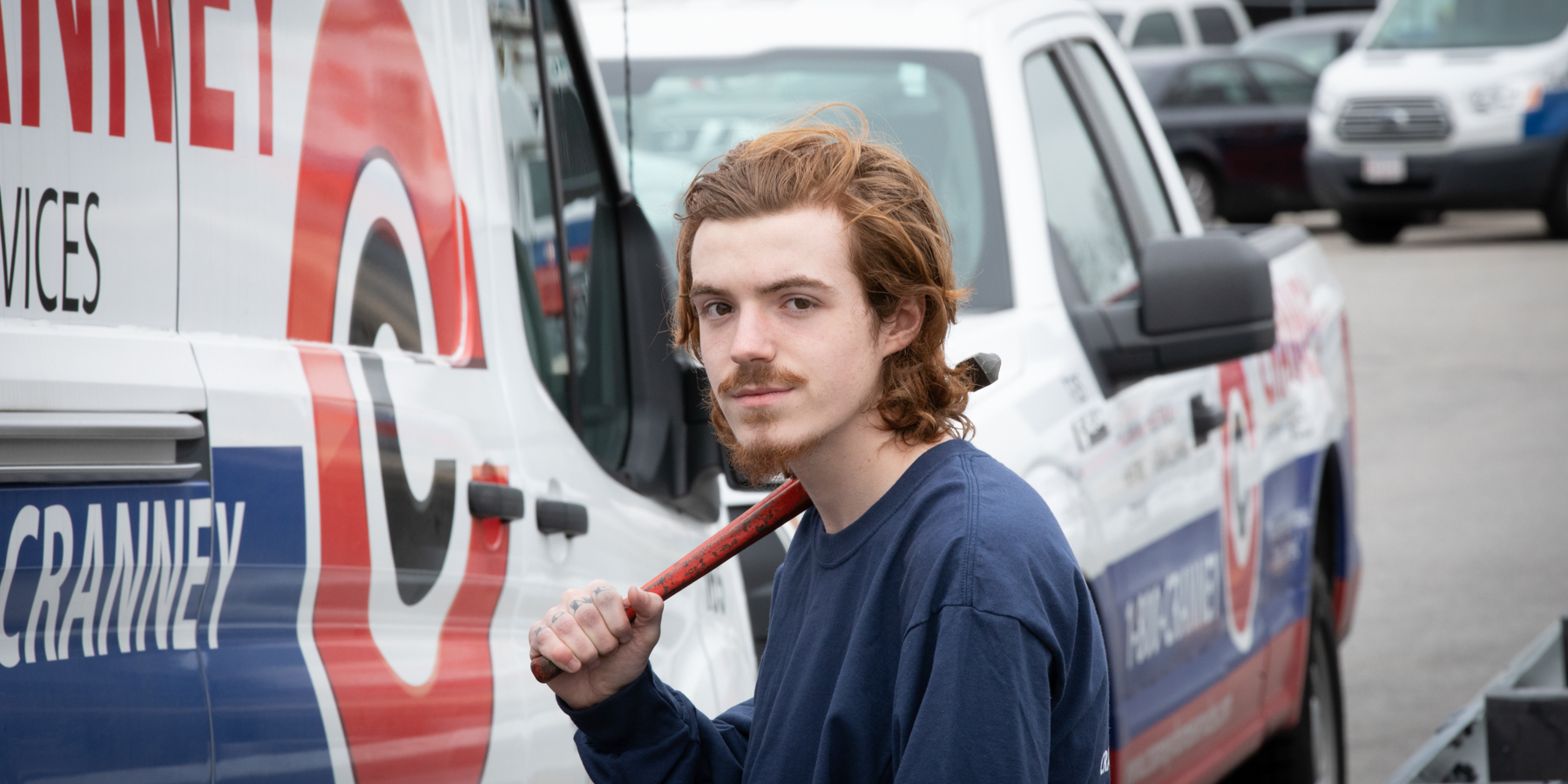 Cooperative Education
The cornerstone of Essex North Shore's Educational Model
The Cooperative Education program at Essex North Shore Agricultural & Technical School gives students the opportunity to be employed in their chosen field before graduation. Students who have met CTE requirements, are in good academic standing and have favorable attendance may participate. Students alternate on 5-day cycles between work and classroom study. The program can begin as early as halfway through Junior year and continue until graduation. The Cooperative Education program allows students to gain actual work experience, assume responsibility, earn while they learn and develop a favorable work ethic.
Learn about the Co-op Process
Career Counselors
If you would like to speak to the Career Counselors about employing Co-op students or being employed as a Co-op student, please reach out to the Career Counselor of the CTAE program your business is interested in.