Good Evening Parents, Guardians, Caregivers, and Students:
We seem to be right back into the swing of things after the Thanksgiving holiday.  Winter sports have started and tryouts occurred this week.  Good luck to our winter athletes as they begin their new season.  We also had our Credit for Life Fair today, where our seniors practiced some real-world skills while learning about how to budget their finances.  Special thanks to the Institute for Savings, all of the volunteers, and the staff who made this amazing event possible.
Upcoming Schedule
Here is a preview of the schedule for the next week.  
Monday, December  6

Day 9:

Green

Tuesday, December 7

Day 10:

Green

Wednesday, December 8

Day 1:

Blue

 

8:45 am Late Start

Thursday, December 9

Day 2:

Blue

Friday, December 10

Day 3:

Blue
Hawk Holiday Hope
Our annual school-wide community service learning project: Hawk Holiday Hope is now only a week away.  Friday, December 10th will be an exciting day.  Classes will bring the gifts they have purchased to the Media Center.  It is so exciting to see all of the gifts in one location and ready for the DCF staff to pick them up.  We will also have door decorating and ugly sweater contests. This is a great opportunity to showcase our Hawk Family Pride while giving to those needing our support during this time of year! To learn more about this amazing project, please view this video: Hawk Holiday Hope Video.
Wrapping Paper
We are still in need of wrapping paper for our Hawk Holiday Hope gifts.  With just about 200 children to buy for, we will have a lot of presents to wrap.  If you would like to donate wrapping paper, please drop it off at the Main Office by Thursday, December 9th. Thank you in advance for your help with this. 
PSAT Notification for Class of 2023 Students and Caretakers
Thank you to all the students and staff that participated in the 2021 PSAT testing this October.  There were over 360 students that took the PSAT.  We have some important information to share regarding scores:
PSAT/NMSQT scores will be available to Juniors on Monday, December 6, 2021. If students provided an email on test day, they will receive an email indicating their score is available. Please read "How to access student scores" from the

College Board

site.

Students are encouraged to create a

College Board account

so they can easily access their scores online and explore personalized resources.

Students can connect to College Board opportunities such as Official SAT® Practice on Khan Academy®, college readiness resources, and a path to find scholarships.

Students have an opportunity to

connect with 1,500 colleges and over $300 million in scholarships

through Student Search Service® via their College Board account.

If you would like the original PSAT test book to cross-reference your answers, please see your school counselor or Ms. Larivee in the School Counseling Office. 
Salem Hospital Family Rounds
The Family Health Resource Center at Salem Hospital is hosting an online meeting as part of their monthly Family Rounds about Kids and the Impact of Toxic Stress.  The meeting is on Thursday, December 16th from 12:00-1:30 pm.  Please click here for more information. 
Hats and Hoods
As a reminder now that colder weather is upon us that hats and the wearing of hoods is not allowed for both safety and professionalism in our school building. Students will be asked to relinquish their hat if worn where they can obtain it in the AP office at the end of the day. This can also be a safety consideration when trying to identify intruders or students. When students are outside, they are allowed to wear hats especially now that the winter weather approaches. These policies are not new, non-negotiable, and we expect them to be followed. We appreciate your support with this issue.
Reopening Task Force
We have created a Reopening Task Force to review our vaccination data and determine our plan moving forward as it relates to relaxing the mask-wearing for vaccinated staff and students. There are representation from staff, students, and parents. We will continue this work each Monday to plan for our next steps.
Activities: Week of December 6, 2021
The following document includes activities for the: Week of December 6, 2021.
COVID Dashboard
Here is the link to our COVID Dashboard.  This will be updated every week with the number of positive COVID-19 cases and the number of close contacts.  
Have a great weekend!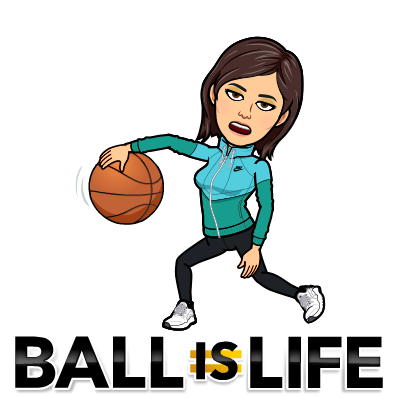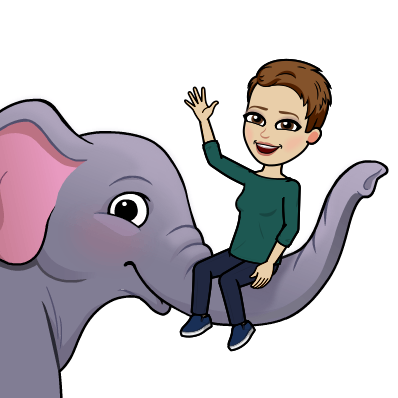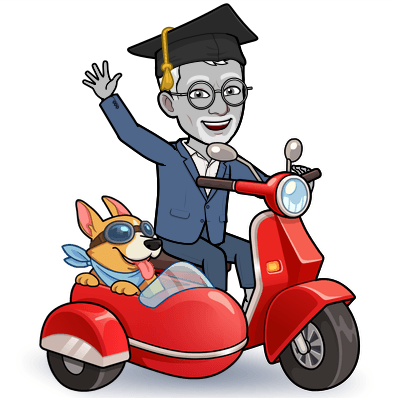 Heidi T. Riccio, Ed.D., Superintendent-Director 
Shannon Donnelly, M.A.T., Principal 
Thomas O'Toole, Ed.D., Assistant Superintendent 
Essex North Shore Agricultural & Technical School
565 Maple Street | Hathorne, MA 01937
(978) 304-4700 | EssexNorthShore.org
Find us on Twitter | Facebook | Instagram
Create | Encourage | Promote | Develop 

Photos of the Week:  
We wanted to share some photos from our Credit For Life Fair.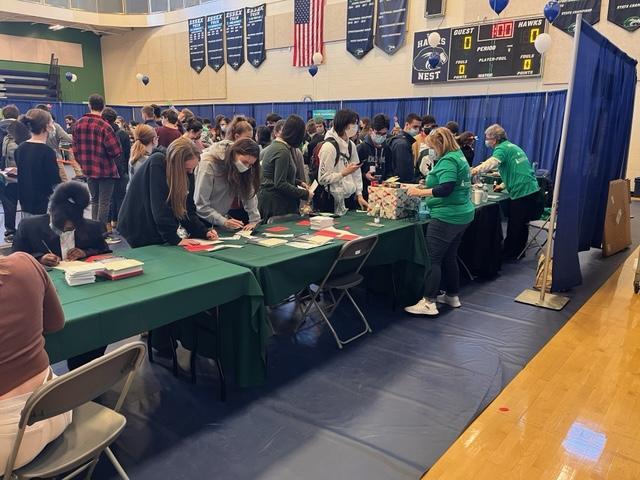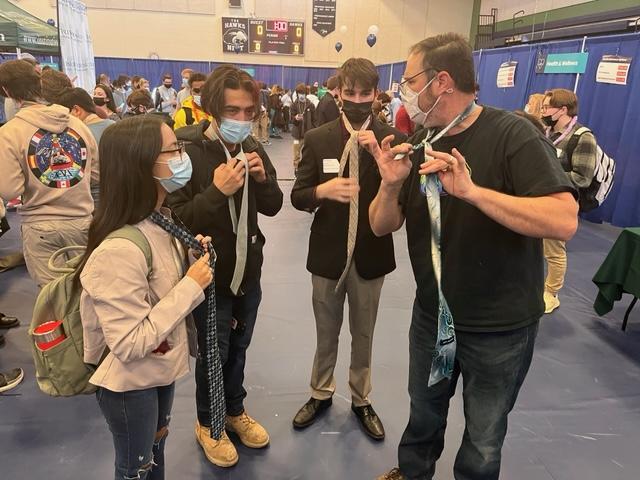 Mr. Smith teaches students to tie a tie.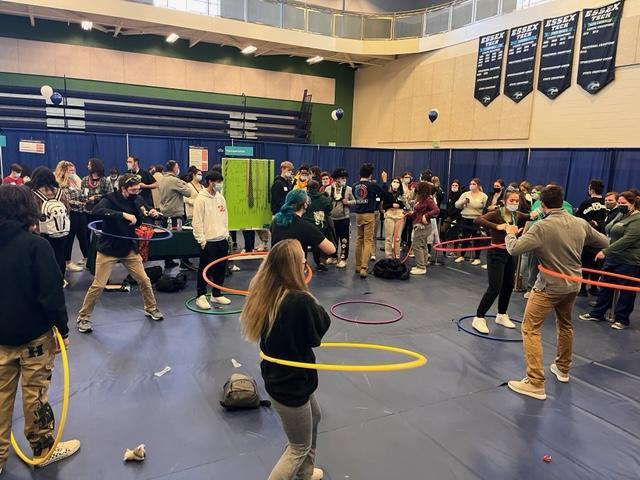 Hula Hoop Contest