Senior Activities
Dear Class of 2023 Families,
As the senior class prepares to join the ranks of Essex Tech Alumni, we'd like you to take note of the following dates and activities for your planning purposes.
Trivia Night
Thursday, March 30, 2023
5:00-8:00 pm
Main Cafeteria
Dinner and trivia with your teachers, administrators, and staff members!
Senior Honors Dinner
Tuesday, May 9, 2023
6:00 pm
Maple Street Bistro
Invitation-only event for the top five percent of the graduating class
Senior Awards Night
Thursday, May 18, 2023
Students should arrive at 5:30 pm and assemble in the Main Cafeteria
Awards night will begin at 6:00 pm in the Gymnasium
Students who are receiving awards will receive invitation letters
Graduation Rehearsal
This is a mandatory school day – make arrangements now with your co-op employer if necessary!
Thursday, May 25, 2023
9:30 am
Students should meet at the stadium for graduation rehearsal
Cap and gown distribution, yearbook distribution, and Senior BBQ will be held on South Campus
Senior Prom
Tuesday, May 30, 2023
6:30-10:30 pm
Promenade 5:45 pm at Danversport
Danversport

Students will need to arrive at school to be bussed to Danversport no later than 5:00 pm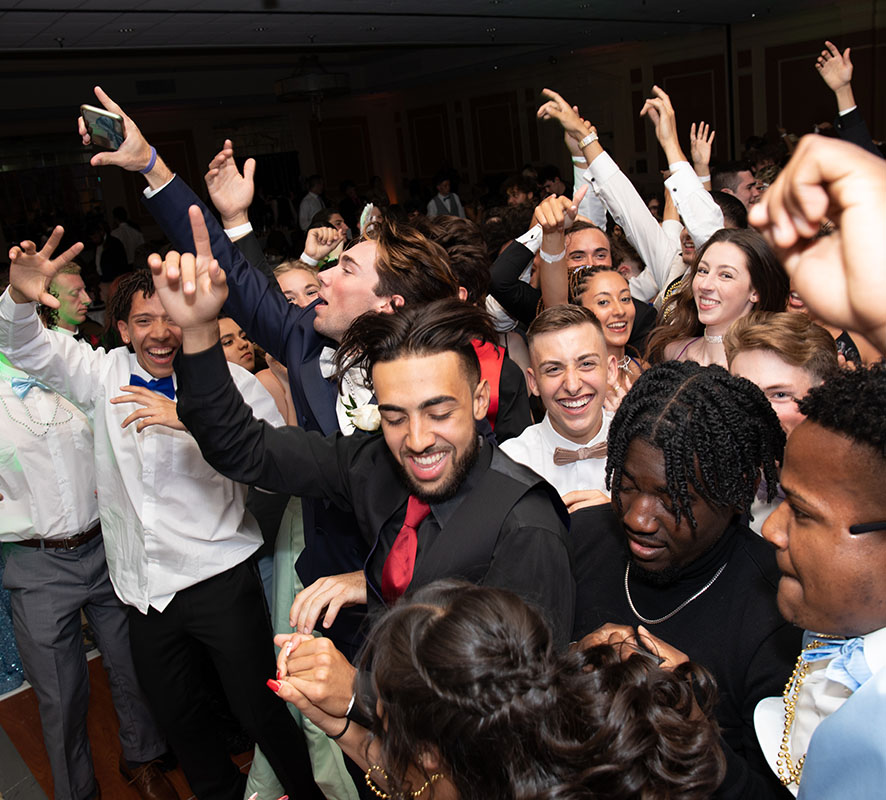 Senior Trip
Wednesday, May 31, 2023
Cruise on the Spirit of Boston!
Students should arrive at school no later than 9:00 am to be bussed to Boston
Meet in the Main Cafeteria
Approximate return to school 3:00 pm – Students should sign up for the late bus if they need transportation
Graduation
Thursday, June 1, 2023
6:00 pm
Stadium
Students should meet in the main cafeteria at 5:00 pm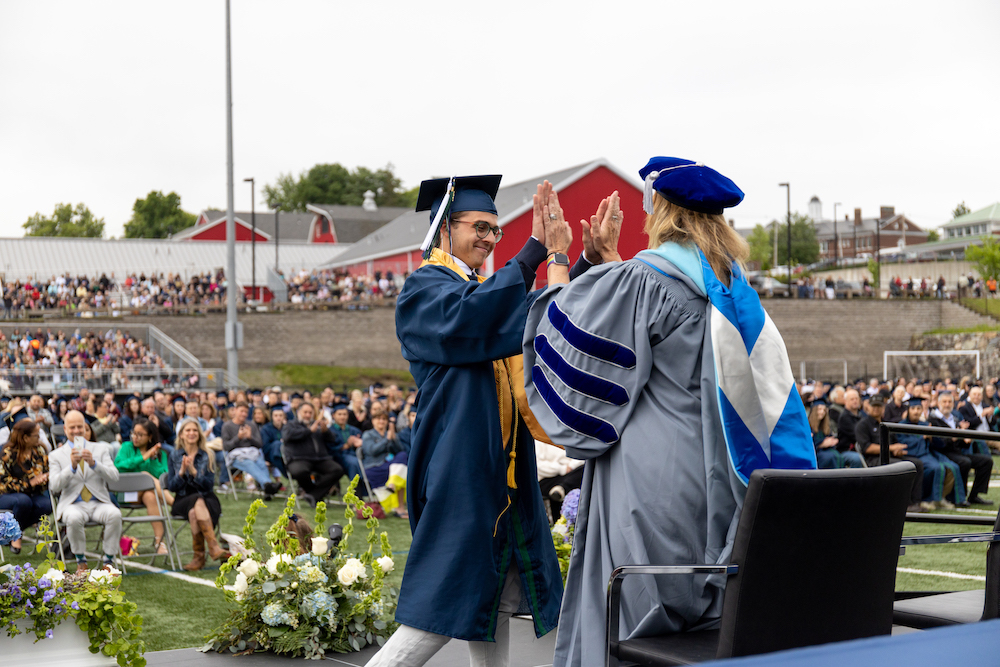 ---
Past News & Events
Dessert Night
Thursday, February 9, 2023
6:30-9:00 pm
Main Cafeteria
* Students can buy discounted tickets from Mrs. Mills in E119 or Mrs. Grace in B205. Cash or checks only.