Good Evening Parents/Caregivers and Students:
As we prepare for February vacation, we want to thank everyone for hanging in there and keeping our focus on teaching and learning over the past six-week stretch.  Everyone deserves this well-earned rest and a chance to spend quality time with family and friends as we gear up for the next stretch of the school year that moves us from winter to spring.  We hope you are able to sleep in and have some fun over the next week!
Upcoming Schedule
Here is a preview of the schedule for the week after vacation.  
Monday, February 28, 2022

Day 9:

Green

Tuesday, March 1, 2022

Day 10:

Green

Wednesday, March 3, 2022

Day 1:

Blue

8:45 am Late Start

Thursday, March 4, 2022

Day 2:

Blue

Friday, March 5, 2022

Day 3:

Blue
Tiered Focus Monitoring Notification
During the week of February 28, 2022, the Department of Elementary and Secondary Education's Office of Public School Monitoring (PSM) will conduct a Tiered Focused Monitoring Review of Essex North Shore Agricultural and Technical School.  Please click here for additional information.
Sophomore & Junior Parent Information Night
The Essex North Shore School Counseling Department will be hosting our Sophomore & Junior Parent Information Night on Wednesday, March 2nd at 6:00 pm in the Library/Media Center and by Zoom.  Here is the Zoom link.  Agenda items include information to support families with preparing for their child's career and college goals.
Ski Club
Ski and Snowboard Club we will be headed to Attitash mountain on Saturday, March 5th for our next ski trip.  Please check your emails Friday at 4:00 pm for the ski trip sign-up form. 
Students on Campus After School
As a reminder, students are allowed to remain on campus after school for extra-help/homework center, athletics, and extracurricular activities.  All students must be supervised by an adult while here after school.  Students cannot remain at school to socialize and hang out with friends. Students who attend extra help and extracurricular activities can take the 4:15 late bus home if they sign up for the bus in the morning.  Students cannot leave campus and then return to campus to take the late bus.  The 5:45 pm late buses are only available for athletes and drama club students.  It is important to note that the 5:45 late buses will stop running after February 28th and will begin again on March 21st.
Updated School Calendar
Please use this link to view the updated School Calendar.  There are a few important changes to note:
Friday, March 11th was originally a No School day for students and a professional development day for staff.  We are going to change this to an 11:00 am early release for students and with staff professional development in the afternoon.

We have also made an adjustment to our MCAS plans.  We will now have both Juniors and Seniors arrive at 11:30 am on MCAS testing days, for English Language Arts in March and for Mathematics in May.  These dates are noted in the calendar.
Grade 10 Fundraiser
Save the date: On the evening of  April 14, kick-off April break with some belly laughs!  A Class of '24 fundraiser will be held at Giggles Comedy Club at Prince Pizza on Route 1 southbound side in  Saugus.  Doors will open at 6:30.  Tickets will be $30/each and include all the pizza you can eat starting at 7:00 pm, and a comedy show beginning at 8:00 pm.  Three comedians' names will be revealed as we get closer to the date, but they're always great!  Come enjoy some fun!  This event is only open to the first 150 staff members, family members, and friends age 21 and up.  It will sell out!  Click here to purchase tickets. 
Dress Code Reminder
As a reminder, students need to adhere to the school Dress Code.  Here is the link with Dress Code specifics on pages 25-28.
Keeping Score
For important information about spring sports and updates about winter sports, please view the following Keeping Score: Article 7 from Mr. Murphy. 
Project Adventure Supports
The School Counseling Department at Essex North Shore Agricultural & Technical School is pleased to announce our partnership with Project Adventure to bring  Adventure-Based Counseling (ABC) opportunities to our Essex Tech students.  Please click here for more information. 
At-Home Testing Program  
Opted-in students should have picked up their kits Thursday or Friday this week.  We are following the DESE recommendation and request that your child tests on Sunday, February 27, 2022, rather than the scheduled Wednesday of February Vacation Week.  
The Health Office is closed over vacation.  Questions regarding the student testing program should be directed to Kelli Orso at korso@essextech.net.  Caregivers can opt their children into the At-Home Testing Program at any time.  The deadline for opting in for the distribution of tests on March 7, 2022 is Monday, February 21, 2022 at noon. Information about the program and the opt-in form can be found here. 
COVID Dashboard and COVID Information Update
Here is the link to our COVID Dashboard.  The Dashboard can be accessed directly on the families page of our website in the COVID-19 section.  
Have a restful weekend.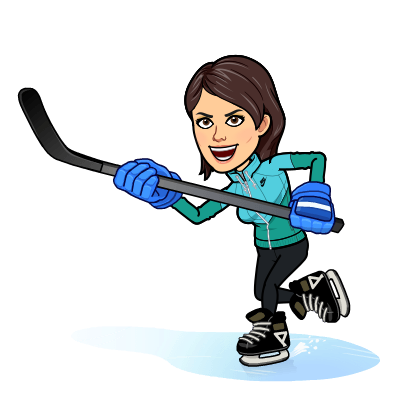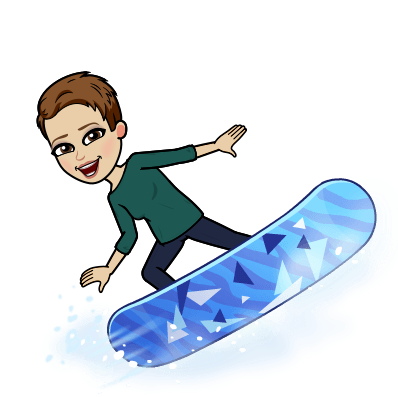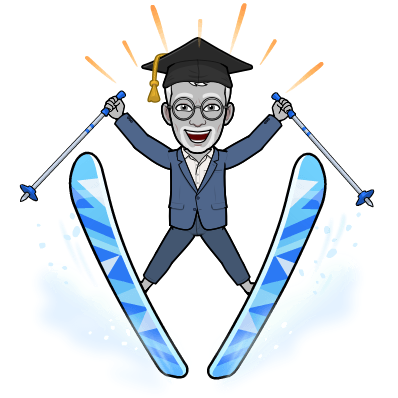 Heidi T. Riccio, Ed.D., Superintendent-Director
Shannon Donnelly, M.A.T., Principal
Thomas O'Toole, Ed.D., Assistant Superintendent
Essex North Shore Agricultural & Technical School
565 Maple Street | Hathorne, MA 01937
(978) 304-4700 | EssexNorthShore.org
Find us on Twitter | Facebook | Instagram 
Create | Encourage | Promote | Develop 
Pictures of the Week
Sustainable Horticulture students were spreading the love at their Valentine's Day plant sale.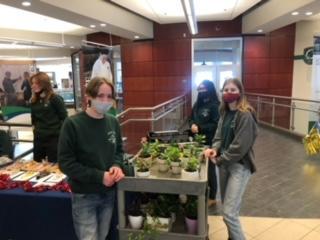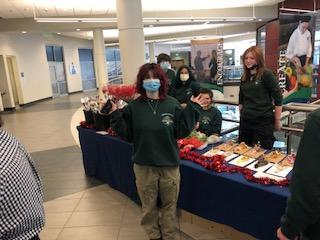 Students from multiple CTE programs took advantage of an Art of Science class at Montserrat College of Art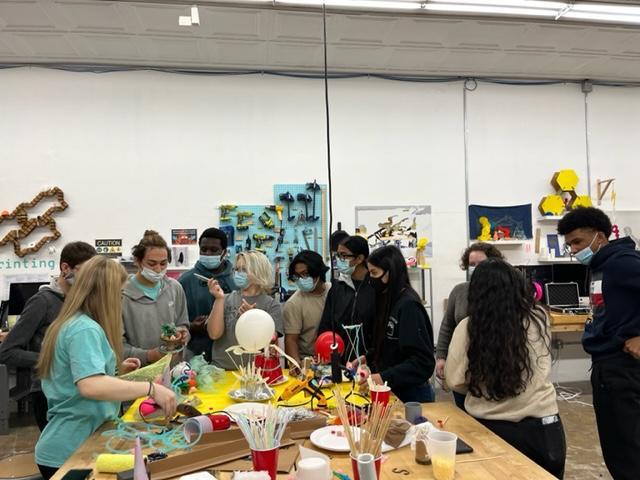 Brooke Sargent presented to the Spofford Pond School regarding all she can do as part of DASH (Disability Awareness Starts Here!).