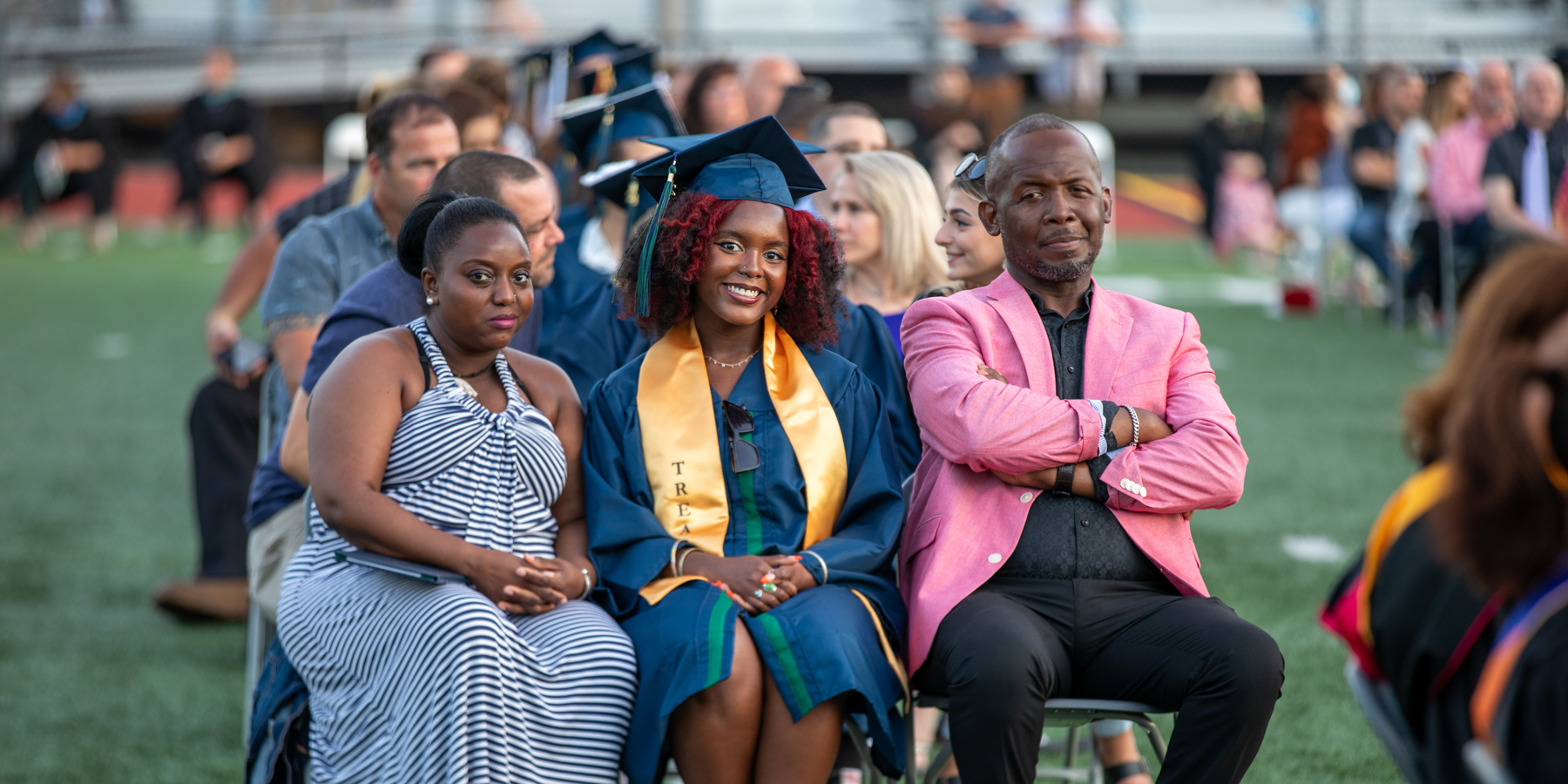 Graduate Outcomes
Prabhjyot Kaur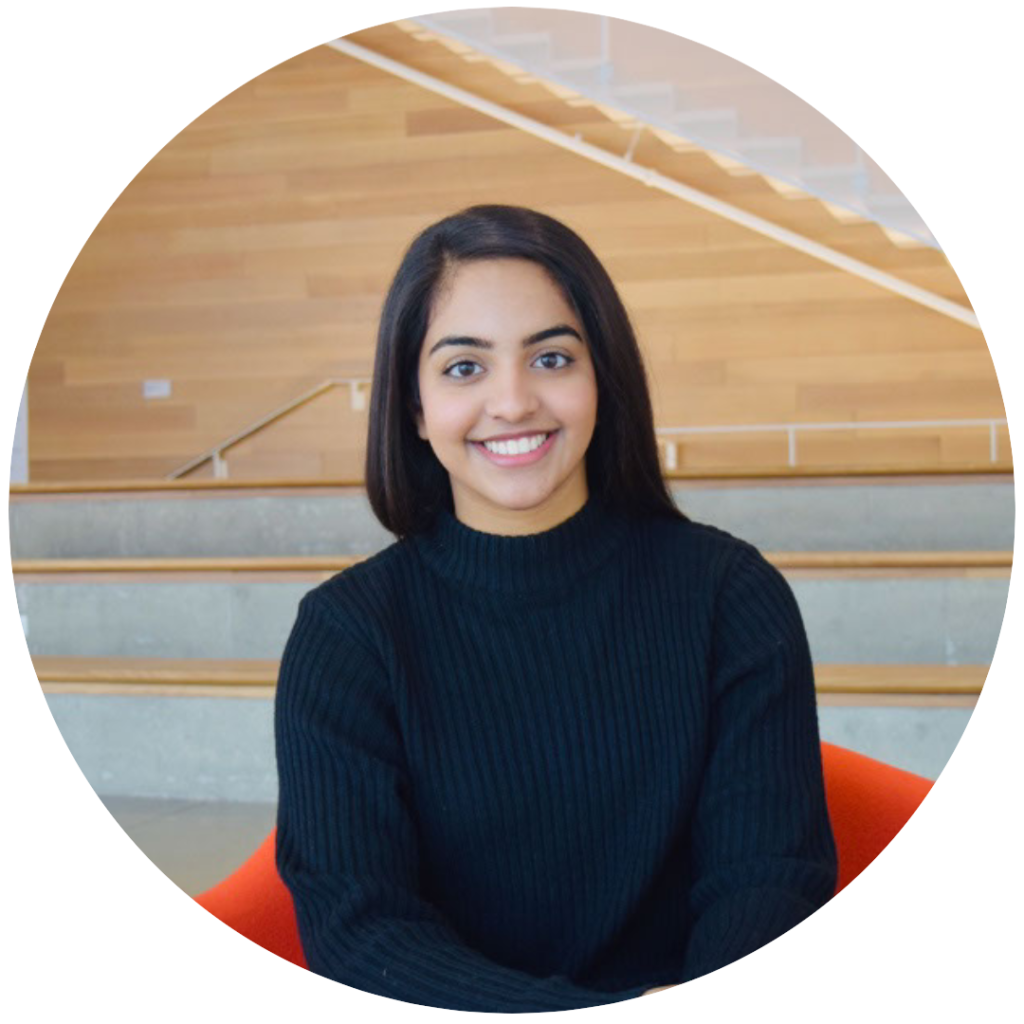 Year of Graduation: 2016
CTAE Program: Information Technology Services
Post-secondary path: B.S. Computer Information Systems, Wentworth Institute of Technology
Current Position: Solution Consultant at ServiceNow
Previous Positions: Systems Administrator at Boston Properties
Quote: "Take the attitude of a student, never be too big to ask questions, never know too much to learn something new." -Augustine Og Mandino
How Essex Tech impacted your life: My instructors, peers, and mentors at Essex Tech encouraged me to pursue opportunities outside of my comfort zone, which have continued to have a positive impact on my day-to-day life. Since I pursued my postsecondary path in a similar field as my technical program, the knowledge, technical skills, and real-world job experience throughout high school prepared me for college and my upcoming internships/co-ops.
Advice to a current student: I advise students to be open to accepting opportunities that they may find challenging or be uncertain about. You never know how things will turn out; something that may have sounded unpleasant at first could end up being beneficial for your own development and growth.
Carly D'Orlando
Year of Graduation: 2018
CTAE Program: Cosmetology
Post-secondary path: Full-time hairstylist and received a Bachelors in Business administration with a concentration in management and a minor/certificate in Coaching (Salem State University)
Current Position: Level 4 Hairstylist at Carl Michael Salon, Essex Tech basketball and cheerleading coach, and boxing trainer at Title Boxing
Quote: "Today I will do what others won't, so tomorrow I can do what others can't." -Jerry Rice.
How Essex Tech impacted your life: Essex Tech left me with many friends, mentors, and helped me fulfill my childhood dream of being in the beauty industry. It allowed me greater opportunities to start figuring out my life path sooner than my hometown highschool would have. It was one of the best decisions I have made in my life thus far. This school embraced and highlighted all I had to offer it and for that I am forever greatful.
Advice to a current student: Get involved, play multiple sports, or do both… 4 years will go by faster than you realize. Cherish the friends you make and the ones you keep, but don't let friendships stop you from your own journey. Don't sweat the little things because I promise they don't matter in 5 years
Gabryel C. Diniz
Year of Graduation: 2021
CTAE Program: Automotive Collision Repair & Refinishing
Post-secondary path: During the course of my post-secondary path I continued my military service as military police in the Army National Guard, simultaneously working for the largest private ambulance company in Massachusetts as a first responder. While balancing these demanding jobs, I am also a full-time college student at the University of Massachusetts Boston studying criminology. .
Current Position: Currently I am still serving in the military, a first responder, and a full-time college student. I am also beginning the police academy. As well as traveling and learning about different cultures.
Previous relevant positions: During my first year out of high school, I started college while working at a Nissan dealership. I was able to get the employment at the dealership through Essex North Shore's CO-OP program.
Quote: "Adversity causes some men to break; others to break records." -William Arthur Ward
How Essex Tech impacted your life: Attending Essex North Shore gave me the ability to polish my hard work ethic by giving me tasks in my CTAE program that had a time frame and provided services to clients outside of the school. Essex North Shore also allowed me to network, adopting mentors and assisting me in navigating through my post-secondary lifestyle.
Advice to a current student: My primary advice to current students is to be kind but not naïve. Make as many friends as possible, as well as network for your future. Enjoy the time you have at the tech and learn as much as possible it will set you up for success. Knowledge is your strongest tool.
Hannah Marchant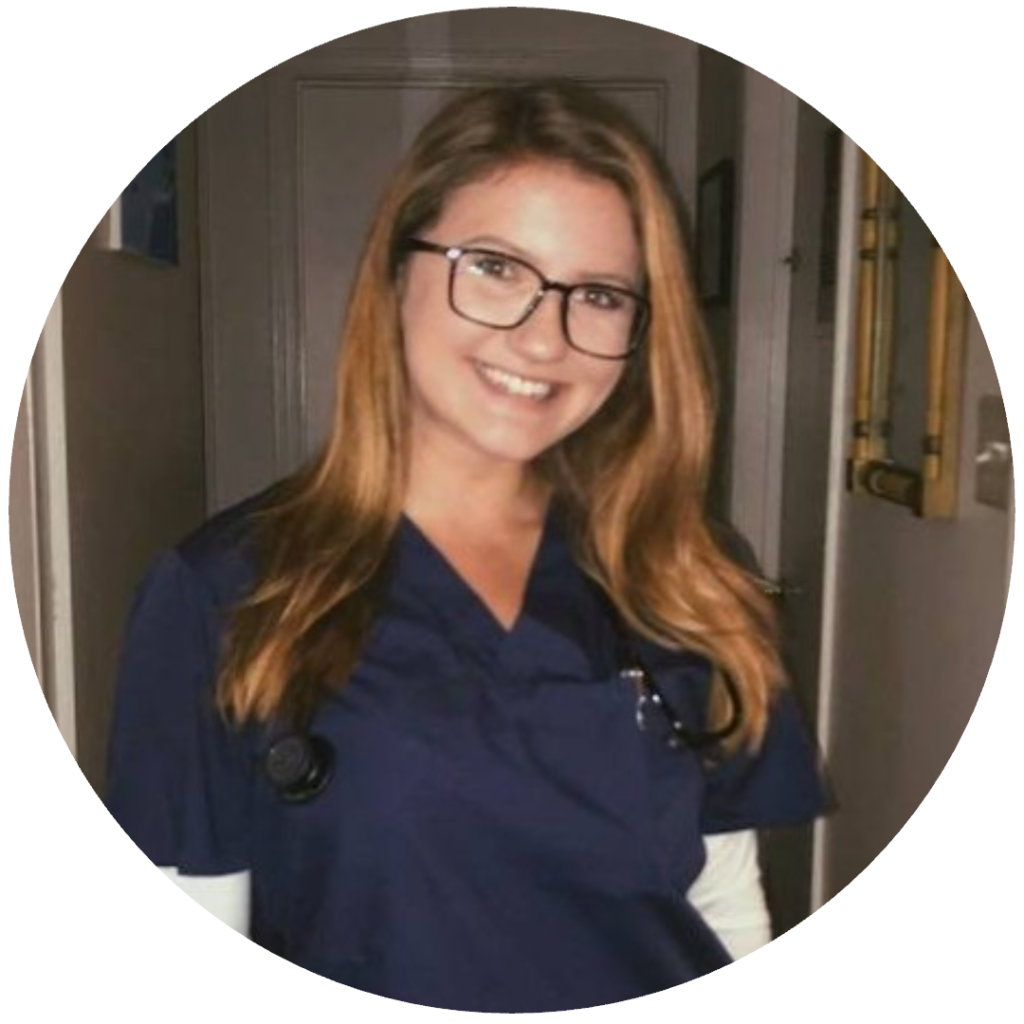 Year of Graduation: 2016 
CTAE Program: Health Assisting 
Post-secondary path: Bachelor of Science in Nursing (BSN) Program at Salem State University
Current Position: Intensive Care Unit (ICU) Registered Nurse
Previous relevant positions: Surgical RN, CNA at Benchmark Senior Living
How Essex Tech impacted your life: Essex tech provided invaluable education and opportunities, introducing me to a love of science, healthcare, and serving others in the Health Assisting shop. Participating in co-op allowed me to learn to manage money as a young person, and I gained so much experience that I will always carry with me in my career.
Advice to a current student: Take advantage of every opportunity in front of you! Work hard; your future self will thank you.