Good Evening Essex Tech Families!
Thank you to the many caregivers who attended our Back-to-School Night on Monday evening. We hope you enjoyed seeing your student's learning spaces and meeting their teachers.
Our ninth graders made their first big step in their vocational education by making their Exploratory selections on Wednesday. We want to express our gratitude to the Counseling Team, CTAE staff, and Administrators who helped with this process and will work through the weekend to complete the Exploratory schedule.
Here is a preview of the schedule for this coming week.
| | |
| --- | --- |
| Monday, September 18, 2023 | Day 4: Blue |
| Tuesday, September 19, 2023 | Day 5: Blue |
| Wednesday, September 20, 2023 | Day 6: Green 8:45 am Late Start |
| Thursday, September 21, 2023 | Day 7: Green |
| Friday, September 22, 2023 | Day 8: Green |
Integration Learning
We are pleased to share with you a new Integration Learning promotional video that we premiered at last night's School Committee meeting. Our 5-Year Strategic Plan (2022-27) identified Innovation as a Strategic Objective for our learning community. Integration learning is one of the ways we strive to be innovative at Essex Tech. This is our fourth year offering integration learning to students where we make meaningful connections between career technical and agricultural learning and academic skills and content.
Essex Tech 5K
Registration for the ENSATS Homecoming 5K is now open. The Homecoming race will be held on Saturday, October 14th at 9:00 am. This event raises funds for the Class of 2024 and student scholarships. Please click here to register.
Essex Tech Mom Ball
We want to wish our Mom Ball teams the best of luck at the Beverly Mom Ball Tournament this weekend. We also want to thank our SkillsUSA advisors, officers, students, and staff members for volunteering at the Snack Shack. We appreciate all of your efforts to support SkillsUSA and our Mom Ball team.
SkillsUSA Kickoff Meeting
Join us on September 25th for our annual SkillsUSA chapter kickoff meeting. SkillsUSA is a great way to gain experience and elevate your skills professionally and in your trade. If you attend, you can learn more about SkillsUSA and get involved in our chapter. The meeting will be at 2:45 pm in the Media Center. Updates will be posted on schoology. Join our Schoology page for more information: https://essexnorthshore.schoology.com/group/2963798206.
4:15 pm Late Buses
Our 4:15 pm late buses are now running. These buses allow students who stay at school for extra help or extra-curricular activities to get a ride home. Late Buses run on Monday, Tuesday, and Thursday only. Please note that there are only eight 4:15 late buses, and the stops are in more general locations. Students must sign up for the online bus and choose the stop that is closest to their home. They must sign up by 9:30 am each morning.
Required Information
We have been having some difficulties sending the Snap Codes, however, Grade 10-12 families should have received an email from us today with a SNAP CODE and a link to the Required Information Form. We apologize for the delay.This form will allow you to complete all required documents and signoffs online using one form. The online form will include:
Student Biographical Information
Family/Emergency Information
Medical Information
Directory Information
The Student Handbook
Technology Responsible Use Policy
We asked that each family complete the Required Information Form by Tuesday, September 26, 2023.
Student Council
The ENSATS Student Council is an organization being introduced in the 2023-2024 school year, powered by the Essex Tech student leaders in collaboration with Superintendent Riccio and Principal Donnelly. Our mission is to bridge the gap between the student body and administration to solve issues within our school learning community and to ensure everyone feels heard, included, and respected. The Student Council will be accepting applications from the Class of 2024, 2025, and 2026. Applicants will be chosen based on their responses to this form and possibly an interview stage. Our goal is to have representation from each career cluster. Please click here to view the application. All applications are due by Wednesday, September 20, 2023.
Regional College and Career Fair
Newburyport High School's College and Career Center will be hosting the Greater Essex County College & Career Fair on Wednesday, September 27, 2023, from 6:00-7:30 pm in the Newburyport High School gymnasium. This is a community event and Essex Tech families are welcome to attend.
Homecoming Dance 2023
We are excited to announce our 2023 Homecoming Dance! It will be held on October 14, 2023, with the time TBA. This is a team effort and we hope you will consider donating time or product. You can sign up HERE. It was a blast last year!
Updated Calendar
We have made some additional adjustments to the school calendar. Here is the most up-to-date calendar.
In case you missed it!
Click here to view our previous messages.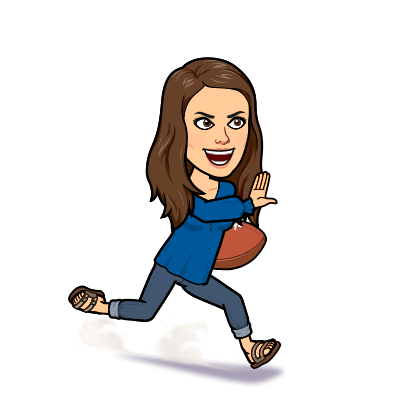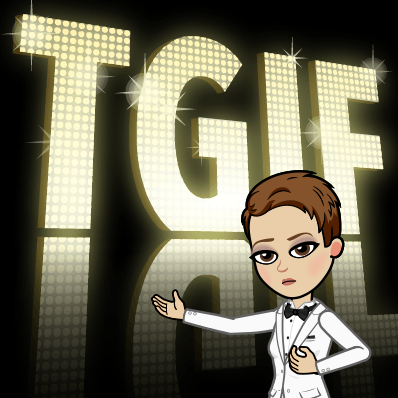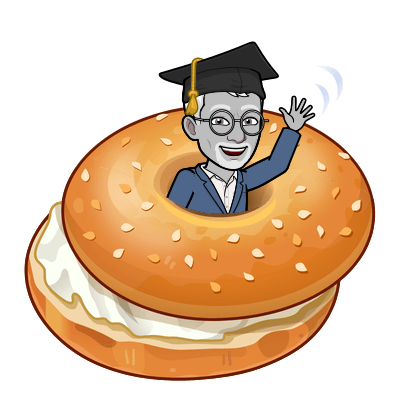 Heidi T. Riccio, Ed.D., Superintendent-Director
Shannon B. Donnelly, M.A.T., Principal
Thomas J. O'Toole, Assistant Superintendent
Essex North Shore Agricultural & Technical School
565 Maple Street | Hathorne, MA 01937
(978) 304-4700 | EssexNorthShore.org
Find us on Twitter | Facebook | Instagram
Create | Encourage | Promote | Develop
Pictures of the Week
Our amazing students testified at the State House to support HB2337 so that they can learn how to operate hydraulic machinery.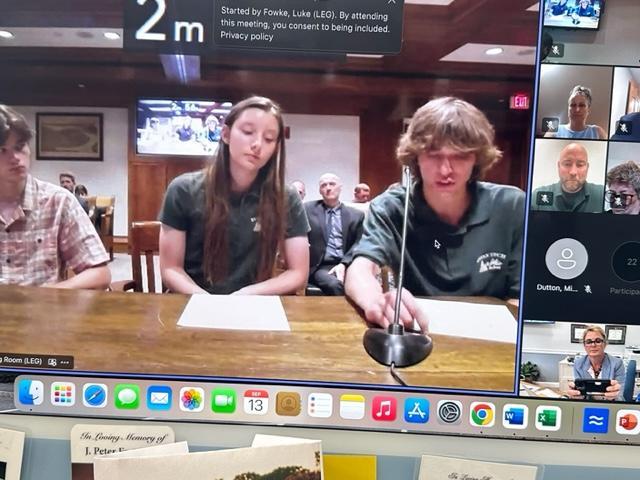 Recent grads, Cam and Amaya, talking from their dorm rooms about the opportunities they have in the Design world.