Good Evening, Essex Tech Families!
It has been another busy week, the weather finally cooperated and so many students were working and learning outside. Our 9th graders began their first week of Exploratory on Wednesday. This is an exciting step in their CTAE journey.
Here is a preview of the schedule for this coming week.
Monday, September 25, 2023
Yom Kippur
No School for Students and Teachers
Tuesday, September 26, 2023
Day 5: Blue
**Please Note this is a Blue day**
Wednesday, September 27, 2023
Day 1: Blue 8:45 am Late Start
Thursday, September 28, 2023
Day 2: Blue
Friday, September 29, 2023
Day 3: Blue
After-School Academic Support
We strongly encourage students to take advantage of extra help after school with licensed teachers who are eager to assist! The After-School Academic Support takes place in our Media Center from 2:45 to 4:15 pm every Monday, Tuesday, and Thursday. We have teachers available for Math/Science and for English/History support. Please remind your student to sign up for the 4:15 pm late bus.
Essex Tech 5K
Registration for the ENSATS Homecoming 5K is still open. The Homecoming race will be held on Saturday, October 14th at 9:00 am. This event raises funds for the Class of 2024 and student scholarships. Please click here to register.
SkillsUSA Kickoff Meeting
Join us on September 26th for our annual SkillsUSA chapter kickoff meeting. SkillsUSA is a great way to gain experience and elevate your skills professionally and in your trade. If you attend, you can learn more about SkillsUSA and get involved in our chapter. The meeting will be at 2:45 pm in the Media Center. Updates will be posted on schoology. Join our Schoology page for more information:
Yondr is Scheduled!
We have received the Yondr bags and will begin implementation on October 4th with Grade 9. We will have a Grade 9 assembly on Wednesday, October 4, 2023. Please note that the time is to be determined. We will hold a parent information meeting on Wednesday, September 27th from 5:30-6:30 pm. There will be a separate email with more details next week.
Required Information
Grade 10, 11, and 12 families should have received an additional email from us with a SNAP CODE and a link to the Required Information Form last week. This form will allow you to complete all required documents and signoffs online using one form. The online form will include:
Student Biographical Information
Family/Emergency Information
Medical Information
Directory Information
The Student Handbook
Technology Responsible Use Policy
We asked that each family complete the Required Information Form by Tuesday, September 26, 2023.
Regional College and Career Fair
Newburyport High School's College and Career Center will be hosting the Greater Essex County College & Career Fair on Wednesday, September 27, 2023, from 6:00-7:30 pm in the Newburyport High School gymnasium. This is a community event and Essex Tech families are welcome to attend.
Homecoming Dance 2023
We are excited to announce our 2023 Homecoming Dance! It will be held on Saturday, October 14, 2023, with the times to be announced. This is a team effort, and we hope you will consider donating your time or a product. You can sign up here. It was a huge turnout last year and students had a blast!
Meeting for Drama Club
The Drama Club will be holding an informational meeting for anyone interested in B-113 on Thursday after school. Please sign up for the 4:15 pm late bus if you will need a ride home.
In case you missed it!
Click here to view our previous messages.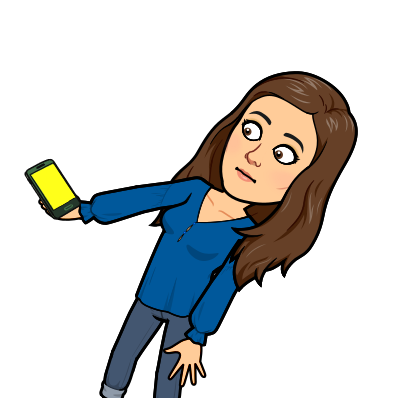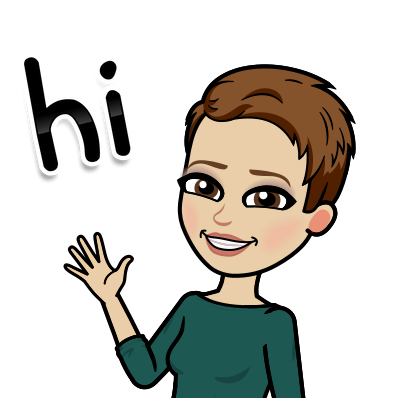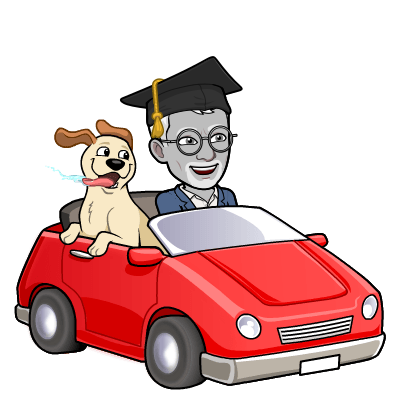 Heidi T. Riccio, Ed.D., Superintendent-Director
Shannon B. Donnelly, M.A.T., Principal
Thomas J. O'Toole, Assistant Superintendent
Essex North Shore Agricultural & Technical School
565 Maple Street | Hathorne, MA 01937
(978) 304-4700 | EssexNorthShore.org
Find us on Twitter | Facebook | Instagram
Create | Encourage | Promote | Develop
Pictures of the Week
We were excited to host WCVB Channel 5's Chronicle on our site this week for an upcoming show on education.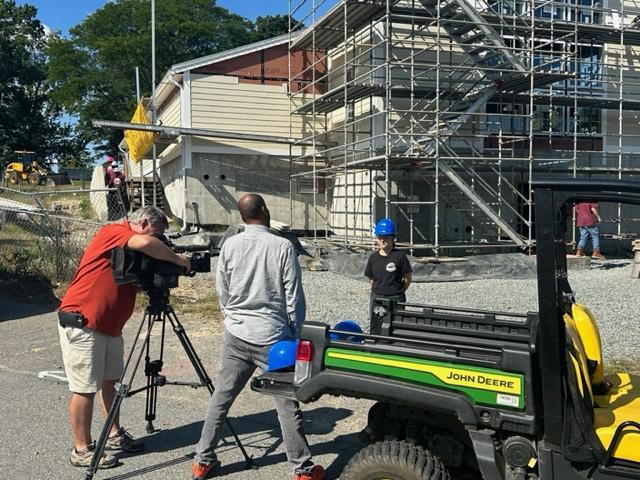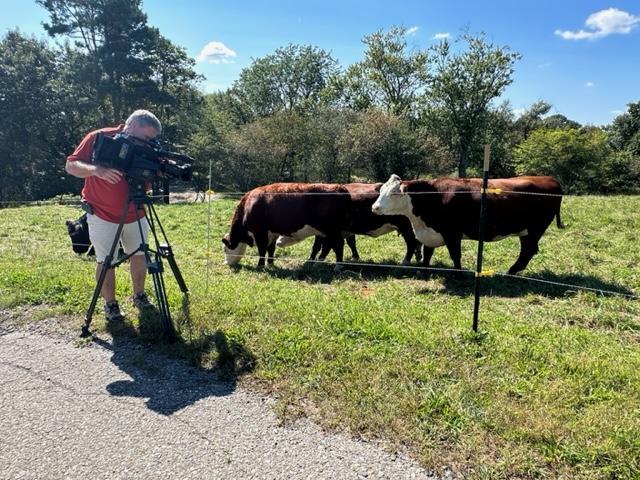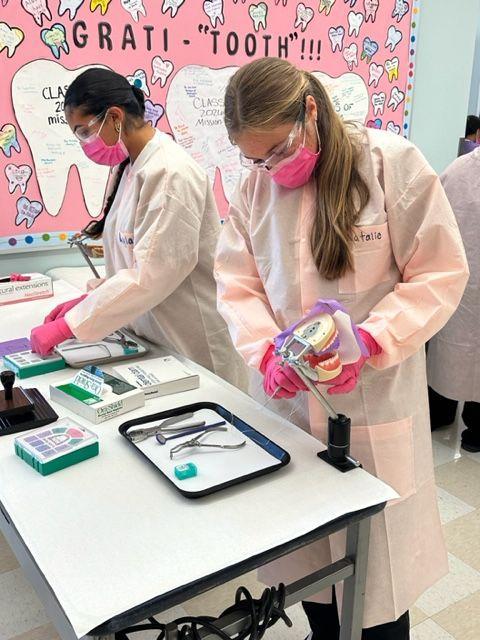 It is beginning to feel a bit like fall! Horticulture is doing a great job decorating the campus with pumpkins grown on site!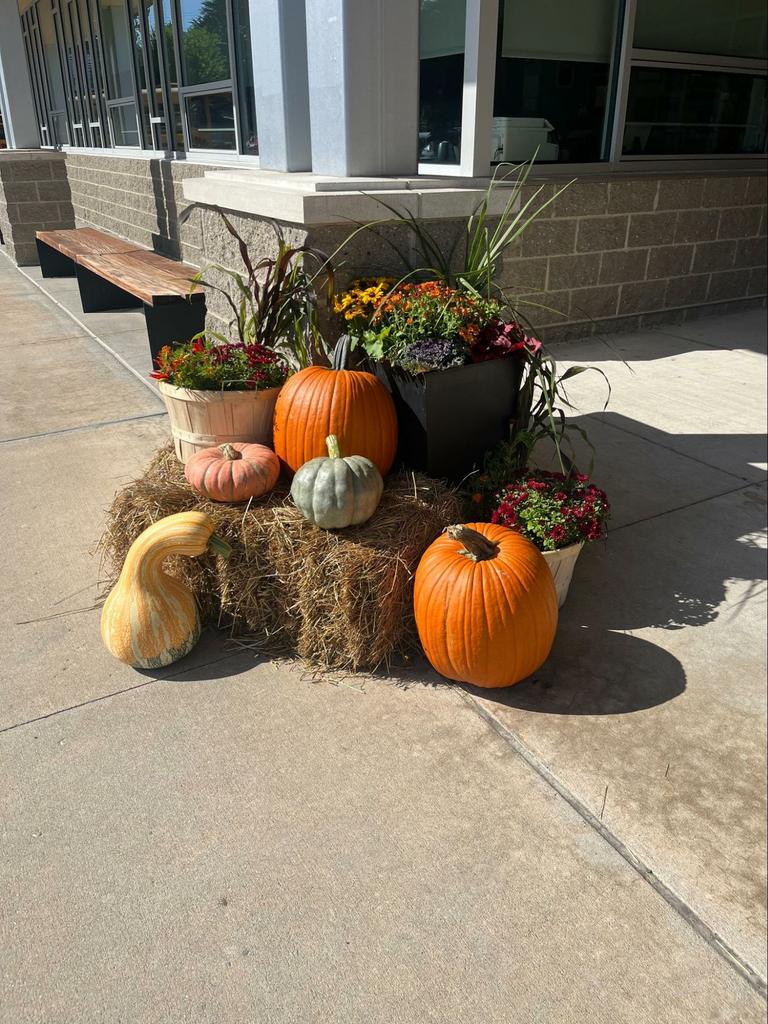 We attended the Project Adventure Annual Un-Gala last night where Essex North Shore Agricultural & Technical School was named "Partner of the Year." This award is for all of the amazing work that Counselor Julie Montague does with our Project Adventure after school program. Thank you and Congratulations, Julie! So well deserved!