Good Evening Essex Tech Families,
We are thrilled to have your students back at school and transitioning from summer to the official school year. First, freshmen and newcomers from other grades handled coming to a new school well. They asked for help finding classrooms as they entered yesterday and our faculty and staff were everywhere to assist them en route to that first class on that first day. Meanwhile all of our returning students were happy to be back on campus and saying hello to their former and new teachers. We very much treat our interactions with students as family.
Upcoming Schedule
Here is a preview of the schedule for this coming week.
| | |
| --- | --- |
| Monday, September 4, 2023 | No School – Labor Day |
| Tuesday, September 5, 2023 | Day 5: Blue 7:45 am start |
| Wednesday, September 6, 2023 | Day 6: Green 8:45 am Late Start |
| Thursday, September 7, 2023 | Day 7: Green 7:45 am start |
| Friday, September 8, 2023 | Day 8: Green 7:45 am start |
Back-to-School Night ***Date Change***
In our previous message, we scheduled Back-to-School Night for Tuesday, September 12th. Due to a scheduling conflict with our Nighthawks Adult Ed program, we need to change the date of Back-to-School Night to Monday, September 11, 2023. We will have detailed schedules available next week.
Wednesday Late Starts
On Wednesday, September 6, 2023, we will hold our first 1-hour Late Start so that faculty has time to meet and plan together or engage in professional development. Most Wednesdays of each month are 1-hour Late Starts with school starting at 8:45 am. On days when the Wednesday Late Start is a 2-hour Late Start or is canceled because of MCAS testing, we will let you know in advance.
Bus Routes
All Bus routes have been posted on the Transportation page of the website. Students should be at their stops 10 minutes before their scheduled pick-up time. Please be patient with our drivers as they navigate new routes and manage traffic on the first few days. We will make adjustments as needed over the next few weeks.
Bus Route 12
We have made some adjustments to Bus Route #12. Students riding the bus this afternoon were given a paper copy of the new route schedule, but we encourage families to check the Transportation page to view the new route schedule and pick-up/drop-off times.
New Bus Drop-Off Procedure
As always, all buses will stop at the Main Entrance to drop off students in the morning. However, the buses will now also stop at South Campus in the morning to drop off students directly to Gallant Hall for those students beginning the day over there. Breakfast will be available to students when they arrive at school in the Main Cafeteria and in the Smith Hall cafeteria for those on South Campus.
Pick Up and Drop Off
If you drive your student to and from school each day, we ask that all drop offs and pickups are in the back of the building in the EE lot next to the gym. With over 1700 students, arrival and dismissal needs to be an organized process, and we appreciate your cooperation as we work to make our arrival and dismissal safe for our students.
Lunch
We have made a few adjustments to the lunch schedule. Please click here to check it again: 2023-2024 Lunch Schedule
Schedules
There may have been a few adjustments made to schedules, particularly to room locations over the last few days of the summer. Students should be sure to check their schedules in Aspen before we switch to green week on Wednesday, September 6th.
Dress for Success
Grade 9 and 11 students are reminded that they will be in CTAE beginning on Wednesday, September 6 and should be in their full shop uniforms. Grade 9 students doing Discovery should dress in their Exploratory shirts, pants, and close-toe shoes. Students in grade 10 and 12 will be in academics and should dress according to our school's dress code. Please see page 26 of the Student Handbook for specifics about the dress code. Students who arrive out of dress code will be asked to change. Thank you for your cooperation.
The District is working with Yondr to implement a cell phone protocol for Grade 9 students. We will be receiving these next week and will review the implementation plan. We will share more information with our grade 9 families soon. In the meantime, all students should be utilizing the cell phone caddies in classrooms and CTAE areas to store their phones.
Student Council
The ENSATS Student Council is an organization being introduced in the 2023-2024 school year, powered by the Essex Tech student leaders in collaboration with Superintendent Riccio, and Principal Donnelly. Our mission is to bridge the gap between the student body and administration to solve issues within our school community, and to ensure everyone feels heard, included, and respected. The Student Council will be accepting applications from the Class of 24, 25, and 26. Applicants will be chosen based on their responses to this form and possibly an interview stage. Our goal is to have representation from each career cluster. Please click here to view the application. All applications are due by Wednesday, September 20, 2023.
In case you missed it!
Click here to view our previous messages.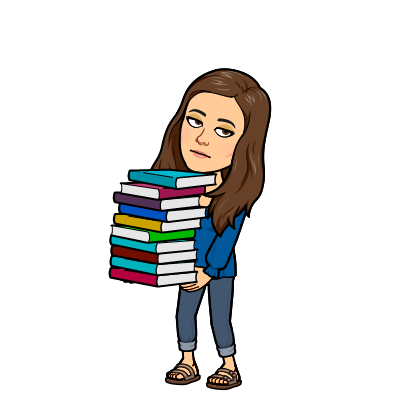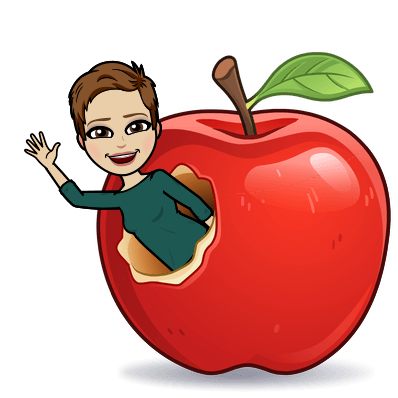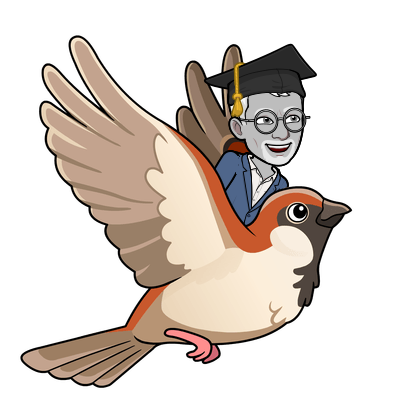 Heidi T. Riccio, Ed.D., Superintendent-Director
Shannon B. Donnelly, M.A.T., Principal
Thomas J. O'Toole, Assistant Superintendent
Essex North Shore Agricultural & Technical School
565 Maple Street | Hathorne, MA 01937
(978) 304-4700 | EssexNorthShore.org
Find us on Twitter | Facebook | Instagram
Create | Encourage | Promote | Develop
Pictures of the Week
First bus! First day of school!!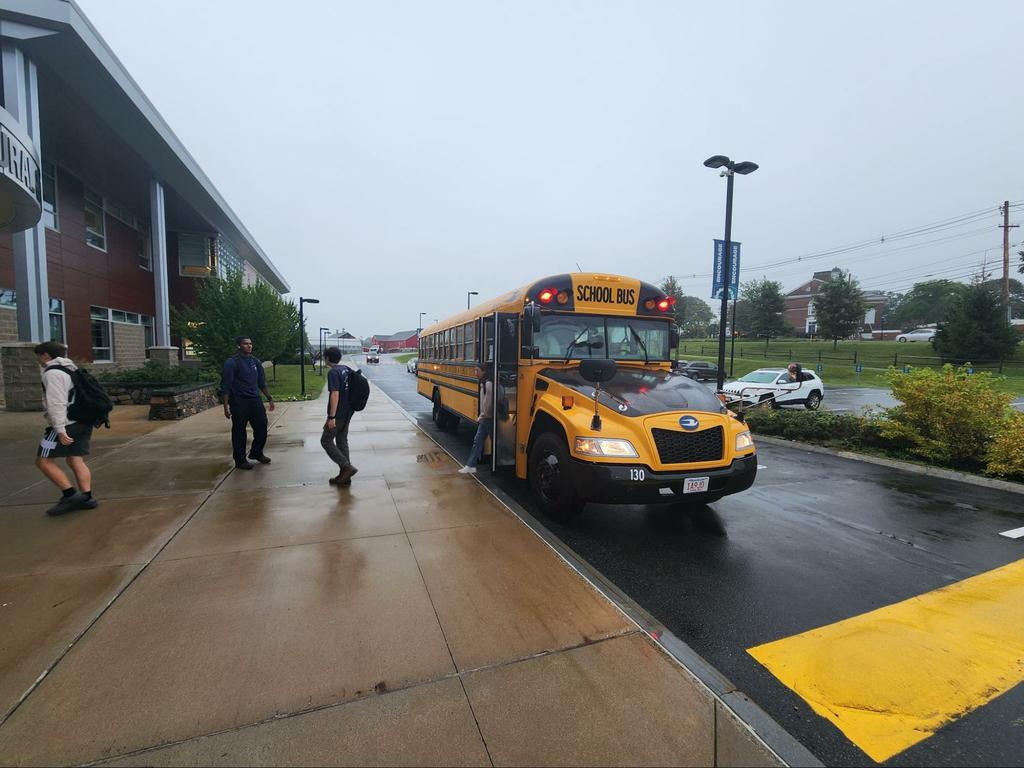 Students and Teachers were getting used to their new spaces in Gallant Hall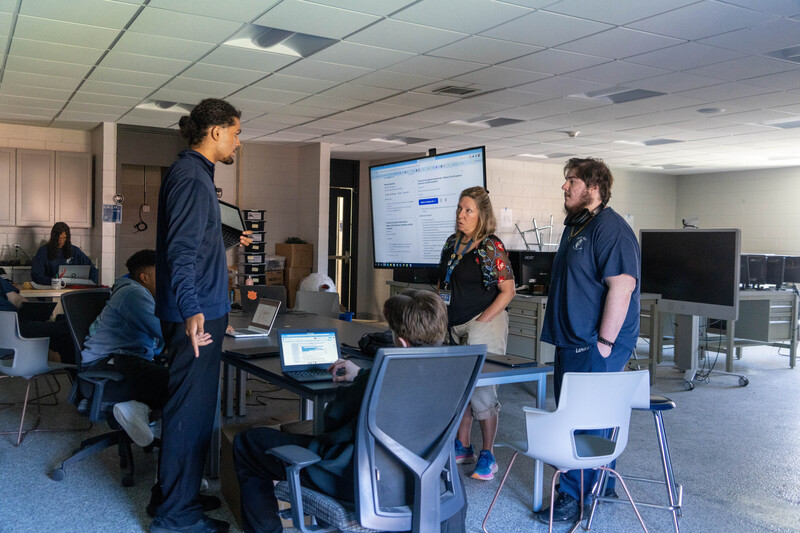 Our staff participated in the annual Ice Bucket Challenge to continue to bring awareness to ALS research. A few students jumped in to participate too.