Good Afternoon, Families!
Welcome to the long holiday weekend! We take this opportunity to remember our members of service who gave their life for our freedom.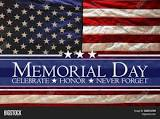 Our seniors enjoyed their last day of CTAE and coop this week. On Thursday, we had Graduation practice and the senior barbeque. It was a great day for our seniors, signing yearbooks and celebrating with their classmates. We are looking forward to the prom, the Spirit of Boston Cruise, and Graduation next week.
Upcoming Schedule
Here is a preview of the schedule for next week.
| | |
| --- | --- |
| Monday, May 29, 2023 | Memorial Day: No School |
| Tuesday, May 30, 2023 | Day 5: Blue |
| Wednesday, May 31, 2023 | Day 1: Blue 8:45 am Late Start |
| Thursday, June 1, 2023 | Day 7: Green |
| Friday, June 2, 2023 | Day 8: Green |
Finish Strong
We are down to about three weeks of school. We have just eight blue days and eight green days remaining in the school year. Students should be working to complete their remaining assignments and this is their last chance to check with teachers and make up any missing assignments.
4:15 Late Bus
The last day of 4:15 pm late buses will be Tuesday, June 13th. There will be no 4:15 late buses on Thursday, June 14th. In addition, we will not be running 4:15 late buses on Thursday, June 1st, due to Graduation.
Calendar Updates
There have been a few updates to the 2022-23 school year calendar. We have adjusted the last few school days to account for our snow days. Friday, June 16th will be a full day, and there will be no school on Monday, June 19th in recognition of the Juneteenth federal holiday. Tuesday, June 20th and Wednesday, June 21st will be 11:00 am Early Release days. Please click here to view the Calendar page, which contains the 2022-23 school calendar and the 2023-24 school calendar.
Graduation Flower Sale
SkillsUSA is hosting its annual Graduation Flower Sale! On June 1st, SkillsUSA will be selling single roses and bouquets of flowers during graduation. We are currently opening reservations for flowers as they sell out fast. Reservations are available through this link. Reservations will be open until May 14th. All reserved flowers must be paid for at graduation.
Student Activities Calendar
For information regarding Student Activity meetings, please view our Student Activities Calendar.
In case you missed it!
Click here to view our previous messages.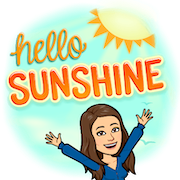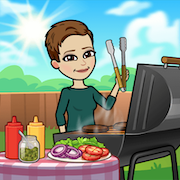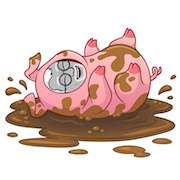 Heidi T. Riccio, Ed.D., Superintendent-Director
Shannon B. Donnelly, M.A.T., Principal
Thomas J. O'Toole, Assistant Superintendent
Essex North Shore Agricultural & Technical School
565 Maple Street | Hathorne, MA 01937
(978) 304-4700 | EssexNorthShore.org
Find us on Twitter | Facebook | Instagram
Create | Encourage | Promote | Develop