Good Afternoon, Families!
We celebrated Awards Night on Thursday, where many seniors received scholarships and awards. Our seniors will finish their last few days of classes and Co-op next week and sign out on Thursday, May 25th! We are excited about all the senior events over the next two weeks leading up to graduation on June 1st.
Upcoming Schedule
Here is a preview of the schedule for next week.
| | |
| --- | --- |
| Monday, May 22, 2023 | Day 4: Blue |
| Tuesday, May 23, 2023 | Day 5: Blue |
| Wednesday, May 24, 2023 | Day 1: Blue 8:45 am Late Start |
| Thursday, May 25, 2023 | Day 2: Blue |
| Friday, May 26, 2023 | Day 3: Blue 11:00 am Early Release |
Next Week
We will have five blue days next week. We will return to our 8:45 am late start on Wednesday, and students have an 11:00 am early release on Friday, May 26th.
Calendar Updates
There have been a few updates to the 2022-23 school year calendar. We have adjusted the last few school days to account for our snow days. Friday, June 16th will be a full day, and there will be no school on Monday, June 19th, in recognition of the Juneteenth federal holiday. Tuesday, June 20th and Wednesday, June 21st, will be 11:00 am Early Release days.  Please click here to view the Calendar page which contains the 2022-23 school calendar and the 2023-24 school calendar.
May is Mental Health Awareness Month
Essex Tech's Wellness instructors and school counselors recently delivered the Boston Children's Hospital Break Free from Depression curriculum to our Grade 9 students during their Health Classes. This evidenced-based curriculum is introduced to our entire Grade 9 classes every May during Mental Health Awareness Month to be sure our students are well informed of mental health themes and know how to access school and community-based resources. We are sharing here with our caregivers a few recommended resources for you as well to inform and support your child and family as it relates to youth mental health:
We also want to remind everyone to seek help should a concern arise for oneself or for another by calling 911, going to their nearest Emergency Room, or contacting a local community Psychiatric Emergency Center:
After School MCAS Biology Prep
We still have available seats for after-school MCAS Biology Prep classes that began yesterday from 2:45-4:15 pm. This is for 10th graders taking the MCAS Biology Test on June 6th and 7th. If you want your student to attend, please complete this SIGN-UP FORM, and be sure to tell your student that classes are in D-209. While having students attend all the after-school days is optimal, if a student has to miss a day or two, please have them sign up and join us on the days that they can attend.
SkillsUSA Donations
SkillsUSA is looking for donations for our SkillsUSA National Competition. Donations will go towards equipment, fees, and travel costs. Your support is vital to the success of our program. You can also support us by sharing the fundraiser page with your own network of friends and family. Head to our fundraiser page to share. Any donation amount has a major impact on our program. Donate here.
Graduation Flower Sale
SkillsUSA is hosting its annual Graduation Flower Sale! On June 1st, SkillsUSA will be selling single roses and bouquets of flowers during graduation. We are currently opening reservations for flowers as they sell out fast. Reservations are available through this link. Reservations will be open until May 14th. All reserved flowers must be paid for at graduation.
Student Activities Calendar
For information regarding Student Activity meetings, please view our Student Activities Calendar.
In case you missed it!
Click here to view our previous messages.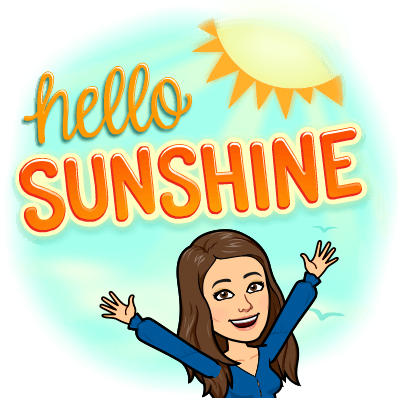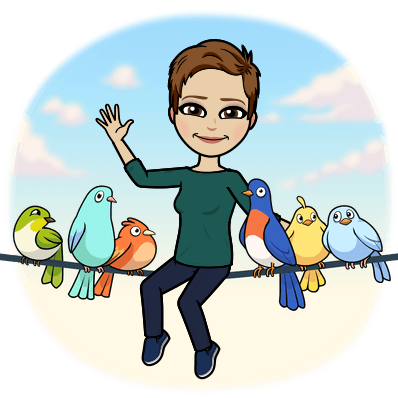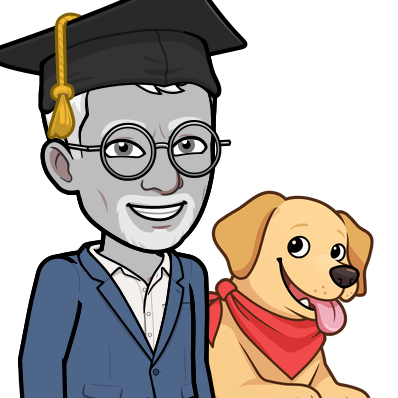 Heidi T. Riccio, Ed.D., Superintendent-Director
Shannon B. Donnelly, M.A.T., Principal
Thomas J. O'Toole, Assistant Superintendent
Essex North Shore Agricultural & Technical School
565 Maple Street | Hathorne, MA 01937
(978) 304-4700 | EssexNorthShore.org
Find us on Twitter | Facebook | Instagram
Create | Encourage | Promote | Develop
Pictures of the Week
We celebrated our first-ever Culture Day on Monday, May 15th. This event was planned by our U-Act group, and they did a fantastic job! Thank you to the many students who participated and taught us about their culture, customs, food, etc. Thank you also to the staff who could visit and bring students to visit.