Good Evening, Families!
We were delighted to host our 2023 Talent Show on Friday, March 31st. Thank you to Ms. Cocco and the Essex Tech Stars for planning and organizing this event. The acts were fantastic, and seeing so many talented students on stage was amazing. We would also like to thank the many students and staff that supported this event!
Upcoming Schedule
Here is a preview of the schedule for next week.
| | |
| --- | --- |
| Monday, April 10, 2023 | Day 4: Blue |
| Tuesday, April 11, 2023 | Day 5: Blue |
| Wednesday, April 12, 2023 | Day 6: Green 8:45 am Start |
| Thursday, April 13, 2023 | Day 7: Green |
| Friday, April 14, 2023 | Day 8: Green |
Kindness Week
Kindness Week is next week! We have lots of events planned, including assemblies, a student/staff basketball game, campus clean-up, thank you cards, etc. Here is the Kindness Week Schedule. There are three different donation drives going on during Kindness Week:
Please check out our social media sites for all of the Kindness Week happenings.
Spring 2023 SAT Testing
There are two SAT test dates remaining for this school year: May 6th and June 3rd. The registration deadline for the Saturday, May 6, 2023, SAT held at ENSATS is Friday, April 7, 2023. The late registration deadline is April 25, 2023 and late fees will be added by the College Board. The registration deadline for the Saturday, June 3, 2023, SAT held at local high schools is May 4, 2023. The late registration deadline is May 23, 2023 and late fees will be added by the College Board.
Students must register on the College Board website to sit for either test; the link is provided below. Please contact Assistant Principal Mr. Emberley (semberley@essextech.net) with any SAT-related questions.
Registration: https://satsuite.collegeboard.org/sat/registration/dates-deadlines
Drama Club Production
Drama Club proudly presents their spring musical, The Addams Family. Come watch their production on May 5, 6, 12, and 13. All tickets are $12, and all shows are performed in Alumni Gym. If you have any questions, email drama@essextech.net. Reserve your seats now at:
https://www.eventbrite.com/e/essex-tech-drama-presents-the-addams-family-musical-tickets-535904834787
Updated Calendars
We have updated the 2022-23 School Calendar to reflect the changes due to our snow days. Our final day of school will now be Wednesday, June 21st. In addition, the 2023-24 School Calendar is available on our website. There will be many updates to the 2023-24 calendar during the spring and summer months, and I will post the calendar in the memo to update you. Please click here to see both calendars.
Student Activities Calendar
For information regarding Student Activity meetings, please view our Student Activities Calendar.
In case you missed it!
Click here to view our previous messages.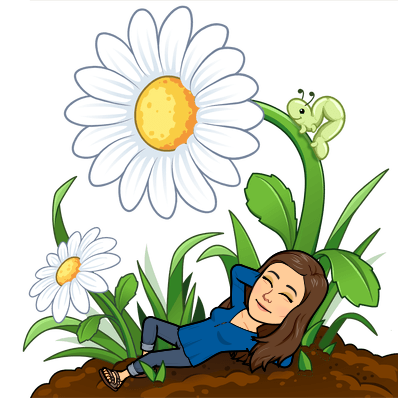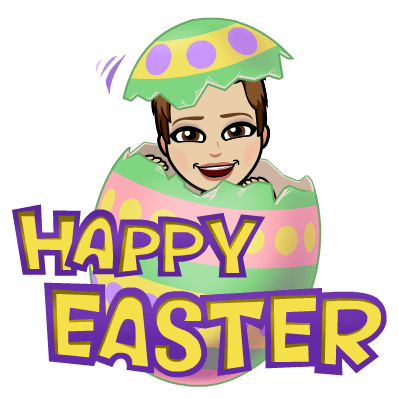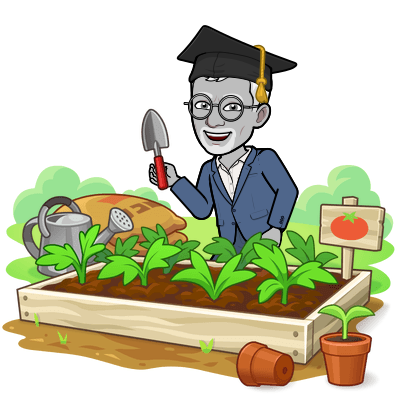 Heidi T. Riccio, Ed.D., Superintendent-Director
Shannon B. Donnelly, M.A.T., Principal
Thomas J. O'Toole, Assistant Superintendent
Essex North Shore Agricultural & Technical School
565 Maple Street | Hathorne, MA 01937
(978) 304-4700 | EssexNorthShore.org
Find us on Twitter | Facebook | Instagram
Create | Encourage | Promote | Develop
Pictures of the Week
We welcomed two new friends to our herd last week.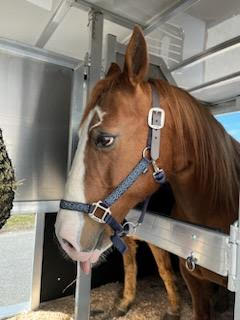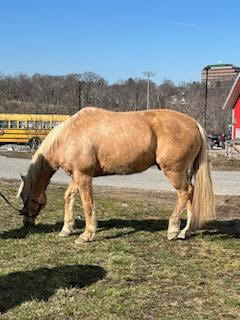 Several students from our FFA Chapter attended and competed at the Massachusetts FFA State Convention this week.