Good Afternoon, Families!
Best of luck to our SkillsUSA participants who are representing Essex Tech at the State Competition this week. Thank you to all of the SkillsUSA advisors, as well as the teachers and administrators who are with our students to support them.
As we begin the month of May, we are nearing the end of the school year. Seniors have just 18 days of school left. Freshmen and juniors have 18 academic days and 17 CTAE days, and sophomores have 17 academic days and 18 CTAE days. Please do your best to finish strong.
Upcoming Schedule
Here is a preview of the schedule for the week after vacation.
| | |
| --- | --- |
| Monday, May 1, 2023 | Day 4: Blue |
| Tuesday, May 2, 2023 | Day 5: Blue |
| Wednesday, May 3, 2023 | Day 6: Green 10:45 am Late Start |
| Thursday, May 4, 2023 | Day 7: Green |
| Friday, May 5, 2023 | Day 8: Green |
10:45 am Late Start on Wednesday, 5.3.23
We will have professional development for teachers on Wednesday, May 3rd. We will run classes D, E, and F. Bus pick-up times have been adjusted and are listed on the transportation page of the website in the "Late Start" column.
Saturday Detention
Our Saturday detention will be held tomorrow, Saturday, April 29th. Detention will be held in the Media Center. Any students who drive to school for this should park in the Alumni Gym parking lot.
Get your Spring Raffle Tickets!
Just a few more weeks to buy entries for the PTO Spring Raffle. One winner will take home all of the prizes, a package that totals $4,000! Please support the Essex Tech PTO in reaching their fundraising goal so that they can continue to provide the many initiatives they sponsor for the students, staff, and teachers at ENSATS!
https://essexnspto.rallyup.com/2023springraffle
ENS PTO is Sponsoring Teacher and Staff Appreciation Week
Once again, all teachers and staff at ENSATS will receive a much-deserved FULL WEEK of events to show the community's appreciation for all they do! This is organized and sponsored solely by Essex Tech PTO. Be on the lookout each day for a different event!
Senior Lawn Sign Distribution
This Sunday, April 30, 2023, from 10:00 am to 12:00 pm, the PTO will be giving out lawn signs to the Class of 2023. One sign per student. If you are unable to pick up your sign they will be available in the Main Office next week. Distribution will be at Lot S, across from the school, next to Larkin Cottage. This is a drive-thru pick-up; please stay in your car and follow the volunteers who will direct you!
Corn Hole Tournament
The Boys Lacrosse Team is having a Cornhole Tournament on Friday, May 19th. Please click here for details.
Drama Club Production
Drama Club proudly presents their Spring Musical, The Addams Family. Come watch their production on May 5, 6, 12, and 13. All tickets are $12, and all shows are performed in Alumni Gymnasium. If you have any questions, email drama@essextech.net. Reserve your seats NOW by using this LINK.
Sounds of Essex Tech Integration Academy
Essex Tech students are engaged in an integration academy with Express Yourself, a Beverly-based performing arts program, and have been filming at school over the past two months to capture the "Sounds of Essex Tech." This film clip will premiere at the Wang Center in Boston on May 25th from 7:00-9:00 pm at EXYO's 29th-annual performance entitled "SPLASH." Attendance is free at this event, and we will be offering bus transportation to and from the Wang Center on May 25th. We are excited about our collaboration with EXYO and the creative opportunities they have offered our students this year. For anyone interested in attending, here is the link to register.
The Larkin Gala Tickets for Sale!
The Larkin Gala is fast approaching, and we would love families to take part. Tickets are $150.00 each, or a table of 10 for $1200.00. This is an annual fundraiser filled with food, raffles, and fun! Tickets can be purchased online or by writing a check to "ENSATS Larkin Gala." All proceeds support the construction costs of the Larkin Memorial Cottage. Donations are being accepted for raffles and auction items. Get your tickets HERE.
Culture Day
Join us for Essex Tech's first-ever Culture Day on Monday, May 15th, as a day of recognition and honor for the different cultures that exist in our community! Students and staff are welcome to dress in traditional clothes, bring your country's/region's flag, and provide traditional food for friends and visitors. Please complete this FORM if you are interested in participating in Culture Day 2023. This form must be completed by Monday, May 1, 2023.
Student Activities Calendar
For information regarding Student Activity meetings, please view our Student Activities Calendar.
In case you missed it!
Click here to view our previous messages.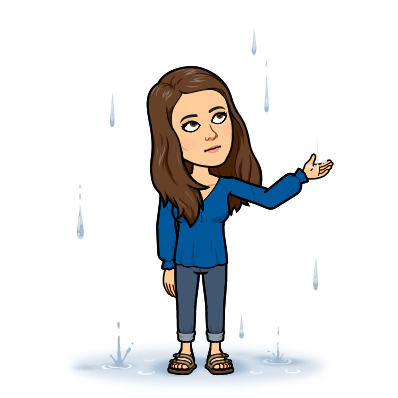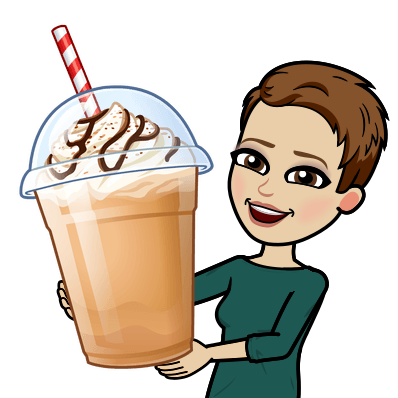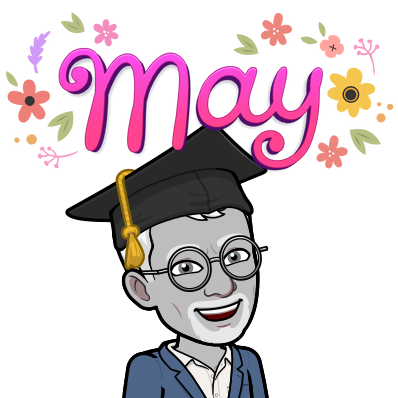 Heidi T. Riccio, Ed.D., Superintendent-Director
Shannon B. Donnelly, M.A.T., Principal
Thomas J. O'Toole, Assistant Superintendent
Essex North Shore Agricultural & Technical School
565 Maple Street | Hathorne, MA 01937
(978) 304-4700 | EssexNorthShore.org
Find us on Twitter | Facebook | Instagram
Create | Encourage | Promote | Develop
Pictures of the Week
Here are some photos from SkillsUSA State Competition Opening Ceremonies