Good Afternoon, Families!
Kindness Week! Wow! There were so many events that took place over Kindness Week, and it was amazing. We had assemblies, wrote thank you cards to first responders and health care workers, painted kindness rocks and decorated our front entrance, and read to elementary students. Many students and staff gave blood for Boston Children's Hospital, some played in the Kindness Classic basketball game on Tuesday night, and others made donations of toys, pet supplies, or dental care items. Taylor Skane and Mr. Mejia both received the Kindness Award! Jade Gordon coached us all at a school-wide assembly on the power of positivity. We want to thank the many students and staff who participated in some way to make our community a little kinder this week. This week brings out the best in our students, staff, and families, and we are already looking forward to Kindness Week 2024!
April vacation is upon us, and we hope you are able to unwind and recharge. When we return, we are in the home stretch!
"When you believe, the impossible becomes possible. What you believe will become what is true. Your optimism today will determine your level of success tomorrow. Don't look at your challenges; look up and look out into the future. Don't focus on your circumstances. Focus on the right beliefs that will help you build your success." ― Jon Gordon
Upcoming Schedule
Here is a preview of the schedule for the week after vacation.
| | |
| --- | --- |
| Monday, April 24, 2023 | Day 9: Green |
| Tuesday, April 25, 2023 | Day 10: Green |
| Wednesday, April 26, 2023 | Day 1: Blue 8:45 am Start |
| Thursday, April 27, 2023 | Day 2: Blue |
| Friday, April 28, 2023 | Day 3: Blue |
MCAS Mathematics After-School Prep
We will offer ten after-school MCAS Mathematics Prep classes in D-210 beginning Monday, April 24, 2023, from 2:45-4:15 pm. This is for 10th graders taking on MCAS 16th and 17th. Here is the 10-day schedule. If you want your student to attend, please complete this SIGN-UP FORM and be sure to tell your student to attend on Monday, April 24th. While having students attend all 10 days is optimal, if a student has to miss a day or two, please have them sign up and join us on the days that they can attend.
Boston Strong Gift
School Resource Officer Mike Chase accepts an unexpected but fitting Kindness Week gift, an AMAZING Boston Strong flag carved out of wood, from Natural & Environmental Sciences Junior Tyler Cormier from Lynn, MA. Tyler just showed up with his family this morning, with his gift for Officer Chase wrapped and ready to deliver. Joining Tyler in the gift-giving this morning were his sister Emma, who also goes to Essex Tech and is also in NES and their proud parents, Shannon and Brian.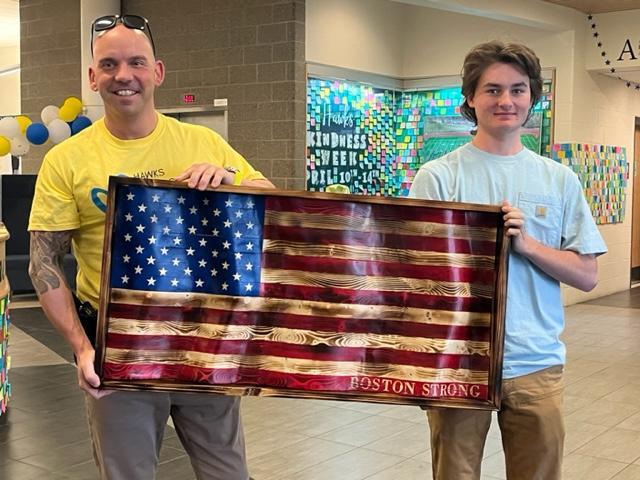 Diaper Drive
The local boards of health are sponsoring a Diaper Drive until the end of April. Please click here for more information.
Kupenda
We are excited to announce that later this month, Essex Tech will be holding a screening of Kupenda! This film, the namesake of the nonprofit Kupenda, is a documentary about three Kenyan youths who hiked Mt. Kilimanjaro to show the world that disability is not inability.
The screening will be held at Essex Tech on Friday, April 28th, at 6:30 pm and is free to attend! It will be followed by a Q&A with the CEO of Kupenda, Cynthia Bauer, as well as two climbers featured in the film; our very own Joel Spruance and Julia Spruance, Joel's wife and longtime volunteer for Kupenda. Click the link below or scan the QR code for more information or to RSVP. We can't wait to see you there!!
https://give.kupenda.org/event/kupenda-documentary-screening/e467782
Drama Club Production
Drama Club proudly presents their Spring Musical, The Addams Family. Come watch their production on May 5, 6, 12, and 13. All tickets are $12, and all shows are performed in Alumni Gymnasium. If you have any questions, email drama@essextech.net. Reserve your seats NOW by using this LINK.
The Larkin Gala Tickets for Sale!
The Larkin Gala is fast approaching and we would love families to take part. Tickets are $150.00 each or a table of 10 for $1200.00. This is an annual fundraiser filled with food, raffles, and fun! Tickets can be purchased online or by writing a check to "ENSATS Larkin Gala." All proceeds support the construction costs of the Larkin Memorial Cottage. Donations are being accepted for raffles and auction items. Get your tickets HERE.
Culture Day
Join us for Essex Tech's first-ever Culture Day on Monday, May 15th as a day of recognition and honor for the different cultures that exist in our community! Students and staff are welcome to dress in traditional clothes, bring your country's/region's flag, and provide traditional food for friends and visitors. Please complete this FORM if you are interested in participating in Culture Day 2023. This form must be completed by Monday, May 1, 2023.
Student Activities Calendar
For information regarding Student Activity meetings, please view our Student Activities Calendar.
In case you missed it!
Click here to view our previous messages.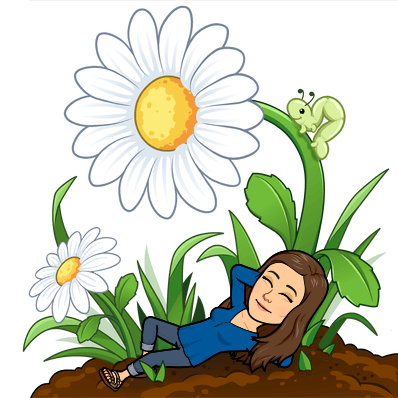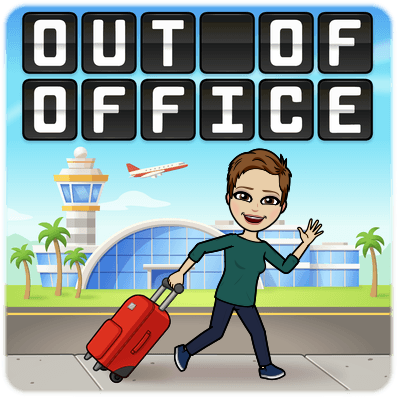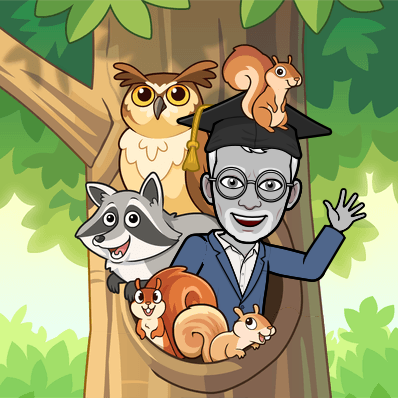 Heidi T. Riccio, Ed.D., Superintendent-Director
Shannon B. Donnelly, M.A.T., Principal
Thomas J. O'Toole, Assistant Superintendent
Essex North Shore Agricultural & Technical School
565 Maple Street | Hathorne, MA 01937
(978) 304-4700 | EssexNorthShore.org
Find us on Twitter | Facebook | Instagram
Create | Encourage | Promote | Develop
Pictures of the Week
These are just a few shots of the many amazing Hawks who gave up their time to help with the many Kindness Week events! Great job, Hawks!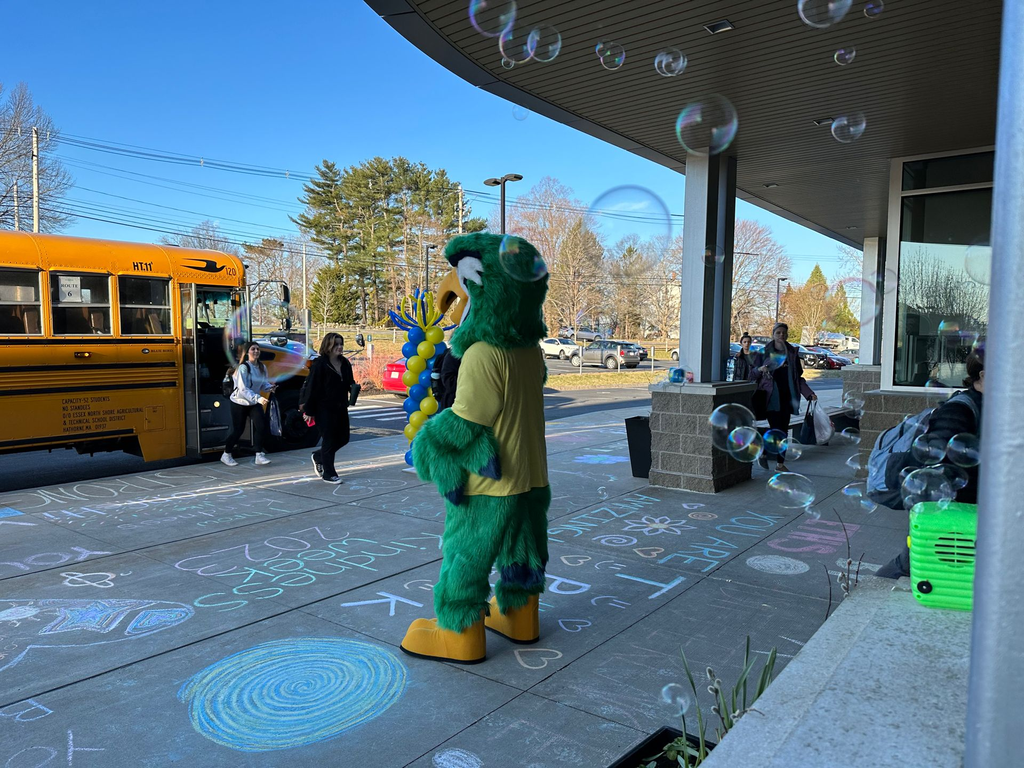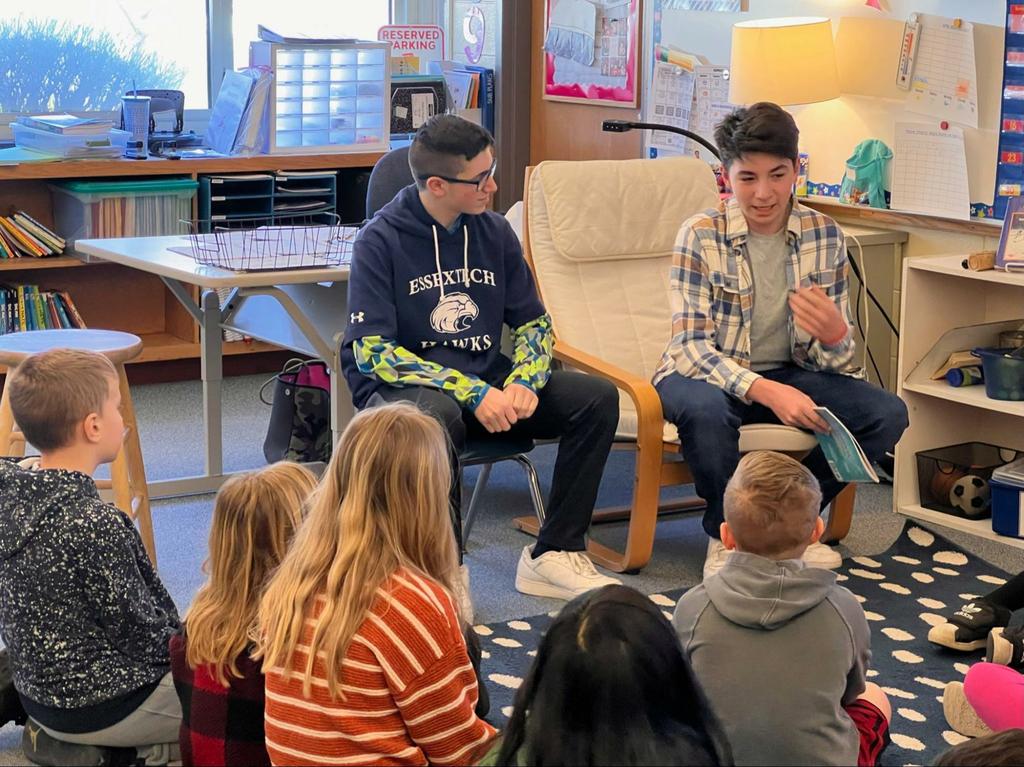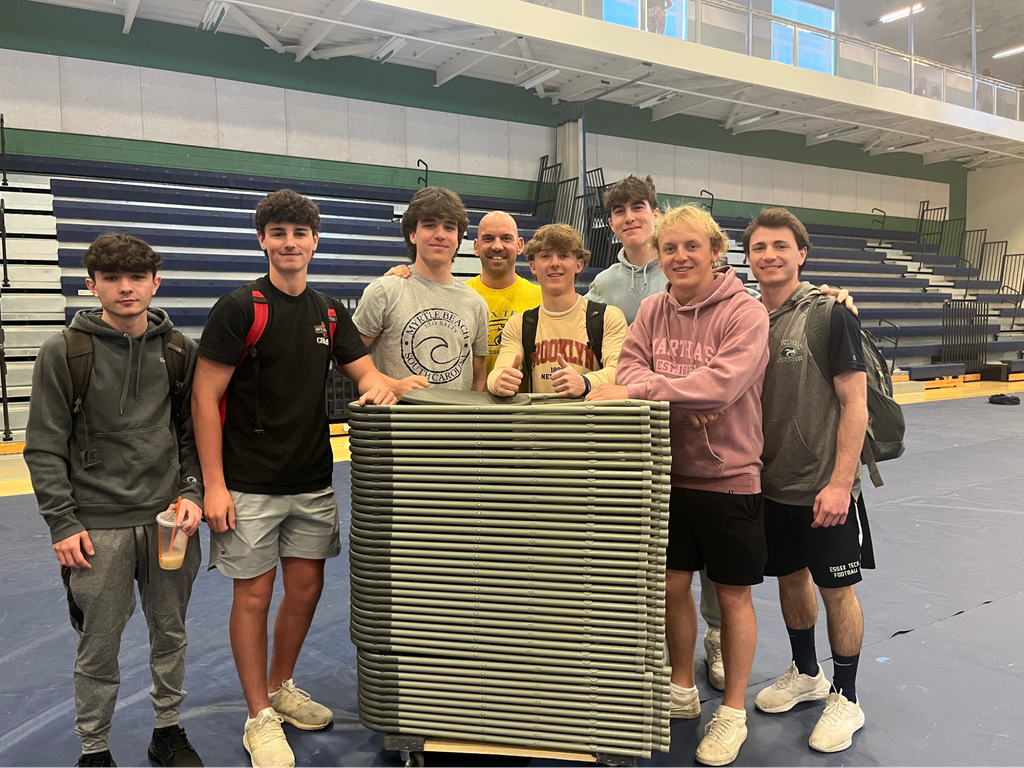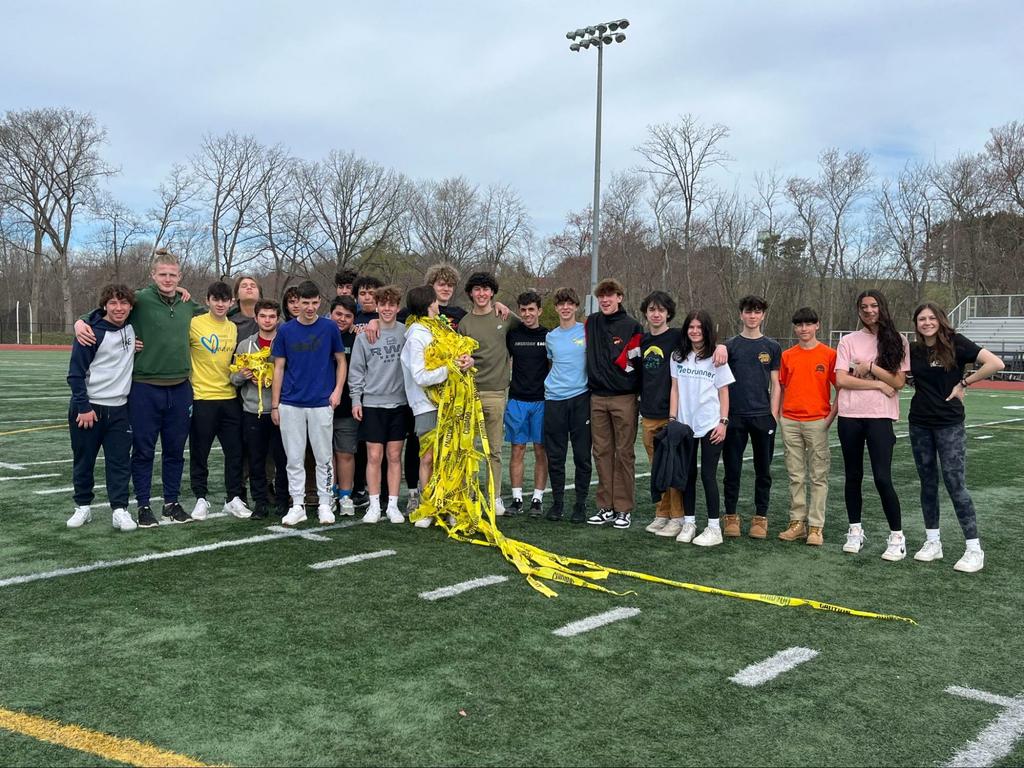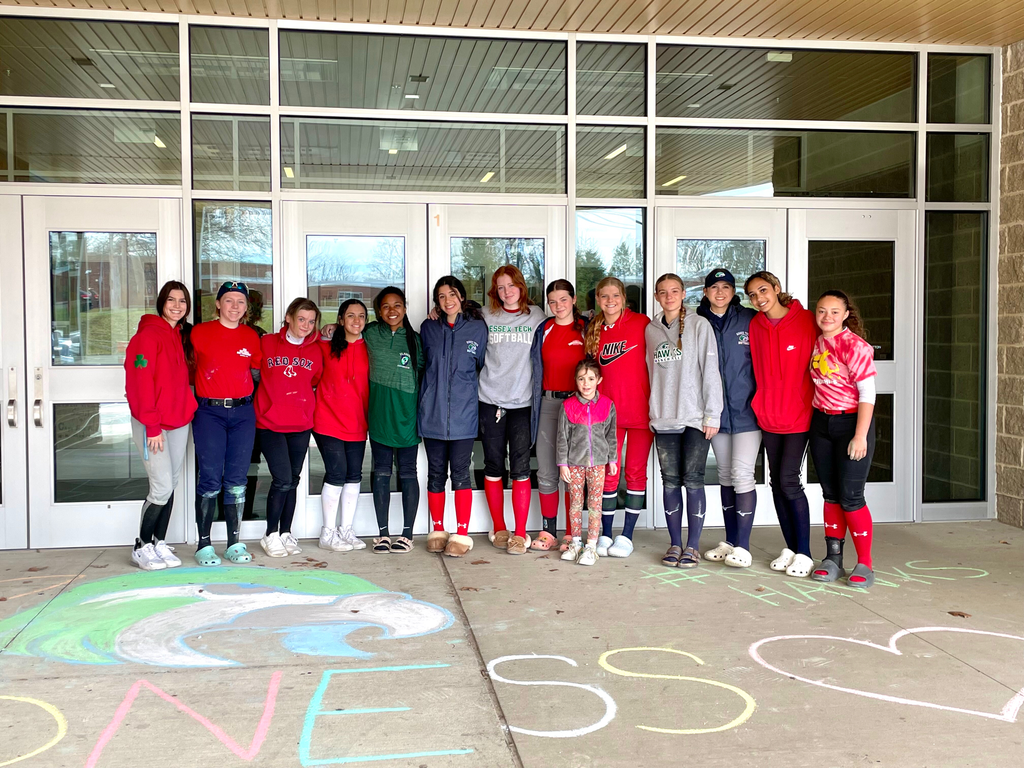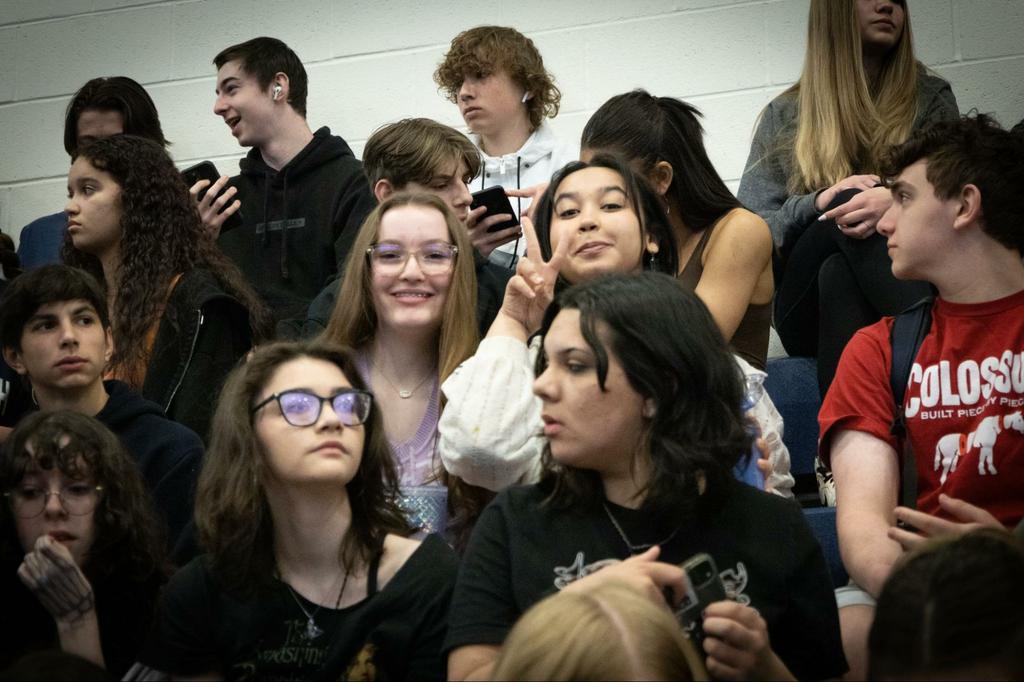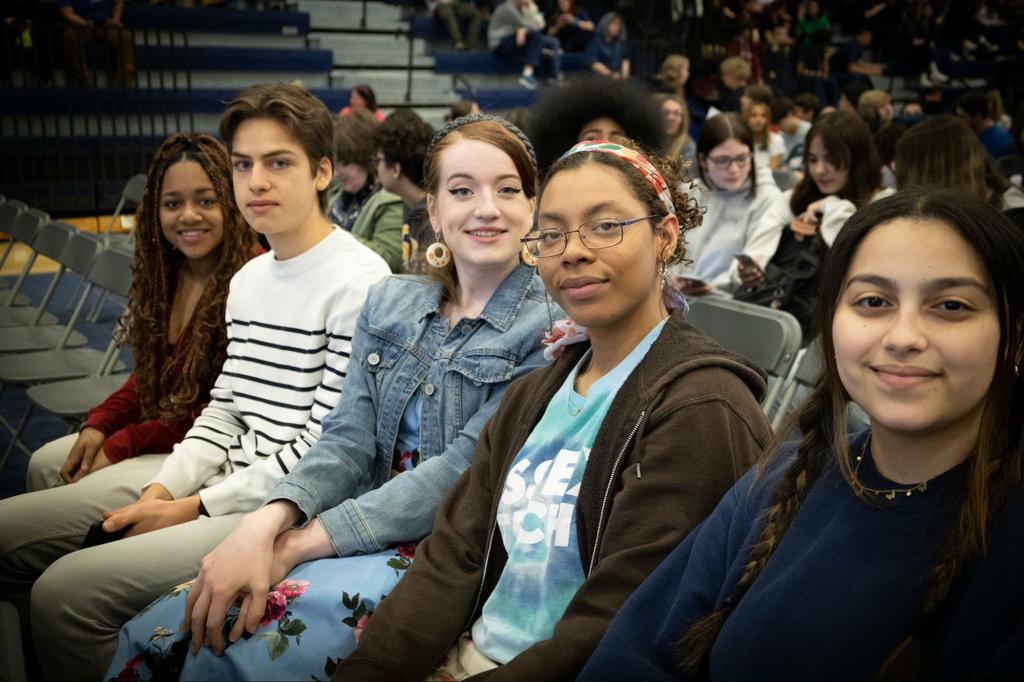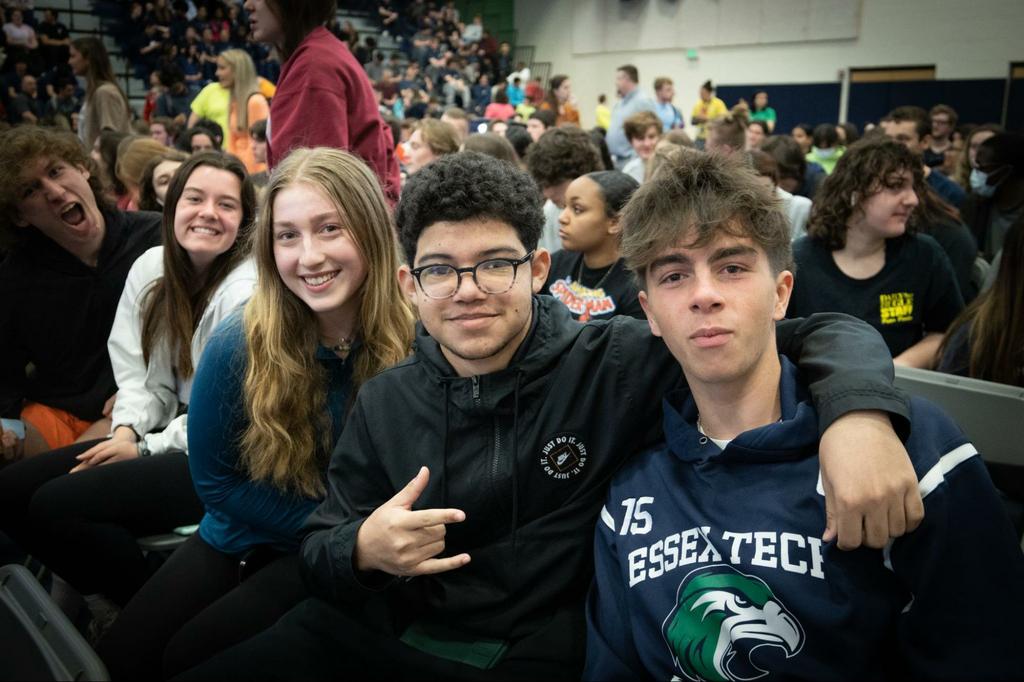 Our Genocide Studies Exhibition was held today.