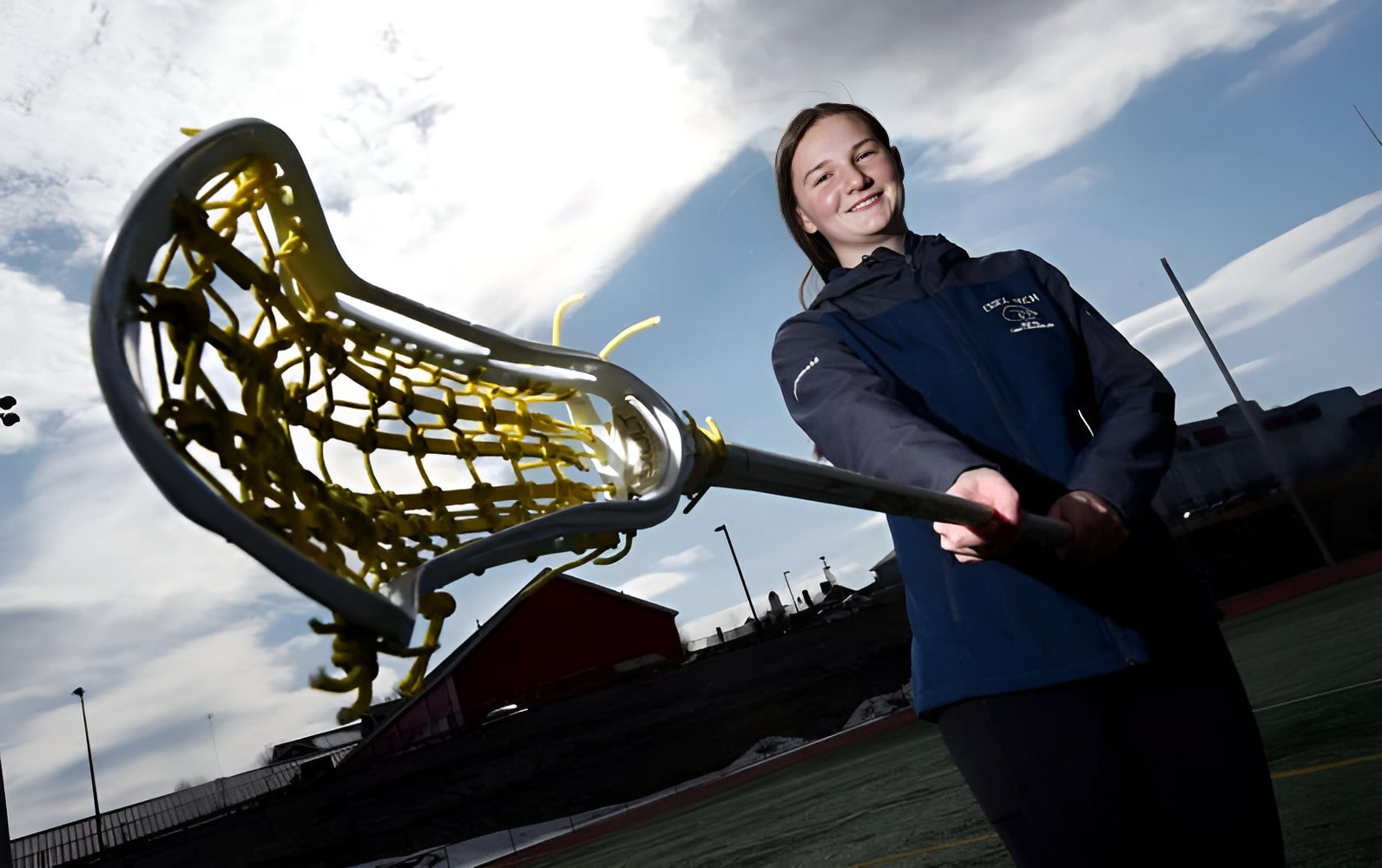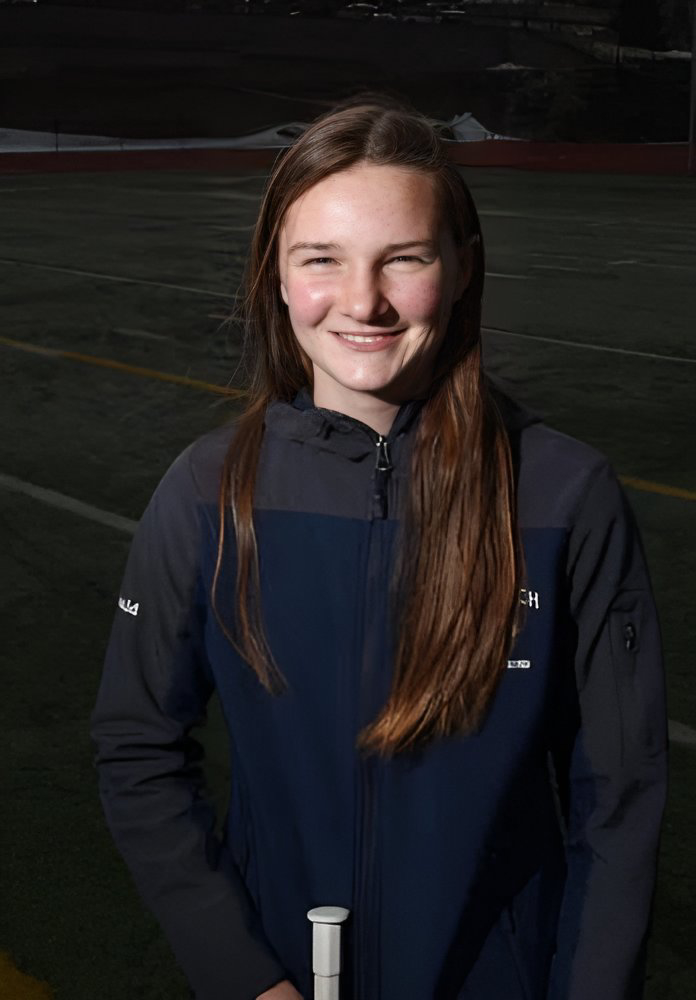 A quick glance at Maddie McDonald's high school transcript will tell you all you need to know about her commitment to academics.
In four years at Essex Tech, McDonald has never received anything lower than an A. During her junior year, she earned a perfect A+ in all 12 of her courses, challenging herself with honors and AP level courses.
The Swampscott native ranks third out of 397 students in her graduating class with a wildly impressive 4.75 GPA. She scored a 1,330 on her SATs, serves as a student mentor and an MIAA student ambassador, and has taken home the school's Student of the Month Award multiple times.
"Maddie is the perfect example of who we are as a school, and she has had a positive impact on our entire athletic program," said Essex Tech Coordinator of Athletics, Wellness and Health Services, Michael Murphy. "She is a hard working, energetic and passionate individual who always puts her teammates and classmates first. She is the definition of what we look for when we describe an Essex Tech Hawk."
When it comes to athletics, McDonald doesn't miss a beat. A three-year varsity standout on the lacrosse team and two-year captain, McDonald has amassed over 160 goals and 50-plus assists heading into her farewell campaign. McDonald was named the Commonwealth Athletic Conference MVP after scoring a whopping 100 goals in 2022.
McDonald is also a four-year varsity cross country team member and captained the indoor track team this past winter while qualifying as an individual for states. Somehow she still finds other ways to make an impact, including status as a board member for the Essex Tech Kindness Week. She's a member of DECA and serves on the school's Captain's Council as well.
"Maddie is a deft critical thinker with a high level of emotional intelligence, skills that combine to make her an effective communicator" said Hawks' girls lacrosse coach and history teacher, Matt Gwilliam. "She is one of the most self disciplined student-athletes I have worked with over the past decade and has shown a level of maturity, commitment and perseverance unrivaled by her peers."
McDonald shines in her CTAE area as well and is able to balance everything with aplomb. She has a plan and commitment to play college lacrosse at Roanoke College since last year and according to Murphy, "I have no doubt that she will exceed expectations like she always does."
MEET MADDIE MCDONALD
High school: Essex North Shore
Hometown: Swampscott
Age: 17
College you will be attending: Roanoke College
What is your favorite book?: "Beartown" by Fredrik Backman
What is your favorite movie?: 'The Avengers'
Who is your favorite singer?: Rihanna
What is your favorite app?: Instagram
What is your favorite class in school?: Biology
What athletic feat are you most proud of? Breaking the course record for cross country during my school senior year.
In one or two sentences, what does being a leader among your peers mean to you?: It means setting a good example and helping those around you both on the field and off.
Where do you see yourself 10 years from now?: Working in a veterinary practice.
What's something most people don't know about you?: I love to cook and bake.