Good Evening, Families!
We have completed our first round of Grade 10 MCAS testing, with the Next-Generation MCAS English Language Arts test this week. Thank you, Grade 10 students, for your focus and hard work this week.
Kindness Week is fast approaching! It will be held April 10th through April 14th. We have lots of events planned, including assemblies, a student/staff basketball game, campus clean-up, thank you cards, etc.
Here is the Kindness Week Schedule.
There are two different donation drives going on during Kindness Week:
Upcoming Schedule
Here is a preview of the schedule for next week.
| | |
| --- | --- |
| Monday, April 3, 2023 | Day 9: Green |
| Tuesday, April 4, 2023 | Day 10: Green |
| Wednesday, April 5, 2023 | Day 1: Blue 8:45 am Start Time |
| Thursday, April 6, 2023 | Day 2: Blue |
| Friday, April 7, 2023 | No School – Good Friday |
Updated Calendars
We have updated the 2022-23 school calendar to reflect the changes due to our snow days. Our final day of school will now be Wednesday, June 21st. In addition, the 2023-24 school calendar is available on our website. There will be many updates to the 2023-24 calendar during the spring and summer months, and I will post the calendar in the memo to update you. Please click here to see both calendars.
Student Drop-Off and Pick-Up
We are asking again that you please follow our drop-off and pick-up guidelines. All drop-offs and pick-ups must be done in the back of the building by the gymnasium. Parents are still pulling into other lots that are designated for staff to drop their students off, and with extra cars in the staff lots, our teachers cannot park. We have also had several complaints about parents parking in the Angell at Essex lot to pick up students at dismissal. This is a very small lot, and the spaces are for Angell at Essex customers. We have received complaints that customers with pets who are not able to park and get to their appointments on time. We are able to get almost 1700 people off campus in about 15 minutes at the end of the day, which is remarkable. But in order to have students arrive and leave safely, we ask again for you to work with us, and please follow these guidelines.
SkillsUSA Cash Calendar
3/25 – Karen Silver – $50 Flip the Bird Gift Card
3/26 – Lindy Almeida – Horticulture Succulent Garden and $25 Gift Card to Pet Smart
3/27 – Susan King – $50 Bass Pro Shops Gift Card
3/28 – Melanie Skane – $50 Green Tea Gift Card
3/29 – Gina Williams – $50 Home Depot Gift Card
3/30 – Jessica Melendez – $50 Cafe Avellino Gift Card and Concrete Lawn Ornament from Masonry
3/31 – Donna Digiovanni – $100 Cash
SkillsUSA Cash Calendars sales have been extended through the month of March. They can be purchased using this link: Essex Tech Cash Calendar. If you have any questions, please reach out to samantha.cook@eths.education.
Student Activities Calendar
For information regarding Student Activity meetings, please view our Student Activities Calendar.
In case you missed it!
Click here to view our previous messages.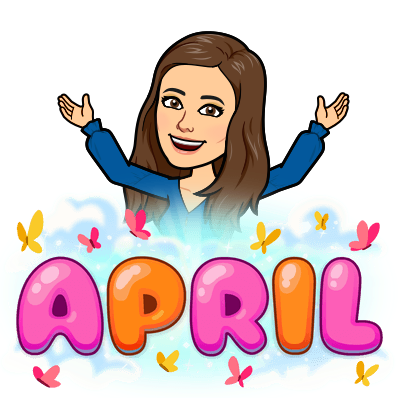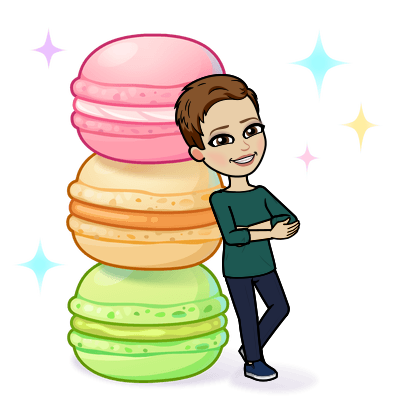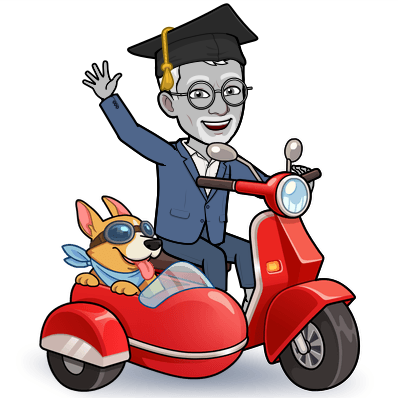 Heidi T. Riccio, Ed.D., Superintendent-Director
Shannon B. Donnelly, M.A.T., Principal
Thomas J. O'Toole, Assistant Superintendent
Essex North Shore Agricultural & Technical School
565 Maple Street | Hathorne, MA 01937
(978) 304-4700 | EssexNorthShore.org
Find us on Twitter | Facebook | Instagram
Create | Encourage | Promote | Develop
Pictures of the Week
The Electrical and CCL students have been hard at work in the Seaport District dismantling and removing fixtures from an office building. These donated items will be used around our campus. What a great picture of the skyline!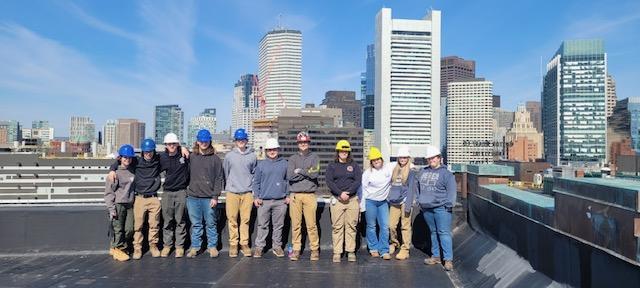 Friday was pizza day in the Bakery! What a great way to spend a Friday morning!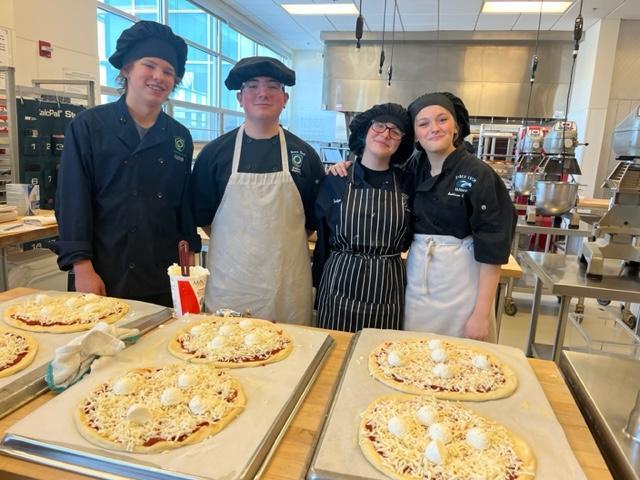 The SkillsUSA State Team celebrated with an Awards Ceremony on Tuesday, recognizing all those that qualified to compete in April at the SkillsUSA State Leadership Conference.