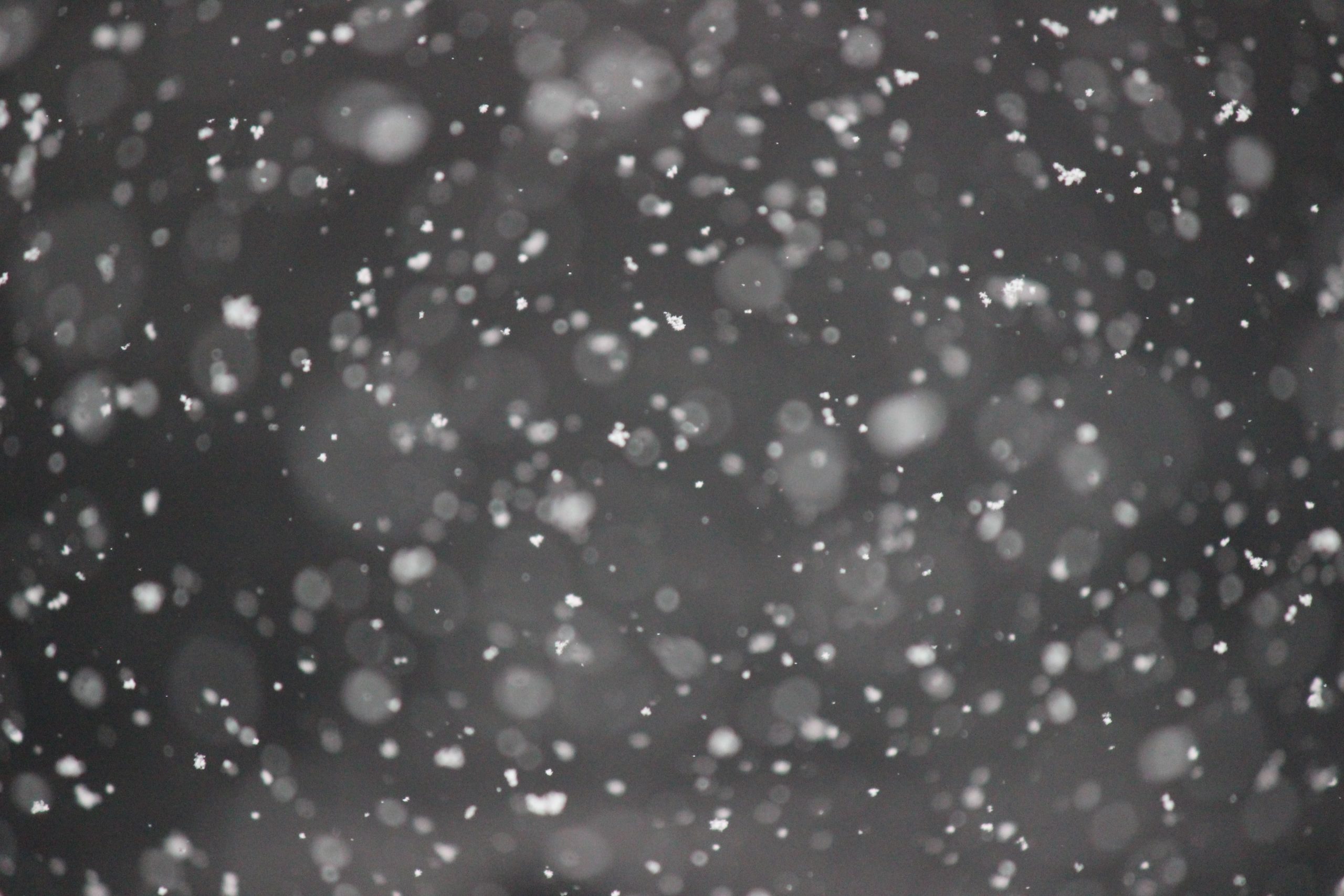 Dear ENSATS Community,

Due to the inclement weather, there will be no school for students & faculty tomorrow, Tuesday, February 28, 2023. In addition, all school offices will also be closed. We ask that you continue our tradition of helping a neighbor or family who may be unable to. Feel free to send us your pictures to post!
NightHawks adult education students, please check your email for more information from Ms. Bonnie Carr.
Thank you, and have a safe day.


Heidi T. Riccio, Ed.D.
Superintendent-Director
Essex North Shore Agricultural & Technical School
565 Maple Street | Hathorne, MA 01937
(978) 304-4700 | EssexNorthShore.org
Find us on Twitter | Facebook | Instagram
Create | Encourage | Promote | Develop