Good Afternoon, Families! 
We hope you are ready for the cold snap this weekend and have some fun indoor activities planned. Stay warm!
Upcoming Schedule
Here is a preview of the schedule for next week:  
Monday, February 6, 2023

Day 9:

Green

 

Tuesday, February 7, 2023

Day 10:

Green

Wednesday, February 8, 2023

Day 1:

Blue

  8:45 am  Late Start

Thursday, February 9, 2023

Day 2:

Blue

 

Friday, February 10, 2023

Day 3:

Blue

 
Behavior at Sporting Events
We are so happy that our students are attending sporting events to support their classmates and cheer on our Hawks; however, in the last week, we have observed some behavior that is not representative of our Hawk community and Graduate Profile expectations. So we would like to remind our students again about our expectations of appropriate behavior at games:
Be kind to players, opponents, and other spectators. 

Crude language and name-calling are unacceptable.  

Clean up after yourself: food or trash should not be left behind on bleachers, seats, or the floor.

Follow directions given by game attendants, ENSATS staff, and rink staff.
Parking on Side Streets
The Town of Danvers is working with neighbors to address the excessive parking on side streets around our campus. This matter has taken up a lot of our time in addressing some students who continue to be rude, throw trash, park the wrong way, or park too close to driveways, fire hydrants, and the curb. While there is a legal right to park on a public street, there is a moral responsibility to act appropriately and show empathy for our neighbors. ENSATS provides transportation to every student and has limited parking spots available. We have invested greatly to be good neighbors and to expand parking on campus. We would appreciate our students who are training for the world of work to follow our handbook, be gracious, and respectful when approached by a neighbor or a staff member. Remember that parking on campus is a privilege and not a right. 
Text-to-911
We have been asked by the Executive Office of Public Safety and Security to share with our students, staff, and families important information about "Text-to-911", which allows a person to communicate through text message with a 9-1-1 dispatcher. Please review the following document for more information.
Project Adventure Student Support Groups
The School Counseling Department is pleased to announce our continued partnership with Project Adventure to bring Adventure-Based Counseling (ABC) opportunities to our Essex Tech students. This is a 10-week after-school program every Thursday from March 2 to May 11, 2023.  For more information about the program, registration, and an informational zoom meeting, please click here.
Dessert Night
The Class of 2023 will be holding a Dessert Night on Thursday, February 9, 2023, in the Main Cafeteria, from 6:30–9:00 pm. At this event, you will be able to sample sweets and confections from area North Shore restaurants and bakeries. There will also be a chocolate fountain and a candy buffet!  This event is open to the entire school community.  For more information, donation sign-ups, and to purchase tickets, please click here.
SkillsUSA Week
February 6-10, 2023, is SKILLS WEEK! Skills Week is a spirit week that allows students to compete in fun competitions and activities to earn various prizes. In addition, it provides an opportunity for people who don't know much about SkillsUSA to learn about the program. Every student is welcome to participate!
Culinary Arts Valentine Food Drive
The Culinary Arts Department is hosting a Food Drive until February 14th. All donations will go to My Brothers Table in Lynn. For more information about what you can donate please click here.
District Report Card
Each school district is required to share its District Report Card with families every year. The District Report Card contains important information about teacher qualifications, MCAS results, student discipline, etc. We have provided the ENSATS District Report Card here. In addition, here is a reference sheet about District Report Cards: 5 Quick Facts about the School Report Card.
Student Activities Calendar
For information regarding Student Activity meetings, please view our Student Activities Calendar.
In case you missed it!
Click here to view our previous messages.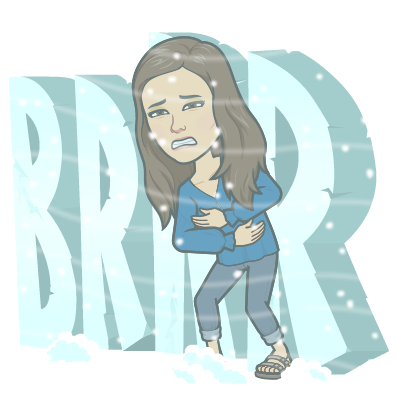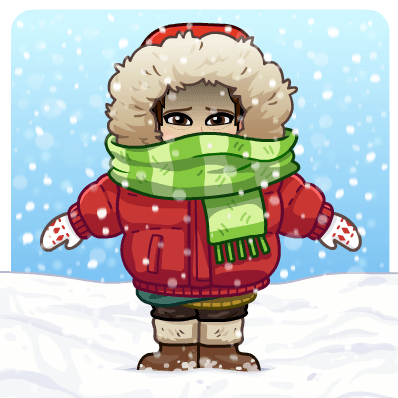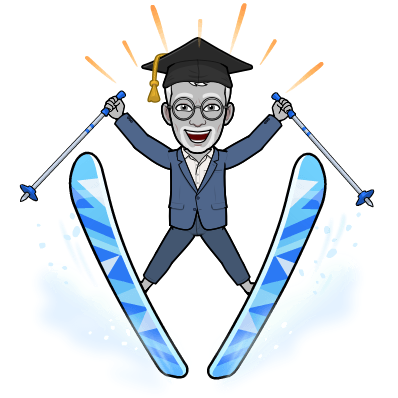 Heidi T. Riccio, Ed.D., Superintendent-Director
Shannon B. Donnelly, M.A.T., Principal
Thomas J. O'Toole, Assistant Superintendent 
Essex North Shore Agricultural & Technical School
565 Maple Street | Hathorne, MA 01937
(978) 304-4700 | EssexNorthShore.org
Find us on Twitter | Facebook | Instagram 
Create | Encourage | Promote | Develop 
Picture of the Week
It may be cold, but our amazing students and staff have been outside and hard at work this week.