Good Afternoon, Families!
We want to thank all of the Facilities, Farm & Ground staff, and students for braving the cold to care for our animals and buildings over the weekend. We appreciate your hard work every day, especially when the New England weather does not cooperate.
This week was SkillsUSA week at school. Thank you to our SkillsUSA students who planned a series of fun events for students, including a scavenger hunt, trivia contest, and spirit day. Thank you also, to the students who participated in these activities and learned more about SkillsUSA as a result.
Upcoming Schedule
Here is a preview of the schedule for next week:
Monday, February 13, 2023

Day 4:

Blue

Tuesday, February 14, 2023

Day 5:

Blue

Wednesday, February 15, 2023

Day 6:

Green

8:45 am Late Start

Thursday, February 16, 2023

Day 7:

Green

Friday, February 17, 2023

Day 8:

Green
Winter Integration Academy
We are excited to host our third-annual Winter Integration Academy that involves Leonardo Da Vinci's designs and mathematical understanding. Here are the dates for the Academy, which kicks off next Thursday and then runs through February vacation week:
February 16, 2023 (Thurs) 2:45-5:30 pm Academy Overview and Icebreaker

February 21, 2023 (Tues) 8:00 am-1:30 pm Academy Instruction and Project Design

February 22, 2023 (Wed) 8:00 am-1:30 pm Academy Instruction and Project Testing

February 23, 2023 (Thurs) 8:00 am-1:30 pm Academy Instruction and Project Retest

February 24, 2023 (Fri) 8:00 am-12:00 pm Final Exhibition and Student Reflection

.
Here is the Announcement Letter with more information about the Academy. Please be sure to select the APPLICATION LINK within the letter if you want your student to apply. This is open to students in Grades 9, 10, and 11. All are welcome.
Vaping Devices
It has been brought to our attention that there are now vape devices that look like inhalers. We thought this would be helpful information for families to have as we all work to keep our students safe.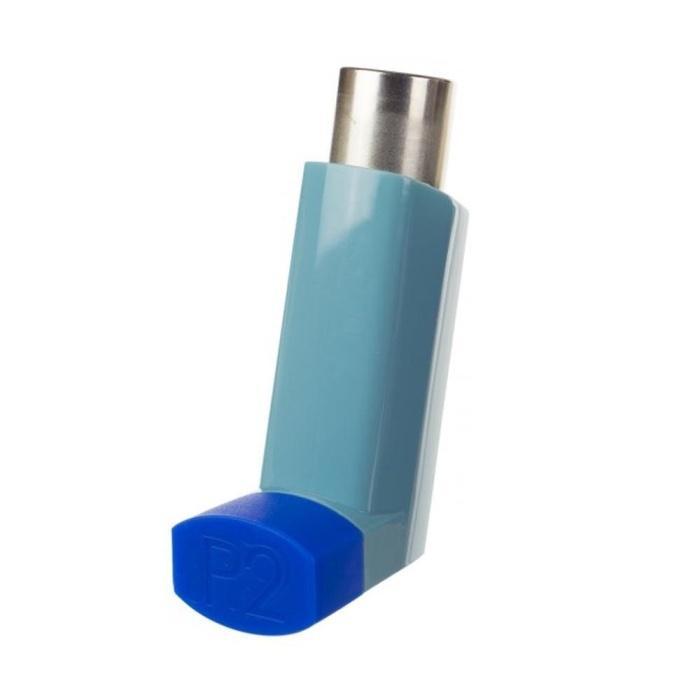 Student Drop-Off
As a reminder, all student drop-offs in the morning should take place at the EE lot, which is located by the gymnasium. Please keep in mind that this is also a faculty parking lot. Recently, it has been noted that cars dropping off students are blocking several parking spaces and driving too fast in the lot. We ask that you please be considerate of our staff and students in the parking lot.
Behavior at Sporting Events
We are so happy that our students are attending sporting events to support their classmates and cheer on our Hawks; however, last week, we have observed some behavior that is not representative of our Hawk community and Graduate Profile expectations. So we would like to remind our students again about our expectations of appropriate behavior at games:
Be kind to players, opponents, and other spectators.

Crude language and name-calling are unacceptable.

Clean up after yourself: food or trash should not be left behind on bleachers, seats, or the floor.

Follow directions given by game attendants, ENSATS staff, and rink staff.
Parking on Side Streets
The Town of Danvers is working with neighbors to address the excessive parking on side streets around our campus. This matter has come up a number of times before as we addressed some students who continue to be rude, throw trash, park the wrong way, or park too close to driveways, fire hydrants, and the curb. While there is a legal right to park on a public street, there is a moral responsibility to act appropriately and show courtesy to our neighbors. ENSATS provides transportation to every student and has limited parking spaces available. We have invested greatly to be good neighbors and to expand parking on campus. We would appreciate our students who are training for the world of work to follow our handbook and be gracious and respectful when approached by a neighbor or a staff member. Remember that parking on campus is a privilege and not a right.
Project Adventure Student Support Groups
The School Counseling Department is pleased to announce our continued partnership with Project Adventure to bring Adventure-Based Counseling (ABC) opportunities to our Essex Tech students. This is a 10-week, after-school program every Thursday from March 2 to May 11, 2023. For more information about the program, registration, and an informational Zoom meeting, please click here.
Celtics Tickets
The PTO has purchased group tickets to offer a fun night out for students and families! This is NOT a fundraising effort. The sale price is the price the PTO paid! This game is on April 5th at 7:30 pm. If you are interested in purchasing tickets, please click here.
Student Activities Calendar
For information regarding Student Activity meetings, please view our Student Activities Calendar.
In case you missed it!
Click here to view our previous messages.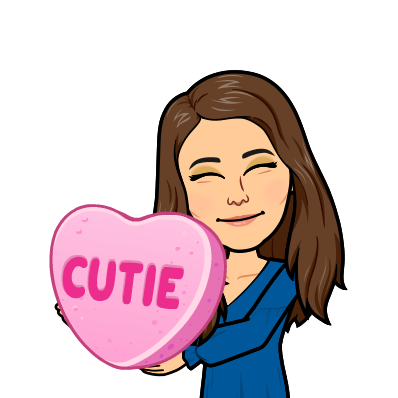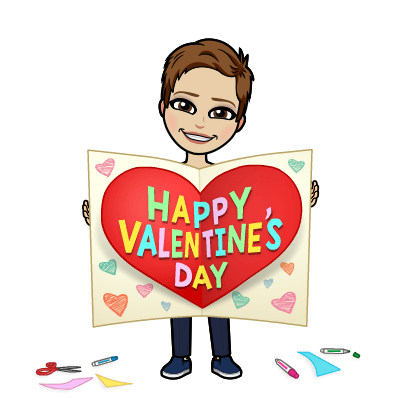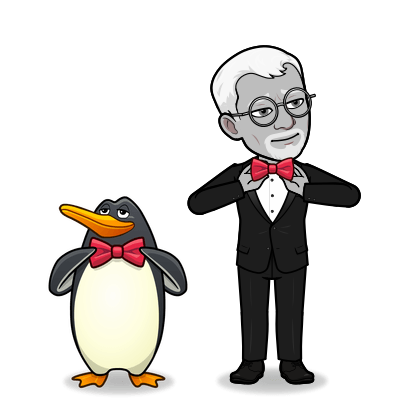 Heidi T. Riccio, Ed.D., Superintendent-Director
Shannon B. Donnelly, M.A.T., Principal
Thomas J. O'Toole, Assistant Superintendent
Essex North Shore Agricultural & Technical School
565 Maple Street | Hathorne, MA 01937
(978) 304-4700 | EssexNorthShore.org
Find us on Twitter | Facebook | Instagram
Create | Encourage | Promote | Develop
Picture of the Week
Members of our SkillsUSA team spent the day at Gillette Stadium for the SAIL conference on Thursday.