Good Afternoon, Families,
The school year is passing quickly as we approach the midpoint of the school year. We have reached the last week of Exploratory. There are just a few weeks left of Quarter 2, and we are nearing the start date for Junior coop.  
It was a great day today with our Class of 2026 making their CTAE selections. It is always exciting to see what program our students will choose and where they will be learning for the next three years. 
Upcoming Schedule
Here is a preview of the schedule for next week.  
Monday, January 9, 2023

Day 9:

Green

Tuesday, January 10, 2023

Day 10:

Green

Wednesday, January 11, 2023

Day 1:

Blue

  8:45 am  Late Start

Thursday, January 12, 2023

Day 2:

Blue

 

Friday, January 13, 2023

Day 3:

Blue

 
District Curriculum Accommodation Plan
We have revised our District Curriculum Accommodation Plan (DCAP), and we are happy to share it with you. This plan serves as a guide for teachers to ensure that all possible efforts are made to meet student needs in general education classrooms at all academic levels and to support teachers in analyzing and accommodating the wide range of student learning styles and needs that exist in our school. The DCAP describes accommodations, instructional supports, and strategies that are available in general education. Here is the link to the District Curriculum Accommodation Plan. 
Student Drop-off and Pick-Up
As a reminder, if you drive your child to or from school, designated drop-off and pick-up areas are in the back of the building by the gymnasium only. Several parents are pulling into other parking lots to drop off and pick up students. Often parents pull into staff parking spots and prevent staff members from parking. With almost 2000 people trying to enter and exit campus at the same time each day, we have to work together to make the process as efficient as possible. 
DoorDash
We have had an increase in the number of students ordering food to be delivered by DoorDash during the school day. But there's one big problem. This is prohibited! The delivery people have been found at various points on campus trying to meet students at doors that are out of sight. This is a safety concern, as students are waiting to meet someone they don't know and providing them access to our school building. 
Condition of Bathrooms
Vaping and vandalism in the bathrooms have become increasingly prevalent issues on campus. While security, administration, and staff are on hall duty and monitoring these facilities, we are still struggling with inappropriate and damaging vandalism to school equipment and facilities. Between the vandalism and vaping products being flushed, repairs for these expenses are now well into the thousands. Anyone found responsible for damaging school property will incur the cost of repairs and may face prosecution. We are lucky to have such a beautiful facility, and it is disappointing that students are deliberately damaging it. We will be working with the Assistant Principals and Facilities team to temporarily close bathrooms so that we can increase supervision at fewer locations. It is unfortunate that we have to take this step because it does affect the many students who are not responsible for this damage. When things improve, we will be able to open more bathrooms. If any student has information about the damage being done or sees something, please speak to a trusted adult or use our anonymous tip line to help us put a stop to this.
First Picture: Hand Dryer in EE building done on Wednesday, January 5th, 2023.
Second Picture: One of the drains that clogged the pipelines in D and E Buildings from vapes being flushed down the toilet.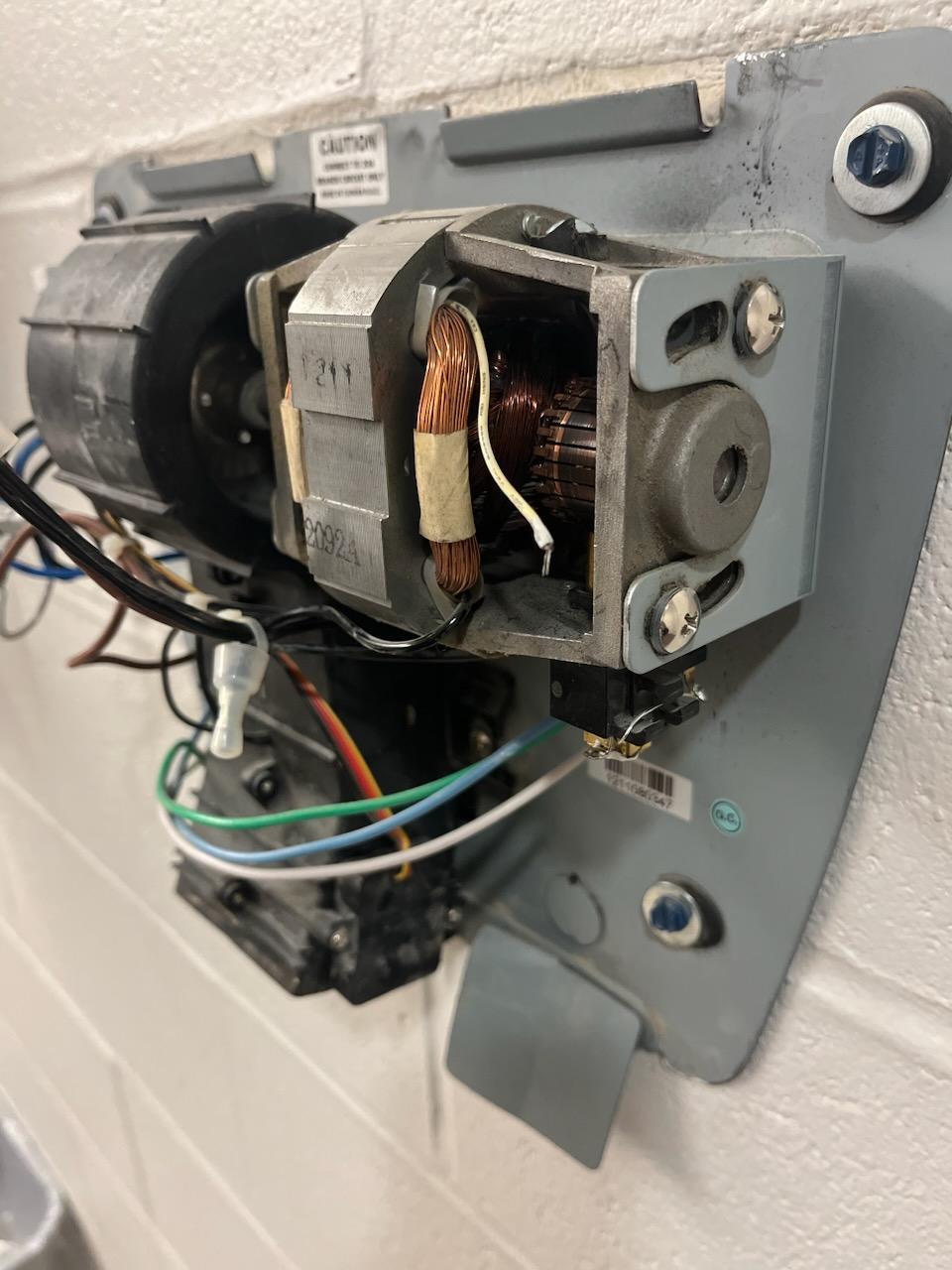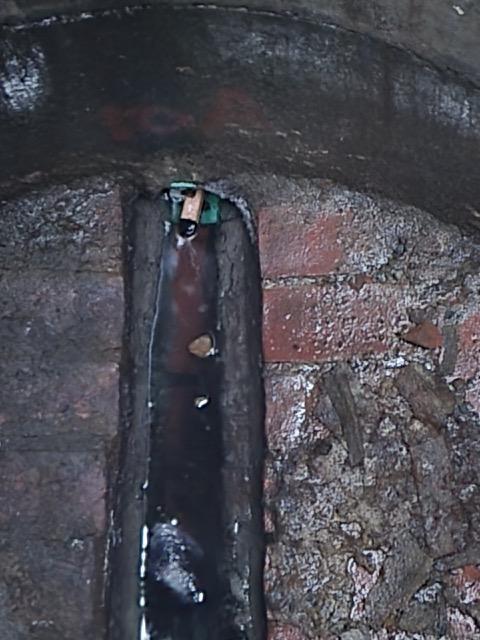 Student Activities Calendar
For information regarding Student Activity meetings, please view our Student Activities Calendar.
In case you missed it!
Click here to view our previous messages. 
 Sincerely,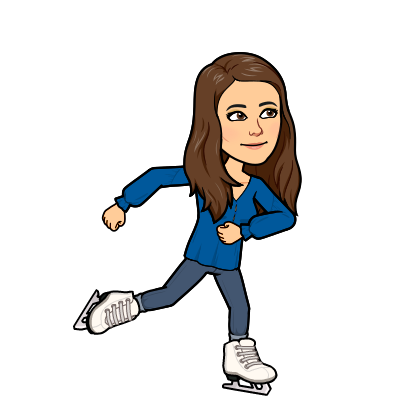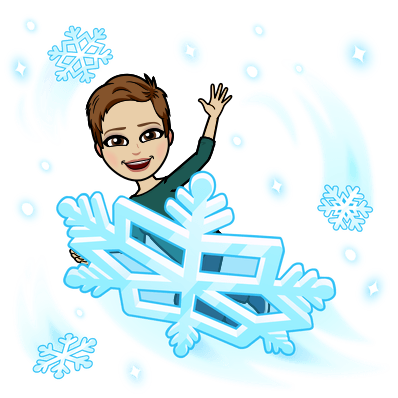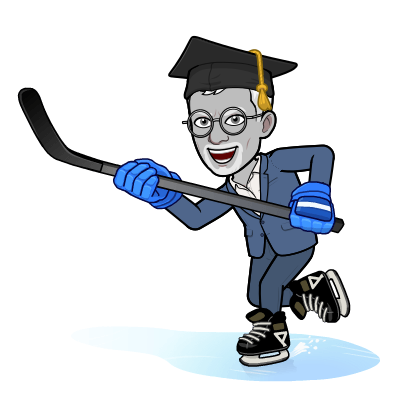 Heidi T. Riccio, Ed.D., Superintendent-Director
Shannon B. Donnelly, M.A.T., Principal
Thomas J. O'Toole, Assistant Superintendent 
Essex North Shore Agricultural & Technical School
565 Maple Street | Hathorne, MA 01937
(978) 304-4700 | EssexNorthShore.org
Find us on Twitter | Facebook | Instagram 
Create | Encourage | Promote | Develop