Good Afternoon, Families! 
We have reached the halfway point of the school year. Semester 2 and Quarter 3 began on Thursday.  We have also started to see our first bouts of winter weather this week. We'd like to thank our Facilities, Farm, & Grounds team for their amazing work in clearing our parking lots and making sure all of the walkways and entrances were ice free. We appreciate you!
Upcoming Schedule
Here is a preview of the schedule for next week:  
Monday, January 30, 2023

Day 4:

Blue

 

Tuesday, January 31, 2023

Day 5:

Blue

 

Wednesday, February 1, 2023

Day 6:

Green

  8:45 am  Late Start

Thursday, February 2, 2023

Day 7:

Green

 

Friday, February 3, 2023

Day 8:

Green

 
Uniform Store
The uniform store is now open until February 1st.  The uniform store will not be open again until late summer 2023.  Students who need uniforms for the remainder of the year should take this opportunity to order.  Please note that there is a processing period when uniforms are being printed and uniforms will not be processed until the store closes.  Therefore, the ship date of uniforms will be approximately the week of February 20th (February Vacation Week). Please click here for more information.
Dessert Night
The Class of 2023 will be holding a Dessert Night on Thursday, February 9, 2023, in the Main Cafeteria, from 6:30–9:00 pm. At this event, you will be able to sample sweets and confections from area North Shore restaurants and bakeries. There will also be a chocolate fountain and a candy buffet!  This event is open to the entire school community.  For more information, donation sign-ups, and to purchase tickets, please click here.
Red Sox Night
Join ENSATS at a fun night out at Fenway Park on May 3rd at 7:10 pm, watching the Sox face off with the Blue Jays. This is NOT a fundraising effort – the PTO has purchased group tickets to offer a fun night out for students and families! The sale price is the price we paid! All tickets are for seats in the Upper Right Field, Box 92, Rows SS through WW. Tickets are $26.00. Use this link to purchase tickets: ENSATS Red Sox Night! | RallyUp
SkillsUSA Week
February 6-10, 2023 is SKILLS WEEK! Skills Week is a spirit week that allows students to compete in fun competitions and activities to earn various prizes. In addition, it provides an opportunity for people who don't know much about SkillsUSA to learn about the program. Every student is welcome to participate!
ASVAB Test on February 10th
The Armed Services Vocational Aptitude Battery (ASVAB) will be administered on February 10, 2023 at 8:00 am in the Media Center. The test is not only an indicator of whether students are a good fit for the armed forces, but also will place the students in a career path based on their scores. If students are interested in the ASVAB, they should sign up in the Guidance Office starting Monday, January 30, 2023. Upon signing up, they will have to provide a note from a caregiver granting them permission to take the exam. 
Chromebook Reminders and Internet Filtering 
As a reminder, every student is required to have a Chromebook enrolled in our student information management system. Enrollment in the management system allows students access to high-speed wifi, grants access to secure testing, and ensures that distractions during the school day are minimized.
Students may not use Macbooks, Windows laptops, iPads, or other non-Chromebook devices at school. These devices have historically been able to connect to the "Public" wifi network but will not be able to in the near future. As a reminder, families unable to purchase a Chromebook on their own may borrow one through the school for a one-time technology fee. 
In addition, we are pleased to be adding Securly Filter to all Chromebooks for an additional layer of protection on the internet. In addition to filtering distracting and unsafe websites at school, caregivers can also put these filters into place at home. To request a parent account for Securly Filter, please complete this form. 
Caregivers Workshop 
The Adolescent Experience: What Is Typical And What's Not…" Thursday, February 2, 2023, 6:00 pm at the Essex Tech Media Center, presented by Windi Bowditch, LMHC, NorthShore Education Consortium. Click here for the flier.
Help with Food Literacy Bill
We are happy to announce that a bill to support food literacy has been filed! Senator Lewis and Representative Vargas have filed An Act to Promote Food Literacy (SD.1348/HD.2580) based on all of your input. Thank you to these lawmakers and everyone who has shared their experience, read our report, spoken about the importance of food literacy, and signed on to our campaign. 
You can support this by sending this letter to your legislators here. 
Student Activities Calendar
For information regarding Student Activity meetings, please view our Student Activities Calendar.
In case you missed it!
Click here to view our previous messages.
 Sincerely,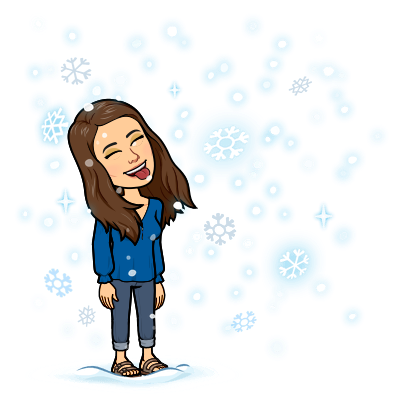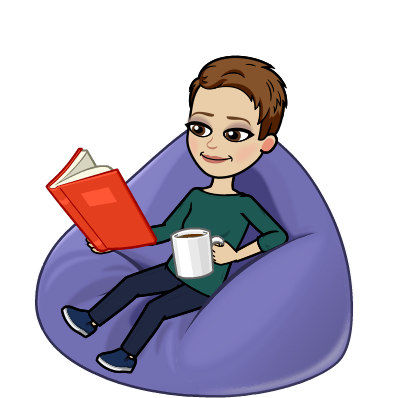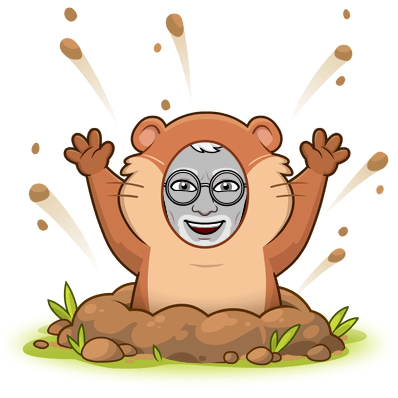 Heidi T. Riccio, Ed.D., Superintendent-Director
Shannon B. Donnelly, M.A.T., Principal
Thomas J. O'Toole, Assistant Superintendent 
Essex North Shore Agricultural & Technical School
565 Maple Street | Hathorne, MA 01937
(978) 304-4700 | EssexNorthShore.org
Find us on Twitter | Facebook | Instagram 
Create | Encourage | Promote | Develop 
Picture of the Week
Our Ski and Snowboard Club had their first trip of the year on Saturday. Over 50 students and 6 chaperones traveled to Loon Mountain for the day.  Huge thank you to Ms. Newberg for organizing the trip and to Ms. Benjamin, Mr. Emberly, Ms. Goldstein, Mr. Hosking, and Mr. Weaver for chaperoning.