Good Afternoon, Families,
What a week on campus! Our first week of Grade 9 students in their program areas, a calf being born, progress at the Larkin, Grade 11 students getting ready to go on Co-op, staff learning about signs of suicide, exciting games for our athletes, and lots of activity in classrooms! We are grateful for the time we have with our students and staff.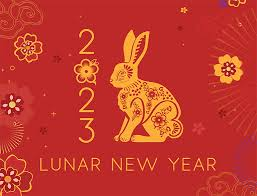 Happy Chinese New Year to those who celebrate! For more information, please find it here.
Upcoming Schedule
Here is a preview of the schedule for next week:  
Monday, January 23, 2023

Day 9: Green

Tuesday, January 24, 2023

Day 10: Green 

Wednesday, January 25, 2023

Day 1: Blue

  8:45 am  Late Start

Thursday, January 26, 2023

Day 2: Blue

 

Friday, January 27, 2023

Day 3: Blue 
End of Semester 1
Semester 1 ends on Wednesday, January 25th. This will be the last day of all Semester 1 courses. New Semester 2 courses will begin on Thursday, January 26th. Students should check their schedules in Aspen for course changes and locations. Also, please note that we have just 7 days left in Semester 1. Students should be sure to complete any missing assignments.
Chromebook Reminders and Internet Filtering 
As a reminder, every student is required to have a Chromebook enrolled in our student information management system. Enrollment in the management system allows students access to high-speed wifi, grants access to secure testing, and ensures that distractions during the school day are minimized. 
Students may not use Macbooks, Windows laptops, iPads, or other non-Chromebook devices at school. These devices have historically been able to connect to the "Public" wifi network, but will not be able to in the near future. As a reminder, families unable to purchase a Chromebook on their own may borrow one through the school for a one-time technology fee. 
In addition, we are pleased to be adding Securly Filter to all Chromebooks for an additional layer of protection on the internet. In addition to filtering distracting and unsafe websites at school, caregivers can also put these filters into place at home. To request a parent account for Securly Filter, please complete this form. 
Early College Information Session
We are pleased to announce that we continue to partner with North Shore Community College (NSCC) to offer Early College Program courses to ENSATS students beginning in Grade 10. Early College Program courses are collaboratively taught by a team of ENSATS instructors and NSCC faculty. Learning will take place on both the ENSATS and NSCC campuses throughout the term of each course, with transportation provided to and from NSCC. All ENSATS Grade 9 and Grade 10 students are eligible to be considered for participating in this tremendous opportunity and are encouraged to join us for our Zoom information session on January 25, 2023, at 6:00 pm. For more information about the Early College Program and the information session, please click here.
Caregivers Workshop 
The Adolescent Experience: What Is Typical And What's Not…" Thursday, February 2, 2023, 6pm at the Essex Tech Media Center presented by Windi Bowditch, LMHC, NorthShore Education Consortium.  Click here for the flier.
MCAS Survey
The Department is inviting students, parents, education professionals, and community members to participate in a survey that will provide feedback on the MCAS program and help inform improvements. The Department is seeking stakeholders' input in several areas, including communications and support, data and reporting, and release of test questions. The survey will close at 5:00 p.m. on Friday, January 27. Please contact mcas@doe.mass.edu with any questions.
Help with Food Literacy Bill
We are happy to announce that a bill to support food literacy has been filed! Senator Lewis and Representative Vargas have filed An Act to Promote Food Literacy (SD.1348/HD.2580) based on all of your input. Thank you to these lawmakers and everyone who has shared their experience, read our report, spoken about the importance of food literacy, and signed on to our campaign. 
You can support by sending this letter to your legislators here. 
Suicide Prevention & Mental Health Resources
Our staff participated in Suicide Prevention training during professional development this week. We wanted to provide some resources for our families as well: 
Local Community-Based Emergency Services Resources
Lahey Behavioral Health, Salem/Haverhill, MA*

978-744-1585

Elliot Community Services, Lynn, MA*

781-596-9222

Riverside Community Care, Lynnfield/Wakefield, MA

781-246-2010

Advocates Wilmington/Woburn Area

800- 640-5432 
* Youth Crisis Services available for children and adolescents who require emergency mental health assessments
National Resources
Suicide & Crisis Lifeline: Text or Call 988

Trevor Project:  Text START to 678-678
Substance Abuse and Mental Health Service Administration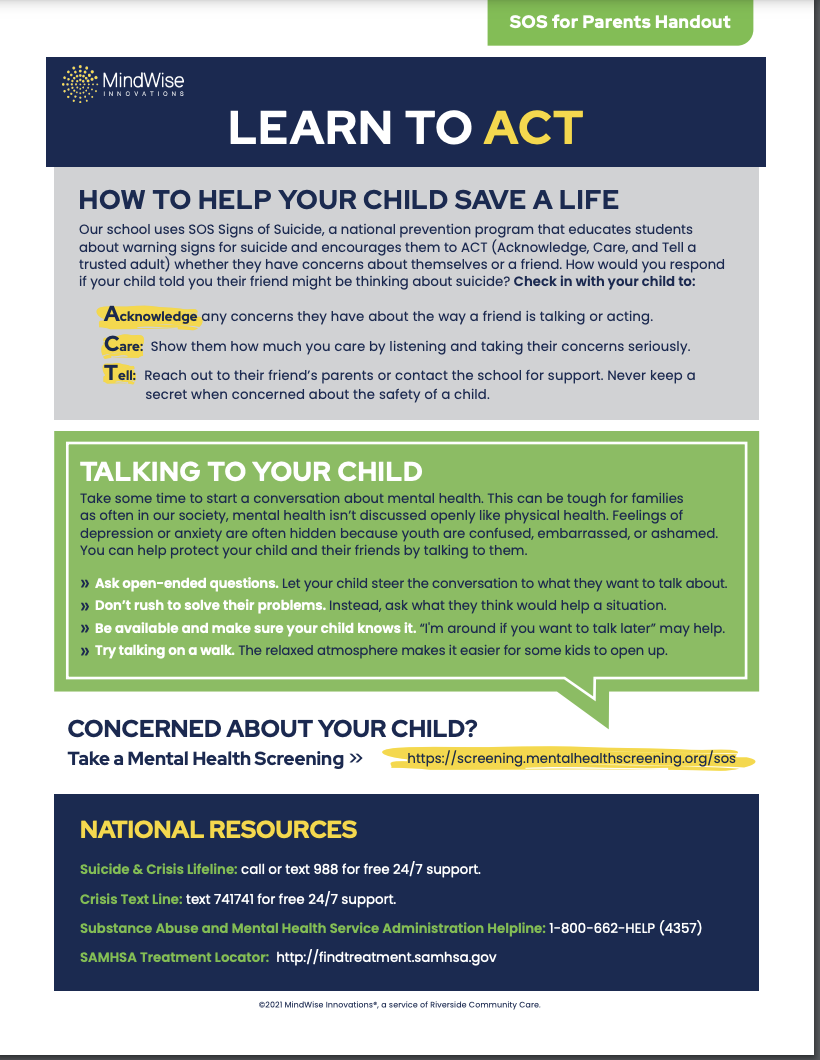 Student Activities Calendar
For information regarding Student Activity meetings, please view our Student Activities Calendar.
In case you missed it!
Click here to view our previous messages.
 Sincerely,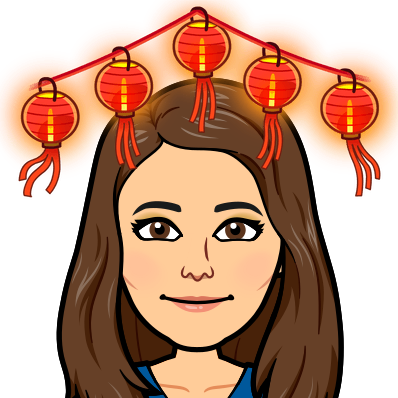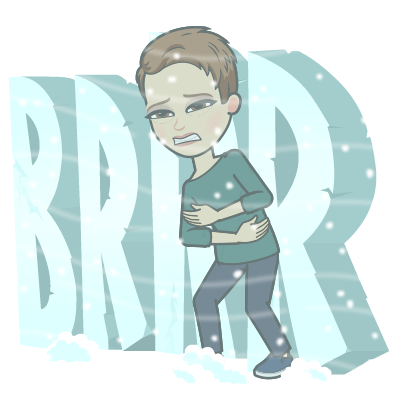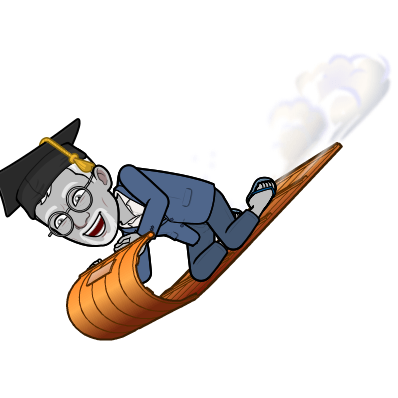 Heidi T. Riccio, Ed.D., Superintendent-Director
Shannon B. Donnelly, M.A.T., Principal
Thomas J. O'Toole, Assistant Superintendent 
Essex North Shore Agricultural & Technical School
565 Maple Street | Hathorne, MA 01937
(978) 304-4700 | EssexNorthShore.org
Find us on Twitter | Facebook | Instagram 
Create | Encourage | Promote | Develop 
Picture of the Week
Our first calf was born this week.  Both calf and mom are doing well.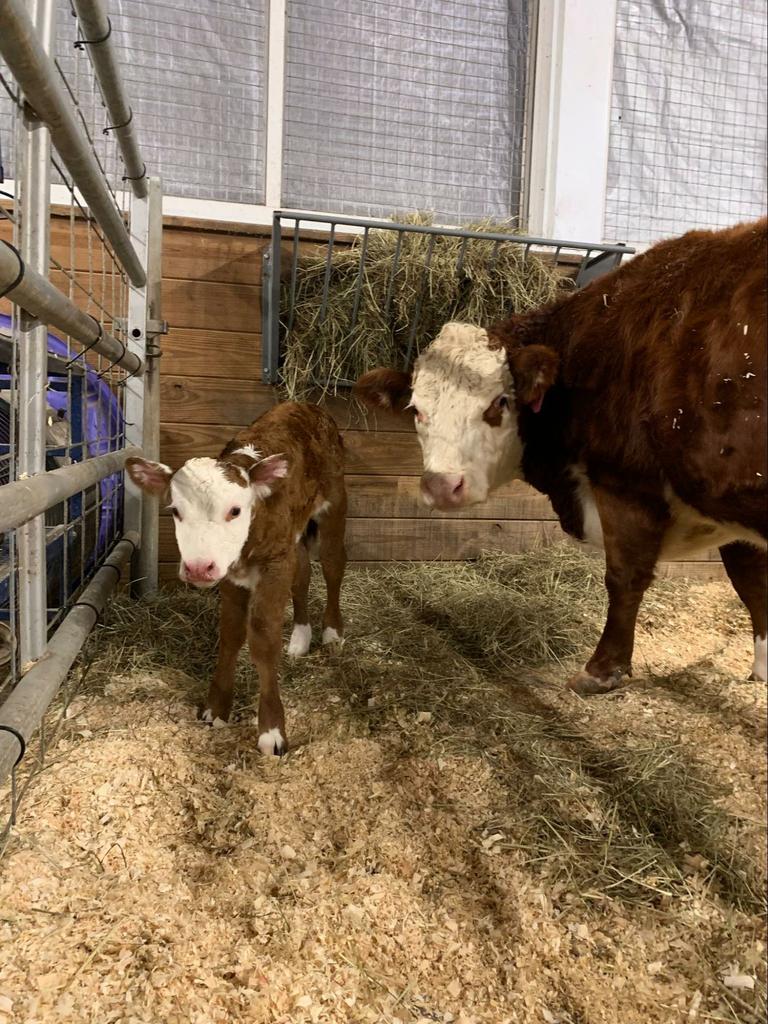 Mara Stein (correction: Grade 11), performing at Symphony Hall to celebrate the work of Martin Luther King, Jr.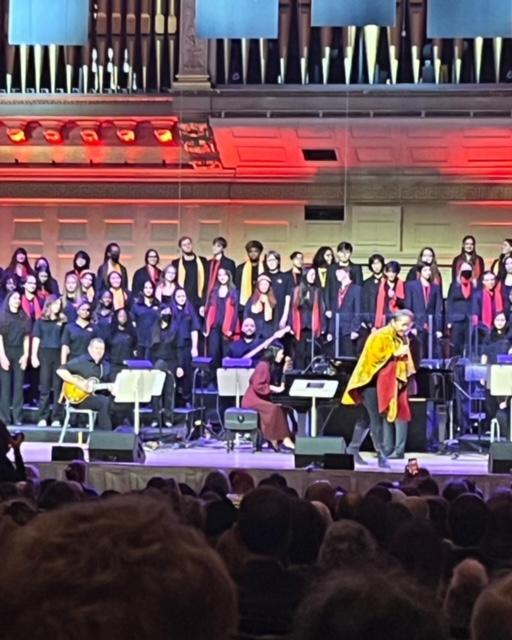 CCL students expanded the stage at Assembly Hall using proper PPE and looking great in their uniforms!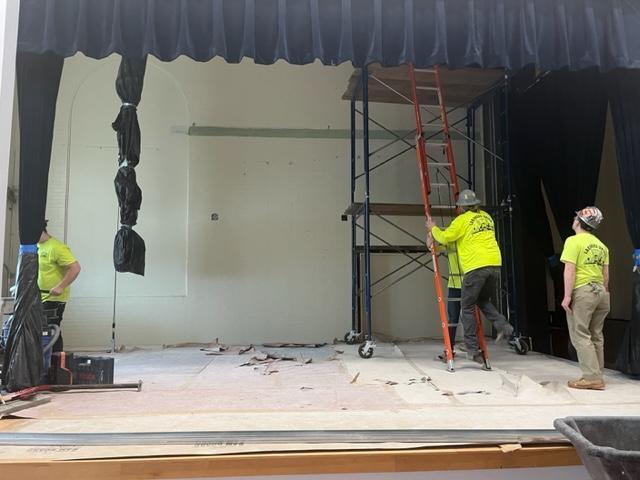 Our Advanced Manufacturing students enjoyed a trip to New Balance in Lawrence, MA.