Good Afternoon Essex Tech Community:
It is hard to believe that our first vacation week is here and is about to end in a few days!  We have a lot to be grateful for including our students who show up every day to learn a trade, our faculty to teach the next generation of workers, our facility/farm/ground crew who keep our facility in tip top shape, our administrative team who work tirelessly to keep the day moving, our families who drive/pack lunches/and support our kids and our School Committee who give us the resources needed to pull it all together! 
We hope that you will all celebrate our successes, reflect on our work, and enjoy the time off with family and friends as we prepare for the new year.  On behalf of our school community, we wish you all a happy holiday season and all the best in 2023.
PTO Raffle Winners Announced!
Congratulations to Mark Benvenuto and Candice Bourgeois who won the PTO raffle. Thank you so much for your continued support of our PTO!
Upcoming Schedule
Here is a preview of the schedule for the week after break.  
| | |
| --- | --- |
| Monday, January 2, 2023 | No School  |
| Tuesday, January 3, 2023 | Day 5: Blue  |
| Wednesday, January 4, 2023 | Day 6: Green  8:45 am  Late Start |
| Thursday, January 5, 2023 | Day 7: Green |
| Friday, January 6, 2023 | Day 8: Green  |
CTAE Fair
9th-grade students and families are invited to attend the CTAE Fair on Thursday, January 5th from 6:00-8:00 pm. The event is an opportunity for families to learn about the CTAE Programs their student's explored. The event will start in the Main Cafeteria, followed by meeting CTAE staff in their program areas. 
JED High School
Essex North Shore Agricultural & Technical School has partnered with the JED Foundation and JED High School "to assess needs, develop a customized strategic plan to build on existing strengths, and implement tools, strategies, and techniques that lead to measurable improvements in student mental health."   This coming January 2023, Essex Tech will administer a school-wide survey about student health and wellbeing as part of our work with JED High School. Our student survey will be administered the week of January 9-13, 2022. Students' responses will help to inform how Essex Tech can enhance or improve our efforts to support student health, wellness, and mental health. For more information and for the link to opt out of the survey, please click here.
Student Activities Calendar
For information regarding Student Activity meetings, please view our Student Activities Calendar.
In case you missed it!
Click here to view our previous messages. 
 Sincerely,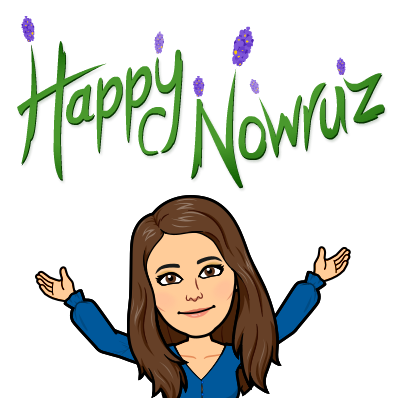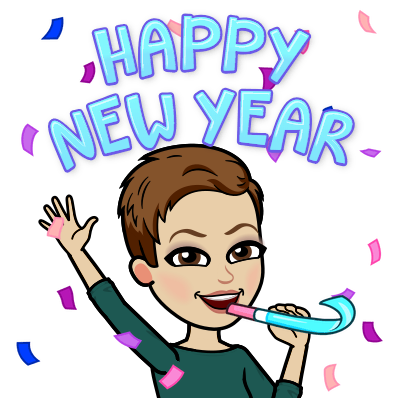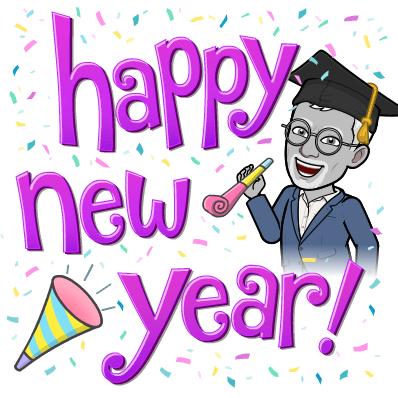 Heidi T. Riccio, Ed.D., Superintendent-Director
Shannon B. Donnelly, M.A.T., Principal
Thomas J. O'Toole, Assistant Superintendent 
Essex North Shore Agricultural & Technical School
565 Maple Street | Hathorne, MA 01937
(978) 304-4700 | EssexNorthShore.org
Find us on Twitter | Facebook | Instagram 
Create | Encourage | Promote | Develop