Good Afternoon, Families,
It has been a busy week at Essex Tech. Winter sports are underway, and grade 9 parents were on campus on Wednesday for Parent Guidance night. Over on South Campus,  the trusses were installed at the Larkin Cottage, and today we had the Credit for Life Fair for our seniors. Lots of great happenings and learning!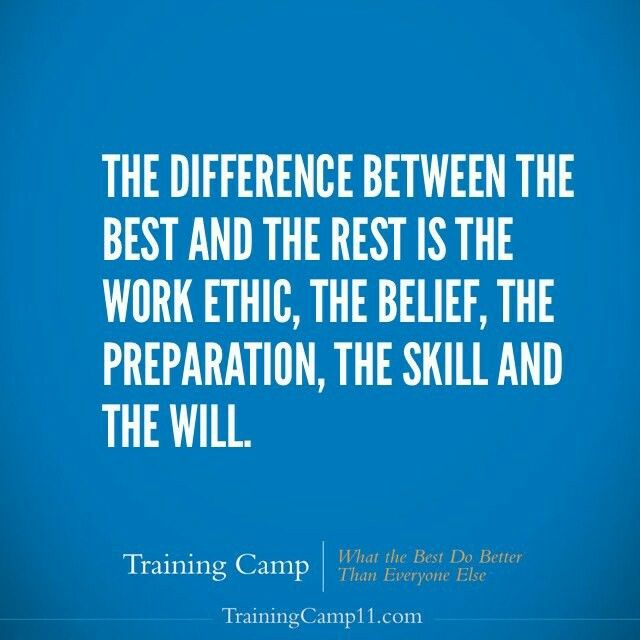 Upcoming Schedule
Here is a preview of the schedule for the next week.  
Monday, December 5, 2022​​

Day 9: Green 

Tuesday, December 6, 2022

Day 10: Green

Wednesday, December 7, 2022

Day 1: Blue

  8:45 am  Late Start

Thursday, December 8, 2022

Day 2: Blue

Friday, December 9, 2022

Day 3: Blue
Hawk Holiday Hope – Next Friday, December 9th
We are closing in on our annual school-wide community service learning project that we call Hawk Holiday Hope, where students, staff, parents, and other community groups provide holiday gifts for children in need through the Department of Children and Families in Salem. At this point, classes have been given the child they will provide gifts for, and they are now in the process of ordering and collecting these for that child as a class. We appreciate any help you can give toward this important outreach effort. All gifts must be brought to the A-block teacher by Wednesday, December 7th. This is a great opportunity to showcase our Hawk Family Pride while giving during this time of year! To learn more about this seasonal activity, please view this video: Hawk Holiday Hope Video. 
Coop Students and Hawk Holiday Hope Our Hawk Holiday event is scheduled to run Blocks A, B, and C. Seniors on co-op can attend the event for the morning (blocks A-C). If you are planning to come in for the event, you must follow these guidelines. 
Request permission from your employer to come to school IN THE MORNING on December 9th.

When you arrive at school, report directly to your shop. If you arrive late, you must sign in at the front desk and receive a tardy slip.

You must remain in the shop area until your shop is called to the gymnasium for the HHH 10/12 assembly.
Because there are no additional events after the assembly, the expectation is that you will check out at the Main Lobby and return back to work. You will not be allowed to remain in shop for the remainder of the day as classes will be resuming after the C-block assembly.  
Honor Roll
Quarter 1 Honor Roll certificates have been posted in the Aspen Portal. To download the certificate, log into Aspen, click the "Family" top tab, then the "Documents" side tab. Once you are in the Documents section, you will see a list of report cards and the Quarter 1 Honor Roll Certificate. Clicking on the save link will allow you to open the certificate. To access the Aspen Portal, visit https://ma-essexnorthshore.myfollett.com/aspen/logon.do. If you have difficulty remembering your login for the portal, here are some tips:
Family logins are (first name).(lastname).fam – for example, john.smith.fam

Student logins are (first name).(last name) – for example, mary.smith
If you are unable to access the portal, please contact aspenhelp@essextech.net. You will be asked to provide identifying information about your child, such as FirstName, MiddleName, LastName, ID number, and Date of Birth. Upon verification of this information, you will receive an email with your Login details.
PSAT and SAT Scores
Students who took the PSATs or SATs at school in October will soon be able to see their scores. Please click here for more information about accessing scores on the College Board Website.
Essex North Shore PTO Winter Raffle
The PTO is raffling off TWO trees, with each tree having $500 worth of scratch tickets! Two winners will be drawn randomly on December 19th and announced on Facebook. The more entries you purchase, the more chances to win! Get your entries here and help support the PTO's fundraising efforts for the staff and students at ENSATS. Click here to purchase tickets https://essexnspto.rallyup.com/2022winterraffle.
Parking on Side Streets
We are still receiving complaints from our neighbors about students parking on side streets. While it is legal to park on these streets, we ask that students be respectful of the neighbors by not parking too close to driveways and not blocking fire hydrants or intersections. In addition, it was brought to our attention that students are cutting through yards to get to campus. This should not be happening. Again, we ask that you be considerate of our neighbors.
Students Wearing Hats – Repeat Offenders
As a reminder, students are not allowed to wear hats or hoods for both safety and professionalism in our school building. While the weather is turning colder and we understand that hats or hoods may be necessary outside, students should remove them once they are inside the building. This is not a new rule, and compliance is expected. If a student is seen wearing a hat, it will be confiscated. There is no expectation that the hat will be returned. 
Student Activities Calendar
For information regarding Student Activity meetings, please view our Student Activities Calendar.
In case you missed it!
Click here to view our previous messages.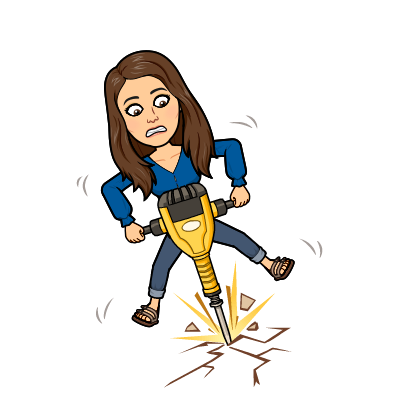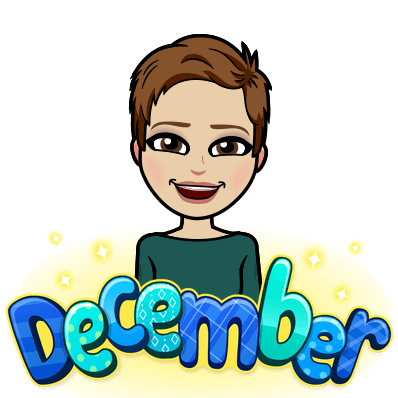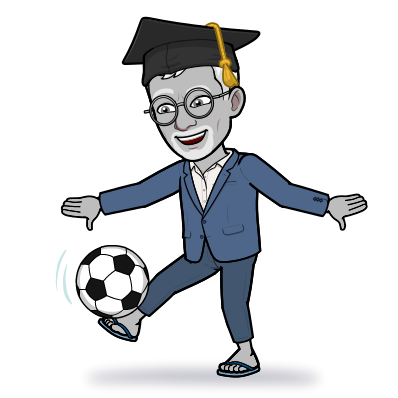 Heidi T. Riccio, Ed.D., Superintendent-Director
Shannon B. Donnelly, M.A.T., Principal
Thomas J. O'Toole, Assistant Superintendent 
Essex North Shore Agricultural & Technical School
565 Maple Street | Hathorne, MA 01937
(978) 304-4700 | EssexNorthShore.org
Find us on Twitter | Facebook | Instagram 
Create | Encourage | Promote | Develop 
Photos from the week: 
The North Atlantic States Carpenters Training Fund worked alongside our students to install the roof trusses at the Larkin Cottage.