Good Afternoon, Families,
It was exciting to have Governor Baker, Lieutenant Governor Polito, Education Secretary Peyser, and the Housing and Economic Development and Labor and Workforce Development cabinet members past and present at Essex Tech on Tuesday for the announcement of the latest round of Skills Capital Grants. Along with Essex Tech, there were representatives from twenty Massachusetts schools that were also awarded grants. Once again, our students and staff did a great job preparing and welcoming our guests. It truly was a team effort pulling this event together where most programs were involved in some capacity. Special shoutout to Design & Media Communications and Culinary Arts who worked around the clock to be ready! It was a shining moment for our learning community and our mission!
Happy Hanukkah to those celebrating this holiday. "Hanukkah commemorates the rededication of the Temple in Jerusalem after a group of Jewish warriors defeated the occupying Greek armies. The festival celebrates the triumph of light over darkness and of spirituality over materiality. Read on to learn more about the history of Hanukkah." (https://www.almanac.com/content/when-is-hanukkah)
Upcoming Schedule
Here is a preview of the schedule for the next week.
Monday, December 19, 2022​​

Day 9: Green

Tuesday, December 20, 2022

Day 10: Green

Wednesday, December 21, 2022

Day 1: Blue

8:45 am Late Start

Thursday, December 22, 2022

Day 2: Blue

Friday, December 23, 2022

Day 3: Blue 11:00 am Early Release
End of Quarter 2
As we near winter vacation, we are also closing in on the end of Quarter 2. When we return from vacation, we will have only ten green days and five blue days. Students should be checking Schoology to be sure that they are up to date with assignments.
Weekend Emails
To respect the personal time of our staff, we ask that you keep in mind our staff are off on the weekends and after 3:00 pm during the weekdays. If there is a health or legal emergency, please contact your healthcare professional or your local police department as emails are not monitored when our staff have time off. Thank you in advance for your consideration.
Course Selection Update
We will begin the course selection process for students at Essex Tech currently in grades 9, 10, and 11 when we return from our holiday vacation. Students currently in Grade 11 who will be entering Grade 12 during the 2023-24 school year will complete the course selection process during the first few weeks of January. While more information will follow, we wanted to give you a heads up that we are beginning the course selection process early so that we can have our schedule mostly completed before the end of this school year. Thank you for your help with this process.
Essex North Shore PTO Winter Raffle
There is still time to enter the PTO raffle off TWO trees, with each tree having $500 worth of scratch tickets! Two winners will be drawn randomly on Monday, December 19th and announced on Facebook. The more entries you purchase, the more chances to win! Get your entries here and help support the PTO's fundraising efforts for the staff and students at ENSATS. Click here to purchase tickets https://essexnspto.rallyup.com/2022winterraffle.
Student Activities Calendar
For information regarding Student Activity meetings, please view our Student Activities Calendar.
In case you missed it!
Click here to view our previous messages.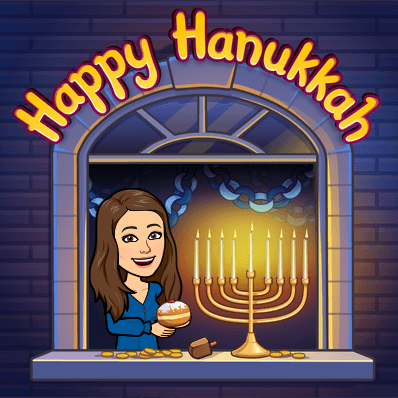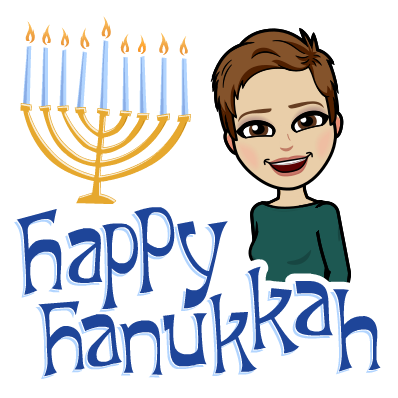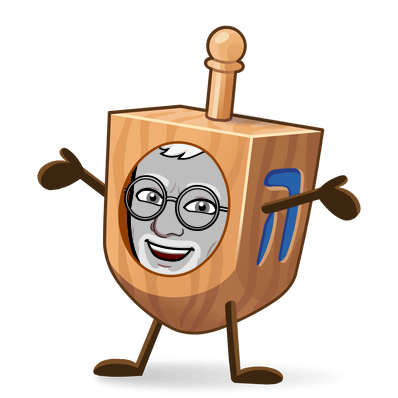 Heidi T. Riccio, Ed.D., Superintendent-Director
Shannon B. Donnelly, M.A.T., Principal
Thomas J. O'Toole, Assistant Superintendent
Essex North Shore Agricultural & Technical School
565 Maple Street | Hathorne, MA 01937
(978) 304-4700 | EssexNorthShore.org
Find us on Twitter | Facebook | Instagram
Create | Encourage | Promote | Develop
Photos from the week:
Governor Baker visited students at Larkin Cottage where all the building trades will have a hand in the construction project.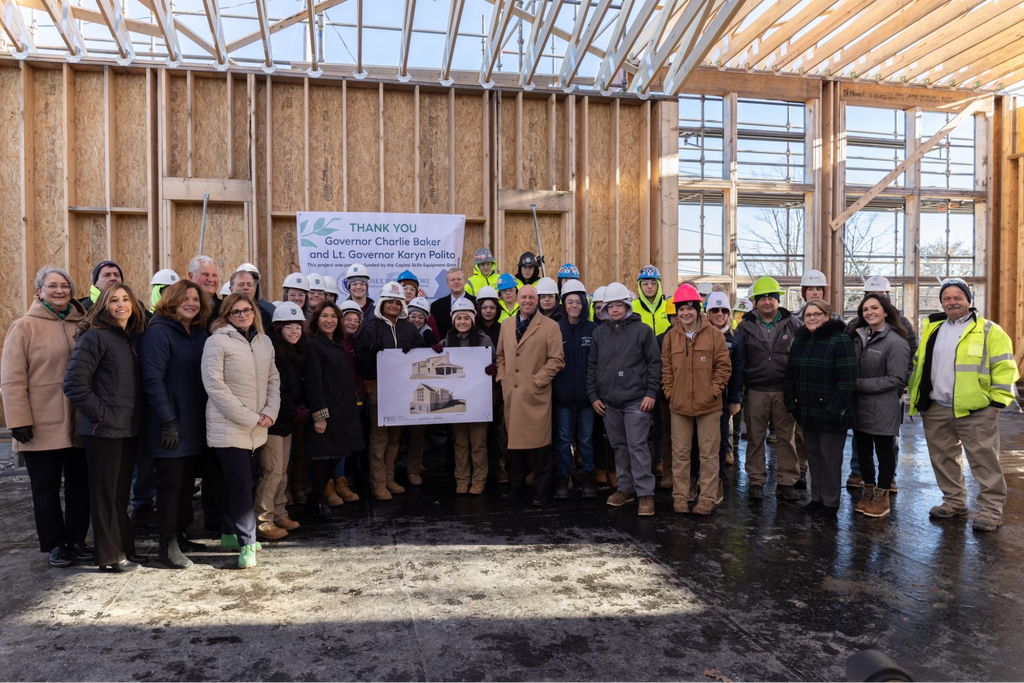 Senior Thomas Politano introduced Governor Baker. The poinsettias in the background were grown on our campus by our Horticulture students!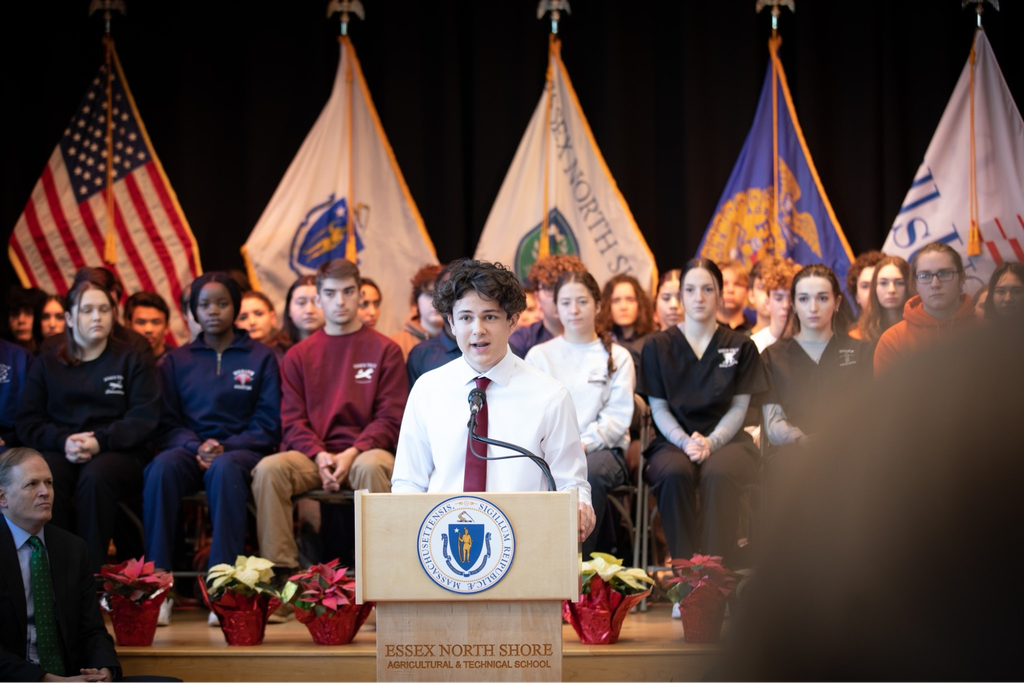 Governor Baker addresses the crowd at Assembly Hall.