Good Evening Families:
Thanksgiving is fast approaching next week, but we know that staff and students have been very busy preparing for our annual November Open House on Saturday, November 18th. As we did last year, we are open this coming Monday and Tuesday and then have Wednesday, November 23rd off, which is the first day of a 5-day little vacation.   We wish you a restful Thanksgiving with family and friends.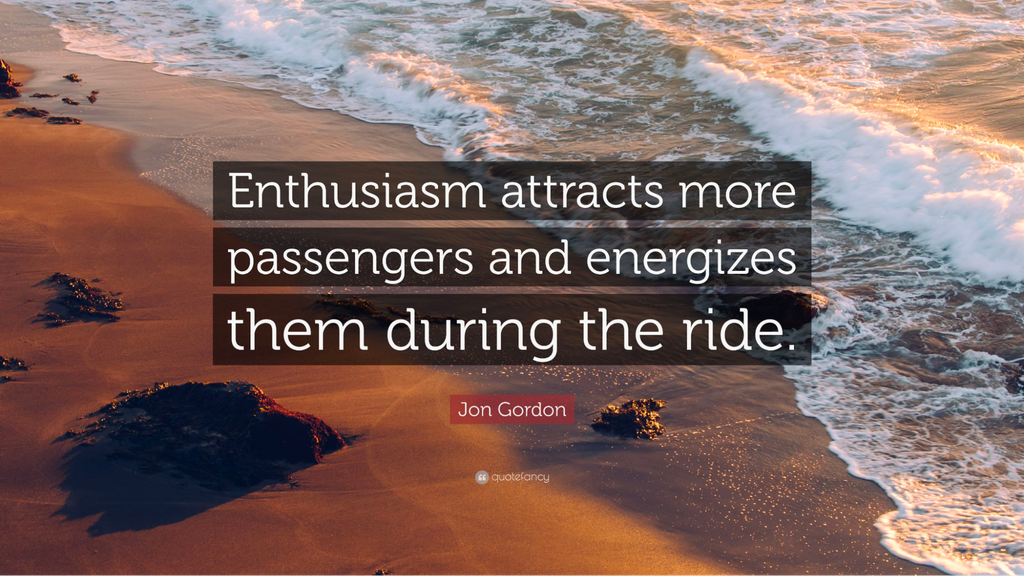 Upcoming Schedule
Here is a preview of the schedule for the next week.  
| | |
| --- | --- |
| Monday, November 21, 2022​​ | Day 9: Green  |
| Tuesday, November 22, 2022 | Day 10: Green |
| Wednesday, November 23, 2022 | No School |
| Thursday, November 24, 2022 | No School – Thanksgiving |
| Friday, November 25, 2022 | No School |
Monday, November 28

Day 4: Blue

Tuesday, November 29

Day 5: Blue

Wednesday, November 30

Day 6:  Green

8:45 am  Late Start 

Thursday, December 1

Day 7: Green

Friday, December 2

Day 8: Green
After-School Academic Support
We will not hold After-School Academic Support on Tuesday, November 22nd at 2:45 pm in the Library/Media Center so that students and teachers can get on to their 5-day Thanksgiving extra-long "weekend."
Parent Afternoon Student Pickup 
As a reminder, all parents that need to pick up students after school should meet their child at the Gymnasium entrance in the back of the school and NOT at Angell at Essex. There have been several parents parked at Angell for pick up and it is interfering with parking for the veterinary clinic.  Thank you for your cooperation.  
Cancellation Procedures
As we near the winter and the potential for winter weather is inevitable, we wanted to review the procedures for school cancellations. In the event that we need to cancel school, due to inclement weather, we will notify families via phone and email using our Blackboard Connect system. We will also post to all of our social media platforms. In addition, cancellations will be posted to Channel 4 CBS News, Channel 7 News, WCVB Channel 5 News, and Fox 25 News.
Hawk Holiday Hope is Fast Approaching
We are closing in on our annual school-wide community service learning project that we call Hawk Holiday Hope where students, staff, parents, and other community groups provide holiday gifts for children in need through the Department of Children and Families in Salem.  This year Hawk Holiday Hope comes early and the big day is Friday, December 9th. At this point, classes have been given the child they will provide gifts for, and they are now in the process of ordering and collecting these for that child as a class. Please ask your student about the child they have, and we appreciate any help you can give toward this important outreach effort. All gifts must be brought to the A-block teacher by Wednesday, December 7th.  This is a great opportunity to showcase our Hawk Family Pride while giving during this time of year! To learn more about this seasonal activity, please view this video: Hawk Holiday Hope Video. 
Student Activities Calendar
For information regarding Student Activity meetings, please view our Student Activities Calendar.
In case you missed it!
Click here to view our previous messages.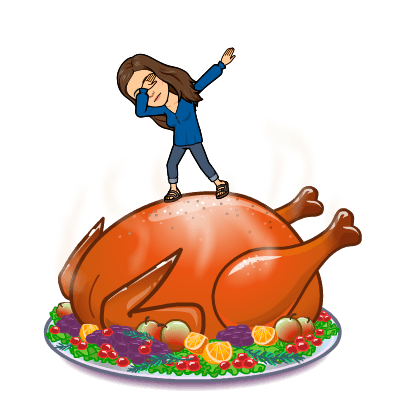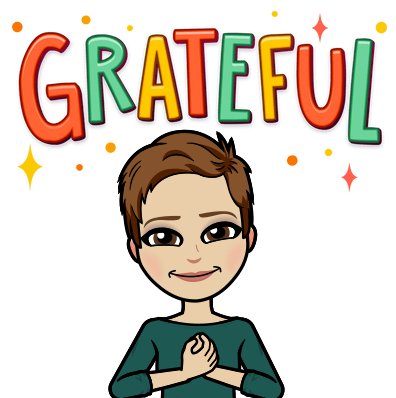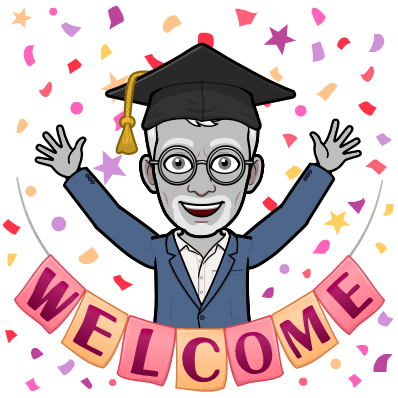 Heidi T. Riccio, Ed.D., Superintendent-Director
Shannon B. Donnelly, M.A.T., Principal
Thomas J. O'Toole, Assistant Superintendent 
Essex North Shore Agricultural & Technical School
565 Maple Street | Hathorne, MA 01937
(978) 304-4700 | EssexNorthShore.org
Find us on Twitter | Facebook | Instagram 
Create | Encourage | Promote | Develop 
Photos from the week: 
The Beginner Equine Club spent some time in the barn with Ms. Cook on Thursday afternoon learning about horse grooming.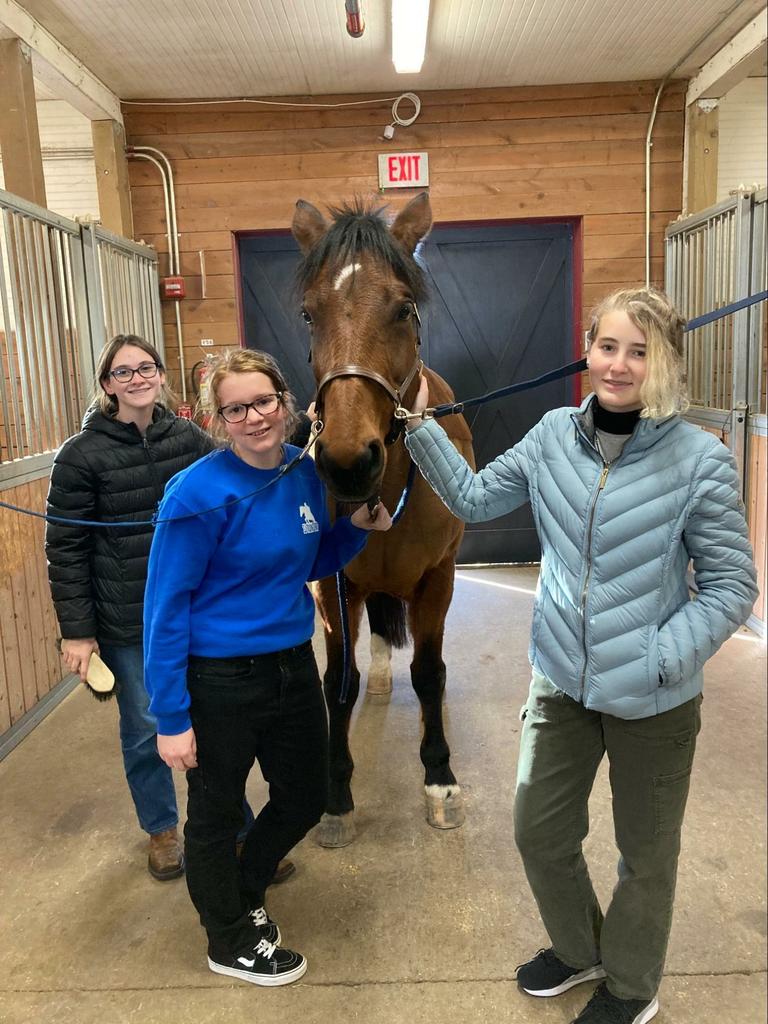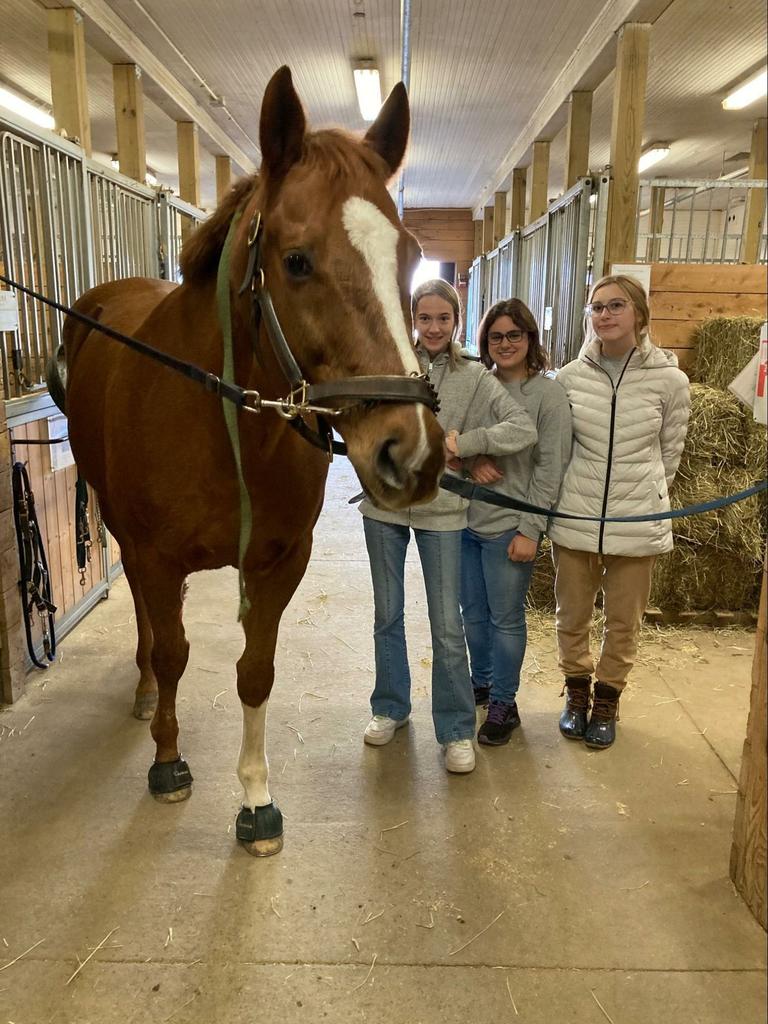 The Larkin Cottage Project is moving along as we prepare for the trusses!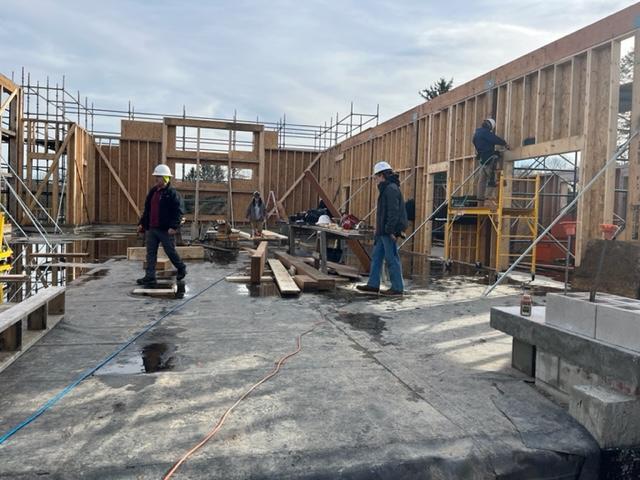 Who's ready for the holidays? Horticulture is getting ready for their annual sale!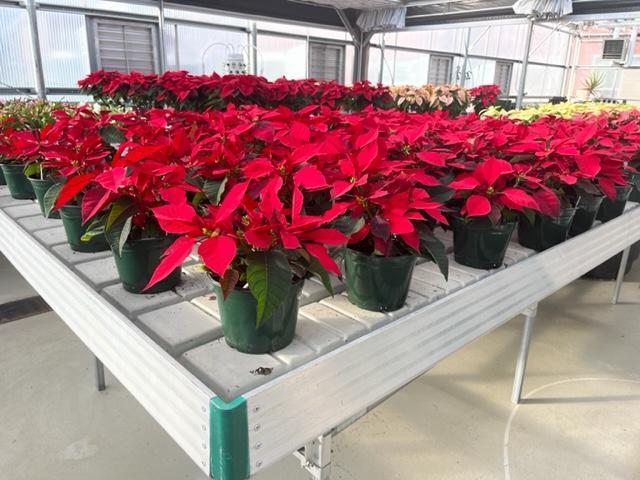 Grade 9 Exploratory in Culinary Arts serving up at the Taco Bar!