Good Evening Families:
We are getting ready for our annual Open House, which will be held on Saturday, November 19th. If you have an 8th grader and are interested in attending one of the Open House sessions, please register at https://essexnorthshore.org/admissions/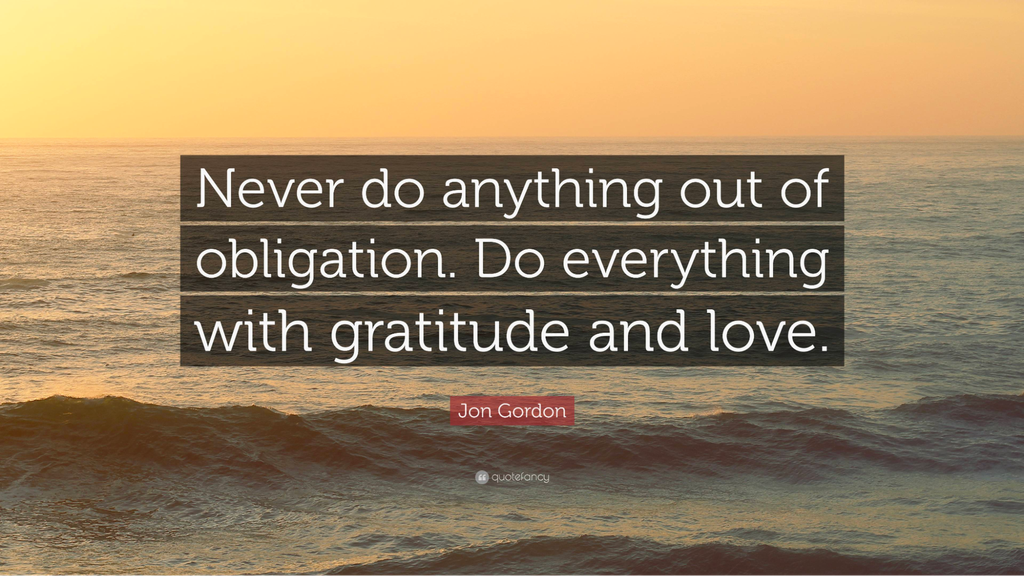 Upcoming Schedule
Here is a preview of the schedule for the next week.  
Monday, November 14, 2022​​

Day 4:

Blue

 

Tuesday, November 15, 2022

Day 5:

Blue

Wednesday, November 16, 2022

Day 6:

Green

  8:45 am Late Start

Thursday, November 17, 2022

Day 7:

Geen

 

Friday, November 18, 2022

Day 8:

Green
Hawk Holiday Hope
We have begun our annual school-wide community service learning project that we call Hawk Holiday Hope where students, staff, parents, and other community groups provide holiday gifts for children in need through the Department of Children and Families in Salem. This year Hawk Holiday Hope will be on Friday, December 9th. Classes have been given the child they will provision gifts for, and they are now in the process of ordering and collecting these for that child as a class. Please ask your student about the child they have, and we appreciate any help you can give toward this important outreach effort. All gifts must be brought to the A-block teacher by Wednesday, December 7th. This is a great opportunity to showcase our Hawk Family Pride while giving during this time of year! To learn more about this seasonal activity, please view this video: Hawk Holiday Hope Video.
Photo Retakes
Retakes will take place on Tuesday, November 15th, for Freshmen and Juniors. Wednesday, November 16th, for Sophomores and Seniors. Photos will be taken during History class. An announcement will be made each block to remind students who need retakes to come to the indoor track to have their photos taken.
School Pictures 
School Pictures are now available for download or order through the GotPhoto portal. To access the photos, enter your student's ID number as the access code. We understand that not every photo comes out perfect, so if you would like to request retakes, please complete this Google Form. If photos are unavailable through the portal, students will need to participate in retake day. If you are unable to access your photos, please email helpdesk@essextech.net. 
Community Event
Olympic gold medalist Samantha Livingstone will be presenting her Whole Athlete Initiative sponsored by Speak Up Sports. The presentation will take place at Danvers High School on Wednesday, November 16th, from 6:30 pm – 8:00 pm. Samantha works to normalize mental health struggles and provide skills to help athletes cope with pressure and stress. This event is free and open to the public. Please click here to view the informational flier. 
Student Activities Calendar
For information regarding Student Activity meetings, please view our Student Activities Calendar.
In case you missed it!
Click here to view our previous messages.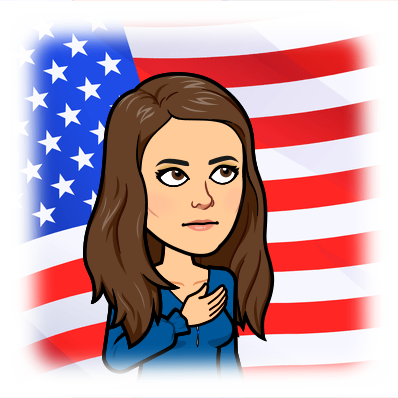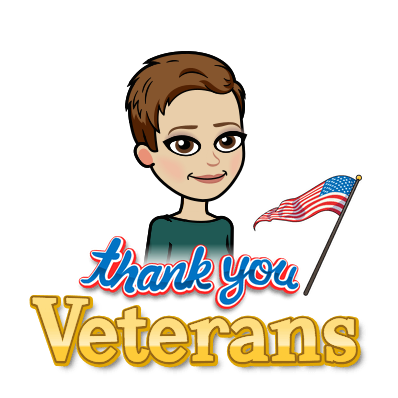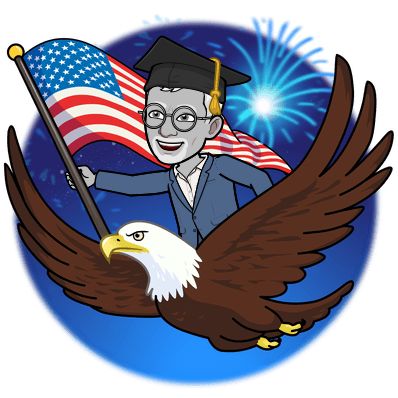 Heidi T. Riccio, Ed.D., Superintendent-Director
Shannon B. Donnelly, M.A.T., Principal
Thomas J. O'Toole, Assistant Superintendent 
Essex North Shore Agricultural & Technical School
565 Maple Street | Hathorne, MA 01937
(978) 304-4700 | EssexNorthShore.org
Find us on Twitter | Facebook | Instagram 
Create | Encourage | Promote | Develop 
Photos from the week: 
Congratulations to our JV and Varsity Cheer Team, who both took 1st place at the CAC Championships on Sunday!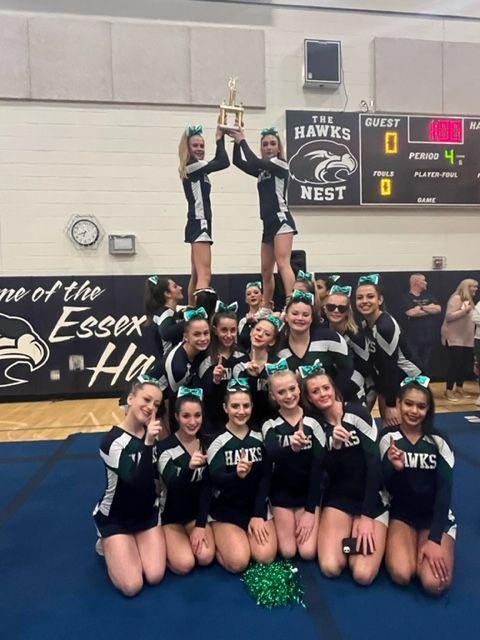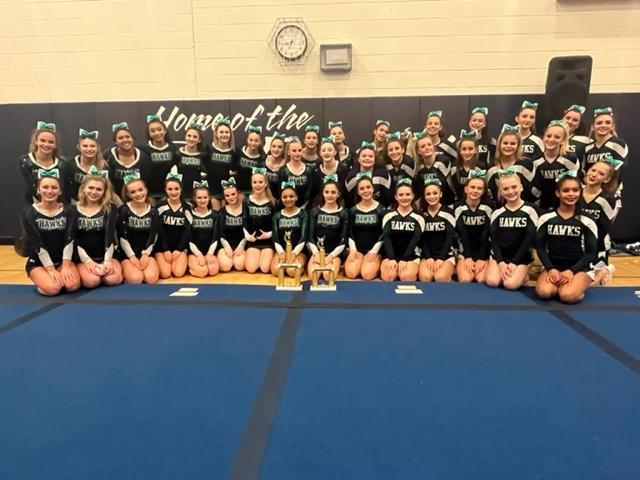 Professional Development Day for staff included Wellness opportunities, including a 5K walk.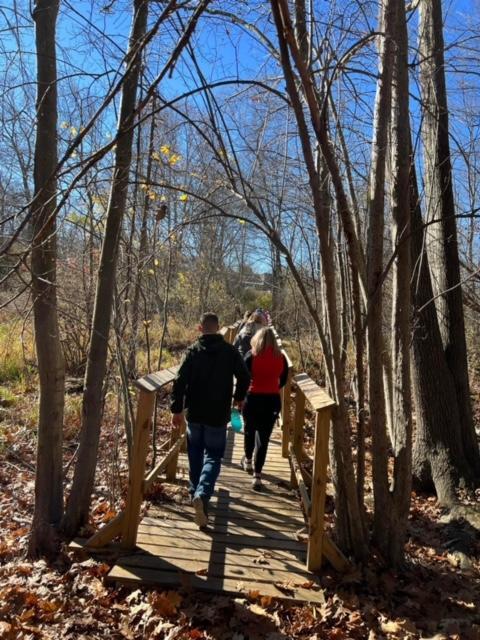 Mr. Murphy and several students attended the MIAA Sportsmanship Summitt at Gilette Stadium today.