Good Evening Families:
We are looking forward to next week and the many exciting Homecoming events. We hope that you can join us for some of the upcoming festivities. 
"Thoughts are magnetic. What we think about we attract."  
― Jon Gordon, The Energy Bus 
Upcoming Schedule
Here is a preview of the schedule for the next week.  
Monday, October 10, 2022

No School

Tuesday, October 11, 2022

Day 10:

Green

Wednesday, October 12, 2022

Day 1:

Blue

Thursday, October 13, 2022

Day 2:

Blue

Friday, October 14, 2022

Day 3:

Blue
Homecoming 2022
Here is a schedule of Homecoming events
Participate in Spirit Day events to earn class points. The points add up to determine which class will win the coveted Hawk Cup!
Pajama Day

Friday, October 7th for Grades 10 & 12

Wednesday, October 12th for Grades 9 & 11

Neon Day

Tuesday, October 11th for Grades 10 & 12

Thursday, October 13th for Grades 9 & 11

Class Color Day – Friday, October 14th

Class of 2023 – Green

Class of 2024 – Blue

Class of 2025 – White

Class of 2026 – Gray/Silver
Thursday, October 13th
Boys Soccer v. Greater Lowell – 4:00 pm

at the Stadium
Friday, October 14th
2022 Pep Rally – 1:30 pm at the Stadium

Concession stand by the Stadium will be open at 4:00 pm

Field Hockey v. Rockport – 4:00 pm at the Stadium

JV Volleyball v. Greater Lawrence – 4:00 pm in the gym

Varsity Volleyball v. Greater Lawrence – 5:30 pm in the gym

Football v. Greater Lowell – 7:00 pm at the Stadium
Saturday, October 15th
Annual 5K – 9:00 am at the Stadium

Homecoming Dance – 6:00 pm – 9:00 pm in the Gymnasium

Thank you to the many families and staff members who have signed up for donations, offered to chaperone, or helped with the planning. You are making this happen for our students!
Annual Homecoming 5K Road Race
Annually, Essex North Shore hosts a Homecoming 5K that is designed for all members of the community: students, alumni, parents, supporters, and neighbors. This year our 5K race is scheduled for October 15, 2022. Everyone can come together to have fun while raising funds for the Class of 2023 and Student Scholarships. The race will take place on the cross country course run by the Boys and Girls Championship Cross Country teams. The course is considered a moderately challenging scenic trail, both paved and gravel, through our agricultural lands, hills, and pastures. Running alongside our horses and livestock, our new orchard, and our ponds, you are sure to enjoy the scenic views. 
Hope to see you at this fun Hawk community event on October 15, 2022.  9:00 am start for walkers, and 9:30 am shotgun start for runners.
Registration will close on Wednesday, October 12th. https://raceroster.com/events/2022/64523/essex-north-shore-homecoming-5k
Graduation Regalia
Seniors received an email on October 6th to order their graduation regalia. We would appreciate it if parents/caregivers could check in with their students to make sure they have filled out this form. No payment is required as class dues cover this cost. Please contact class advisers with any questions: Nicole Grace at ngrace@essextech.net or Karen Mills at kmills@essextech.net.
Breast Cancer Awareness Month
October is Breast Cancer Awareness, and Cosmetology is getting involved with a fundraiser. Click here for more information. A core group of students are coordinating t-shirt sales as well. Pink shirts are in! The cost of a shirt is $15.00 for one or 2 for $25.00!
Essex Tech College Fair & Senior Post-Secondary Information Session
The School Counseling Department encourages senior and junior students to attend our Annual College Fair on Wednesday, October 12, 2022, from 5:30 to 7:00 pm. It is anticipated that over 40 private and public colleges and universities will be in attendance. Students and parents/caregivers who plan to attend are asked to pre-register for this event by completing this link by October 10, 2022: REQUIRED: COLLEGE FAIR 2022 PRE-REGISTRATION. Senior students and their parents/caregivers can also visit with School Counselors for post-secondary planning guidance during this event. 
Superintendent-Director SMARTIE Goals
As we enter School Year 2022-23, we hope to begin with a positive outlook to the future. A significant investment in social-emotional learning and culture has begun, and we plan to continue these efforts. Working with the entire staff at ENSATS, we can make a positive movement toward a school culture that stays focused on preparing our students for high-paying careers on the North Shore. As shared last year, a positive culture is a long process and not done by a single person. Leading with Jon Gordon's Energy Bus philosophy, we are committed to this rewarding and, at times, difficult work. The draft goals can be found HERE. 
Donations for 5K
Attention Class of 2023 Caregivers:
We are still seeking donations of granola bars and water for the Homecoming 5K on Saturday, October 15th. Donations may be left at the Main Office through Thursday, October 13. Thank you for your support.
Run for the Troops
Essex Tech will be participating in the Run for the Troops 5k walk/run event in Andover on Sunday, November 13, 2022. Proceeds will benefit several veterans organizations, including Homeland Heroes Foundation, Ironstone Farm, and Homes for Our Troops. Ironstone Farm helps able-bodied and disabled veterans transition back to civilian life through therapeutic immersion with horses. Homes for Our Troops helps provide disabled veterans with adapted housing, and Homeland Heros helps active duty service members and veterans with an array of services to help veterans restore a sense of community, independence, and well-being after returning from war. Ms. Cook, who works in our Wellness Department, has been organizing the Essex Tech Team for this event. Please click here for more information from Ms. Cook.
In case you missed it!
Click here to view our previous messages.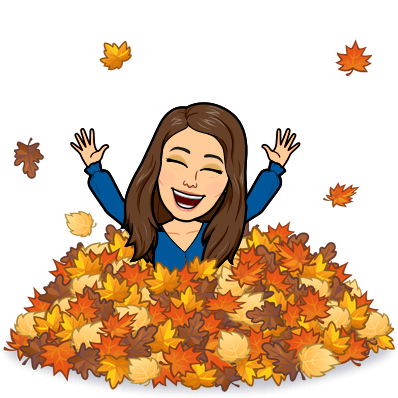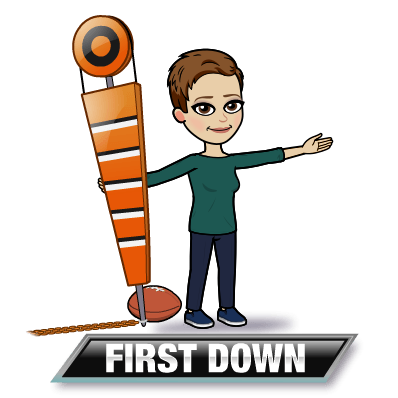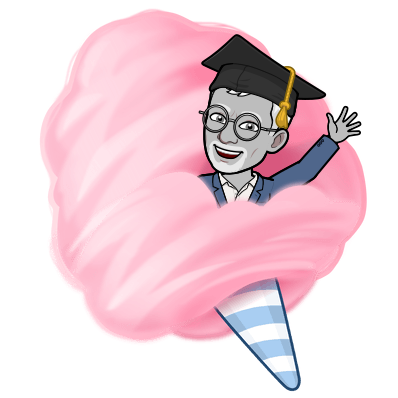 Heidi T. Riccio, Ed.D., Superintendent-Director
Shannon B. Donnelly, M.A.T., Principal
Thomas J. O'Toole, Assistant Superintendent 
Essex North Shore Agricultural & Technical School
565 Maple Street | Hathorne, MA 01937
(978) 304-4700 | EssexNorthShore.org
Find us on Twitter | Facebook | Instagram 
Create | Encourage | Promote | Develop 
Photos from the week:
Our Awesome FFA Team received a surprise visit from WBZ! They did a great job talking about FFA and promoting the Cider Stand! They will be at the Fair all weekend.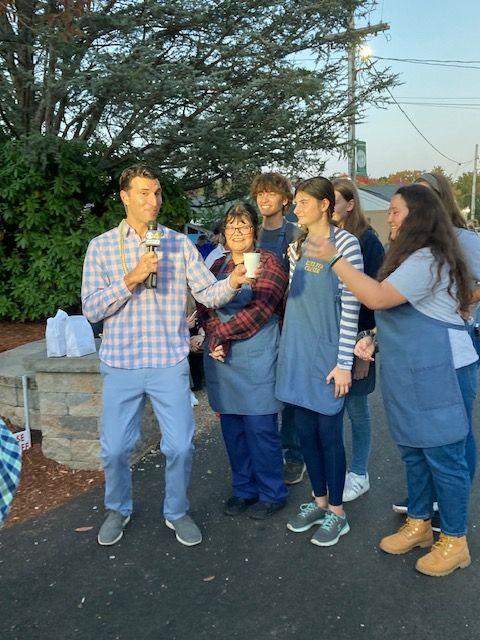 Mr. Husky and his STEAM Integration Class testing their design.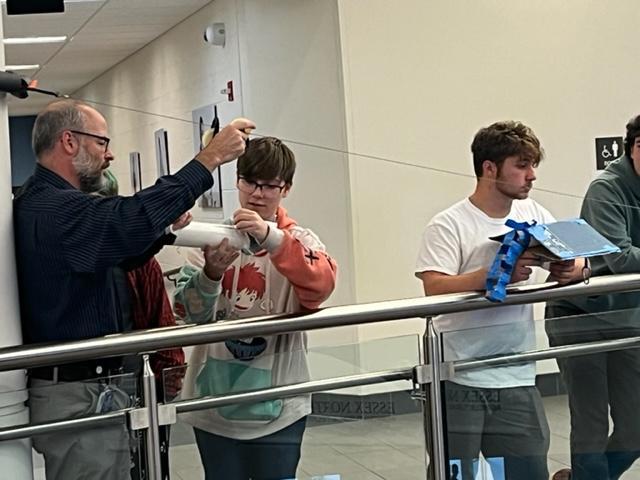 Waiting their turn at the Zipline!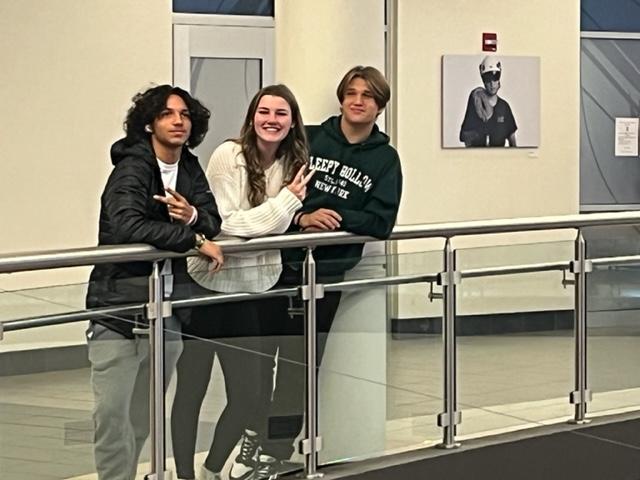 It was a gorgeous day on Thursday for some soccer!