Good Evening Families:
Homecoming Weekend is upon us! This is a high-energy weekend at school, and there are many reasons why students will be staying on campus on Friday, October 14th to attend our 8th-Annual Pep Rally, to cheer on Essex Tech sports teams, and, for some, to participate in our Homecoming 5K Road Race on Saturday, October 15th. Homecoming Weekend ends with our Homecoming Dance on Saturday night at 6:00 pm in our school gymnasium.   
We would like to thank all of the parents and caregivers who have dropped off various donations of food and decorations for our Homecoming Dance.  We also want to thank our staff members who have helped in the planning of all of our Homecoming events.  This includes all of our game attendants, chaperones, and coaches who are giving up their free time to make this big weekend awesome for our students. We are amazed at the high level of interest in Homecoming Weekend, and it shows how awesome our school is!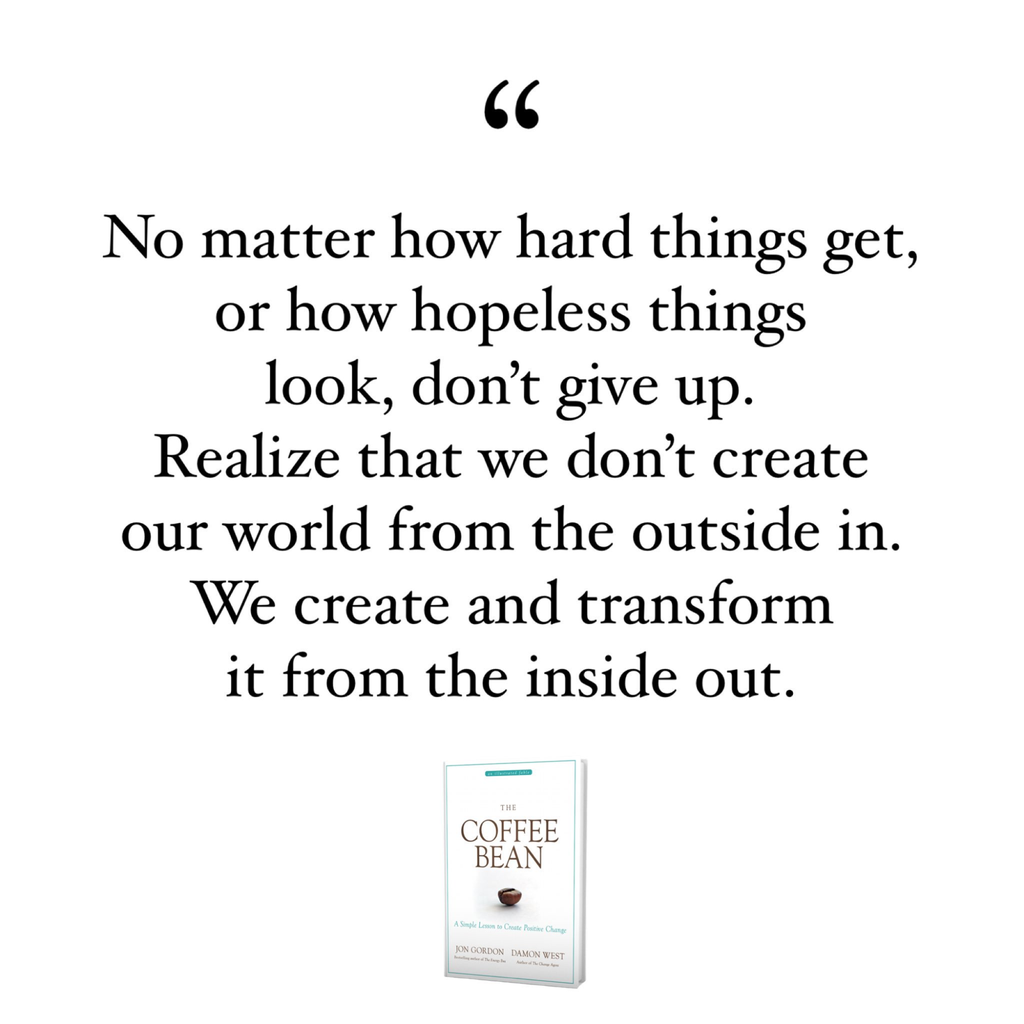 We want to share with you that some people here at school have been "bean'd." This is a "caught you doing something good" situation!  This week, Heather Fullerton, Sean Sullivan, Jillian Sands, Jay Loring, and Fabiola Le'Colst received a copy of Jon Gordon's book, The Coffee Bean: A Simple Lesson to Create Positive Change, and, of course, a pound of coffee beans from the Atomic Cafe in Beverly, MA.
Upcoming Schedule
Here is a preview of the schedule for the next week.  
Monday, October 17, 2022

Day 4:

Blue

Tuesday, October 18, 2022

Day 5:

Blue

Wednesday, October 19, 2022

Day 6:

Green

  8:45 Late Start

Thursday, October 20, 2022

Day 7:

Green

Friday, October 21, 2022

Day 8:

Green
After-School Academic Support
As a reminder, our After-School Academic Support program is up and running every Monday, Tuesday, and Thursday, from 2:45 to 4:15 pm in our Library/Media Center. We offer the following support on the following days:
Mondays: Science and Special Education
Tuesdays: English, History, Mathematics, and Special Education 
Thursdays: English, History, Mathematics, and Science 
We provide snacks and drinks for students. Please remind students to sign up for the 4:15 pm Late Bus in the morning if they plan to attend academic support.
Homecoming 2022
Here is a schedule of what remains of our Homecoming events:
Friday, October 14th
Concession stand by the Stadium will be open at 4:00 pm

Field Hockey v. Rockport – 4:00 pm at the Stadium

JV Volleyball v. Greater Lawrence – 4:00 pm in the gym

Varsity Volleyball v. Greater Lawrence – 5:30 pm in the gym

Football v. Greater Lowell – 7:00 pm at the Stadium
Saturday, October 15th
Annual 5K – 9:00 am at the Stadium

Homecoming Dance – 6:00 pm – 9:00 pm in the Gymnasium

Thank you to the many families and staff members who have signed up for donations, offered to chaperone or helped with the planning.  You are making this happen for our students!
2022 Homecoming Pep Rally
We are happy to announce that the Class of 2023 won the 2022 Homecoming Pep Rally by outpacing by more than double the points of the juniors and sophomores! Magically the rain cleared, and the sun came out right before the rally began. The turf field was a lively place for our 8th-annual Pep Rally. Ms. Dresser, our Freshman Academy Supervisor, was victorious in the Staff Musical Chairs competition. Junior Nicole Sargent, a Culinary Arts student from Hamiton, sang a rousing rendition of the National Anthem to kick off the rally, and, toward the end of the song, students in the audience were singing along with her. Next up, seniors will have the "Class of 2023" inscribed on the Hawk Cup with the help of our students in Advanced Manufacturing. Roll Hawks!!! 
Annual Homecoming 5K Road Race
Annually, Essex North Shore hosts a Homecoming 5K that is designed for all members of the community: students, alumni, parents, supporters, and neighbors. This year our 5K race is scheduled for October 15, 2022. Everyone can come together to have fun while raising funds for the Class of 2023 and Student Scholarships. The race will take place on the cross country course run by the Boys and Girls Championship Cross Country teams. The course is considered a moderately challenging scenic trail, both paved and gravel, through our agricultural lands, hills, and pastures. Running alongside our horses and livestock, our new orchard, and our ponds, you are sure to enjoy the scenic views. 
Hope to see you at this fun Hawk community event on October 15, 2022.  9:00 am start for walkers and 9:30 am shotgun start for runners.
If you have not pre-registered, you can register on Saturday morning before the race!
Dress Code
As a reminder, we do have a dress code. We continue to see students who are not dressed appropriately for academic classes or are not in CTAE uniforms. Teachers have been asked to refer students who are out of dress code to the Assistant Principals' office and to refer students who are out of uniform to the CTAE office. We are training our future workforce, and dressing appropriately is an important employability skill. If your student needs a refresher on the dress code, here is a link to the student handbook; the dress code information can be found on pages 26 and 27.
Morning Locations
It is very crowded in the main cafeteria in the morning before classes begin. We wanted to remind students that they are also free to go to the A/B or D/E dining areas or to the Media Center if they are looking for a quieter location to sit before the bell rings at 7:40 am.
Breast Cancer Awareness Month
We are at the midway point in October, which is also Breast Cancer Awareness Month, and Cosmetology continues to run a fundraiser. Click here for more information. A core group of students are coordinating t-shirt sales as well. Pink shirts are in! The cost of a shirt is $15.00 for one or 2 for $25.00!
Run for the Troops
Essex Tech will participate in the Run for the Troops 5k walk/run event in Andover on Sunday, November 13, 2022. Proceeds will benefit several veterans organizations, including Homeland Heroes Foundation, Ironstone Farm, and Homes for Our Troops. Ironstone Farm helps able-bodied and disabled veterans transition back to civilian life through therapeutic immersion with horses. Homes for Our Troops helps provide disabled veterans with adapted housing, and Homeland Heros helps active duty service members and veterans with an array of services to help veterans restore a sense of community, independence, and well-being after returning from war. Ms. Cook, who works in our Wellness Department, has been organizing the Essex Tech team for this event. Please click here for more information from Ms. Cook.
In case you missed it!
Click here to view our previous messages.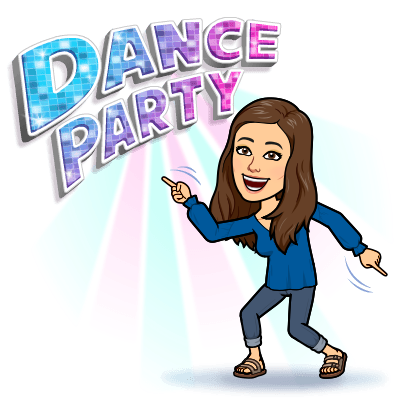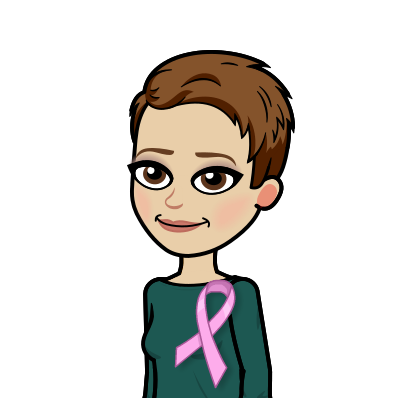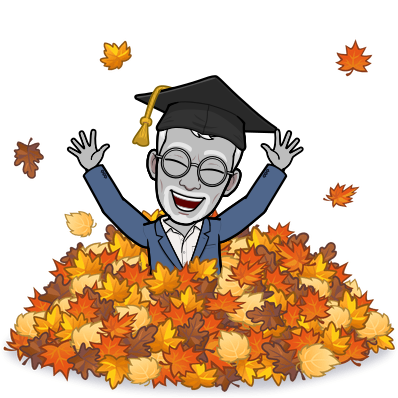 Heidi T. Riccio, Ed.D., Superintendent-Director
Shannon B. Donnelly, M.A.T., Principal
Thomas J. O'Toole, Assistant Superintendent 
Essex North Shore Agricultural & Technical School
565 Maple Street | Hathorne, MA 01937
(978) 304-4700 | EssexNorthShore.org
Find us on Twitter | Facebook | Instagram 
Create | Encourage | Promote | Develop 
Photos from the week: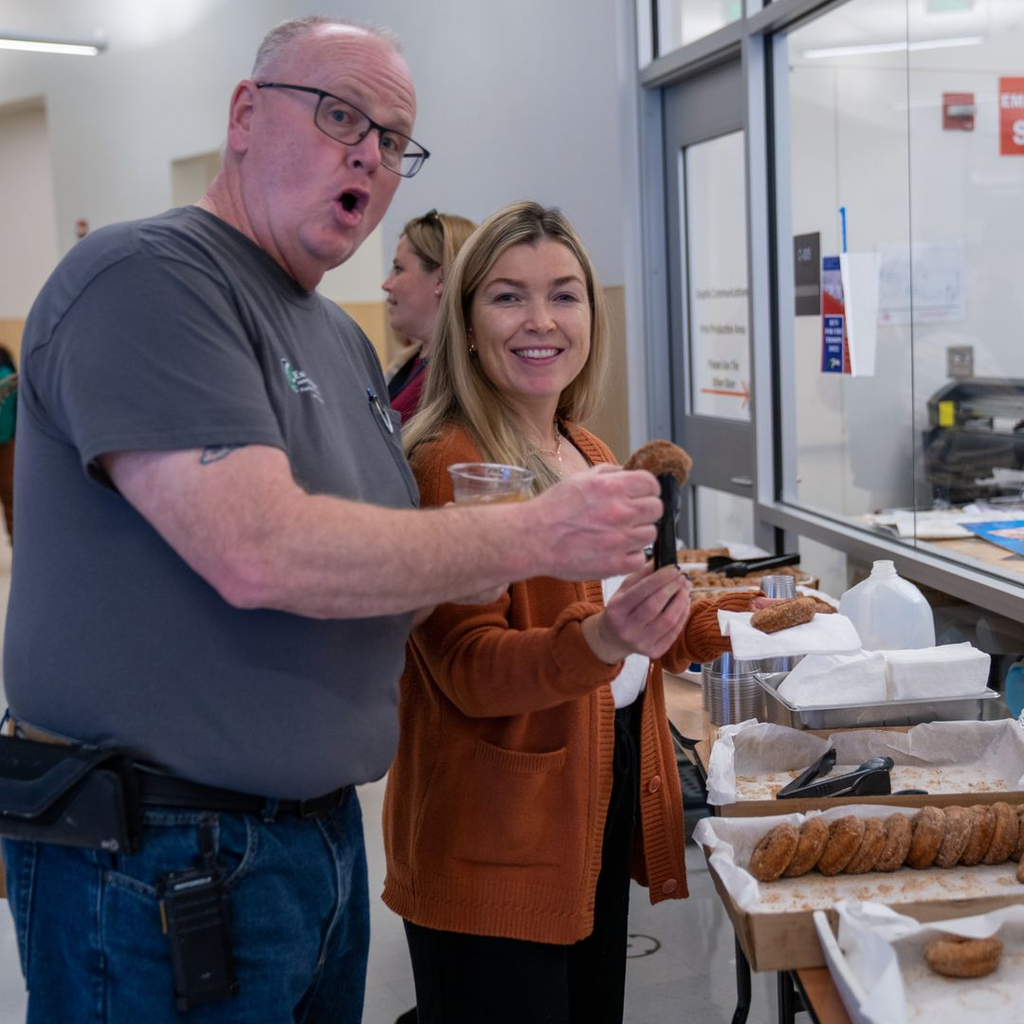 Staff members enjoying delicious cider donuts and apple cider at the faculty meeting on Wednesday.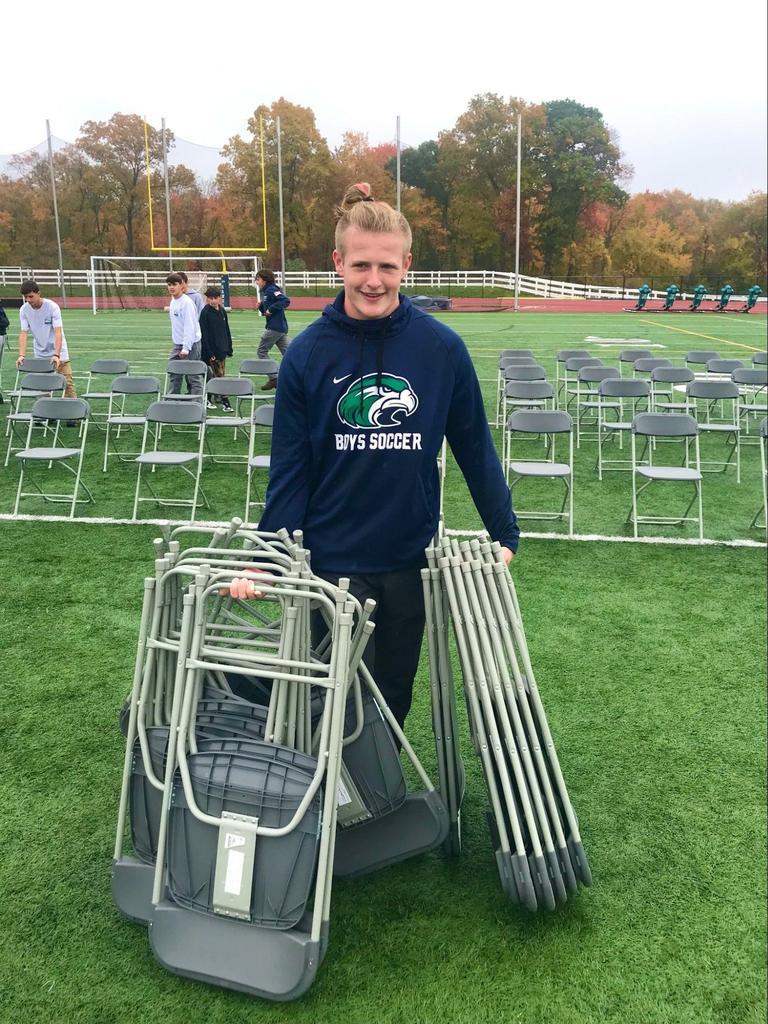 Garret Hunter and the rest of the boys soccer team helped set up chairs for the Pep rally today.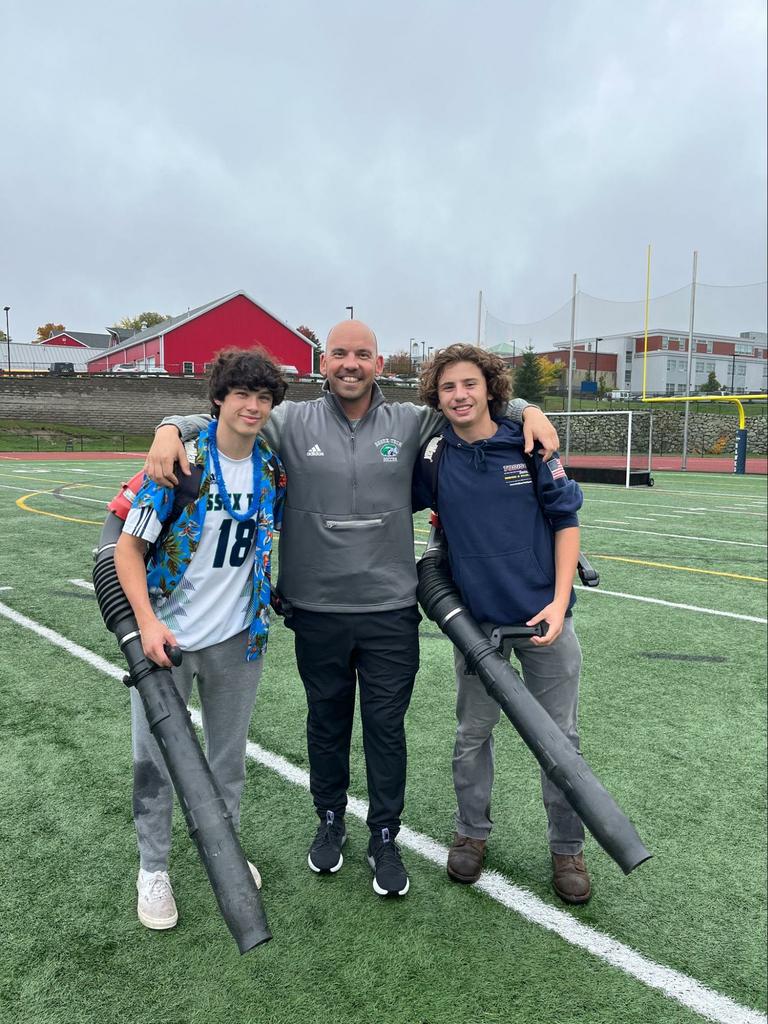 Mason Coughlin and Pat Tidisco saved the day by drying all of the bleachers with the leaf blowers before the rally. Awesome Job!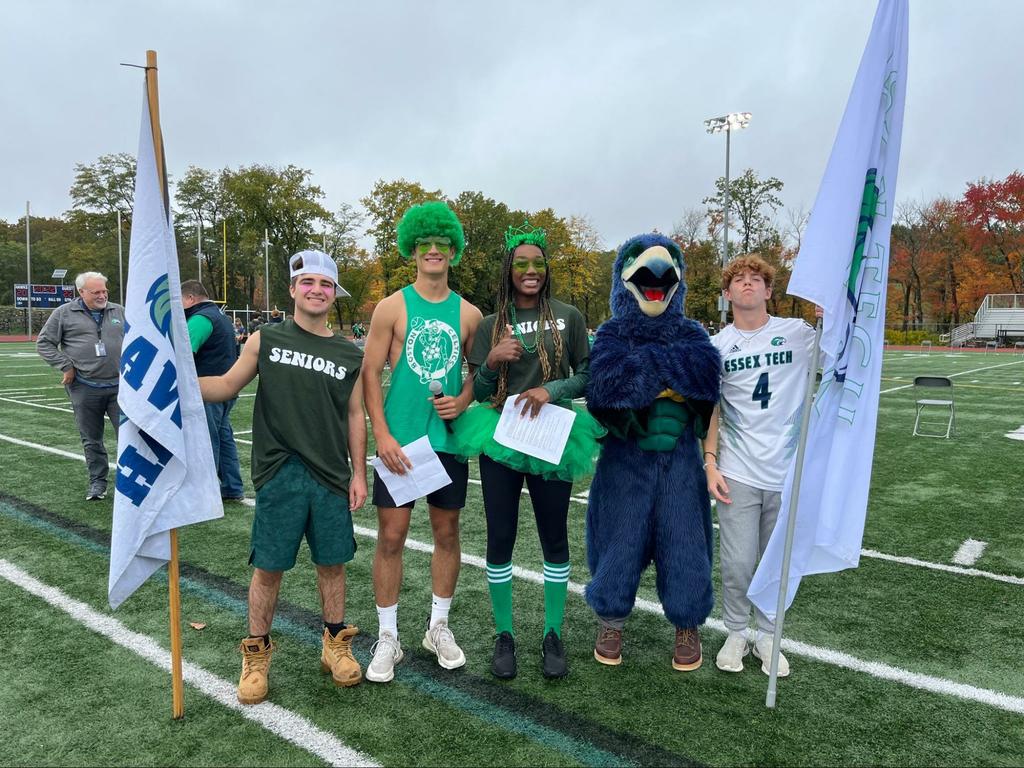 Ready for the Rally! Please follow our social media for more rally photos! It was a great afternoon.