Good Evening Families:
We are very excited to get back to learning after a four-day weekend. On Wednesday, we had our first cycle shift where students in grades 9 and 11 attended CTAE classes while students in grades 10 and 12 attended their first academic classes for the school year.  
Upcoming Schedule
Here is a preview of the schedule for the next week.  
Monday, September 12, 2022

Day 9:

Green

Tuesday, September 13, 2022

Day 10:

Green

Wednesday, September 14, 2022

Day 1:

Blue

 8:45 am start

Thursday, September 15, 2022

Day 2:

Blue

Friday, September 16, 2022

Day 3:

Blue
8:45 am Late Start on Wednesday 9.14.22 
Wednesday 9.14.22 will be an 8:45 am late start for students.  Please note that bus pick-up times will be 1 hour later than usual.  Please check the Transportation Page for exact pickup times for your student's stop.
9/11 Remembrance
All students in United States History classes today engaged in a classroom discussion that followed a showing of a PBS video on first responders looking back at their experiences in the original 9/11 terrorist attack at the World Trade Center on September 11, 2001. Students then wrote notes in "Thank You for Your Service" cards to our local-area first responders. These cards were designed by Design & Media Communications. Completed cards were sent to local first responders on Friday afternoon.
Back-to-School Night 
This coming week on Tuesday, September 13th, we will hold our annual Back-to-School Night. This will allow parents and caregivers an opportunity to meet their student's teachers and learn about class expectations.   Please click here for the grade-specific schedules.
Social Media Procedures The school created a document for social media procedures. These are posted on our website and should be helpful for all community members. Please find it HERE.
Grade-Level Assemblies
There will be grade-level assemblies to review the Student Handbook and expectations the week of September 19th. 
9.20.22

11th grade at 8:45 in the gymnasium

9.22.22 

10th grade at 8:45 in the gymnasium

12th grade at 10 in the gymnasium
Friendly Reminders 
As a reminder, students are not allowed to wear hats in the building. If a student is seen wearing a hat in the building, it has been our practice to take the hats away and allow the student to pick up the hat at the end of the day. Given that we have several habitual offenders, as of Monday, September 12, 2022, students will not receive their hats back until the end of the first semester.
Parking  
At this time, we do not have any more parking spaces available to students.
Students with NO parking passes should not be parking on side streets of our school. This creates challenges with our neighbors. Students who do not have a parking pass or those who are not dropped off at school, should be riding the bus. 
Student Drop Off
All students that get a ride to school should be dropped off at the back of the building in the lot next to the gymnasium between 7:10 and 7:45 am. There is no door attendant at the gym doors prior to 7:10 or after 7:45 am. If you are dropping off at that time, please pull up to the front entrance.
School Safety Presentation
On Tuesday, September 20th at 6:30 pm, our School Resource Officer Michael Chase will be giving a school safety presentation. If you would like to learn about all of the things we are doing at Essex Tech to keep our community safe, please join us. We will also have a zoom link to the presentation for those that cannot attend in person. Please RSVP here if you plan to attend.
Caregiver Schoology Access 
Schoology is our learning management system, which is a central, digital classroom that will give you valuable access to your student's progress in all of their classes and allow you to keep track of upcoming assignments. Caregivers can access Schoology by creating their own accounts. Before getting started, you must log into Aspen to locate your student's "Schoology Access Code." This access code can be found in Aspen under the Families top-tab, Details side-tab, Technology tab. Once you have that code, please follow these directions to create your Schoology account. 
MomBall Donations
MomBall will be holding a food drive on September 16-18, 2022 during our annual softball tournament to benefit the Beverly Bootstraps Food Pantry. This is a great opportunity to make a difference in our community, and we encourage you to join this effort to help those in need. Momball is a weekend charity softball tournament for Moms in the Beverly school community, including Essex Tech. Beverly Bootstraps Food Assistance Programs provide Beverly and Manchester-by-the-Sea residents with access to food through a variety of programs. Your Essex Tech Momball Team could use
your help! This year the Essex Tech Momball Team is collecting canned tuna and chicken. If you would like to donate, we have a collection box in the Main Office until Thursday, September 15th.
If you would like to participate in the food drive, but do not have time to go shopping
you can participate in the virtual food drive: http://weblink.donorperfect.com/MomBall
In case you missed it!
Click here to view our previous messages.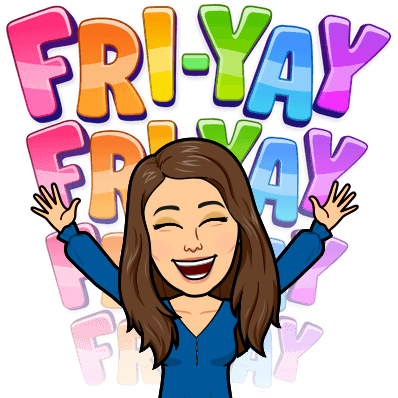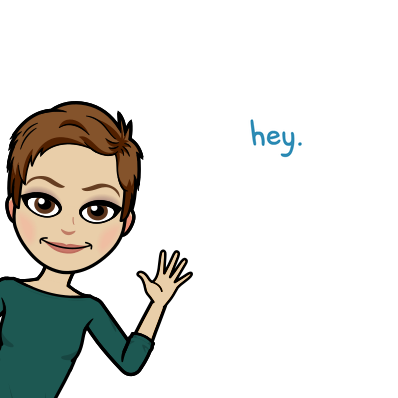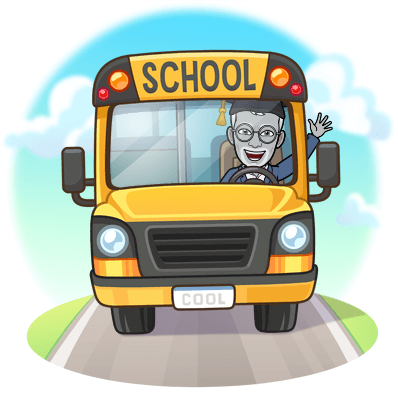 Heidi T. Riccio, Ed.D., Superintendent-Director
Shannon B. Donnelly, M.A.T., Principal
Thomas J. O'Toole, Assistant Superintendent 
Essex North Shore Agricultural & Technical School
565 Maple Street | Hathorne, MA 01937
(978) 304-4700 | EssexNorthShore.org
Find us on Twitter | Facebook | Instagram 
Create | Encourage | Promote | Develop 
Photos from the week: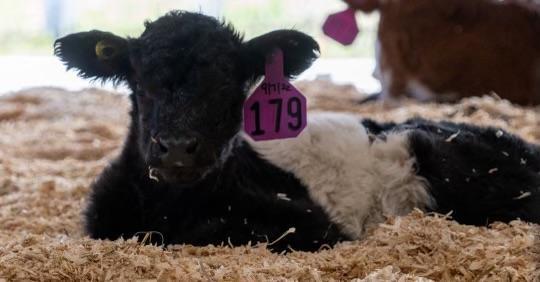 We had several new calves born on the farm this week, including this beauty!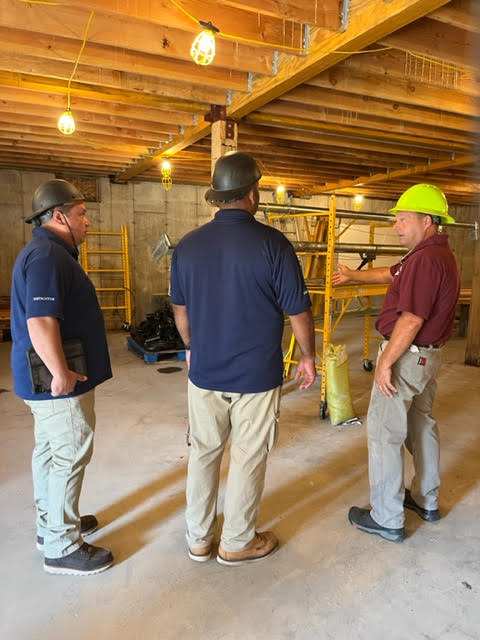 The Carpenter's Union met on site to discuss assistance to be provided at the Larkin Cottage.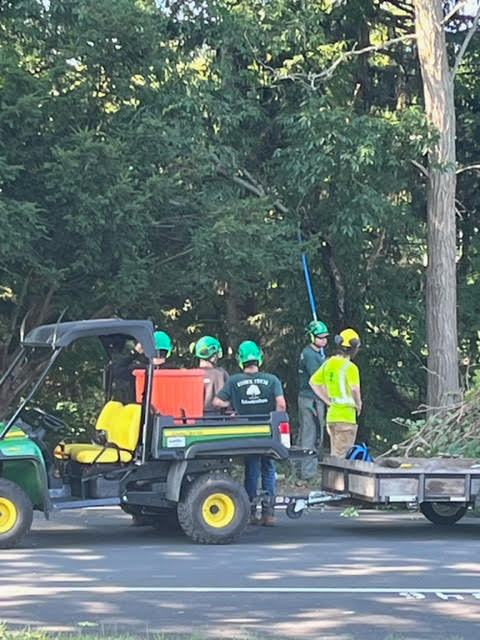 The Arbor Program stepped it up today clearing brush and invasive plants on South Campus!