Good Evening Families:
As we close the books on September, we have lots to look forward to in October. The Topsfield Fair, Homecoming, FFA Nationals, Athletics, Homecoming Weekend, more Exploratory weeks, and a fast-approaching long weekend.   Early October also marks the middle of the first quarter. Students are encouraged to see their teachers after school if they are missing any assignments or need extra help.
"The goal is not to be better than anyone else but rather be better than you were yesterday."
Upcoming Schedule
Here is a preview of the schedule for the next week.  
Monday, October 3, 2022

Day 4:

Blue

Tuesday, October 4, 2022

Day 5:

Blue

Wednesday, October 5, 2022

Yom Kippur

No School for Students and Teachers

Thursday, October 6, 2022

Day 7:

Green

Friday, October 7, 2022

Day 8:

Green
Breast Cancer Awareness Month
October is Breast Cancer Awareness, and Cosmetology is getting involved with a fundraiser. Click here for more information. A core group of students are coordinating t-shirt sales as well. These will be sold during lunches and at events.
Homecoming Weekend 2022!
We are excited to bring back many traditions related to Homecoming Weekend. This includes three games (volleyball, field hockey, and football) on Friday, the 14th, our annual 5K on the morning of the 15th, and the Homecoming Dance at night. We are beyond excited to see so many students interested in the dance. We feel fortunate to have such awesome families to help us with this busy weekend! The PTO will be serving pizza in the Snack Shack on the 14th at 4:00 pm, and we are still accepting donations and volunteers for the dance. You can sign up here if you are interested in making a donation to the dance.
After-School Academic Support
We strongly encourage students to take advantage of extra help after school with licensed teachers who are eager to assist! The After-School Academic Support takes place in our Library/Media Center from 2:45 to 4:15 pm every Monday, Tuesday, and Thursday. We have academic content teachers along with a special education teacher available two days for Math/Science and two days for English/History.  
Campus Expansion
We are pleased to report that Essex North Shore received a $1.7 million competitive grant to expand the Animal Science and Culinary Arts & Hospitality program. The Culinary Arts program will receive equipment for the Larkin Cottage commercial kitchen. This is a two-year grant.
Grade 10 MCAS Results
The Massachusetts Department of Elementary and Secondary Education has publicly released MCAS results. Individual student results will be mailed home to families within the next two weeks. More information will follow to Parents and Caregivers for students who have not met the state proficiency level. 
For anyone interested in seeing ENSATS aggregate (not individual student) MCAS results that were released yesterday, here is a link.   
Essex Tech College Fair & Senior Post-Secondary Information Session
The School Counseling Department encourages senior and junior students to attend our Annual College Fair on Wednesday, October 12, 2022, from 5:30 to 7:00 pm. It is anticipated that over 40 private and public colleges and universities will attend. Students and parents/caregivers who plan to attend are asked to pre-register for this event by completing this link by October 10, 2022: REQUIRED: COLLEGE FAIR 2022 PRE-REGISTRATION. Senior students and their parents/caregivers can also visit with School Counselors for post-secondary planning guidance during this event. 
Thursday, October 6, 2022: The Peabody Veterans Memorial High School College Fair will begin at 6:30 pm. 
Run for the Troops
Essex Tech will participate in the Run for the Troops 5k walk/run event in Andover on Sunday, November 13, 2022. Proceeds will benefit several veterans organizations, including Homeland Heroes Foundation, Ironstone Farm, and Homes for Our Troops. Ironstone Farm helps able-bodied and disabled veterans transition back to civilian life through therapeutic immersion with horses. Homes for Our Troops helps provide disabled veterans with adapted housing, and Homeland Heros helps active duty service members and veterans with an array of services to help veterans restore a sense of community, independence, and well-being after returning from war. Ms. Cook, who works in our Wellness Department, has organized the Essex Tech Team for this event. Please click here for more information from Ms. Cook.
In case you missed it!
Click here to view our previous messages.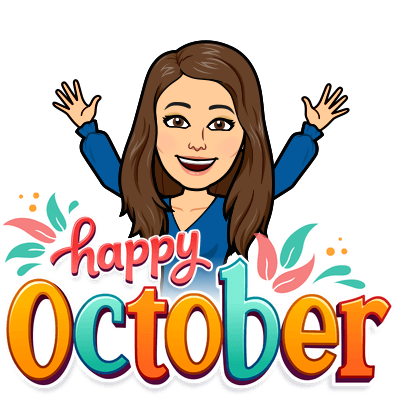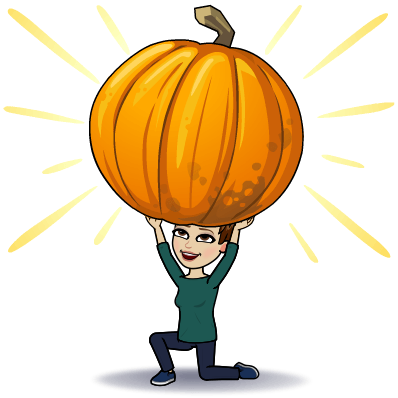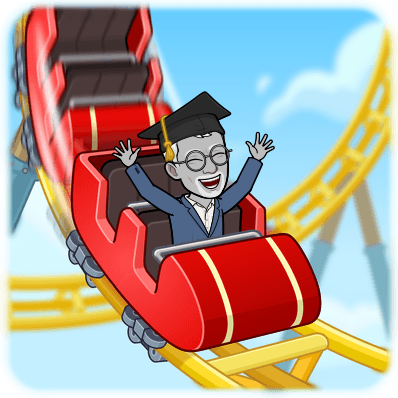 Heidi T. Riccio, Ed.D., Superintendent-Director
Shannon B. Donnelly, M.A.T., Principal
Thomas J. O'Toole, Assistant Superintendent 
Essex North Shore Agricultural & Technical School
565 Maple Street | Hathorne, MA 01937
(978) 304-4700 | EssexNorthShore.org
Find us on Twitter | Facebook | Instagram 
Create | Encourage | Promote | Develop 
Photos from the week:
The sky this time of year on campus is amazing!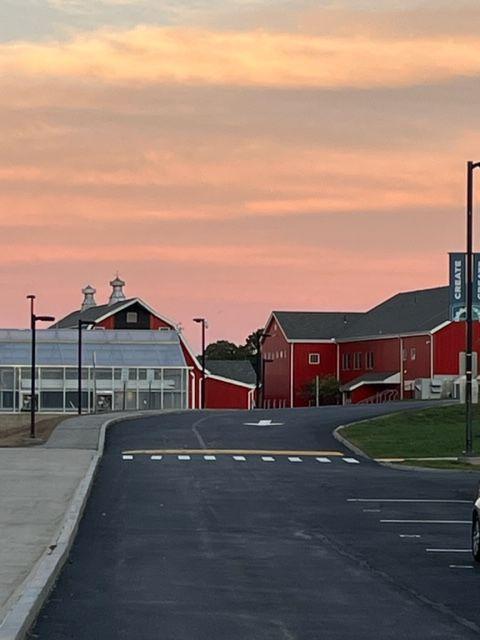 Professional Learning for staff this week, including Michael Eatman from Culture7Co and Student Resource Officer Michael Chase on Safety & Security.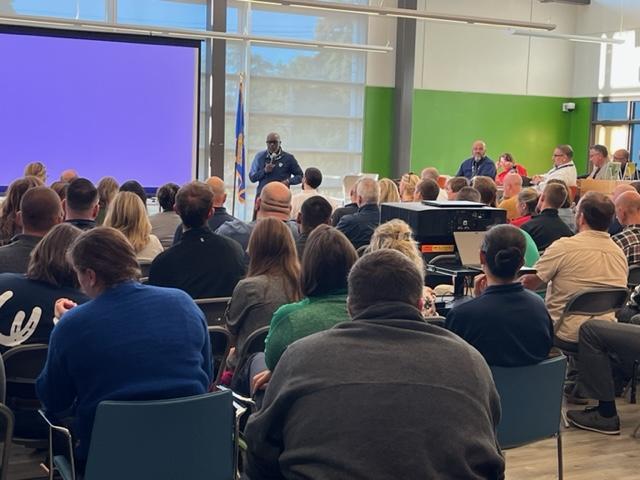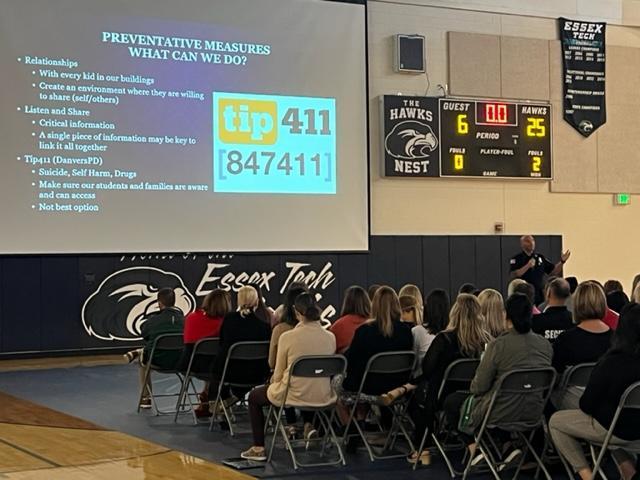 Project Adventure started this week in our Wellness Classes! We have two teachers who will receive advanced training next week, T.J. Baril and Jon Brennan!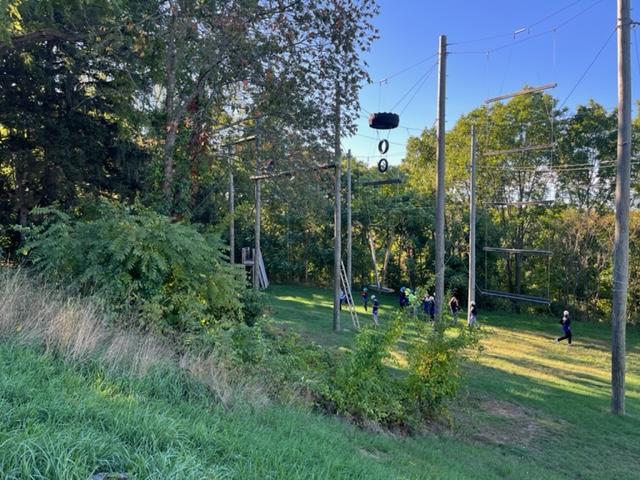 The cotton candy machine arrived for Homecoming! We can't wait to use it and this machine will be used for years to come at many events!