Good Evening Families:
Now that we have turned the corner into autumn with cooler mornings and with fall sports happening across campus, the school year is now fully underway.   During the school day, our campus is also bustling with energy as students engage in different project-based learning approaches in classrooms and all over our North and South Campuses. As Jon Gordon's quote below points out, we are all working at getting better every day as whatever it is we are asked to do.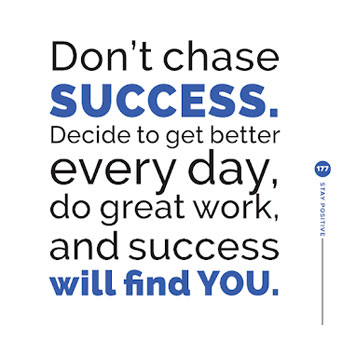 Upcoming Schedule
Here is a preview of the schedule for the next week.  
| | |
| --- | --- |
| Monday, September 26, 2022 | No School: Rosh Hashanah |
| Tuesday, September 27, 2022 | Day 10: Green |
| Wednesday, September 28, 2022 | Day 1: Blue  10:45 am start |
| Thursday, September 29, 2022 | Day 2: Blue |
| Friday, September 30, 2022 | Day 3: Blue |
Picture Day for Grades 10, 11, and 12
We have scheduled Picture Day on Tuesday, September 27 for grades 10 and 12 and Thursday, September 29 for grade 11. We will send an email to families when photos are available for purchase. 
Enhanced Lockdown Training
During F-block on Wednesday, September 28, we will conduct a school-wide Enhanced Lockdown lesson and drill. This training provides lessons and information for all facets of response in the event of an emergency. Teachers will review the components of Enhanced Lockdown with students prior to the drill. We will notify families at the beginning and end of the drill.
Morning Drop-Off
If you are dropping your student off in the back of the building in the morning, we ask that parents not wait once you arrive and the student is out of the vehicle. Staff members also park in this lot and have been having difficulty pulling into their spots because parents are idling in the lot with their students in the vehicle.
After-School Academic Support
We will begin After-School Academic Support in our Media Center from 2:45 to 4:15 pm on Tuesday, September 27, 2022, and run every Monday, Tuesday, and Thursday. In addition to meeting with teachers during their posted hours for after-school support, the work in the Media Center is an opportunity for all students to stay after school and work on any homework or longer-term projects in a structured learning environment. We will have academic content teachers along with a special education teacher available for two days for Math/Science and two days for English/History/Spanish.  
Alumni Music Bingo!
The newly formed Alumni Association will be holding its first fundraiser of the year, Music Bingo on October 6, 2022, from 6:00 pm – 10:00 pm at Breakaway. This is a fun event. Please come and spread the word. The event is open to all alumni of Essex Tech, Essex Aggie, North Shore Voke/Tech, and Peabody Voke as well as current and retired employees. Tickets can be purchased for $25 using this link. 
Homecoming Dance!
We cannot thank you enough for providing all of the snacks and napkins for the Homecoming Dance! We are so grateful for your generosity. There are a few items left. You can signup HERE. Also, we will have a volunteer list shortly and to let you know where and when to drop off donations. Tickets go on sale this weekend; be on the lookout for an email from Ms. Fullerton Saturday morning at 10:00 am. We will have two rounds of ticket sales. Saturday morning begins at 10:00 am until we sell 250 tickets and, again, on Sunday beginning at 10:00 am until we sell the second 250 tickets. 
Hispanic Heritage Month Continues!
We continue to celebrate Hispanic Heritage Month (September 15 – October 15) with various activities in classes and CTAE, Dance Studio, our Cafeteria, U-ACT, and more! We held our first Friday special lunch offering of empanadas in the Main Cafeteria. We also played music by The Gypsy Kings. We have posted signs around the school and through our social media to bring awareness to National Hispanic Heritage Month. Our Culinary Arts and Spanish teachers have begun brainstorming a project to serve meals in The Bistro inspired by various Hispanic cultures and cuisines.
5K
Annually, Essex North Shore hosts a Homecoming 5K that is designed for all members of the community: students, alumni, parents, supporters, and neighbors. This year our 5K race is scheduled for October 15, 2022. Everyone can come together to have fun while raising funds for the Class of 2023 and Student Scholarships. The race will take place on the cross country course run by the Boys and Girls Championship Cross Country teams. The course is considered a moderately challenging scenic trail, both paved and gravel, through our agricultural lands, hills, and pastures. Running alongside our horses and livestock, our new orchard, and our ponds, you are sure to enjoy the scenic run. 
Hope to see you at this fun Hawk community event on October 15, 2022, with a 9:00 am start for walkers and a 9:30 am shotgun start for runners.
Registration is now open:  https://raceroster.com/events/2022/64523/essex-north-shore-homecoming-5k
Project Adventure Fall Program at Essex Tech 
The School Counseling Department is pleased to announce our continued partnership with Project Adventure to bring Adventure-Based Counseling (ABC) opportunities to our Essex Tech students this fall. This programming allows for students to make new connections with peers in a supportive and guided setting every Thursday after school from September 29-December 8, 2022. Late-bus transportation is available. Please click here for more information. 
Essex Tech College Fair & Senior Post-Secondary Information Session
The School Counseling Department encourages senior and junior students to attend our Annual College Fair on Wednesday, October 12, 2022, from 5:30 to 7:00 pm. It is anticipated that over 40 private and public colleges and universities will attend. Students and caregivers who plan to attend are asked to pre-register for this event by completing this link by October 10, 2022: REQUIRED: COLLEGE FAIR 2021 PRE-REGISTRATION. Senior students and their caregivers can also visit with School Counselors for post-secondary planning guidance during this event. 
Additional Community-Based College Fairs
In case you missed it!
Click here to view our previous messages.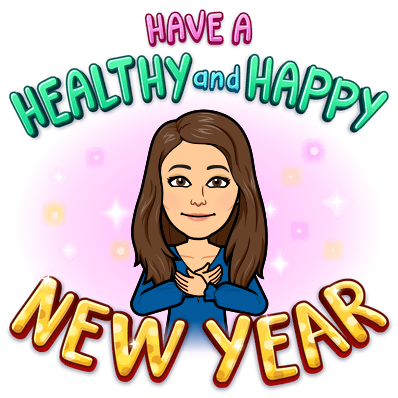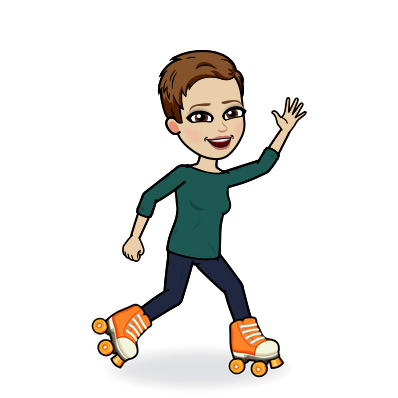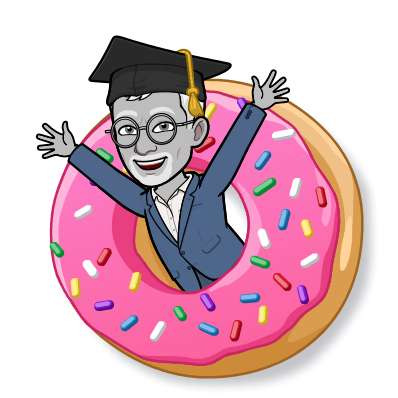 Heidi T. Riccio, Ed.D., Superintendent-Director
Shannon B. Donnelly, M.A.T., Principal
Thomas J. O'Toole, Assistant Superintendent 
Essex North Shore Agricultural & Technical School
565 Maple Street | Hathorne, MA 01937
(978) 304-4700 | EssexNorthShore.org
Find us on Twitter | Facebook | Instagram 
Create | Encourage | Promote | Develop 
Photos from the week:
Senior Carpentry students working on raising a new wall at the Larkin Cottage.