Good Afternoon Caregivers and Students:
It is hard to believe that we are writing the final memo of the year.  We have just a few updates this week.  Our sophomores will finish out the remainder of the school year in their CTE programs, while freshmen and juniors will be in academics.  Grades close on Wednesday, June 15th, and we encourage all students to complete their final assignments and finish strong. 
We wish all of our students, staff, and families a restful summer!
Upcoming Schedule
Here is a preview of the schedule for the last days of school.
Monday, June 13, 2022

Day 4:

Blue

Tuesday, June 14, 2022

Day 5:

Blue

Wednesday, June 15, 2022

Day 1:

Blue

8:45 am Late Start

Thursday, June 16, 2022

Day 2:

Blue

Friday, June 17, 2022

Day 3:

Blue

11:00 am Early Release for students
Monday, June 20, 2022

No School: Juneteenth Holiday

Tuesday, June 21, 2022

Day 5:

Blue

11:00 am Early Release for students
4:15 Late Buses
The 4:15 late buses will run on Monday, June 13th and Tuesday, June 14th.  These will be the last days of late buses.  We will not run the 4:15 buses on Thursday, June 16th.
Summer Integration Academy for Entering Grade 9 Students
We are excited to offer to our incoming or entering grade 9 students an opportunity to participate in our 3rd-Annual Summer Integration Academy.  The Summer Integration Academy is offered to select students to support their reading/writing and mathematics skills through a highly-engaging and fun integration learning project where students work on teams to build something that combines in some creative way agricultural, technical, and academic learning.  There are two "Camp Sessions"for the Summer Integration Academy.  Camp Session #1 runs two weeks, Mondays through Thursdays from 8:00 am to 2:00 pm, July 11-14 and July 18-21.  Camp Session #2 runs the following two weeks, same time, from July 25-28 and August 1-4.  Every Thursday, the Camp Session day is slightly shorter with hours from 8:00 am to 12:30 pm.  Entering students may participate in BOTH camps should we have openings available.  To apply, please complete the following application FORM, and we will notify students' families as to whether they are accepted or not into the Academy by June 17th.  Thank you for your interest in getting on to our campus early and learning differently.
Summer Strength & Conditioning Program
Our Summer Strength & Conditioning Program begins on Monday, June 27th and is open to all students.  For more information and the link to register, please review the following document.
Ukraine Fundraiser!
Our students will be packaging medical supplies for the Ukraine next week. While we received some donations, we are still in need of $1,200 to support purchases. Your donation can be cash or check and can be dropped off to Sean Emberley.
Educational Vital Signs (EVS) Survey
The EVS Survey is complete, and we will be reviewing the data. We hope to have a community meeting during the summer to present the findings. Our Culture Action Team (CAT) will be working with Culture7 to interpret the data and plan for next steps. Thank you to all those who completed this survey.
5-Year Strategic Plan
The 5-Year Strategic Planning Committee met monthly for six half-days since January 2022 to dive into the stakeholder data as we move into our second strategic plan in our school district's history. The committee consisted of students, parents/caregivers, faculty, and staff to gain understanding of the various viewpoints and add important stakeholder feedback to the process. The final plan will be presented to our learning community in the fall after full approval by the District Committee.
Superintendent End of Year Report
Dr. Riccio presented her End-of-Year Report at the final School Committee meeting of the school year on June 9, 2022. It was approved unanimously. Please review the following documents, and reach out to her with questions. OpeningVideo.  EndofYearReport. SMARTIEGoalsUpdate. She is extremely grateful for the work we are all doing. This report is a culmination of all that has happened and been accomplished throughout this school year. 
COVID Dashboard and COVID Information Update
Here is the link to our COVID Dashboard.  The Dashboard can be accessed directly on the families page of our website in the COVID-19 section. 
Have a great weekend!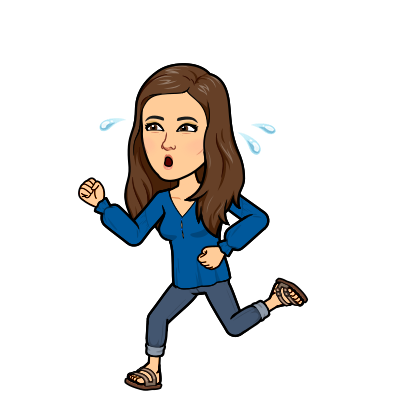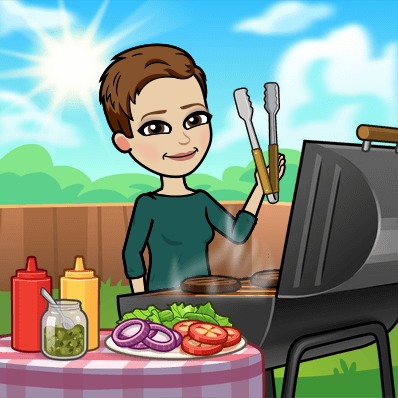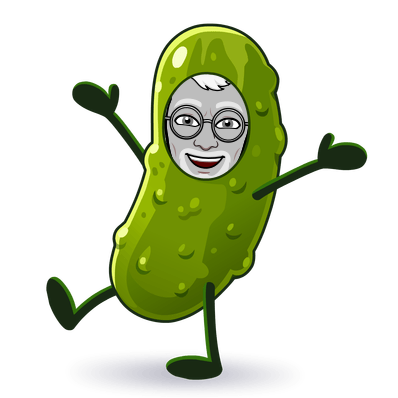 Heidi T. Riccio, Ed.D., Superintendent-Director
Shannon Donnelly, M.A.T., Principal
Thomas O'Toole, Ed.D., Assistant Superintendent
Essex North Shore Agricultural & Technical School
565 Maple Street | Hathorne, MA 01937
(978) 304-4700 | EssexNorthShore.org
Find us on Twitter | Facebook | Instagram 
Create | Encourage | Promote | Develop 
Pictures of the Week!
Mr. Mejia and his students setting up the video recording!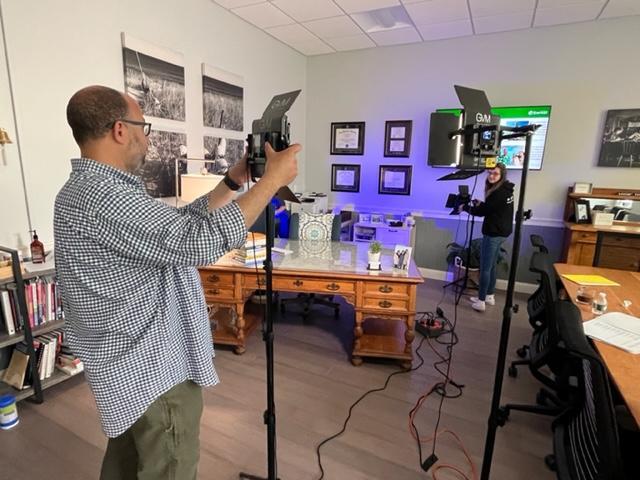 What a great job executing this ice cream social for our new teachers! Many staff attended to celebrate the new teacher induction program!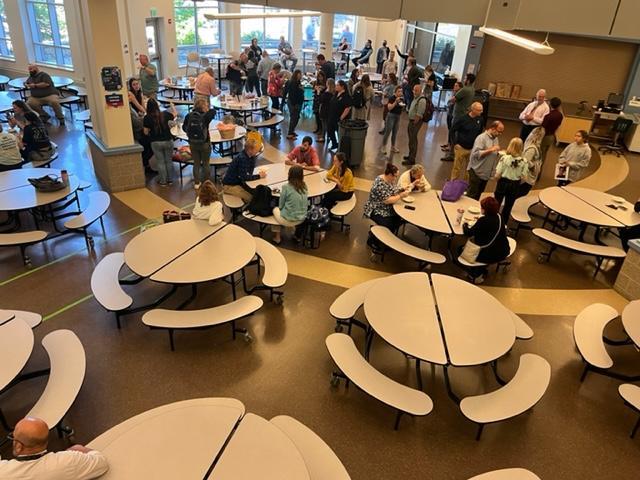 As we seek ways to add parking and space on our main campus, our Landscaping, CCL, and Arbor students are working together to clear the land! The wood will be milled and used for projects by our students. #teamwork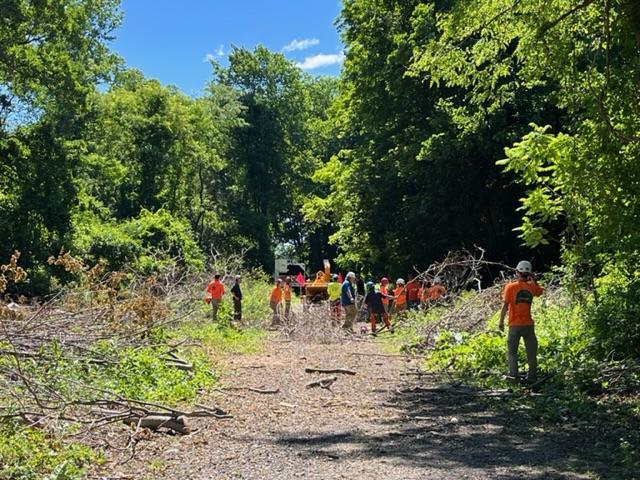 This beautiful basket of goodies! Everything was grown on our land!  Great job to Horticulture students!