Good Afternoon Caregivers and Students:
We celebrated Teacher Appreciation Week this week.  We had raffles for Amazon gift cards and Red Sox tickets to show our gratitude for teacher professionalism, hard work, and commitment to our students and learning community.  Our amazing PTO went all out to let our teachers know how much they are appreciated with coffee, donuts, lunch, and a visit from the Cookie Monstah food truck.  They also gave over $1400 in gift cards that were raffled off.  We cannot thank enough the PTO and families who coordinated this Appreciation week! Our teachers work tirelessly to make it happen for the kids every day, and it is great to take a week to celebrate them! 
Educational Vital Signs (EVS) Survey
The EVS survey was sent out last week to all community members. This survey will help frame the work we will be doing over the next five years. The survey will be open until May 20th and it is essential that we receive a good response rate as well as productive feedback. Thank you for completing it if you have already done so!
Upcoming Schedule
Here is a preview of the schedule: 
Monday, May 9, 2022

Day 4:

Blue

Tuesday, May 10, 2022

Day 5:

Blue

Wednesday, May 11, 2022

Day 1:

Blue

8:45 am Late Start

Thursday, May 12, 2022

Day 2:

Blue

Friday, May 13, 2022

Day 8:

Green

 
Drama Club Performance
Best of luck to our Drama Club as they proudly present Matilda: The Musical this weekend.  Our spring musical will be performed Friday, May 6th at 6:00 pm and Saturday, May 7th at 1:00 pm and 6:00 pm. 
Buses for Grade 11 and 12 Students during MCAS
The Mathematics MCAS test is scheduled for Tuesday, May 17th and Wednesday, May 18th.  Students in Grades 11 and 12 will arrive at school by 11:30 am on these two testing days.  Students who will need to ride the bus to school on these days need to sign up for the bus with Ms. Kelly by May 11th.  Bus pick-up times for Tuesday, May 17th and Wednesday, May 18th will be determined by Monday, May 16th.  Students can stop by the Main Office to pick up the list of pick-up times on Monday.  We will also post the routes and times online. 
Larkin Gala
There is one week to go to the Gala! We are so excited to have a live event on the lawn. Our Auction is now Live!  Help support this great event through online bidding. Click HERE to see the great items!  Tickets for the event are still available. This event is a great way to bring our school community together. The cost of tickets are $150 and includes a delicious dinner prepared by our Culinary Arts students, a commemorative pint glass, and a delicious treat from CB Stuffers!
Katie Greer Internet Safety Presentation
Katie Greer will be at Essex Tech for a parent presentation on Thursday, May 26th at 6:00 pm.  Katie Greer is a digital safety expert and she will be here to update parents on the latest tech trends, safety issues, and tips on how to help our kids have a productive, healthy relationship with technology.  This presentation is for parents only, as Katie will also be speaking to students on Friday, May 27th.
Activities: Week of May 9, 2022
The following document includes activities for the: Week of May 9, 2022.
Parking 2022-2023
At this time, the District will be offering parking to senior students only. This decision was based on the availability of spaces. Transportation to and from school is provided to all students at no cost.
COVID Dashboard and COVID Information Update
Here is the link to our COVID Dashboard.  The Dashboard can be accessed directly on the families page of our website in the COVID-19 section. As a reminder, students who have signed up for test pick-up can pick up their tests at school during lunch.  We will make an announcement on pickup days.
Enjoy the weekend.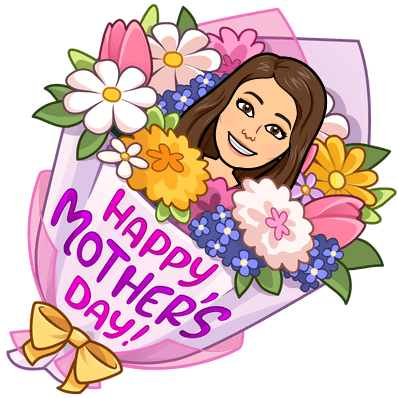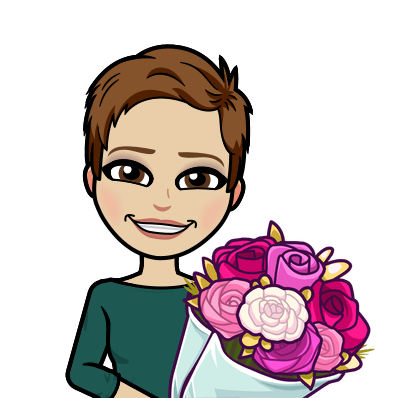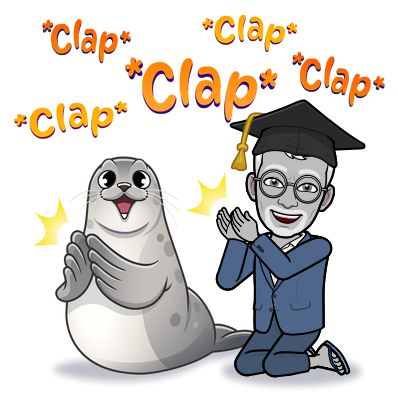 Heidi T. Riccio, Ed.D., Superintendent-Director
Shannon Donnelly, M.A.T., Principal
Thomas O'Toole, Ed.D., Assistant Superintendent
Essex North Shore Agricultural & Technical School
565 Maple Street | Hathorne, MA 01937
(978) 304-4700 | EssexNorthShore.org
Find us on Twitter | Facebook | Instagram 
Create | Encourage | Promote | Develop 
Photos of the week:
Our Annual Plant Sale was a huge success! Many families decided to pop in to see their kids in action!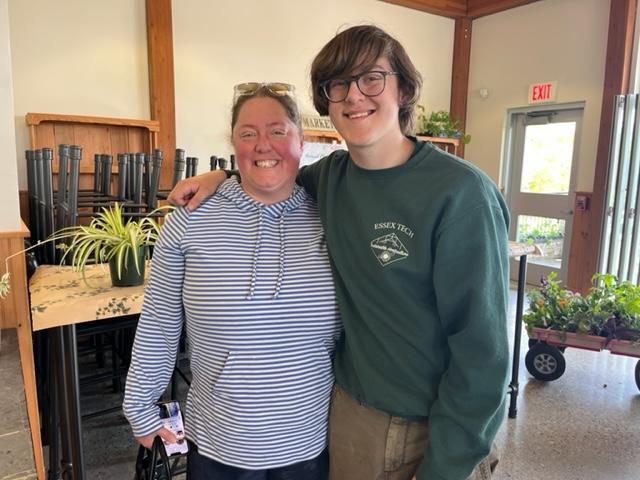 The Construction Craft Laborers and Masonry apprentices were busy on South Campus working on the bathroom expansion at Gallant Hall!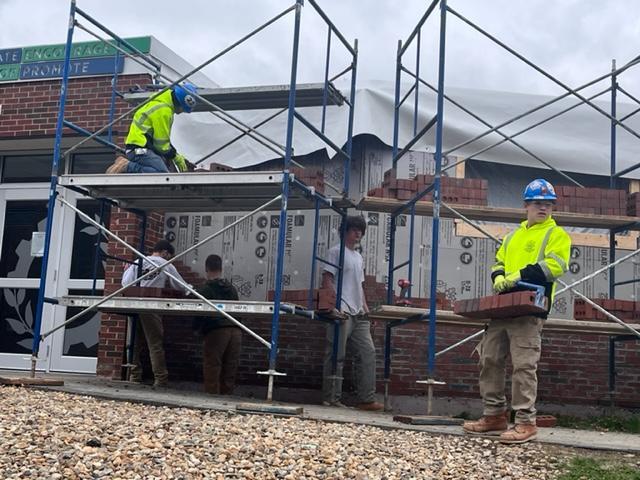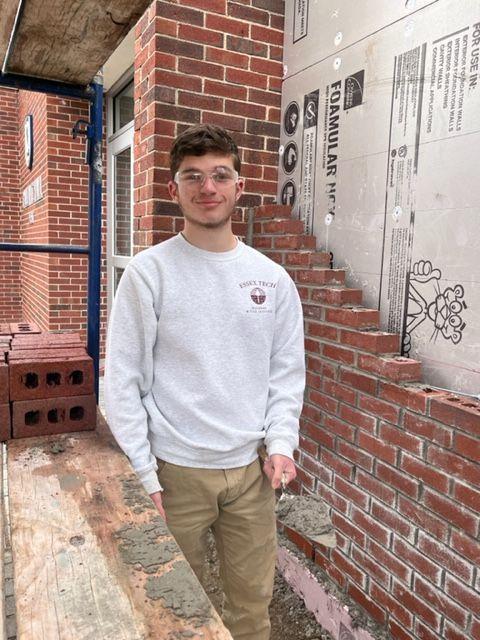 Hawk Highlight this month is our awesome Security Team!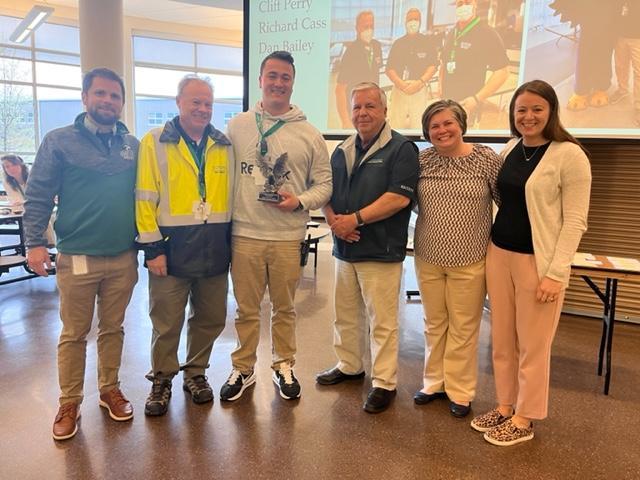 Celebrating Teacher Appreciation Week with food, food, more food, and giveaways! Teachers received lots of treats this week from the PTO and school.