Good Afternoon Caregivers and Students:
As we enter Memorial Day Weekend, we would like to honor those lives lost so that we may be free. Their service to our country must never be forgotten 🇺🇸.
It was exciting to see the seniors enjoy their last day today.  We are in the home stretch with just over three weeks to go.  Hang in there…the finish line is in sight.
Safety
We are all aware of the difficult and hard events of this week in Texas. We strongly recommend you review our safety plan on a regular basis and follow our safety policies. It is essential that we all work together to keep our school safe and be vigilant in observing behaviors that do not follow these policies. Please report concerns to the main office immediately. Thank you for your cooperation.
Upcoming Schedule
Here is a preview of the schedule for next week: 
Monday, May 30, 2022

No School: Memorial Day

Tuesday, May 31, 2022

Day 10:

Green

Wednesday, June 1, 2022

Day 6:

Green

 

8:45 Late Start

Thursday, June 2, 2022

Day 7:

Green

Friday, June 3, 2022

Day 8:

Green

 
No 4:15 Late Buses on Tuesday, May 31st
Due to the Promenade on Tuesday, we will not be running 4:15 late buses.
Buses for Grade 11 Students during Biology MCAS
The Biology MCAS test is scheduled for Tuesday, June 7th and Wednesday, June 8th.  Students in Grades 11 will arrive at school by 11:30 am on these two testing days.  Students who will need to ride the bus to school on these days need to sign up for the bus with Ms. Kelly in the main office by June 3rd.  Bus pick-up times for Tuesday, June 7th and Wednesday, June 8th will be determined by Monday, June 6th.  Students can stop by the Main Office to pick up the list of pick-up times on Monday.  We will also post the routes and times online. 
Staffing Update!
Please congratulate Nicole Dresser, Dental Assisting teacher and Peabody community member as she was appointed the new Freshman Academy Supervisor. Nicole has been a great member of our school community and we look forward to watching her in this new role!  
Congratulations to Dan Bailey as he was hired to be a teacher in the Wellness Department! Dan is a proud graduate of Essex Tech, a football coach, and is a great member of the school security team!  We are proud of you and wish you the best!
Senior Week
Just wanted to provide a reminder regarding Senior Week activities.  Next week, an email will be sent to Class of 2022 students and families with additional details. 
Tuesday, 5.31.22

Promenade at 4:15 pm at Smith Hall

The Prom at 5:30 pm at the Doubletree

Wednesday, 6.1.22

Thursday 6.2.22 

Graduation Rehearsal and Sign Out at 10:00 am

Food Truck Celebration at 12:00 pm at Smith Hall

Awards Ceremony at 6:00 pm in the Gymnasium

Friday 6.3.22

 Graduation at 6:00 pm in the Stadium
Ukrainian Scouting Group Project
Essex North Shore will be contributing to the Plast Ukrainian Group's ongoing effort to help save lives and raise awareness about the war in Ukraine within our school community. More information can be found here.
The Class of 2025 will assemble the PFAKs in school and have an opportunity to earn Community Service hours towards their graduation requirement. Each PFAK will include a small note/sticker indicating Essex North Shore, Massachusetts USA supports Ukraine. Staff, students, and caretakers can donate $5.00 cash to Ms. Kelley in the Main Office, or by check payable to ENSATS to Ms. Kelley. All donations are due by Friday, June 3, 2022. Thank you for your continued support and consideration. 
Activities: Week of May 31, 2022
The following document includes activities for the: Week of May 31, 2022.
COVID Dashboard and COVID Information Update
Here is the link to our COVID Dashboard.  The Dashboard can be accessed directly on the families page of our website in the COVID-19 section.
Enjoy the long weekend.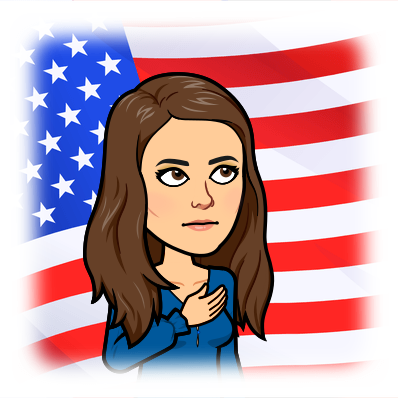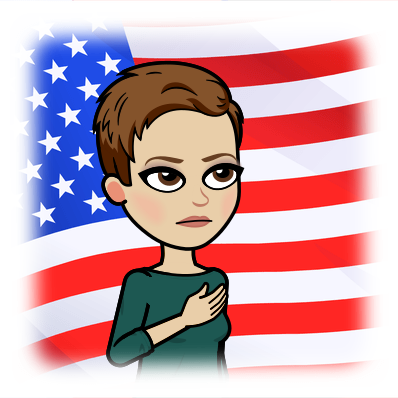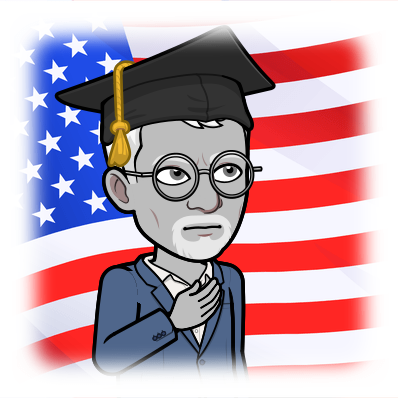 Heidi T. Riccio, Ed.D., Superintendent-Director
Shannon Donnelly, M.A.T., Principal
Thomas O'Toole, Ed.D., Assistant Superintendent
Essex North Shore Agricultural & Technical School
565 Maple Street | Hathorne, MA 01937
(978) 304-4700 | EssexNorthShore.org
Find us on Twitter | Facebook | Instagram 
Create | Encourage | Promote | Develop 
Photos of the week:
Dan Bailey signed on as a Wellness teacher for next year! We are excited to see him in this new role!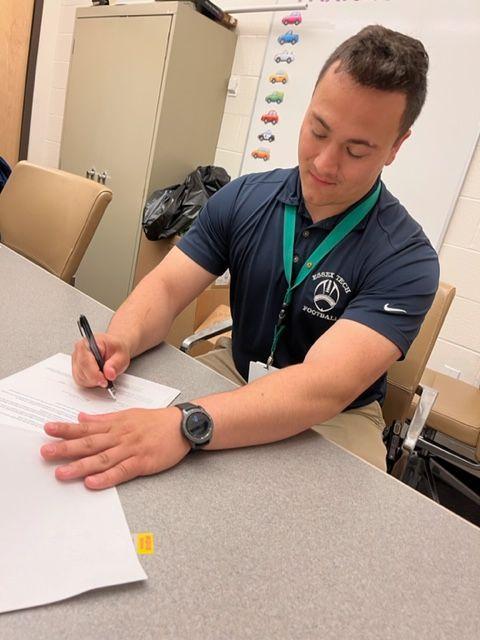 Seniors were ready to say goodbye as they finished their last day of classes! Aliana from Lawrence is heading to UNH for Animal Science.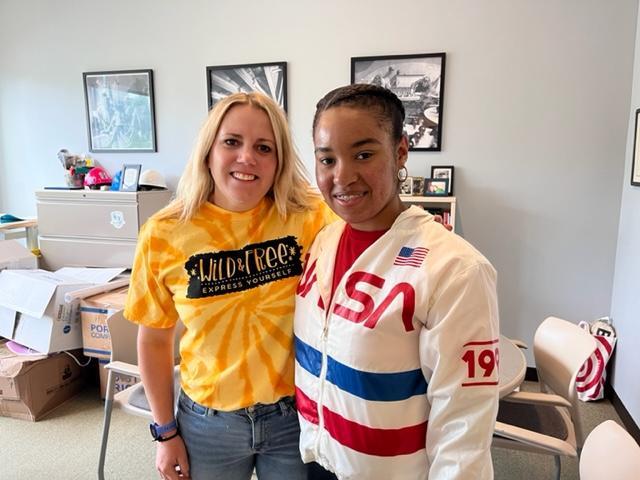 The NES program was presenting its senior projects to staff and families! What a great way to show proficiency!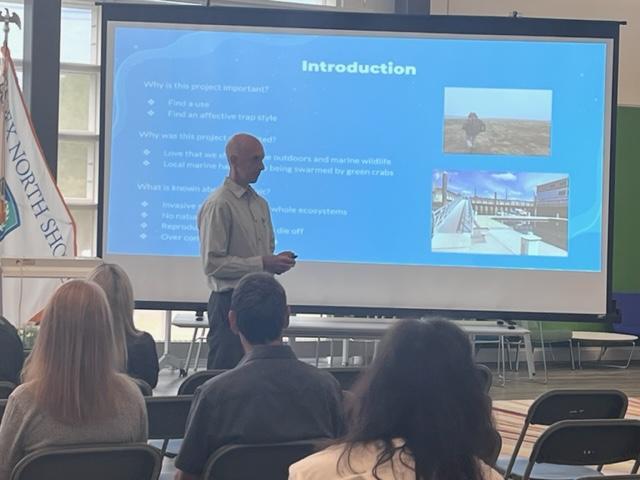 Graduate Kyle Gallucci showing off the new Mercedes with only one built at the Auto Show this past weekend. This was part of Kyle's senior project when at Essex Tech!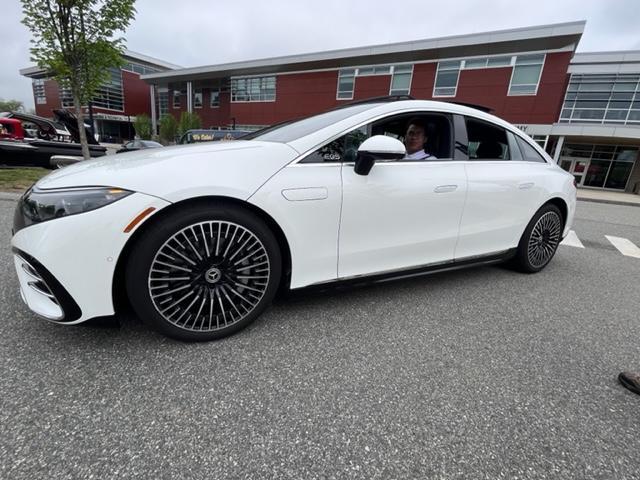 Culinary Arts students working the Auto Show!  Thank you for your help.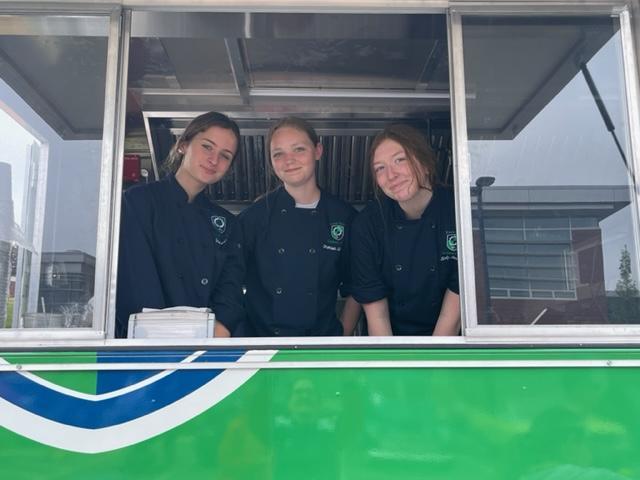 The Auto Show was a HUGE success!  Great job folks.