Good Afternoon Caregivers and Students:
We are excited for our seniors who completed their last week of academics and began their final shop cycle today.  The senior class advisors and officers have been working hard to plan a fantastic senior week.  
Please note: next week we will have 5 blue days, with grades 9 and 11 in academics and grades 10 and 12 in CTE.
Upcoming Schedule
Here is a preview of the schedule for next week: 
Monday, May 23, 2022

Day 4:

Blue

Tuesday, May 24, 2022

Day 5:

Blue

Wednesday, May 25, 2022

Day 1:

Blue

 

8:45 Late Start

Thursday, May 26, 2022

Day 2:

Blue

Friday, May 27, 2022

Day 3:

Blue

11:00 Early Release for students
Mental Health Awareness Month
Thanks to some amazing students who have been planning for Mental Health Awareness Month.  We have bracelets and t-shirts for sale. Bracelets are $2.00 and t-shirts are $10.00.  All proceeds will go to the Jed Foundation, a non-profit that focuses on young adult mental illness. To read more about what work The Jed Foundation does, click here: https://buff.ly/3hadZ4y.  If you would like to purchase, please stop at the Main Office. 
Katie Greer Internet Safety Presentation
Katie Greer will be at Essex Tech for a parent presentation on Thursday, May 26th at 6:00 pm in the Media Center.  Katie Greer is a digital safety expert. She will be here to update parents on the latest tech trends, safety issues, and tips on how to help our kids have a productive, healthy relationship with technology.  This presentation is for parents and caregivers only, as Katie will also be speaking to students on Friday, May 27th.
Senior Week
Just wanted to provide a reminder regarding Senior Week activities.  Next week, an email will be sent to Class of 2022 students and families with additional details. 
Wednesday, 5.25.22

Senior Trivia Night at 5:30 pm in the Main Cafeteria

Tuesday, 5.31.22

Promenade at 4:15 pm at Smith Hall

The Prom at 5:30 pm at the Doubletree

Wednesday, 6.1.22

Thursday 6.2.22 

Graduation Rehearsal and Sign Out at 10:00 am

Food Truck Celebration at 12:00 pm at Smith Hall

Awards Ceremony at 6:00 pm in the Gymnasium

Friday 6.3.22

 Graduation at 6:00 pm in the Stadium
Fire Alarm 
On Tuesday, May 17 we had a fire alarm at approximately 2:20 pm.  While it is challenging to have an alarm sound so close to our 2:30 pm dismissal, we want to remind students that any type of emergency alarm needs to be taken seriously.  It is important that we follow our emergency procedures, which include student and staff reporting to preassigned check points so that attendance can be taken.  Some students left their assigned areas to go to their cars in an attempt to leave early, this made it challenging to get accurate attendance.  Safety is always our first priority, and ensuring that all students and staff are accounted for is imperative.  
Ukrainian Scouting Group Project
Essex North Shore will be contributing to the Plast Ukrainian Group's ongoing effort to help save lives and raise awareness about the war in Ukraine within our school community. More information can be found here.
The Class of 2025 will assemble the PFAKs in school and have an opportunity to earn Community Service hours towards their graduation requirement. Each PFAK will include a small note/sticker indicating Essex North Shore, Massachusetts USA supports Ukraine. Staff, students, and caretakers can donate $5.00 cash to Ms. Kelley in the Main Office, or by check payable to ENSATS to Ms. Kelley. All donations are due by Friday, June 3, 2022. Thank you for your continued support and consideration. 
Activities: Week of May 23, 2022
The following document includes activities for the: Week of May 23, 2022.
COVID Dashboard and COVID Information Update
Here is the link to our COVID Dashboard.  The Dashboard can be accessed directly on the families page of our website in the COVID-19 section. 
Enjoy the weekend.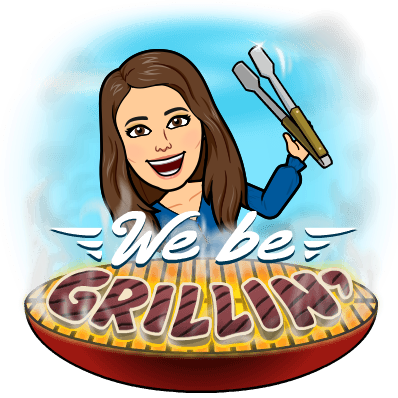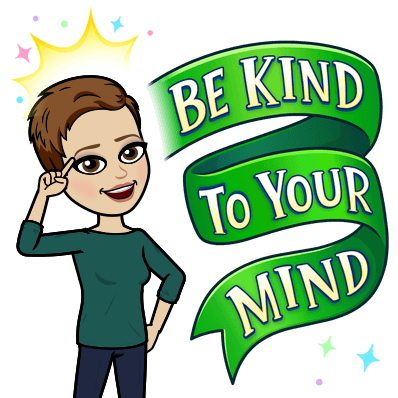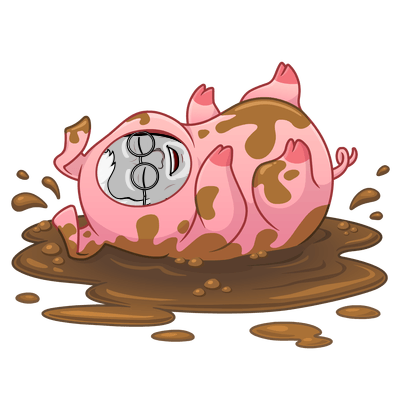 Heidi T. Riccio, Ed.D., Superintendent-Director
Shannon Donnelly, M.A.T., Principal
Thomas O'Toole, Ed.D., Assistant Superintendent
Essex North Shore Agricultural & Technical School
565 Maple Street | Hathorne, MA 01937
(978) 304-4700 | EssexNorthShore.org
Find us on Twitter | Facebook | Instagram 
Create | Encourage | Promote | Develop 
Photos of the week:
With the spring weather, more and more students are working outside on our beautiful campus.