Good Afternoon Caregivers and Students:
As we reach the middle of May, we are already looking ahead to the end of the school year.  Our seniors have just two weeks left and our underclassmen have about five weeks to go.  Please encourage your students to keep doing their best, put in as much effort as possible, and finish strong with the time that remains in the school year.
Educational Vital Signs (EVS) Survey
Last call for the Vital Signs survey.  This survey will help frame the work we will be doing over the next five years. The survey will be open until May 20th and it is essential that we receive a good response rate as well as productive feedback. Thank you for completing it if you have already done so!
MCAS
Here we are at our next round of MCAS.  We will have our Mathematics MCAS test next week, Tuesday, May 17th and Wednesday, May 18th for all 10th graders.
Please note that due to MCAS testing there are some schedule adjustments for next week.
Next week there are four Green Days with Grade 9 and 11 students in CTE and Grade 10 and 12 students in academics and on Friday we will switch to a Blue day.  

School will begin at 7:45 am on Tuesday, May 17th and Wednesday, May 18th for Grade 9 and 10 students only.  

We will not have an 8:45 am start on Wednesday

so that Grade 10 students can start the MCAS test as early as possible.

Grade 11 and 12 students will arrive at school at 11:30 am on Tuesday and Wednesday.  Grade 12 students will report to lunch and then D block and Grade 11 students will report to their CTE areas.
Upcoming Schedule
Here is a preview of the schedule: 
Monday, May 16, 2022

Day 9:

Green

Tuesday, May 17, 2022

Grade 10 Math MCAS

Day 10:

Green

7:45 start time for Grades 9 and 10

11:30 start time for Grades 11 and 12

Wednesday, May 18, 2022

Grade 10 Math MCAS

Day 6:

Green

 

7:45 start time for Grades 9 and 10

11:30 start time for Grades 11 and 12

Thursday, May 19, 2022

Day 7:

Green

Friday, May 20, 2022

Day 3:

Blue
MCAS Lunches
Please note that the lunch schedule has been altered on MCAS days.
Lunch
Grade
Time

1st Lunch

9

11:00-11:30

2nd Lunch

12

11:30-12:00

3rd Lunch

10

Silent lunch in A/B

12:00-12:30

4th Lunch

11

12:30-1:00
Buses for Grade 11 and 12 Students during MCAS
Students who need to ride the bus to school on the MCAS days should have signed up for the bus with Ms. Kelly by May 11th.  Bus pick-up times for Tuesday, May 17th and Wednesday, May 18th will be determined by Monday, May 16th.  Students can stop by the Main Office to pick up the list of pick-up times on Monday.  We will also post the routes and times online. 
Plast Ukrainian Scouting Group Project
Essex North Shore will be contributing to the Plast Ukrainian Group's ongoing effort to help save lives and raise awareness about the war in Ukraine within our school community. We are asking our school community members to consider donating five dollars ($5.00) that will be used to purchase first aid supplies, and create Pocket First Aid Kits (PFAK). This effort is being organized by Plast Ukrainian Scouting group. More information can be found here: https://aid.plastusa.org/create-pocket-first-aid-kits-for-ukraine-with-your-volunteer-group/. 
PFAK's are designed to be small, light-weight, waterproof, and usable by anyone administering emergency care to those injured. Donations will be used to purchase supplies such as; gauze pads, bandages, antibiotic ointments, surgical dressings, and other medical items. The Class of 2025 will assemble the PFAK's in school, and have an opportunity to earn Community Service hours towards their graduation requirement. Each PFAK will include a small note/sticker  indicating Essex North Shore, Massachusetts USA supports Ukraine. Staff, students and caretakers can donate $5.00 cash to Ms. Kelley in the Main Office, or by check payable to ENSATS to Ms. Kelley. All donations are due by Friday June 3, 2022. Thank you for your continued support and consideration. 
Katie Greer Internet Safety Presentation
Katie Greer will be at Essex Tech for a parent presentation on Thursday, May 26th at 6:00 pm.  Katie Greer is a digital safety expert and she will be here to update parents on the latest tech trends, safety issues, and tips on how to help our kids have a productive, healthy relationship with technology.  This presentation is for parents and caregivers only, as Katie will also be speaking to students on Friday, May 27th.
Activities: Week of May 16, 2022
The following document includes activities for the: Week of May 16, 2022.
Parking 2022-2023
At this time, the District will be offering parking to senior students only. This decision was based on the availability of spaces. Transportation to and from school is provided to all students at no cost.
COVID Dashboard and COVID Information Update
Here is the link to our COVID Dashboard.  The Dashboard can be accessed directly on the families page of our website in the COVID-19 section. As a reminder, students who have signed up for test pick-up can pick up their tests at school during lunch.  We will make an announcement on pickup days.
Enjoy the weekend.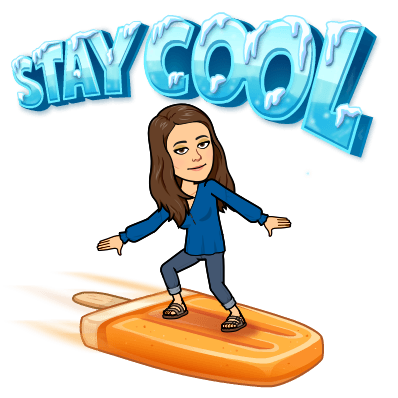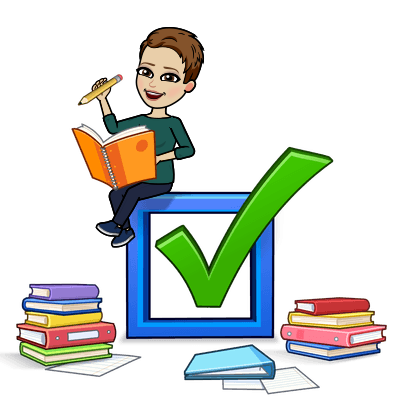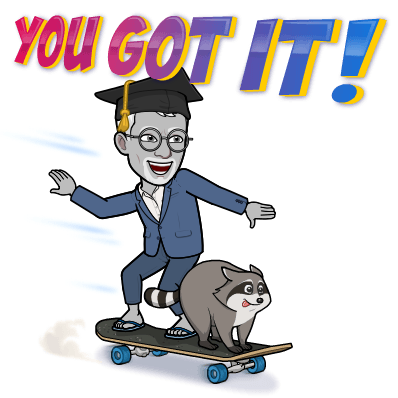 Heidi T. Riccio, Ed.D., Superintendent-Director
Shannon Donnelly, M.A.T., Principal
Thomas O'Toole, Ed.D., Assistant Superintendent
Essex North Shore Agricultural & Technical School
565 Maple Street | Hathorne, MA 01937
(978) 304-4700 | EssexNorthShore.org
Find us on Twitter | Facebook | Instagram 
Create | Encourage | Promote | Develop 
Photos of the week:
Our Drama Club visited their new space this week to see the progress at Alumni Gymnasium! This space has been renovated by multiple CTE programs and our Maintenance Staff. It was great to see them singing with excitement!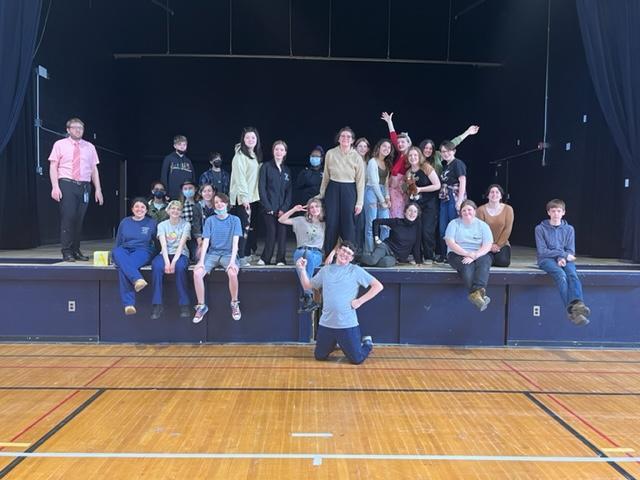 Our Spring Integration Academy was presented to our school committee last night!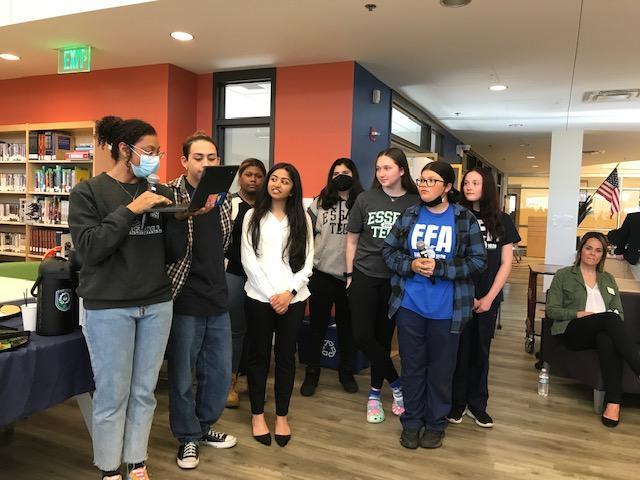 Automotive Collision Repair & Refinishing Students partnership students repainted a rack body truck to keep it consistent with our fleet! Great work kids!