Good Afternoon Caregivers and Students,
We hope you all enjoyed a restful vacation.  We wanted to share a few important updates as we get ready to return to school for the final stretch of the school year.
Upcoming Schedule
Here is a preview of the schedule: 
Monday, April 25, 2022

Day 4:

Blue

Tuesday, April 26, 2022

Day 5:

Blue

Wednesday, April 27, 2022

Day 6:

Green

10:45 am

Late Start

Thursday, April 28, 2022

Day 7:

Green

Friday, April 29, 2022

Day 8:

Green
Addiction Policy Forum
The Swampscott Police Department, the Swampscott Public Schools, and District Attorney Jonathan Blodgett's Office is offering a community event about addiction and substance abuse on Monday, April 25th at 6:30 pm.  Click here for more information.
SATs 
As a reminder, on Tuesday, April 26th, we will be hosting the SATs for grade 11 students who have already registered to take the test.  All registered students should have received an email during vacation with all of the specific details about the upcoming test. 
Lunch Schedule Change on Tuesday due to SATs
Due to SAT testing, we will be adjusting the lunch schedule on Tuesday, April 26th.
| First Lunch | 10:54-11:24 | Grade 9 |
| --- | --- | --- |
| Second Lunch | 11:24-11:54 | Grade 11 |
| Third Lunch | 11:54-12:24 | Grade 10 |
| Fourth Lunch | 12:24-12:57 | Grade 12 |
Late Start: Wednesday, April 27th
We will have a 10:45 am Late Start on Wednesday, April 27th.  We will have classes on that day for A-, B-, and C-block.  In order to make this work for lunch, we will have grade-level lunches.
| First Lunch | 10:54-11:24 | Grade 9 |
| --- | --- | --- |
| Second Lunch | 11:24-11:54 | Grade 10 |
| Third Lunch | 11:54-12:24 | Grade 11 |
| Fourth Lunch | 12:24-12:57 | Grade 12 |
After School MCAS Math Prep
We will be starting back up our MCAS Math Prep sessions after school immediately upon return from vacation.  These sessions will run every Monday, Tuesday, and Thursday after school in D-121 from 2:45 to 4:15 pm.  The dates are: April 25, 26, 28, May 2, 3, and 5, May 9, 10, and 12, and May 16.  If students are able to attend only on certain days, this is fine.  The more days students can attend, the better.  If you are interested in having your student attend these sessions, please sign up using this form.  Remember to remind your student to sign up for the 4:15 pm Late Bus on days they will be attending.  Thanks!
Activities: Week of April 25, 2022
The following document includes activities for the: Week of April 25, 2022.
Have a restful April Break.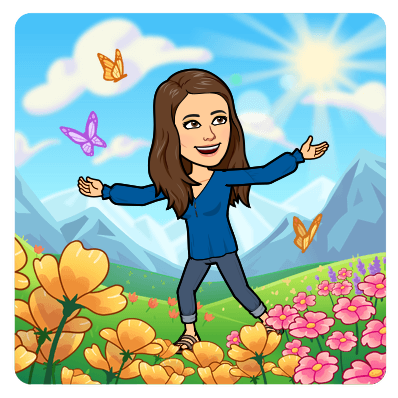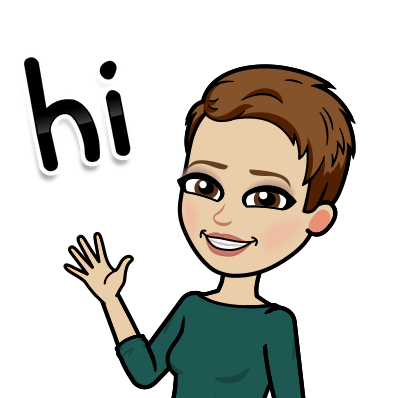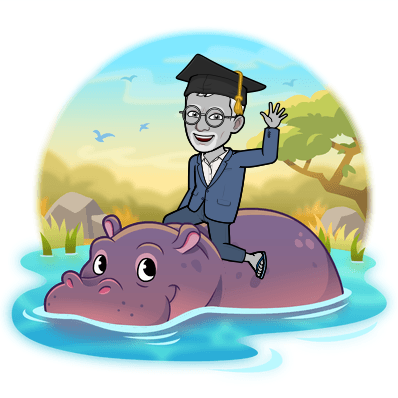 Heidi T. Riccio, Ed.D., Superintendent-Director
Shannon Donnelly, M.A.T., Principal
Thomas O'Toole, Ed.D., Assistant Superintendent
Essex North Shore Agricultural & Technical School
565 Maple Street | Hathorne, MA 01937
(978) 304-4700 | EssexNorthShore.org
Find us on Twitter | Facebook | Instagram 
Create | Encourage | Promote | Develop 
Photos of the week:
A great day at the Red Sox on Thursday with the Integration Academy! A huge shout out to the staff that came to watch it with the kids and to those that drove the kids home late into the night!