Good Afternoon Caregivers and Students:
We were right back into the swing of things this week!  DECA students competed in the International Competition in Atlanta over the weekend and returned to school on Thursday.  Grade 11 students took the SATs on Tuesday and attended a Career Fair on Thursday.  Staff members learned about diversity, equity and inclusion during professional development on Wednesday and we celebrated Administrative Assistant Appreciation Day. To wrap up the week, some of our SkillsUSA students competed in the state competition today at Blackstone Valley Tech! 
The EVS survey will be sent out today to all community members. This Vital Signs survey will help frame the work we will be doing over the next five years. The survey will be open for two weeks and it is essential that we receive a good response rate as well as productive feedback.
Next week will be just as busy as we begin Mental Health Awareness Month and celebrate Teacher Appreciation Week. We can't thank the PTO enough for their support in celebrating our amazing teachers!
Upcoming Schedule
Here is a preview of the schedule: 
Monday, May 2, 2022

Day 9:

Green

Tuesday, May 3, 2022

Day 10:

Green

Wednesday, May 4, 2022

Day 6:

Green

8:45 am Late Start

We have an extra green day this week

Thursday, May 5, 2022

Day 2:

Blue

Friday, May 6, 2022

Day 3:

Blue
After School MCAS Biology Prep
We will be offering grade 10 students additional review in MCAS Biology Prep sessions after school.  These sessions will be held on the following dates: May 3,  5, 10, 12, 16, 17, 23, 24, 31, and June 2.  If students are able to attend only on certain days, this is fine.  The more days students can attend, the better.  If you are interested in having your student attend these sessions, please sign up using this form.  Remember to remind your student to sign up for the 4:15 pm Late Bus on days they will be attending.  Thanks!
Junior Semi-Formal
The Class of 2023 will be holding a semi-formal under the tent on the South Campus on Friday, May 13, 2022, from 6:00-10:00 pm  Dinner will be served.  Tickets are $20 for members of the Class of 2023 and $25.00 for guests.  Tickets will be on sale from April 25th to May 6th.  Tickets can be purchased by seeing Mrs. Mills in E-119 or Mrs. Grace in B-205.  Class dues must be paid in order to attend the dance.
Drama Club Performance
Drama Club proudly presents Matilda: The Musical. Our spring musical will be performed Friday, May 6th at 6:00 pm and Saturday, May 7th at 1:00 pm and 6:00 pm. Please make sure to reserve seats in advance if you want to come, as these shows often sell out. You can reserve seats here.
Keeping Score
Click here to read the newest edition of Mr. Murphy's Keeping Score to learn about the happenings in our Athletics Department.
Larkin Gala
Our Auction is now Live!  Help support this great event through online bidding. Click HERE to see the great items! Two Weeks to go and we are gearing up for a great night under the tent on the lawn!  Tickets for the event are still available. This event is a great way to bring our school community together. The cost of tickets are $150 and includes a delicious dinner prepared by our Culinary Arts students. 
Backyard Makeover Raffle worth over $4,000!  **Only TWO DAYS Left**
Imagine all the elements to refresh your yard for spring complete with a clean-up, fresh mulch delivery, hundreds of dollars worth of gift cards to Home Depot and Lowes, and custom-made planters!  Then you are ready to host your backyard bash with your new Yeti cooler, custom-made corn hole set, beer basket, and gift cards to local markets!  All this plus more! All proceeds are raised to support the PTO, giving back to the students and staff at ENSATS through many initiatives, including senior scholarships, Teacher Appreciation Week, Senior Signs, and the underclassman Summer Send-Off to name a few!
Click here to purchase tickets
Activities: Week of May 2, 2022
The following document includes activities for the: Week of May 2, 2022.
COVID Dashboard and COVID Information Update
Here is the link to our COVID Dashboard.  The Dashboard can be accessed directly on the families page of our website in the COVID-19 section. As a reminder, students who have signed up for test pick-up can pick up their tests at school during lunch.  We will make an announcement on pickup days.
Enjoy the weekend.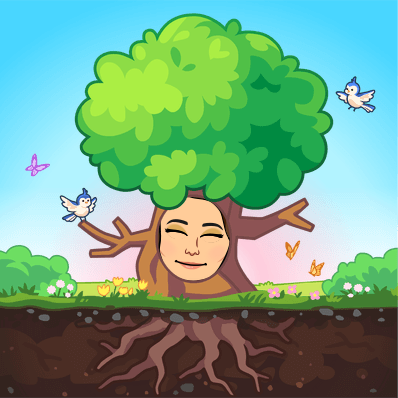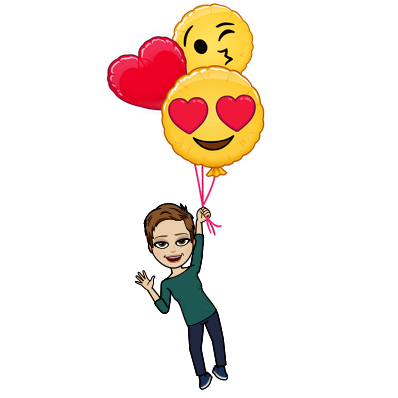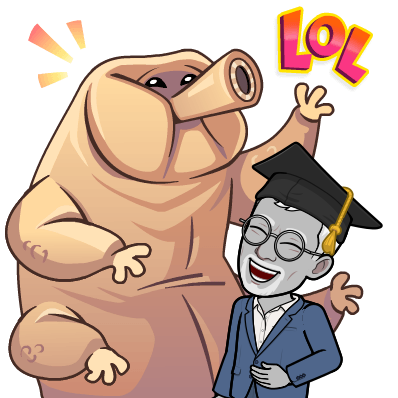 Heidi T. Riccio, Ed.D., Superintendent-Director
Shannon Donnelly, M.A.T., Principal
Thomas O'Toole, Ed.D., Assistant Superintendent
Essex North Shore Agricultural & Technical School
565 Maple Street | Hathorne, MA 01937
(978) 304-4700 | EssexNorthShore.org
Find us on Twitter | Facebook | Instagram 
Create | Encourage | Promote | Develop 
Photos of the week:
Some of our fantastic administrative assistants enjoying their appreciation lunch.  Thank you for all you do for our students, staff, and families!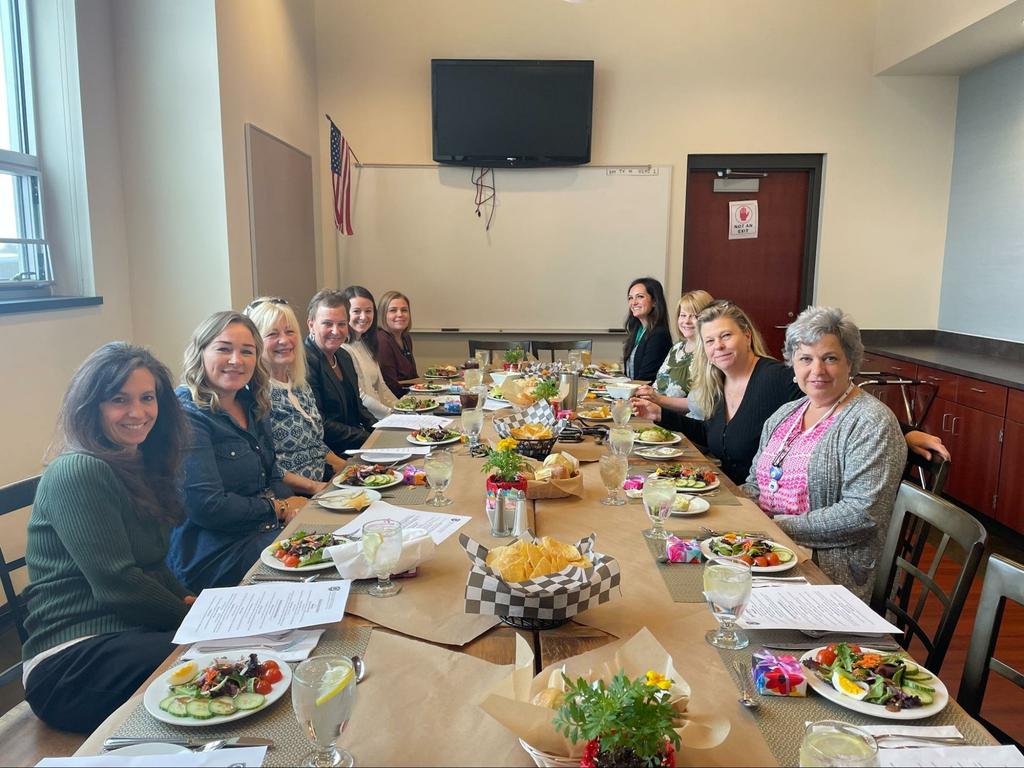 SkillsUSA State Competition
It was great to be a Hawk at the SkillsUSA state competition.