Good Evening Caregivers and Students,
This has been a fantastic week.  Kindness Week is always amazing, but this has been the best one yet.  Students and staff really worked hard to make the week a success.  Kindness rocks were painted, thank you cards were sent, the hallways were decorated.  We took an amazing photo and collected so many donations for Newton Wesley Hospital, Beverly Bootstraps, My Brothers Table and several local animal shelters.  We also read to students in states across the country.  Thank you to Officer Chase for taking the lead on this amazing project and thank you to all the staff and students who participated in some way.  You all make Essex Tech Kindness Week happen and I hope that we can continue this mindset of kindness and compassion all year round.  #HawksChooseKindness.
Upcoming Schedule
Here is a preview of the schedule. 
| Monday, April 25, 2022 | Day 4: Blue |
| --- | --- |
| Tuesday, April 26, 2022 | Day 5: Blue |
| Wednesday, April 27, 2022 | Day 6: Green 10:45 am Late Start |
| Thursday, April 28, 2022 | Day 7: Green |
| Friday, April 29, 2022 | Day 8: Green |
Calendar Update
Here is our updated calendar. Please review this carefully as we have made adjustments related to some blue/green days, MCAS, and the last day of school.
At the School Committee meeting on Wednesday, April 13th, the committee approved our 2022-2023 School Calendar.  Here is the new calendar.  I will include it in the memo anytime there is an update.
Late Start: Wednesday, April 27th
We will have a 10:45 am Late Start on Wednesday, April 27th.  We will have classes A, B, and C.  In order to make this work for lunch, we will have grade-level lunches.
| First Lunch | 10:54-11:24 | Grade 9 |
| --- | --- | --- |
| Second Lunch | 11:24-11:54 | Grade 10 |
| Third Lunch | 11:54-12:24 | Grade 11 |
| Fourth Lunch | 12:24-12:57 | Grade 12 |
After School MCAS Math Prep
We will be starting back up our MCAS Math Prep sessions after school immediately upon return from vacation.  These sessions will run every Monday, Tuesday, and Thursday after school in D-121 from 2:45 to 4:15 pm.  The dates are: April 25, 26, 28, May 2, 3, and 5, May 9, 10, and 12, and May 16.  If students are able to attend only on certain days, this is fine.  The more days students can attend, the better.  If you are interested in having your student attend these sessions, please sign up using this form.  Remember to remind your student to sign up for the 4:15 pm Late Bus on days they will be attending.  Thanks!
Junior Semi Formal
The Class of 2023 will be holding a semi-formal under the tent on the South Campus on Friday, May 13, 2022 from 6:00-10:00 pm.  Dinner will be served.  Tickets are $20 for members of the Class of 2023 and $25.00 for guests.  Tickets will be on sale from April 25th – May 6th.  Tickets can be purchased by seeing Mrs. Mills in E-119 or Mrs. Grace in B-205.  =Class dues must be paid in order to attend the dance.
Addiction Policy Forum
The Swampscott Police Department, the Swampscott Public Schools and District Attorney Jonathan Blodgett's Office is offering a community event about addiction and substance abuse.  Click here for more information.
Advanced Placement Exam Payments
The final payments for AP exams are due by Friday, April 29th.  Please view this document for more information and links to make payments.
Backyard Makeover Raffle worth over $4,000!
Imagine all the elements to refresh your yard for spring complete with a clean up, fresh mulch delivery, hundred of dollars worth of gift cards to Home Depot and Lowes and custom made planters!  Then you are ready to host your backyard bash with your new Yeti cooler, custom made corn hole set, beer basket and gift cards to local markets!  All this plus more! All proceeds are raised to support the PTO, giving back to the students and staff at ENSATS through many initiatives, including senior scholarships, Teacher Appreciation Week, Senior Signs, and the underclassman Summer Send Off to name a few!
Click here to purchase tickets: https://essexnspto.rallyup.com/2022backyardraffle
Help for Ukraine
If you are interested in volunteering to support the Ukraine, here is an opportunity with the Scouts for Ukraine.  
Larkin Gala
Four Weeks to go and we are gearing up for a great night under the tent on the lawn!  Tickets are available with special pricing for staff. This event is a great way to bring our school community together. The cost of tickets are $150 and includes a delicious dinner prepared by our Culinary Arts students. The silent auction will be live soon. Can't join us? Please consider a donation to our silent auction. 
Activities: Week of April 25, 2022
The following document includes activities for the: Week of April 25, 2022.
COVID Dashboard and COVID Information Update
Here is the link to our COVID Dashboard.  The Dashboard can be accessed directly on the families page of our website in the COVID-19 section. As a reminder, students who have signed up for test pick-up can pick up their tests at school during lunch.  We will make an announcement on pickup days. 
Have a restful April Break.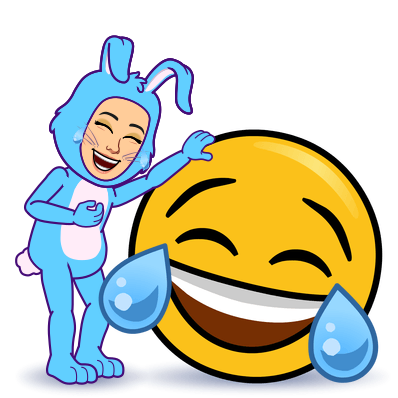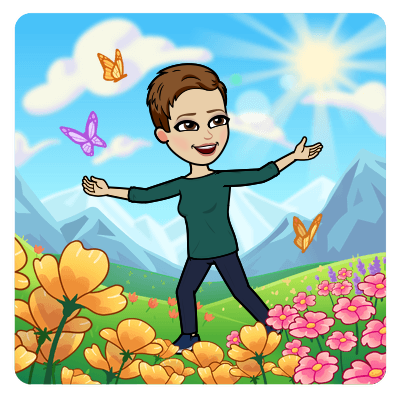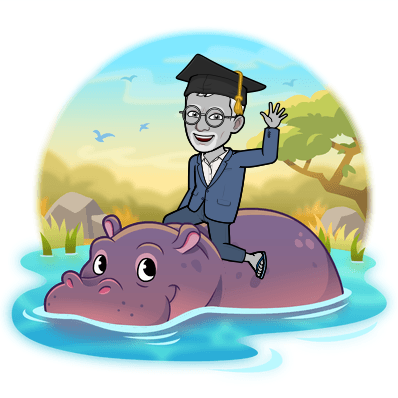 Heidi T. Riccio, Ed.D., Superintendent-Director
Shannon Donnelly, M.A.T., Principal
Thomas O'Toole, Ed.D., Assistant Superintendent
Essex North Shore Agricultural & Technical School
565 Maple Street | Hathorne, MA 01937
(978) 304-4700 | EssexNorthShore.org
Find us on Twitter | Facebook | Instagram 
Create | Encourage | Promote | Develop 
Photos of the week:
We wanted to share some of the photos from Kindness week.
Arrival celebration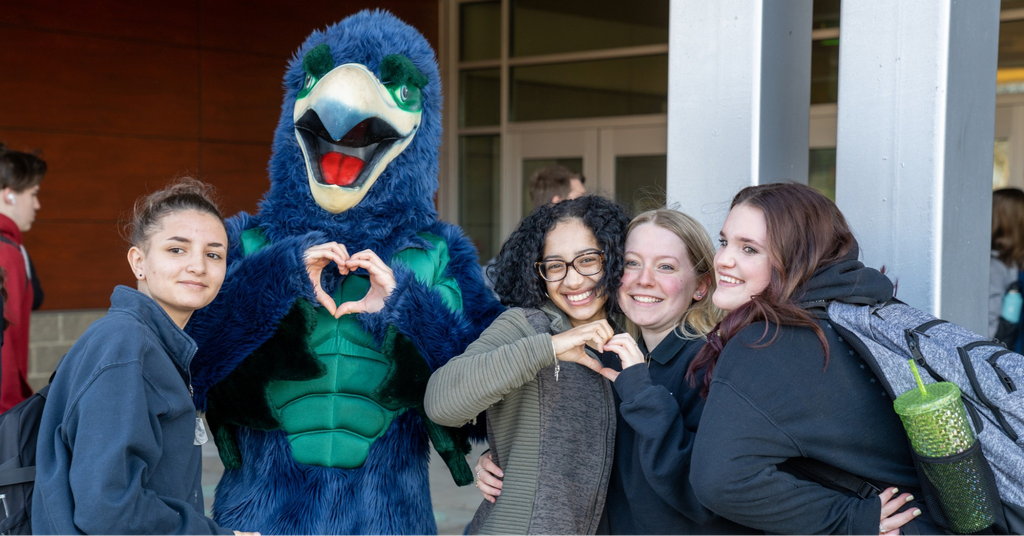 Officer Chase presenting to the Freshman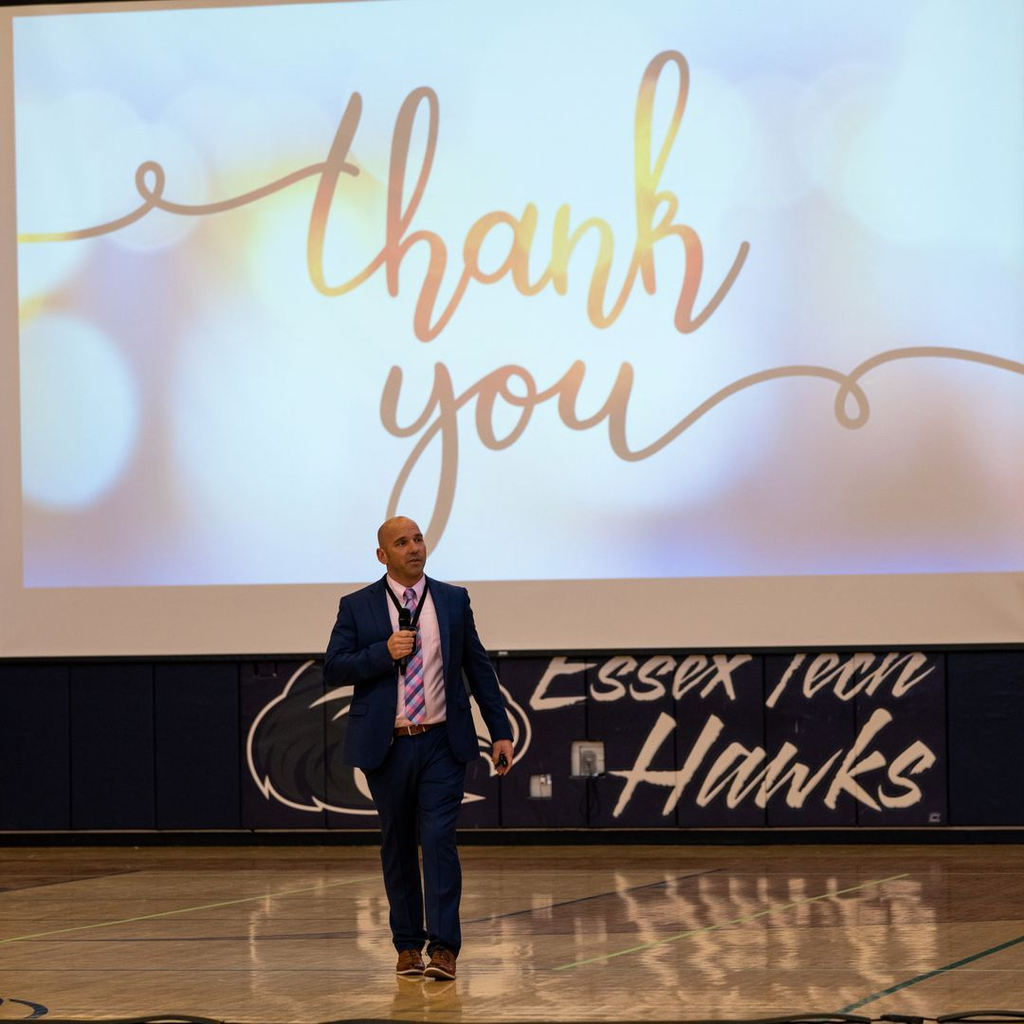 Kindness Week Readers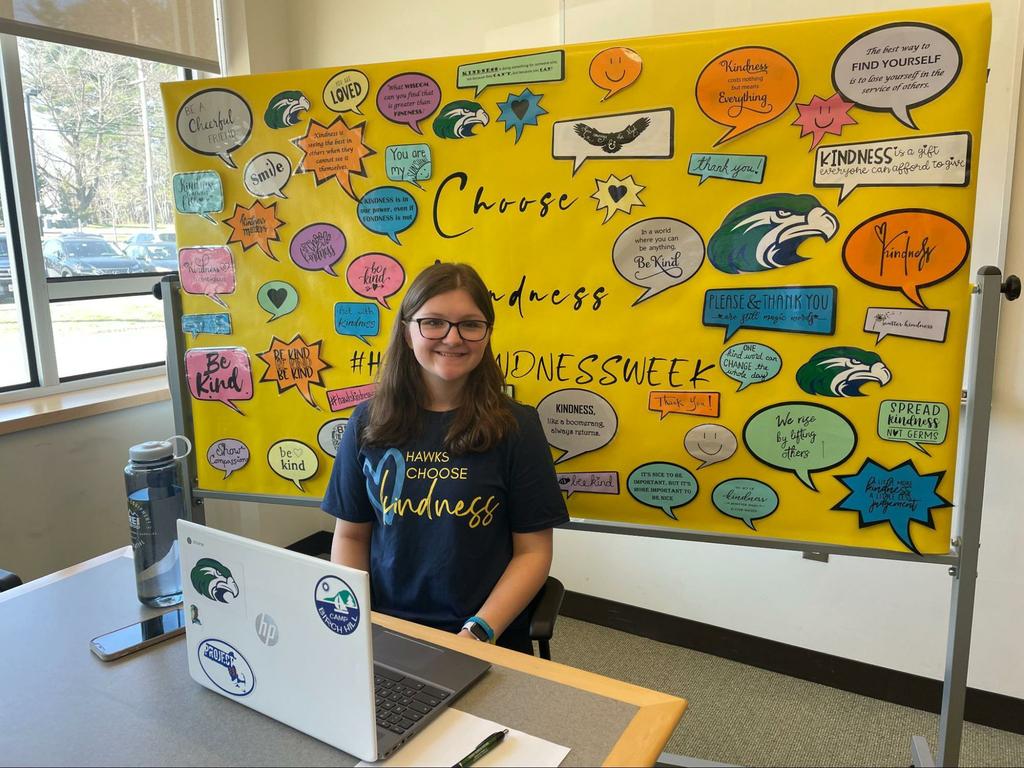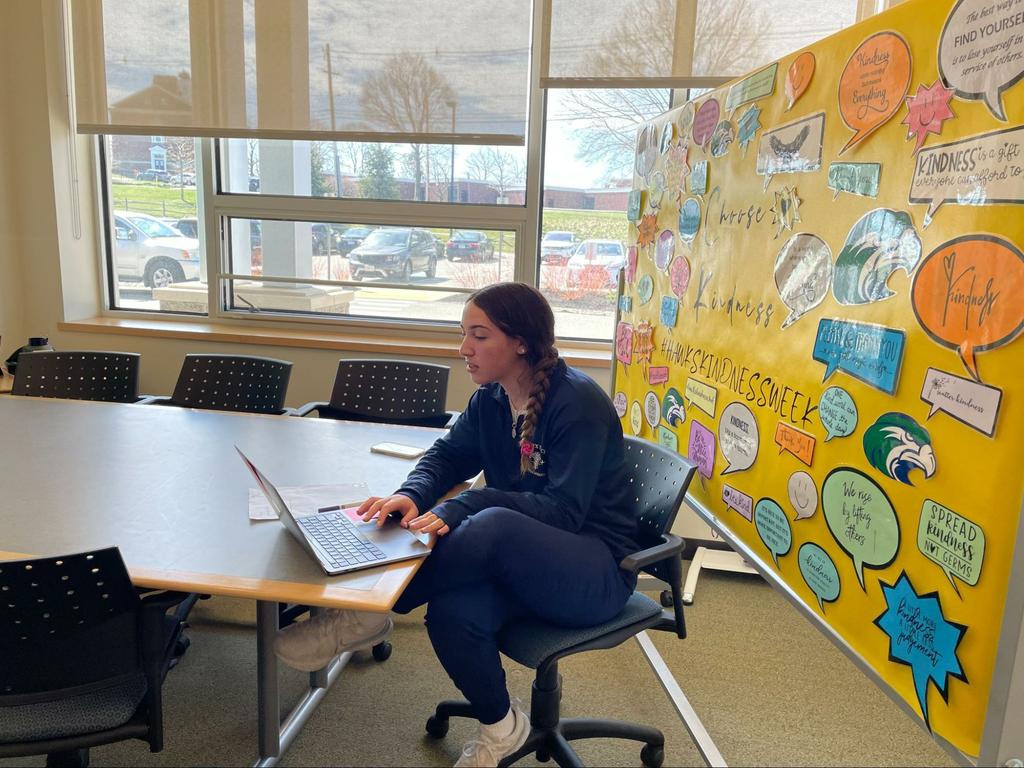 Our Hawks put it out there this week with our mug sales!  These mugs spread cheer to our staff and all proceeds will support the Theresa Joen's Automotive tool fund.