Good Evening Caregivers and Students,
We have reached the final few days of Quarter 3, with the term ending on Wednesday, April 6th.  All students are encouraged to check Schoology and see their teachers if they have any outstanding work.  It is amazing to think that we only have about 45 days left in the school year.
Upcoming Schedule
Here is a preview of the schedule for next week.  
Monday, April 4, 2022

Day 4:

Blue

Tuesday, April 5, 2022

Day 5:

Blue

Wednesday, April 6, 2022

Day 6:

Green

8:45 am Late Start 

Thursday, April 7, 2022

Day 7:

Green

Friday, April 8, 2022

Day 8:

Green
District Report Card
Each school district is required to share their District Report Card with families each year.  The report card contains important information about teacher qualifications, MCAS results, student discipline, etc.  I have provided the ENSATS District Report Card here.  In addition, here is a reference sheet about district report cards: 5 Quick Facts about the School Report Card.
Senior Signs
The Essex North Shore PTO will be distributing Senior lawn signs for the Class of 2022 on Saturday, April 2nd from 10:00 am – 12:00 pm. **Please note the time change!** The pick-up location will be in the parking lots in front of the school and next to the gymnasium.  Please see the following document for information and specific pick-up locations. Thank you to the PTO for sponsoring and organizing this for our Class of 2022.
Kindness Award
Honor someone who inspires you!  Nominate them for the Hawks Kindness Award.  Nominations will be accepted for any member of the ENSATS community.  Any students, staff, teacher, or administrator who exemplify the traits of generosity, teamwork, compassion, and selfless kindness are eligible.   Please use the link below to access the nomination form.  Nominations will be accepted until April 7th.
Kindness Award Nomination Form
Ramadan
We realize that there are several students who are fasting during this month in observance of Ramadan.  We are happy to provide an alternate location for any student who wishes to spend their lunchtime somewhere other than the Main Cafeteria.  Please email me if this is the case and we will assist you.  
Environmental Action Club
This year's Environmental Action Club members are volunteering at the annual Middleton Earth Day Festival.  One of the activities that will be held at this event is a Planting Seeds/Germination Station.  For this activity, egg cartons are needed.  If anyone has any cardboard egg cartons that they would like to share, please consider donating them by dropping them off at the main office.
Animal Shelter Donations Needed!
The Companion Animals program is collecting donations to support our local animal shelters. Please see attached for more information here.
Grade 10 Fundraiser
Save the date: On the evening of April 14, we will kick off April break with some belly laughs!  A Class of 2024 fundraiser will be held at Giggles Comedy Club at Prince Pizza on Route 1 southbound side in  Saugus.  Doors will open at 6:30 pm.  Tickets will be $30/each and include all the pizza you can eat starting at 7:00 pm followed by a comedy show beginning at 8:00 pm.  Three comedians' names will be revealed as we get closer to the date, but they're always great!  Come enjoy some fun!  This event is only open to the first 150 staff members, family members, and friends aged 21 and up.  Be forewarned: it will sell out!  Click here to purchase tickets. 
Lockers
All students who have a locker must have a lock on that locker.  All unassigned and unlocked lockers will be zip-tied beginning April 4th.  
Activities: Week of April 4, 2022
The following document includes activities for the: Week of April 4, 2022.
COVID Dashboard and COVID Information Update
Here is the link to our COVID Dashboard.  The Dashboard can be accessed directly on the families page of our website in the COVID-19 section. As an update, we continue to see very low positivity rates.  As a reminder, students who have signed up for test pick-up can pick up their tests at school during lunch.  We will make an announcement on pickup days.
Have a restful weekend.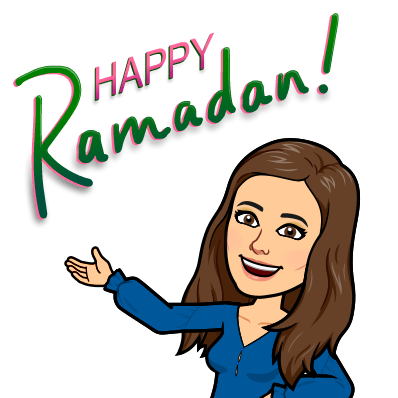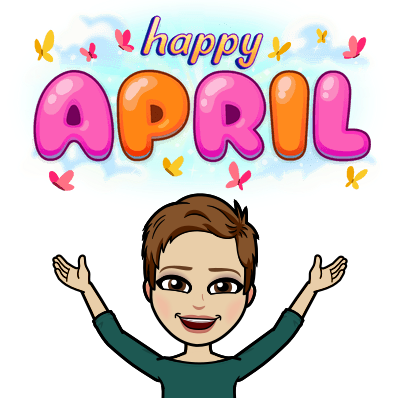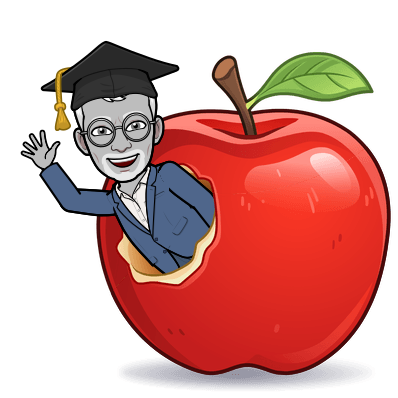 Heidi T. Riccio, Ed.D., Superintendent-Director
Shannon Donnelly, M.A.T., Principal
Thomas O'Toole, Ed.D., Assistant Superintendent
Essex North Shore Agricultural & Technical School
565 Maple Street | Hathorne, MA 01937
(978) 304-4700 | EssexNorthShore.org
Find us on Twitter | Facebook | Instagram 
Create | Encourage | Promote | Develop 
Photos of the week:
New arrivals in our barn this week: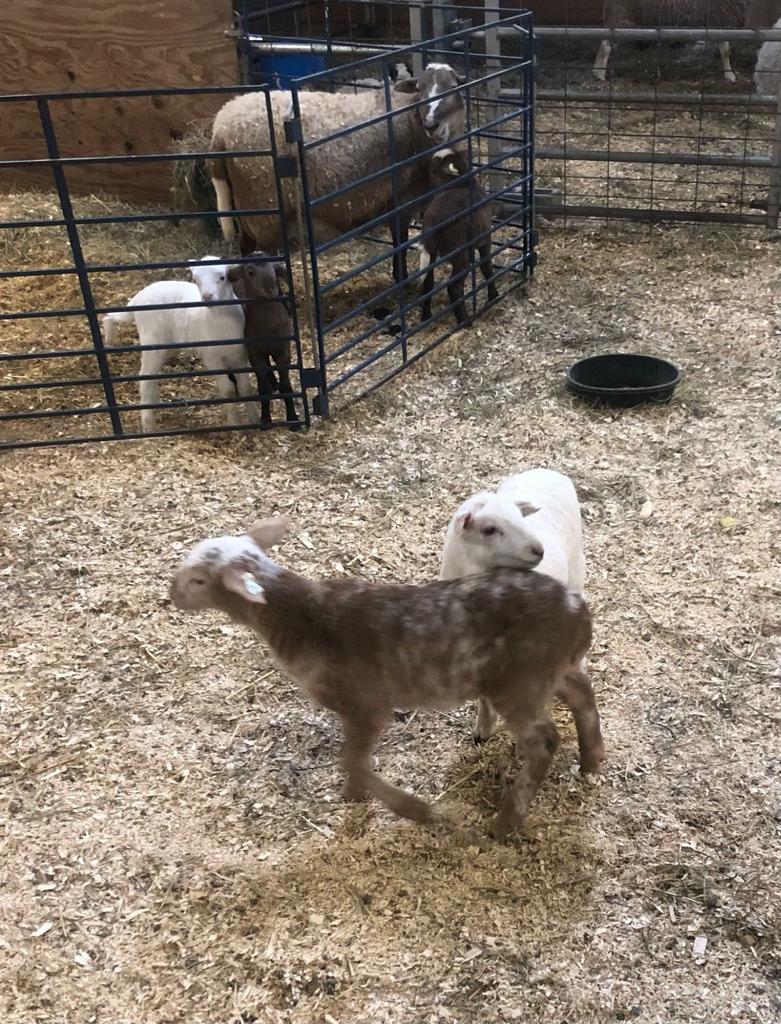 You've got mugged collaboration!