Good Evening Caregivers and Students,
Next week is Kindness Week!  After planning for months, we are so excited to see Kindness Week unfold.  We have several opportunities for students and staff to participate in Kindness Week and there are ways for families to get involved as well, particularly with the donations listed below.  Please follow our social media accounts to see all the happenings.  If you have any acts of kindness to report, please tag us and use the hashtag #hawkschoosekindness.
Upcoming Schedule
Here is a preview of the schedule for next week.  
Monday, April 11, 2022

Day 9:

Green

Tuesday, April 12, 2022

Day 10:

Green

Wednesday, April 13, 2022

Day 1:

Blue

8:45 am Late Start 

Thursday, April 14, 2022

Day 2:

Blue

Friday, April 15, 2022

No School: Good Friday
Calendar Update
Here is our updated calendar. Please review this carefully as we have made adjustments related to some blue/green days, MCAS, and the last day of school.
Kindness Week Donations 
There are several opportunities to donate during Kindness Week.  Please consider donating something and joining us in our efforts to spread kindness in our community.
Toy Drive

New toys or stuffed animals can be donated in the Main Office and cafeterias until Thursday, April 14th.  All toys will be donated to Newton Wellesley Hospital.  Special thanks to Abigail Ward, a Natural & Environmental Sciences sophomore, for organizing this Toy Drive!

Beverly Bootstraps
To celebrate Kindness Week, Health Assisting sophomores have organized a clothing drive for Beverly Bootstraps. During the week of April 11-14, a donation bin will be located outside of Health Assisting (D-110). Please consider donating any gently used clothing, shoes, or accessories. Thank you in advance for your support! 

Animal Shelter Donations
The Companion Animals program is collecting donations to support our local animal shelters. Please see attached for more information

here

.

Class of 2024 Food Drive
The Class of 2024 is collecting food to be donated to My Brother's Table.  

All donations can be left in the boxes outside the Main Office.  
Advanced Placement Exam Payments
The final payments for AP exams are due by Friday, April 29th.  Please view this document for more information and links to make payments.
Backyard Makeover Raffle worth over $4,000!
Imagine all the elements to refresh your yard for spring complete with a clean-up, fresh mulch delivery, hundred of dollars worth of gift cards to Home Depot and Lowes, and custom-made planters!  Then you are ready to host your backyard bash with your new Yeti cooler, custom-made corn hole set, beer basket, and gift cards to local markets!  All this plus more! All proceeds are raised to support the PTO, giving back to the students and staff at ENSATS through many initiatives, including senior scholarships, Teacher Appreciation Week, Senior Signs, and the underclassman Summer Send-Off to name a few!
Click here to purchase tickets: https://essexnspto.rallyup.com/2022backyardraffle
Ramadan
April 2nd began the Muslim Holiday of Ramadan, a holy month of fasting, introspection, and prayer celebrated all over the world. Islam is the second-largest religion in the world followed by Christianity, with an estimated seven million Muslims in America. This short video explains how members of our Essex Tech community celebrate their culture and faith.
District Report Card
Each school district is required to share its District Report Card with families each year.  The District Report Card contains important information about teacher qualifications, MCAS results, student discipline, etc.  We have provided the ENSATS District Report Card here.  In addition, here is a reference sheet about District Report Cards: 5 Quick Facts about the School Report Card.
Senior Signs
The Essex North Shore PTO distributed Senior lawn signs on Saturday, April 2nd.  If you were unable to pick up your sign, we have more in the Main Office.  Thank you to the PTO for sponsoring and organizing this for our Class of 2022.
Environmental Action Club
This year's Environmental Action Club members are volunteering at the annual Middleton Earth Day Festival.  One of the activities that will be held at this event is a Planting Seeds/Germination Station.  For this activity, egg cartons are needed.  If anyone has any cardboard egg cartons that they would like to share, please consider donating them by dropping them off at the main office.
Grade 10 Fundraiser
Save the date: On the evening of April 14th, we will kick off April break with some belly laughs!  A Class of 2024 fundraiser will be held at Giggles Comedy Club at Prince Pizza on Route 1 southbound side in Saugus.  Doors will open at 6:30 pm.  Tickets will be $30/each and include all the pizza you can eat starting at 7:00 pm followed by a comedy show beginning at 8:00 pm.  Three comedians' names will be revealed as we get closer to the date, but they're always great!  Come enjoy some fun!  This event is only open to the first 150 staff members, family members, and friends aged 21 and up.  Be forewarned: it will sell out!  Click here to purchase tickets. 
Activities: Week of April 11, 2022
The following document includes activities for the: Week of April 11, 2022.
COVID Dashboard and COVID Information Update
Here is the link to our COVID Dashboard.  The Dashboard can be accessed directly on the families page of our website in the COVID-19 section. As an update, we continue to see very low positivity rates.  As a reminder, students who have signed up for test pick-up can pick up their tests at school during lunch.  We will make an announcement on pickup days.
Have a restful weekend.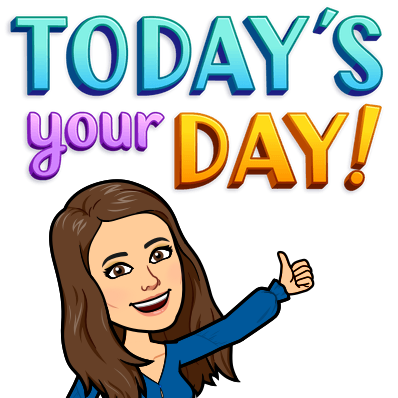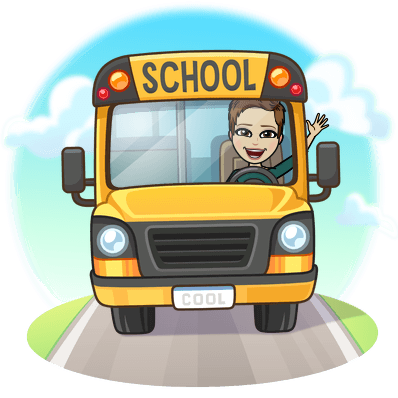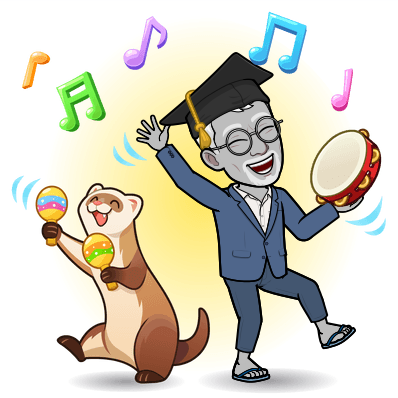 Heidi T. Riccio, Ed.D., Superintendent-Director
Shannon Donnelly, M.A.T., Principal
Thomas O'Toole, Ed.D., Assistant Superintendent
Essex North Shore Agricultural & Technical School
565 Maple Street | Hathorne, MA 01937
(978) 304-4700 | EssexNorthShore.org
Find us on Twitter | Facebook | Instagram 
Create | Encourage | Promote | Develop 
Photos of the week:
It is the start of Kindness Week!  We are so excited.  Officer Chase kicked it off by sharing his story and "why" we choose kindness!  It goes on all year long but this week is extra special.