Good Evening Caregivers and Students,
It has been a busy week with our grade 10 students completing MCAS English Language Arts test, which is the first step of the MCAS testing cycle. Next up is MCAS Mathematics in late May followed by MCAS Biology in early June.  Spring sports are also off to a great start, and the weather is beginning to show more spring-like days are ahead.  
Upcoming Schedule
Here is a preview of the schedule for next week.  
| Monday, March 28, 2022 | Day 4: Blue |
| --- | --- |
| Tuesday, March 29, 2022 | Day 5: Blue |
| Wednesday, March 30, 2022 | Day 1: Blue |
| Thursday, March 31, 2022 | Day 2: Blue |
| Friday, April 1, 2022 | Day 3: Blue |
Grade 10 Fundraiser
Save the date: On the evening of April 14, we will kick-off April break with some belly laughs!  A Class of 2024 fundraiser will be held at Giggles Comedy Club at Prince Pizza on Route 1 southbound side in  Saugus.  Doors will open at 6:30 pm.  Tickets will be $30/each and include all the pizza you can eat starting at 7:00 pm followed by a comedy show beginning at 8:00 pm.  Three comedians' names will be revealed as we get closer to the date, but they're always great!  Come enjoy some fun!  This event is only open to the first 150 staff members, family members, and friends age 21 and up.  Be forewarned: it will sell out!  Click here to purchase tickets. 
Senior Signs
The Essex North Shore PTO will be distributing Senior lawn signs on Saturday, April 2nd from 10:00 am – 2:00 pm.  The pick-up location will be in the parking lot next to the gymnasium.  Thank you to the PTO for sponsoring and organizing this for our Class of 2022.
Lockers
All students who have a locker must have a lock on that locker.  All unassigned and unlocked lockers will be zip-tied beginning April 4th.  
Parking
As a reminder, only students with parking permits are allowed to park on campus.  In addition, students must park in their assigned spots.  We have seen an uptick in students parking in the wrong spots, and this creates a domino effect when the student arrives at school and finds that the spot has been taken.  Our security staff will be checking the lots, and students who are found to be parked in the wrong place will receive consequences, including possible loss of parking privileges.
Activities: Week of March 28, 2022
The following document includes activities for the: Week of March 28, 2022.
COVID Dashboard and COVID Information Update
Here is the link to our COVID Dashboard.  The Dashboard can be accessed directly on the families page of our website in the COVID-19 section.  
Have a restful weekend.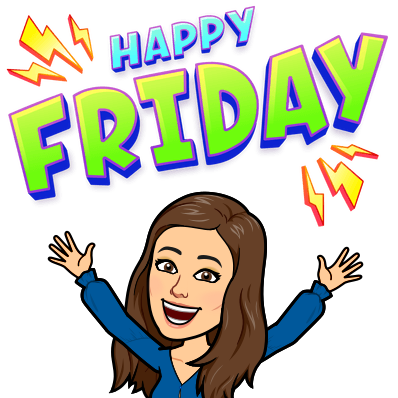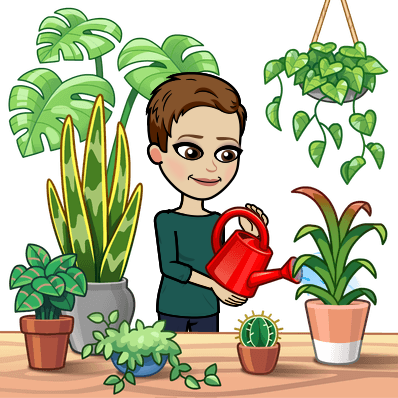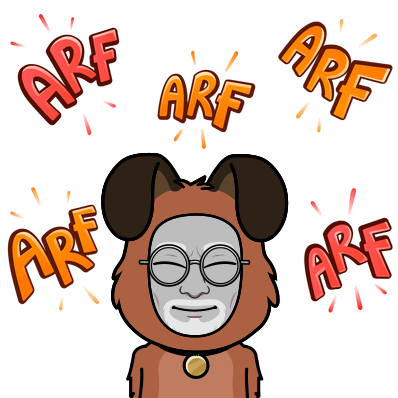 Heidi T. Riccio, Ed.D., Superintendent-Director
Shannon Donnelly, M.A.T., Principal
Thomas O'Toole, Ed.D., Assistant Superintendent
Essex North Shore Agricultural & Technical School
565 Maple Street | Hathorne, MA 01937
(978) 304-4700 | EssexNorthShore.org
Find us on Twitter | Facebook | Instagram 
Create | Encourage | Promote | Develop 
Photos of the week:
Students at work in our Career Tech and Agricultural areas this week.  It was nice to see students working outside this week.