Good Evening Parents/Caregivers and Students:
It was a busy week on campus for the Hawks! We began the month with multiple celebrations including World Hijab Day, Lunar New Year, and the start of Black History Month. Throughout the month, our student-led U-ACT team and staff will be celebrating those people of color who have made a significant contribution to the workforce and our country.  Staff will be developing lessons for Black History Month. February is also CTE Month where we celebrate the importance of career and technical education. As a school that services over 58 communities, we take pride in the mission of technical and academic excellence. Our Juniors are now eligible to go out on Cooperative Education placements.  The CTE Directors have done a great job with planning many activities for the CTE cycles!
Upcoming Schedule
Here is a preview of the schedule for the next week.  
Monday, February 7, 2022

Day 9:

Green

Tuesday, February 8, 2022

Day 10:

Green

Wednesday, February 9, 2022

Day 1:

Blue

8:45 am Late Start

Thursday, February 10, 2022

Day 2:

Blue

Friday, February 11, 2022

Day 3:

Blue
***New to Essex North Shore: After-School Academic Support***
We are offering beginning on Monday, January 31st until later in the school year, After-School Academic Support in the Library/Media Center from 2:45 to the 4:15 late bus  Here is the schedule:
English/History Support on Mondays and Thursdays

Mathematics Support on Tuesdays and Thursdays

Science Support on Mondays and Tuesdays

Spanish Support on Mondays and Tuesdays
This is an opportunity for you to encourage your student who would benefit from additional academic support and coaching to stay after school and attend on the days when the student's teacher is not offering after-school hours.  We also welcome students who would benefit from support as they complete their homework. Students who are on our athletic teams can also attend if they would lole to put in extra time to improve their academic learning on days when they do not have practice or games.
At-Home Testing Program
There is still time to opt in to the At Home Testing Program at any time. Children of caregivers who opted their children into the At-Home Rapid Antigen Testing Program by noon on January 28, 2022, can pick up their kits in West Dining during all three lunches on Monday, February 7, 2022. Students who are unable to pick up their tests on Monday may pick up their tests in A-203 from 7:30 am to 1:30 pm.  Questions regarding the student testing program should be directed to Kelli Orso at korso@essextech.net. 
Information about the program can be found at: https://docs.google.com/document/d/16oO1AxoSaAaa3cbJv42uRjzA4d-ZGPXJBMTp8rqjiP8/edit?usp=sharing
Mask Optional
We plan to transition to a mask optional building, beginning on February 14, 2022. This recommendation was from the Reopening Task Force comprised of parents, students, and staff. After seeking approval from MA DESE and reviewing our case numbers, we believe it is time. This is a flexible plan which means that at any time we can return to temporary mask-wearing. 
Early College
All ENSATS students in grades 9 and 10 are encouraged to participate in our Zoom Early College Information Session on February 9, 2022, at 6:00 pm.  Students in grades 10 and 11 who are currently enrolled in the Early College Program will continue with Early College Program courses next school year and are also encouraged to join this session with their caregivers as well.   Please click here for more information.
Maple Street Bistro & Salon 565
Our student-operated restaurant is open for business! Please feel free to support our future hospitality and salon leaders!  Reservations can be made by calling extension 2120 for the Bistro and extension 3125 for our Cosmetology department.
Car Donations Needed!
The Automotive Technology and Automotive Collision & Repair programs are looking for donated vehicles to support our future technicians. Please complete this form if you have a car to donate. All donations are tax-deductible.
SkillsUSA Week
Students get ready for SKILLS WEEK!  Skills Week is a spirit week for our SkillsUSA Chapter held on February 7th through the 11th. This will give students who do not already know what SkillsUSA is a chance to learn what it is all about.  During that week, we will be holding different challenges daily, including wearing SkillsUSA colors, trivia,  getting ready for districts, and a scavenger hunt. At the end of the week, we will be tallying up points for a chance to win a grand prize! Visit the SkillsUSA booth in the Main Lobby to learn more and participate in various challenges throughout the week. 
The challenges for each day will be:
Monday 2/7/2022

: Wearing the Official SkillsUSA colors. The official colors for SkillsUSA are red, white, blue, and gold. 

Tuesday 2/8/2022:

We will be holding a trivia challenge. Test your SkillsUSA

knowledge!  We will also be welcoming new members with a small meeting in the Library/Media Center after school.

Wednesday 2/9/2022:

District check-in! Tell the booth attendant what you are competing at districts or learn what you can compete in. 

Thursday 2/10/2022

: This is the final day that you can earn points. There is a scavenger hunt, find SkillsUSA tickets hidden around the Main Cafeteria for points!

Friday 2/11/2022

: Tally Day. Prizes will be awarded the following week.
PTO Valentine's Raffle
We are halfway through the school year and the ENSATS PTO is hoping you will help us raise money for this spring's Teacher Appreciation Week and Senior Scholarships!  Each entry gives you a chance to win ONE of two $200 gift certificates at either Pellana in Peabody or 1606 at the Beauport Hotel in Gloucester. The more entries you buy the higher your chances to win!  https://essexnspto.rallyup.com/valentines2022
Locker Room Lost & Found
There were several items that were left in the locker rooms recently.  These items are currently in the Athletic office.  If you have lost something, please stop by and see if we have it. 
Larkin Gala
Our Annual Larkin Gala will be on the lawn at Smith Hall in May. More information and ways to support this project can be found here.  An online silent auction will be available soon! 
Activities: Week of February 7, 2022
The following document includes activities for the: Week of February 7, 2022.
COVID Dashboard and COVID Information Update
Here is the link to our COVID Dashboard.  The Dashboard can be accessed directly on the families page of our website in the COVID-19 section.  We have also added updated DESE COVID-19 Protocol Flowcharts and Test-and-Stay information to this section.  
Have a restful weekend.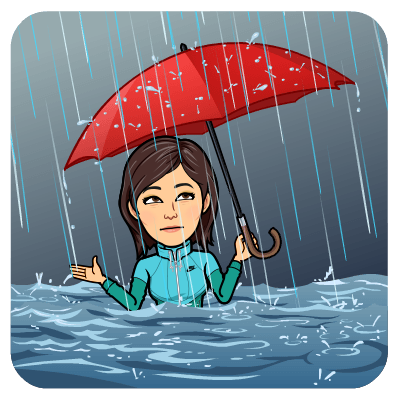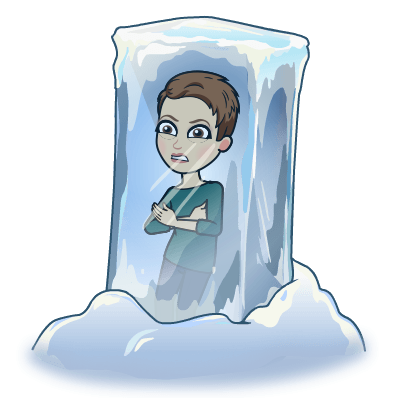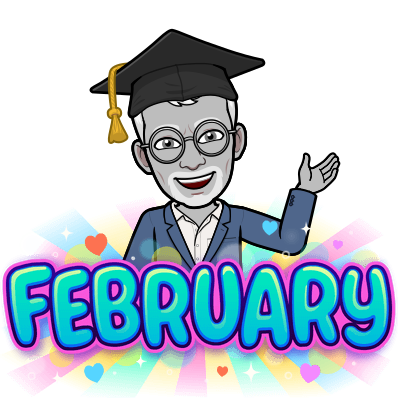 Heidi T. Riccio, Ed.D., Superintendent-Director
Shannon Donnelly, M.A.T., Principal
Thomas O'Toole, Ed.D., Assistant Superintendent
Essex North Shore Agricultural & Technical School
565 Maple Street | Hathorne, MA 01937
(978) 304-4700 | EssexNorthShore.org
Find us on Twitter | Facebook | Instagram 
Create | Encourage | Promote | Develop 
Pictures of the Week
Thank you to our Landscape students who helped clear 29 fire hydrants in several Danvers neighborhoods for the Danvers Fire Department and Danvers Water Departments on Thursday. Great job, students!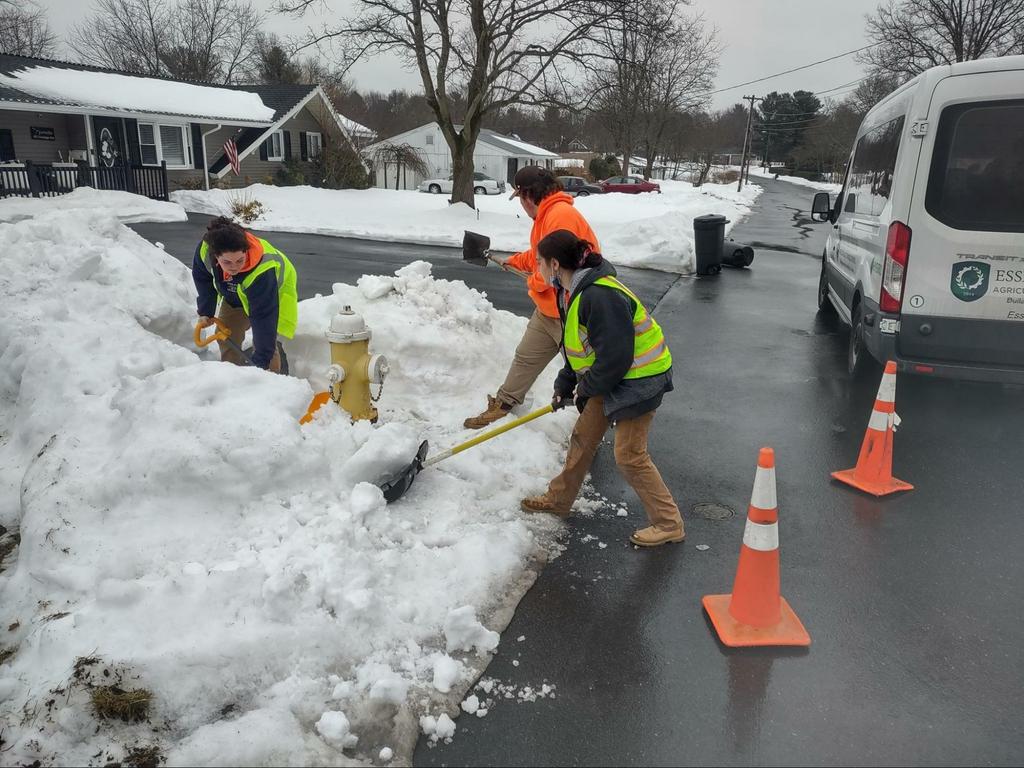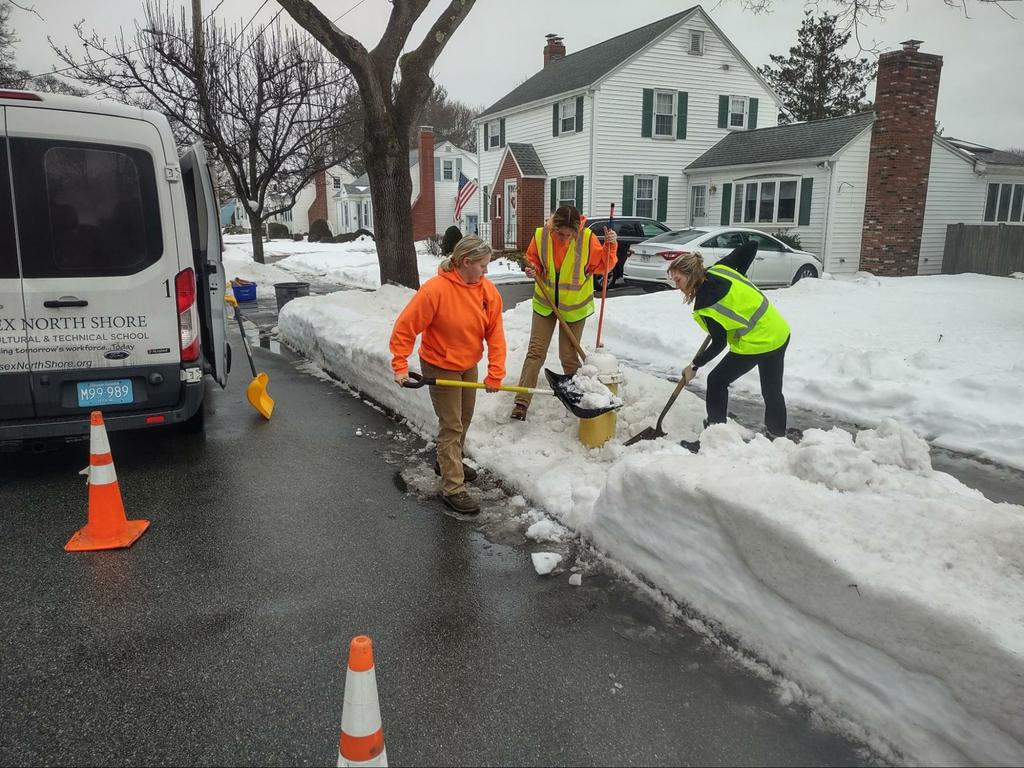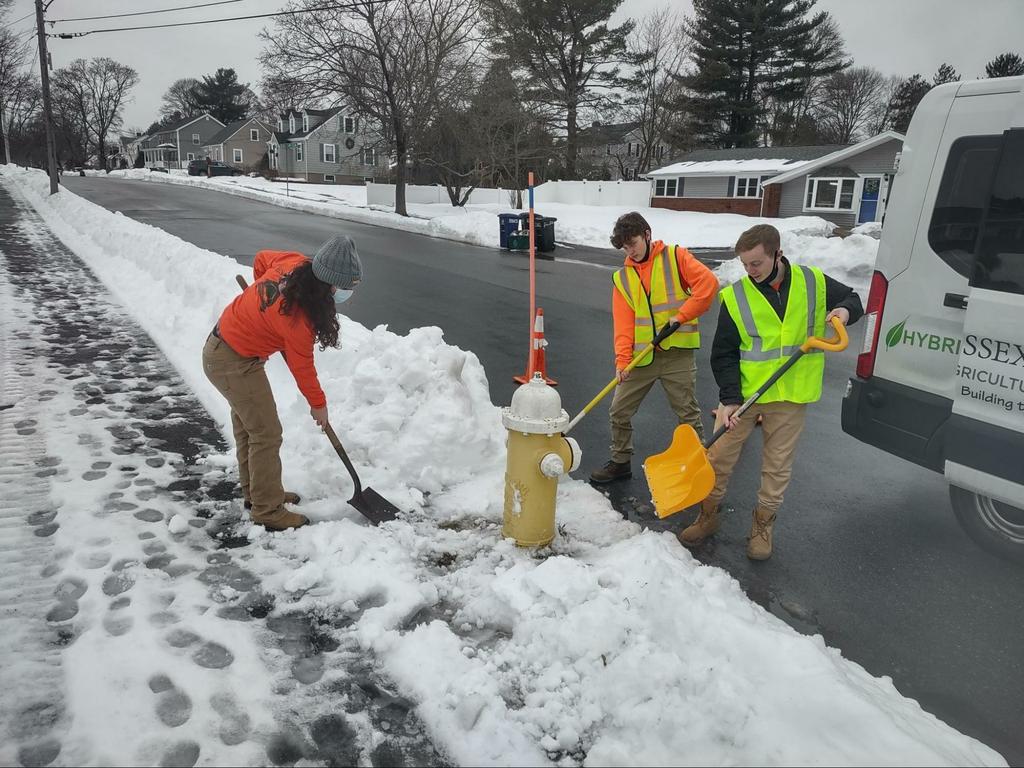 Our Electrical Program held a Grade 9 Parent Night specific to their program! What a great way to involve families!  Congratulations for a job well done!