Good Evening Caregivers and Students:
It is hard to believe that the school year is passing so quickly.  We have just a few more days in Semester 1 also known as the end of Quarter 2.  Semester 2 or Quarter 3 will begin on Wednesday, January 26th.   We have three important weeks from now until February vacation and thank parents/caregivers for helping students to come to school each and every day and do their best.
Upcoming Schedule
Here is a preview of the schedule for the next week.  
Monday, January 24, 2022

Day 9:

Green

Tuesday, January 25, 2022

Day 10:

Green

Wednesday, January 26, 2022

Day 1:

Blue

10:45 am Late Start

Thursday, January 27, 2022

Day 2:

Blue

Friday, January 28, 2022

Day 3:

Blue
***New to Essex North Shore: After-School Academic Support***
Beginning the week of January 31, 2022, we will have teachers available to offer academic support for any student needing help or additional time under the watchful eye of a teacher.  We will post a schedule next week that will include which days will teachers be available to help students with English, History, Mathematics, Science, and Spanish.  This support will take place immediately after school from 2:45 pm until 4:00 pm in the Library/Media Center.
Mental Health and Equity Grant
We were fortunate to receive $350k from the state to support mental health and DEI work. This work is extremely important for us to create an inclusive environment for all and support students who may be struggling with mental health considerations. We will be using these funds to support both equity and mental health. More information will follow.
COVID-19 Testing Program Update
Effective January 31, 2022, we will begin the state-recommended (MA DESE and MA DPH) testing program. We will be provided "opt-in" information next week. For more information related to this program, please visit click here. 
5-Year Strategic Plan – Parent/Caregiver Feedback Survey
We are excited to begin the planning for our next 5-Year Strategic Plan (2023-27) and are asking for your help by completing the following Parent/Caregiver Feedback Survey.  This coming Tuesday, January 25th we meet with various stakeholder representatives to share, discuss, and reflect upon the feedback to identify themes that will provide the basis for the Strategic Objectives of our next Strategic Plan.  Please be sure to complete this survey no later than Monday, January 24th.  Thanks.
Drama Club Performances
We'd like to give a huge shout-out to the Drama Club for the fantastic production of "The Plot, Like Gravy, Thickens" last weekend.  Under the fine direction of Mike Zupancic and Marissa Berry, it was so exciting to see a live student performance again!  Watching from a newly-opened balcony, thanks to our Carpentry program, made the show very special. It was also great to watch the show in Assembly Hall, which has been renovated by our students.  Congratulations to all our Drama students and advisors.  We can't wait for the spring musical!  
Late Start 1.26.22
We will have a 10:54 am Late Start on Wednesday, January 26, 2022. Please check the bus schedules on the transportation page of the website for the Late Start pick-up times.  The schedule for the day is A, B, C.  In order to make this work for lunch, we will have grade-level lunches.
| | | |
| --- | --- | --- |
| First Lunch | 10:54-11:24 | Grade 9 |
| Second Lunch | 11:24-11:54 | Grade 10 |
| Third Lunch | 11:54-12:24 | Grade 11 |
| Fourth Lunch | 12:24-12:57 | Grade 12 |
Ski Club
We are excited to announce our first Ski and Snowboard Club trip.  We will be heading to Gunstock Mountain Resort on Saturday, January 29th.  Please see the following document for information about the trip.  We will be limiting this trip to 40 students.  We will send a google form to students on Saturday at 3:00 pm for sign-ups and we will take the first 40 that sign up.  We will also keep a waitlist in case someone has a change of plans.  We are planning a trip in February and March as well.
SkillsUSA Week
Students get ready for SKILLS WEEK!  SKILLS WEEK is a spirit week for our SkillsUSA chapter held on February 7th through the 11th. This will give students who don't already know what SkillsUSA is a chance to learn what it's all about.  During that week, we will be holding different challenges daily, including wearing skills colors, trivia,  getting ready for districts, and a scavenger hunt. At the end of the week, we'll be tallying up points for a chance to win a grand prize!
Armed Services Vocational Aptitude Battery (ASVAB) Exam
The Armed Services Vocational Aptitude Battery (ASVAB) exam will take place on February 2, 2022, in the Library/Media Center. This exam is required for any student who wishes to pursue a career in the military. Please sign up in the Guidance Suite if you are interested. You need a written note from your parents/caregivers granting you permission to participate in the test. 
Maple Street Bistro
Our restaurant, The Maple Street Bistro, is open 5 days a week from 11:15 am – 12:15 pm.  Please call 1.979.304.4700 ext: 2120 to make a reservation.
Keeping Score 
Please click here to read Mr. Murphy's latest edition of Keeping Score and catch up on our Winter Athletics news.
News from the Essex North Shore PTO
If you are interested in supporting the PTO, here are a few ways to get involved: 
Amazon Smile
Please support the PTO each time you shop at Amazon!  Sign up here and Amazon will donate a percent of your purchase to the ENS PTO!
https://smile.amazon.com/ch/83-3786069
Committee Volunteers
We need volunteers to help plan upcoming events such as the Spring Raffle,  Teacher Appreciation, Senior Week, and Underclassmen Summer Sendoff!  Use the link below to sign up for a committee and the Chair will connect to begin planning!
!https://www.signupgenius.com/go/10C0F4FA4AA2FA6FFC16-committee
Lost & Found
There are lots of items currently at the Lost & Found in the Main Office.  If you have lost something, please stop by and see if we have it. 
Activities: Week of January 24, 2022
The following document includes activities for the: Week of January 24, 2022.
COVID Dashboard and COVID Information Update
Here is the link to our COVID Dashboard.  The Dashboard can be accessed directly on the families page of our website in the COVID-19 section.  We have also added updated DESE COVID-19 Protocol Flowcharts and Test-and-Stay information to this section.  
Have a restful weekend.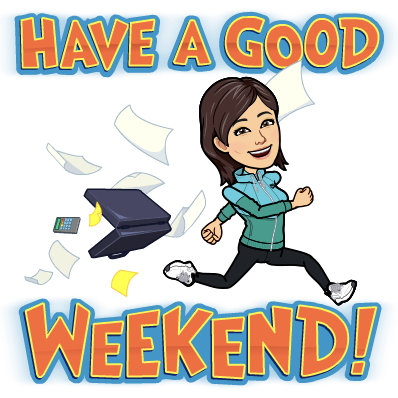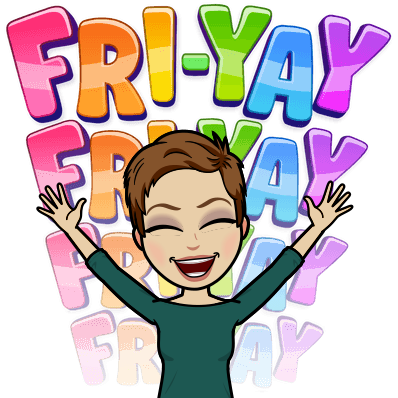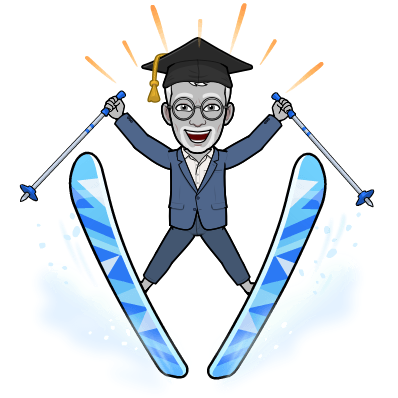 Heidi T. Riccio, Ed.D., Superintendent-Director
Shannon Donnelly, M.A.T., Principal
Thomas O'Toole, Ed.D., Assistant Superintendent
Essex North Shore Agricultural & Technical School
565 Maple Street | Hathorne, MA 01937
(978) 304-4700 | EssexNorthShore.org
Find us on Twitter | Facebook | Instagram 
Create | Encourage | Promote | Develop 
Pictures of the Week
The Drama Club's production of "The Plot, Like Gravy, Thickens"