Good Evening Caregivers and Students:
We have battled the bitter cold this week and we would like to thank our Facilities, Farm, and Grounds crew for braving the elements to ensure our campus is ready for students every day and for taking care of our animals.  
Martin Luther King Day – January 17, 2022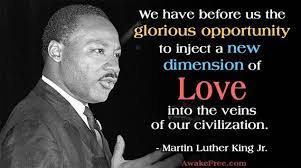 As we begin this holiday weekend, we ask that you remember the "why." Martin Luther King Jr., despite being African-American at a difficult time in our country, chose love over hate. We ask that we continue to seek empathy and love to truly honor what Dr. King stood for and his message to us all. As a community, we have work to do related to equity. Whether it's race, color, culture, sexual orientation, gender, or educational differences, we must work together to create a safe learning environment for our community. This is an all-hands-on-deck situation, and we cannot do this work alone.  Remember our Graduate Profile: kind, tenacious, responsible, collaborative, culturally proficient, and entrepreneurial.
Our grade 9 students completed their first full week in their CTE areas.  It is exciting to see our youngest Hawks begin their CTE journey.
Upcoming Schedule
Here is a preview of the schedule for the next week.  
Monday, January 17, 2022

No School: Martin Luther King Jr. Day

Tuesday, January 18, 2022

Day 5:

Blue

Wednesday, January 19, 2022

Day 6:

Green

 

8:45 am Late Start

Thursday, January 20, 2022

Day 7:

Green

Friday, January 21, 2022

Day 8:

Green
Drama Club Performances
After months of hard work, the Drama Club is ready to perform this weekend in the newly renovated Smith Hall Auditorium.  Drama Club is proud to present their production, The Plot, Like Gravy, Thickens on Friday, January 14 at 6:00 pm and Saturday, January 15 at 1:00 pm and 6:00 pm. This whodunit murder mystery is full of laughs, zany characters, and even the chance for the audience to interrogate the suspects! Watch as the tyrannical millionaire, Edward Worthington is murdered, and the police lieutenant searches for the culprit. 
CTE Uniform Shops
The online CTE Uniform Shops are open for all grade levels.  Please see the following document for links if you would like to purchase uniforms or other CTE swag.
Ski Club
Thanks to some amazing volunteers and a lot of student interest, we are making progress with our Ski Club and hope to schedule a day trip this month.  Please stay tuned for an email with information and sign-ups next week. 
News from the Essex North Shore PTO
If you are interested in supporting the PTO, here are a few ways to get involved: 
Amazon Smile
Please support the PTO each time you shop at Amazon!  Sign up here and Amazon will donate a percent of your purchase to the ENS PTO!
https://smile.amazon.com/ch/83-3786069
Committee Volunteers
We need volunteers to help plan upcoming events such as the Spring Raffle, Teacher Appreciation, Senior Week, and Underclassmen Summer Sendoff!  Use the link below to sign up for a committee and the chair will reach out to start the planning!
https://www.signupgenius.com/go/10C0F4FA4AA2FA6FFC16-committee
***Change in Date for the End of Quarter 2***
Due to the snow day last week, we have decided to add one more day to the second quarter.  Therefore, the last day of quarter 2 will be on Tuesday, January 25th.  Third quarter will now begin on Wednesday, January 26th.  This will also provide a logical start to the second semester on a Wednesday with the cycle shift.  All new Semester 2 classes will now begin on Wednesday, January 26th.  
Activities: Week of January 17, 2022
The following document includes activities for the: Week of January 17, 2022.
COVID Dashboard and COVID Information Update
Here is the link to our COVID Dashboard.  The Dashboard can be accessed directly on the families page of our website in the COVID-19 section.  We have also added updated DESE COVID-19 Protocol Flowcharts and Test-and-Stay information to this section.  
Have a restful weekend.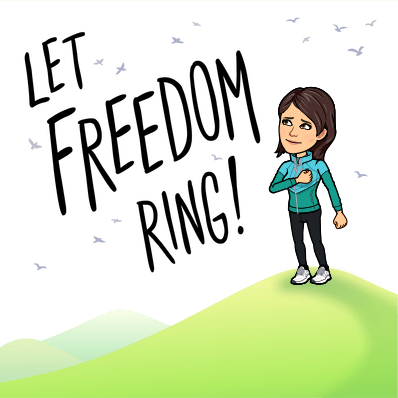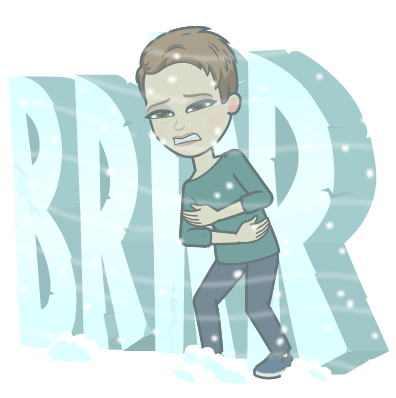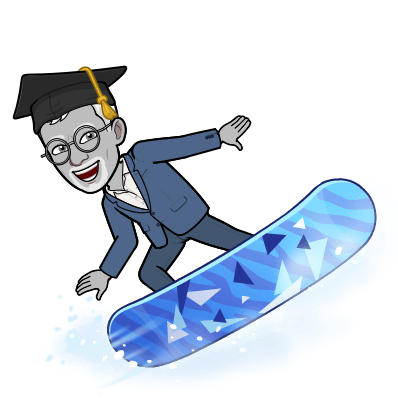 Heidi T. Riccio, Ed.D., Superintendent-Director
Shannon Donnelly, M.A.T., Principal
Thomas O'Toole, Ed.D., Assistant Superintendent
Essex North Shore Agricultural & Technical School
565 Maple Street | Hathorne, MA 01937
(978) 304-4700 | EssexNorthShore.org
Find us on Twitter | Facebook | Instagram 
Create | Encourage | Promote | Develop