Good Evening Parents/Caregivers and Students:
This week marked the midpoint of the school year.  Semester 2 and Quarter 3 began on Wednesday, with the start of new Wellness and Pathway classes.   Another exciting milestone at this time is that the Juniors are now eligible to begin their Cooperative Education placements.
Due to the storm this weekend, our campus will be closed on Saturday, January 29th, and Sunday, January 30th.  As is our tradition of kindness, please feel free to send pictures of your child helping out a neighbor during the storm!
Upcoming Schedule
Here is a preview of the schedule for the next week.  
Monday, January 31, 2022

Day 4:

Blue

Tuesday, February 1, 2022

Day 5:

Blue

Wednesday, February 2, 2022

Day 6:

Green

8:45 am Late Start

Thursday, February 3, 2022

Day 7:

Green

Friday, February 4, 2022

Day 8:

Green
***New to Essex North Shore: After-School Academic Support***
We are offering beginning on Monday, January 31st until later in the school year, After-School Academic Support in the Library/Media Center from 2:45 to the 4:15 late bus  Here is the schedule:
English/History Support on Mondays and Thursdays

Mathematics Support on Tuesdays and Thursdays

Science Support on Mondays and Tuesdays

Spanish Support on Mondays and Tuesdays 
This is an opportunity for you to encourage your student who would benefit from additional academic support and coaching to stay after school and attend on the days when the student's teacher is not offering after-school hours.  We also ask you to send students who are on our athletic teams who could benefit from putting in extra time to improve their academic learning on days when they do not have practice or games.
After School Snack Program
Beginning on Tuesday, February 1st, we will offer a snack program in the Media Center after school. This will provide students with an option of whole fruit, granola bars, and peanut butter sandwiches.  
Mask Lifting
Pending School Committee approval Essex North Shore Agricultural & Technical School District plans to lift the mask mandate on Monday, February 14, 2022.  On January 10, 2022, the Department of Elementary and Secondary Education in consultation with their medical advisors and the Massachusetts Department of Public Health changed the policy when extending the mask mandate.
Instagram Pages
Last night, we sent an email to students as we have been notified of multiple Instagram pages that are hurtful to students. Whether it is sexual in nature, racist, or racially insensitive, we cannot tolerate this behavior. Please talk to your child about the impact that words have on others. This also includes pictures that are posted. We are trying to be on top of this as soon as it is reported to us. We do not want the few students to destroy the positive experiences of the majority. Their digital footprint is forever. We have been able to capture four videos and those students that liked these videos and will be meeting with them directly and contacting their families. They cannot remove this message despite deleting a post. Once someone sees something, it is there forever. This is a challenge for us and we have been working toward an inclusive and safe environment both emotionally and physically. Instagram pages we have found: essex_tech_overheard, essextech.racists, essextech.shipd. On a positive note, we do have many students that come to us because they do not want this in our school. It is a great testament to the culture of our school when kids can come to us as trusted adults. This certainly is a learning curve.
Drop-off Reminder
All student drop-offs should take place in the rear parking lot by the gymnasium.  In recent weeks, we have had an increase in the number of students being dropped off at the Main Entrance.  The front lot is busy in the morning with buses and staff and having additional drop-offs poses a safety issue.  
MCAS Dates
All grade 10 students will be taking the MCAS tests in English Language Arts, Mathematics, and Biology this year.  These tests are a graduation requirement.  The dates for the tests are as follows:
ELA: March 22nd & March 23rd (Make-up days: March 24th & March 25th)

Math: May 17th & May 18th (Make-up days: May 19th & May 20th)

Biology: June 7th & June 8th (Make-up days: June 9th & June 10th)
Early College
All ENSATS students Grade 9 and Grade 10 students are eligible to be considered for participating in this tremendous opportunity and are encouraged to join us for our Zoom information session on February 9, 2022, at 6:00 pm.  Grade 10 and 11 students who are currently enrolled in the Early College Program will continue with Early College Program courses next school year and are also encouraged to join this session with their caregivers as well.   Please click here for more information.
SkillsUSA Week
Students get ready for SKILLS WEEK!  SKILLS WEEK is a spirit week for our SkillsUSA chapter held on February 7th through the 11th. This will give students who don't already know what SkillsUSA is a chance to learn what it's all about.  During that week, we will be holding different challenges daily, including wearing skills colors, trivia,  getting ready for districts, and a scavenger hunt. At the end of the week, we'll be tallying up points for a chance to win a grand prize!
Maple Street Bistro
Our restaurant, The Maple Street Bistro, is open 5 days a week from 11:15 am – 12:15 pm.  Please call (978) 304-4700 ext. 2120 to make a reservation.
PTO Valentine's Raffle
We are halfway through the school year and the ENSATS PTO is hoping you will help us raise money for this spring's Teacher Appreciation Week and Senior Scholarships!  Each entry gives you a chance to win ONE of two $200 gift certificates at either Pellana in Peabody or 1606 at the Beauport Hotel in Gloucester. The more entries you buy the higher your chances to win!  https://essexnspto.rallyup.com/valentines2022
Locker Room Lost & Found
There were several items that were left in the locker rooms recently.  These items are currently in the Athletic office.  If you have lost something, please stop by and see if we have it. 
Larkin Gala
The Larkin Cottage Homecoming Gala is a fundraiser to support the rebuilding of the Catherine Larkin Memorial Practice Cottage on the Essex North Shore Agricultural & Technical School south campus.  
Date & Time: Saturday, May 14, 2022 at 6:00 pm 
Location: On 'The Lawn' at Essex North Shore Agricultural & Technical School (in front of Smith Hall) 
Tickets: 
Additional Ways to Support
We are also seeking items and services to be donated for the live and silent auction.
Additionally, we are seeking project sponsors. Project sponsors will be recognized in the program for the evening, signage at the event, and on a plaque which will be displayed in the Larkin Cottage.
Project Sponsorship Levels:
Iron – $250

Bronze – $500

Silver – $1000

Gold – $2000

Platinum – $5000
To sponsor the project online, please use this link. Checks can be made payable to ENSATS "Larkin Cottage Project" 
Activities: Week of January 31, 2022
The following document includes activities for the: Week of January 31, 2022.
COVID Dashboard and COVID Information Update
Here is the link to our COVID Dashboard.  The Dashboard can be accessed directly on the families page of our website in the COVID-19 section.  We have also added updated DESE COVID-19 Protocol Flowcharts and Test-and-Stay information to this section.  
Have a restful weekend.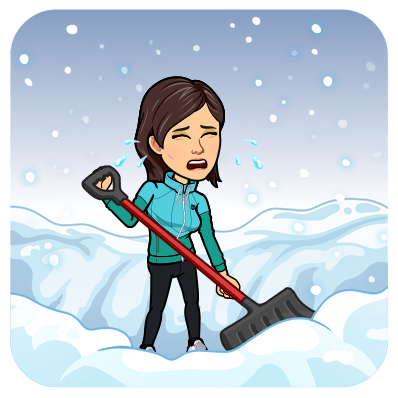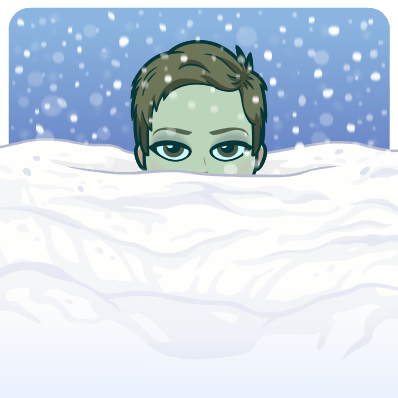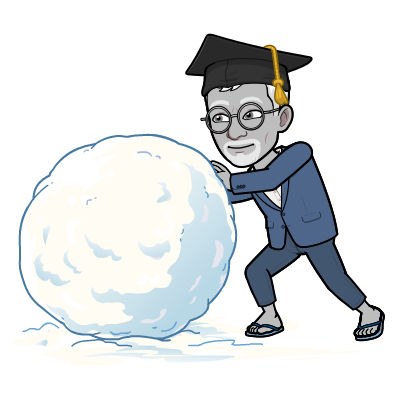 Heidi T. Riccio, Ed.D., Superintendent-Director
Shannon Donnelly, M.A.T., Principal
Thomas O'Toole, Ed.D., Assistant Superintendent
Essex North Shore Agricultural & Technical School
565 Maple Street | Hathorne, MA 01937
(978) 304-4700 | EssexNorthShore.org
Find us on Twitter | Facebook | Instagram 
Create | Encourage | Promote | Develop 
Pictures of the Week
Dental students had a great time at the Yankee Dental conference!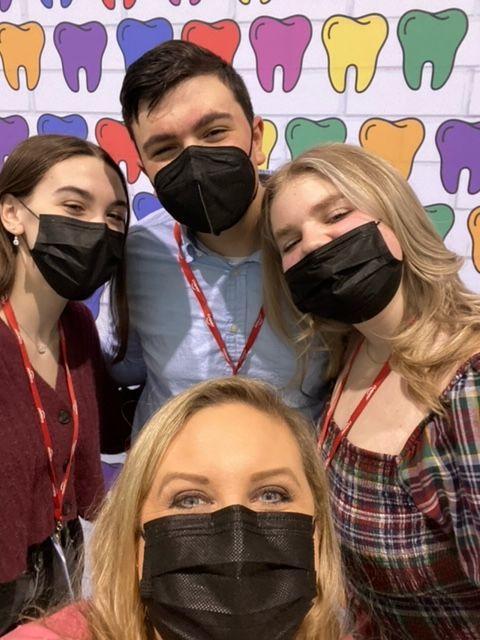 DMC Field Trip to Brunt Workgear. Brunt has been extremely generous to our trade students by providing high-quality workboots at no cost. #Partnershipsthatwork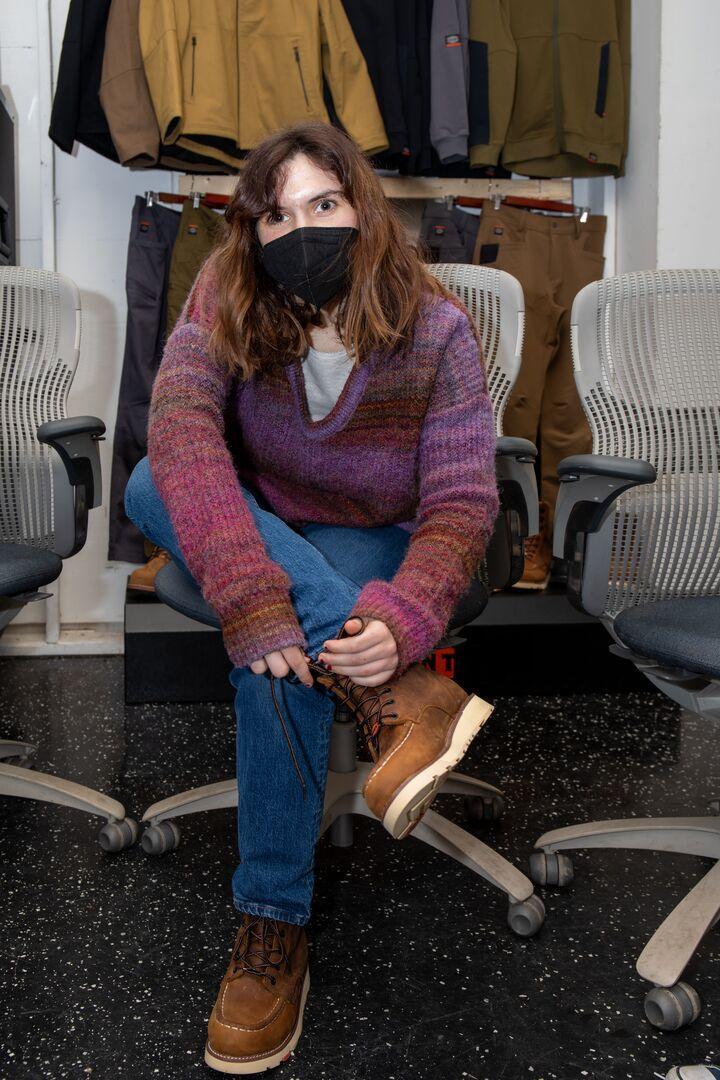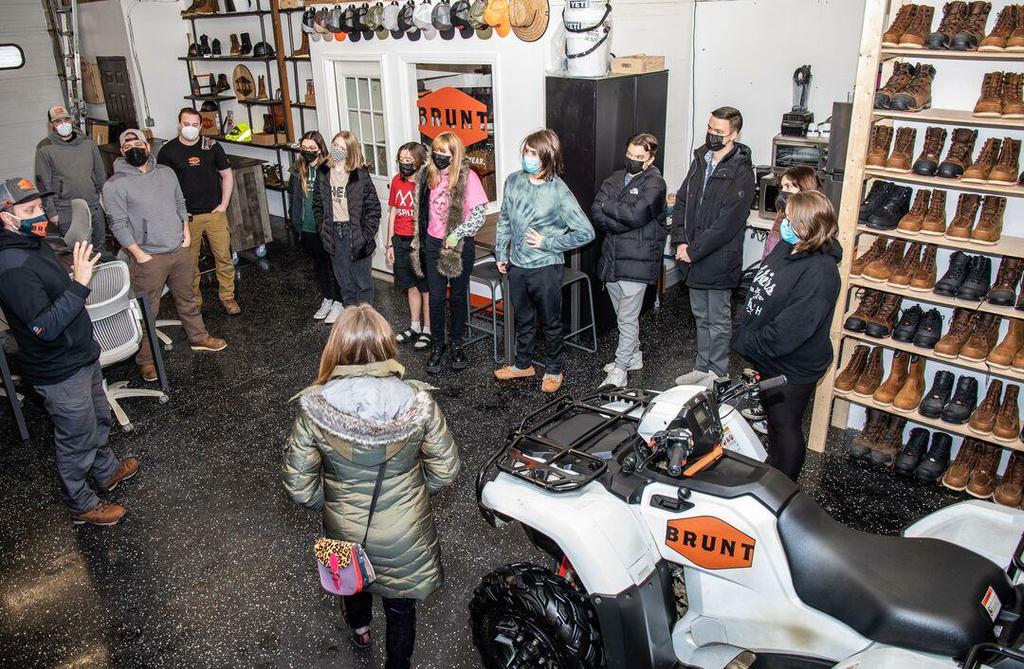 Creative Hair in Cosmetology!