We hope that you are enjoying this holiday vacation!  As the new year approaches, we want to take this time to give you a few quick updates that will set us up for a productive 2022.  
Monday, January 3, 2022
First up, we anticipate being open for business on Monday, January 3rd at our regular start time of 7:40 am.  Between now and then, we will be working with faculty to provide them with KN95 masks and to distribute COVID-19 testing kits, of which it was just announced by the Massachusetts Department of Elementary and Secondary Education earlier today will be available for us to distribute to our faculty tomorrow and Sunday with specific times to be announced.  
Upcoming Schedule
Here is a preview of the schedule for the next week.  
| | |
| --- | --- |
| Monday, January 3, 2022 | Day 4: Blue |
| Tuesday, January 4, 2022 | Day 5: Blue |
| Wednesday, January 5, 2022 | Day 6: Green  8:45 am Late Start |
| Thursday, January 6, 2022 | Day 7: Green  |
| Friday, January 7, 2022 | Day 8: Green |
Socially-Distanced Assemblies to Refocus on Student Learning
Graduate Profile
As we mentioned in our last Caregiver Email, in response to some recent social media posts and in-school comments from a few of our students have made that are not indicative of who we are or what we want for our future workers, leaders, and citizens, we will be holding some small-gathering, social-distanced assemblies to talk to students about these incidents, the negative impact they have on our learning community, and our effort to make clear to everyone that we will hold all students to the high expectations as specified in our Graduate Profile. These are qualities we want all ENSATS students to possess upon graduation:
Kind

Tenacious 

Responsible

Collaborative

Culturally Proficient

Entrepreneurial
While we go over this with students when they begin with us on their first day at Essex Tech during their freshman year, we want to re-introduce the Graduate Profile to students so that they understand what is expected of them as part of our learning community and the qualities we expect them to possess when they join the workforce upon graduation.  These assemblies are scheduled for Monday, January 3rd.
Student Cell Phones
At these assemblies, we will also be rebooting the requirement that cell phones are not to be used in the classroom.  We are a 1-to-1 school; meaning that all students have either a Chromebook or an iPad with them in class each day.  Our expectation is that students and staff use cell phone caddies placed in each classroom or that cell phones are stored in backpacks.  If students are found to be using cell phones in class, they will be sent to the Assistant Principals' office and will be required to leave their cell phone in the office for the remainder of the day.  Caregivers, we need your help and support with this! Teaching our students to be productive members of our community is essential and they should not have to be consumed with the distractions of a cell phone and all that it entails. If you need to be in touch with your child during the day, a simple call to the main office will do. Somehow, our parents/guardians did this and it seemed to work out well. 
While we have some teachers who have instituted the use of the cell phone caddies as part of their classroom routine, this is not consistent throughout the building.  We have seen multiple student-made Instagram sites that contain photos and videos of students and teachers taken with cell phones during class time.  It is concerning and illegal that students are photographing their peers and teachers without consent.  We want to make this message clear to everyone upon returning to school this coming week.
Mask Reminders
While we have paused our mask requirement changes until COVID-19 metrics are more favorable, we do want to take this time to remind all students that masks are mandatory on buses.  Students must have masks when they are picked up in the morning.  We have extra masks available on buses, however the number of extra masks is limited.  If the bus driver runs out of masks and a student does not have one, that student will not be allowed to get on the bus.  It is required that students have their own mask and wear them on the bus both to and from school every day.  
COVID-19 Mobile Vaccination Clinic 
We are pleased to announce that Essex Tech will be hosting a mobile vaccine clinic for students and staff to be held on our campus on January 21, 2022. For those interested in getting a vaccination or a booster, please complete this pre-registration link so that our friends at Transformative Health Care can bring the appropriate amount of vaccine.  Let us know if you have any questions.   
COVID Dashboard and COVID Information Update
Here is the link to our COVID Dashboard.  The Dashboard can be accessed directly on the families page of our website in the COVID-19 section.  We have also added DESE COVID-19 Protocol Flowcharts and Test-and-Stay information to this section.  
Have a Happy New Year and we look forward to 2022 being GREAT!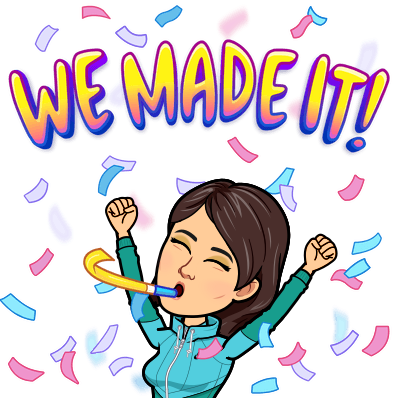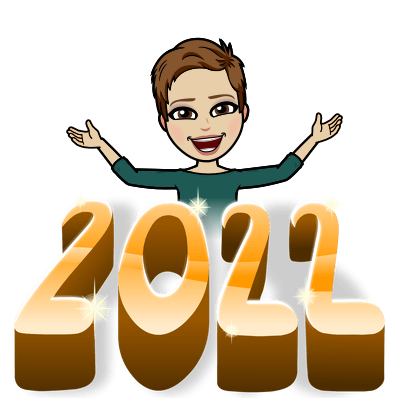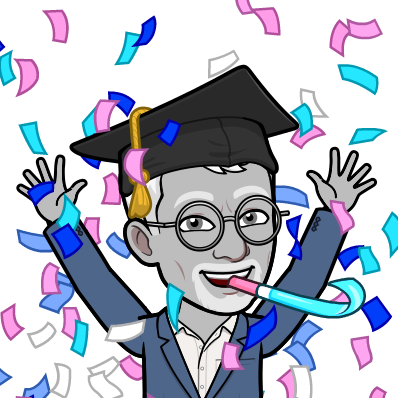 Heidi T. Riccio, Ed.D., Superintendent-Director
Shannon Donnelly, M.A.T., Principal
Thomas O'Toole, Ed.D., Assistant Superintendent
Essex North Shore Agricultural & Technical School