Good Evening Parents, Guardians, Caregivers, and Students:
Welcome to November and Quarter 2!   We hope you can catch up on sleep with daylight savings time this weekend when clocks fall back by an hour.  Our second quarter will begin on Monday, November 8th.  We will have information for you about report cards in the next few weeks.
Upcoming Schedule
Here is a preview of the schedule for this coming week.  
| | |
| --- | --- |
| Monday, November 8 | Day 9: Green |
| Tuesday, November 9 | Day 10: Green |
| Wednesday, November 10 | Day 1: Blue   8:45 am  Late Start  |
| Thursday, November 11 | Veterans Day: No School |
| Friday, November 12 | Day 3: Blue |
Masks on Buses
As a reminder, it is a state mandate that all students and staff must wear masks while on school buses.  We have had several students over the past week who have boarded buses without a mask.  While the drivers typically have extra masks, they are running through the supplies quickly and often run out.  It is essential that your child arrives at the bus stop with a mask.  Students that do not have masks will not be allowed to board the buses.  We appreciate your cooperation with this mandate.  
Clothing, hats, and Masks during CTE Class
It was brought to our attention by teachers that students in the CTE exploratory and classes are wearing hoodies and not wearing masks properly as well as upper students. This is challenging when some programs are holding their students accountable. Students who are in CTE should be dressed appropriately. When indoors, no hoodies, hats, and with a uniform. We are training the future workforce and these are expectations. 
MCAS Retests in English Language Arts and Mathematics
This coming week, we have a small number of juniors and seniors who will be taking the MCAS Mathematics Retest on November 9th and 10th and then the following week the MCAS English Language Arts Retest on November 16th and 17th for juniors and an additional day of testing for seniors on November 18th.  We will be testing students across the street in Smith Hall and will provide students with breakfast, a snack, and if necessary, lunch.   
4:15 pm and 5:45 pm Late Buses
Our 4:15 pm late buses run on Mondays, Tuesdays, and Thursdays.  These 4:15 buses are for students that remain at school for extra-curricular activities or for extra help.  Students are not allowed to remain at school unless they are with a club or a teacher.   The 5:45 pm buses run everyday for athletes and drama students only.  Students must sign up using the online form by 9:30 am.  If students do not sign up on time, we may not have a bus that is traveling to their stop. 
PTO Fundraiser
The Essex North Shore PTO is sponsoring a Virtual Charcuterie Board Workshop with Bespoke Boards on Saturday, November 13th at 6:30 pm.  The cost is $30 per person (or couple).  Please follow this link to register. https://essexnspto.rallyup.com/charcuterie2021
Pumpkin Smash
New Entry Farm in Beverly is having a "Great Pumpkin Smash" event on Sunday,  November 7th.  Please see this flyer for more information.
Activities: Week of November 8, 2021
The following document includes activities for the: Week of November 8, 2021.
COVID Dashboard
Here is the link to our COVID Dashboard.  This will be updated every week with the number of positive COVID-19 cases and the number of close contacts.  
Have a great weekend!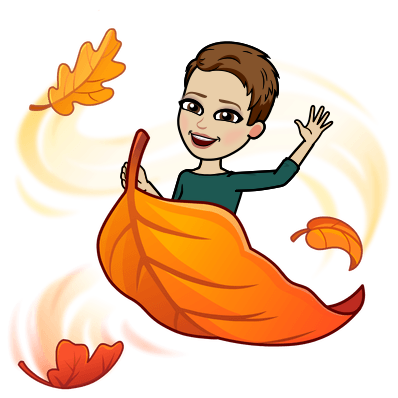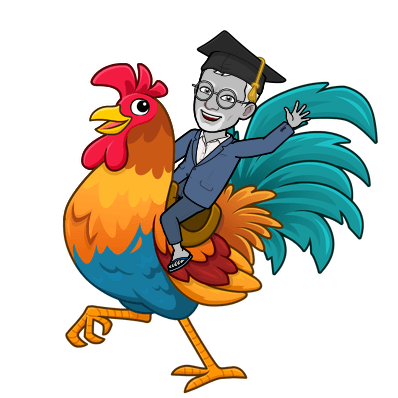 Heidi T. Riccio, Ed.D., Superintendent-Director 
Shannon Donnelly, M.A.T., Principal
Thomas O'Toole, Ed.D., Assistant Superintendent 
Essex North Shore Agricultural & Technical School
565 Maple Street | Hathorne, MA 01937
(978) 304-4700 | EssexNorthShore.org
Find us on Twitter | Facebook | Instagram
Create | Encourage | Promote | Develop 

Showcase of the Week:  
The winning Freshmen Team and their "Steamroller" took top prize at the Fall Integration Academy braking device competition!