Good Evening Parents, Guardians, Caregivers, and Students:
We made it to the long holiday weekend! The weather has been beautiful and it looks to be perfect for leaf-peeping. We wish you a peaceful and relaxing long weekend and hope you have time to check out the Topsfield Fair to support our FFA Cider Stand.  
There is one month left until Quarter 1 ends on November 8th.  Therefore, there are approximately 2 blue weeks and 2 green cycles left in the quarter.  Students and caregivers should be checking grades in Schoology to be sure that assignments are complete and nothing is missing.
Upcoming Schedule
Here is a preview of the schedule for this coming week.  
| | |
| --- | --- |
| Monday, October 11 | No School: Columbus Day |
| Tuesday, October 12 | Day 10: Green |
| Wednesday, October 13 | Day 1: Blue   8:45 am  Late Start  |
| Thursday, October 14 | Day 2: Blue |
| Friday, October 15 | Day 3: Blue |
Homecoming 2021 
Homecoming week is just around the corner.  Click here for all the details:  Homecoming 2021.
Virtual Parent Night – October 14, 2021
We are planning to have a Virtual Parent Night on Thursday, October 14th.  Here is the schedule for the evening.  Please note: there is a specific schedule for each grade level.  This virtual event will give caregivers the opportunity to meet their child's teachers and learn about class expectations.  We will provide links to teachers' Zoom meetings on the 14th.
Financial Aid Information
Our School Counseling Department has created a Financial Aid document that contains information about financial aid and useful resources.  Please click here for the document in English and here for the document in Spanish.
PSAT & Accuplacer Information
Attention all Juniors!  All juniors will be taking either the PSAT or the Accuplacer test in school on Tuesday, October 26th.  Please review this document for important information.
Topsfield Fair Scavenger Hunt
The Class of 2024 is driving a scavenger hunt for anyone who attends the Topsfield Fair from October 1 until October 11.  All you need to do is take photographs of yourself enjoying the events at the Fair listed here: What to hunt.  Different pictures hold different values, and some can be used more than once, so read carefully!  Then simply post your photos to this form Hawks of 2024 Topsfield Fair Scavenger Hunt as well as the EssexNorthShore Instagram Page.  Top point earners will win fabulous prizes!
Ill Children Should Stay Home
We have seen an increase in children coming into school who are sick. We ask that children stay home if they are not feeling well or exhibiting any COVID-like symptoms. Because we use Schoology, makeup work is easily accessible. We would rather your child get the rest they need at home.  Please review the following Nurses Notes for more specific information regarding COVID symptoms.
Parents Supporting Parents
The BRYT program is offering a series of virtual caregiver support group meetings. Click here for more information: Parents Supporting Parents Flyer.
Recycling Fundraiser
The Essex Tech DECA club is having an Electronics Recycling Fundraiser on Saturday, October 16th from 8:00 am – 1:00 pm.  Please see their flyer for more information.
Activities: Week of October 11, 2021
Please review the following document for information about activities for the: Week of October 11, 2021.
COVID Dashboard
Here is the link to our COVID Dashboard.  This will be updated every week with the number of positive COVID-19 cases and the number of close contacts.  
Have a great weekend!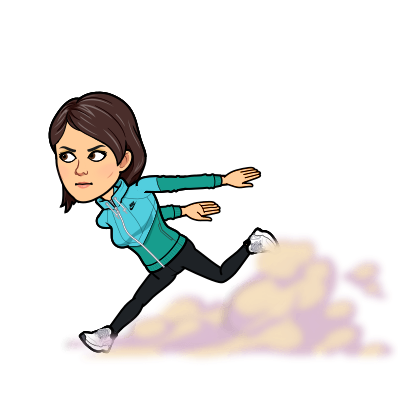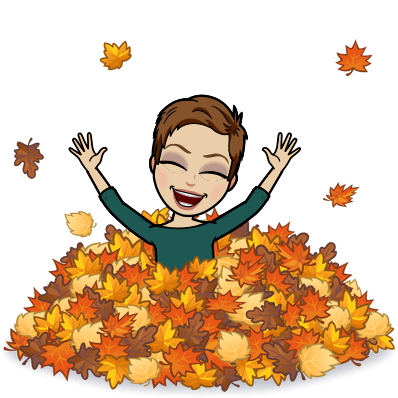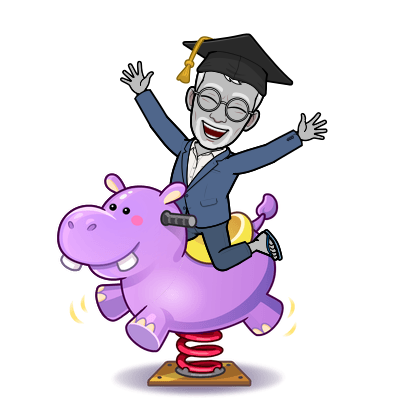 Heidi T. Riccio, Ed.D., Superintendent-Director 
Shannon Donnelly, M.A.T., Principal
Thomas O'Toole, Ed.D., Assistant Superintendent 
Essex North Shore Agricultural & Technical School
565 Maple Street | Hathorne, MA 01937
(978) 304-4700 | EssexNorthShore.org
Find us on Twitter | Facebook | Instagram
Create | Encourage | Promote | Develop 

Showcase of the Week:  
Our School Counseling Department did an awesome job welcoming families back onto campus for our annual College and Career Fair! It was very well attended as you can see.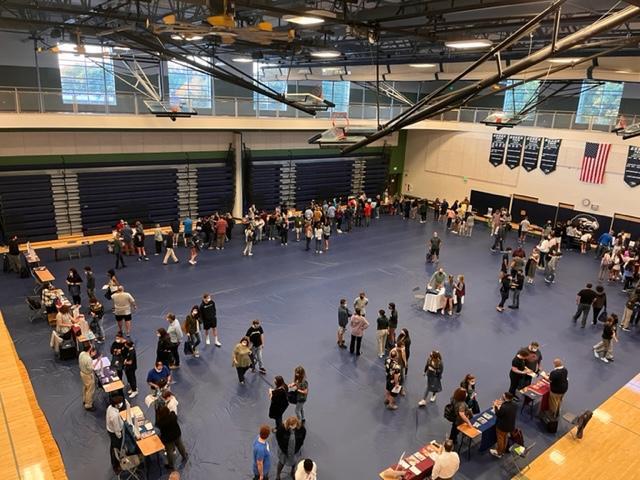 Our Athletics and Fan Section have been rocking it! Congratulations to our girls' volleyball team for a fantastic win against Div. I Lawrence Lancers! We currently have three undefeated times (girls volleyball, girls cross country, and boys soccer with one tie).