Good Evening Parents, Guardians, Caregivers, and Students:
Happy Fall!  The cooler mornings are starting to come and some leaves are changing colors.  The students seem to be navigating the building and finding their classes with ease.  Lots of students have been out and about on campus with the Landscape students working on our main campus and on South campus, Arbor students working on their climbing skills, and Masonry students helping to pour the slab for the Gallant Hall bathroom expansion.   The Larkin Cottage is being worked on by the Carpentry students and our other building trades out in the community working on town projects. In addition, both Cosmetology and Culinary are open for business.  It is nice to see some familiar customers back in our Bistro after so many months.
Upcoming Schedule
Here is a preview of the schedule for this coming week.  
| | |
| --- | --- |
| Monday, September 27 | Day 9: Green |
| Tuesday, September 28 | Day 10: Green |
| Wednesday, September 29 | Day 1: Blue  10:54 am  Late Start  |
| Thursday, September 30 | Day 2: Blue |
| Friday, October 1 | Day 3: Blue |
Late Start on Wednesday, September 29th
We will have a 2.5-hour late start on Wednesday, September 29th to allow for faculty professional development. We will have periods D, E, and F.  Classes will begin at 10:54 am; students should not be dropped off prior to 10:15 am.  Lunch will be served according to our regular lunch schedule.  Pick-up times for the bus are listed on the bus routes in the far right column.
ALICE Training
During F block on Wednesday, September 29th we will conduct a school-wide ALICE lesson and drill.  ALICE is an acronym for Alert, Lockdown, Inform, Counter, Evacuate.  The ALICE Training Program provides lessons and information for all facets of response if a violent intruder is gaining access to a building.  Teachers will review the components of ALICE and we will have students complete a practice barricade.
Save the date:  Parent Night 
We are planning to have a Virtual Parent Night on Thursday, October 14th at 6:00 pm.  This will give caregivers the opportunity to meet their child's teachers and learn about class expectations. We will provide more detail regarding the schedule and access to these virtual meetings in the near future.
Volunteer Opportunities
We have several volunteer opportunities for caregivers. Please review the following to see if you would like to volunteer:
Quality School Plan
The Quality School Plan is a 3-year plan that outlines school improvement goals as well as strategies implemented to meet the goals.  The Quality School Plan is designed in conjunction with our 5-year Strategic Plan.  We need to rewrite our Quality School Plan this year. We are looking for 2 caregiver volunteers who are interested in working on the Quality School Plan Action Team.  This would require monthly meetings over the next few months to design our plan.  If you are interested in joining this committee, please complete this form by 

Friday, October 1st

.
5-Year Strategic Plan
We are currently in the 5th year of our 5-year Strategic Plan and as a result, we need to develop a new 5-year plan.  This process will take several months and involve input from all of our stakeholder groups.  We would like to invite 3 caregivers to participate on the 5-year Strategic Plan Action Team.  If you are interested, please complete this form by 

Friday, October 1st

.
School Council
There are vacant seats for parents on the Essex North Shore Agricultural & Technical School Council.  The Council meets four to five times per year to review educational goals for the school,  identify the educational needs of students attending the school, review the annual school building budget, and review the School Improvement Plan. These meetings are typically held 

on Thursday

 mornings at 7:45 am.  If you are interested in participating please send an email to sdonnelly@essextech.net
Revised Calendar
Please click here for the most up-to-date version of our school calendar.  Please ignore the earlier versions of the calendar.
College Fair and Senior Post-Secondary Information Session: 
The Essex North Shore Agricultural & Technical School Counseling Department encourages senior and junior students and one caretaker to attend our Annual College Fair on Wednesday, October 6, 2021, from 5:30 to 7:00 pm in our  Hawks Nest Gymnasium and Main Cafeteria. It is anticipated that over 40+ private and public colleges and universities will be in attendance.  While we encourage all senior and junior students to attend, we request that they be accompanied by no more than one caretaker as we are working to implement precautions consistent with COVID-19 health and safety requirements.  Please also be advised that all attendees must wear masks consistent with state and MA DESE guidelines.  In addition, all students and caretakers who plan to attend must pre-register for this event by completing this link by October 1, 2021: REQUIRED: COLLEGE FAIR 2021 PRE-REGISTRATION.
MEFA Financial Aid Informational Night ~ Postponed 
Unfortunately, the in-person MEFA Financial Aid Informational Night that was scheduled for Wednesday, September 29, 2021, has been postponed.  At this time, financial aid information sessions hosted by MEFA continue to be offered virtually only at https://www.mefa.org/videos.  Please be assured that Essex Tech's School Counseling Department is working diligently to offer in-person financial aid information sessions and/or in-person FAFSA application assistance sessions to our families as in-person presenters and services become available.
Student Parking
At this time we assigned our last student parking space.  We do not have any available parking spots left. If a student would like to be added to our waitlist for a parking pass, they should go to the Assistant Principal's office in Academy D to sign up.  If spots become available, we will provide a spot for the next student on the list.
COVID Dashboard
Here is the link to our COVID Dashboard.  This will be updated every week with the number of positive COVID-19 cases and the number of close contacts.  
Activities: Week of September 27, 2021
Please review the following document for information about activities for the: Week of September 27, 2021.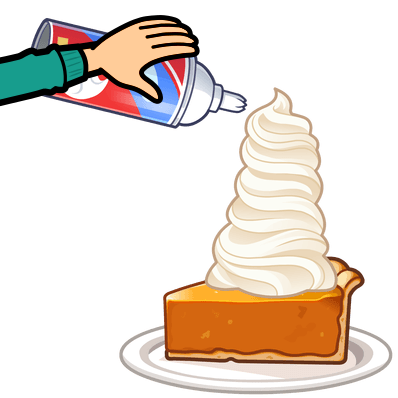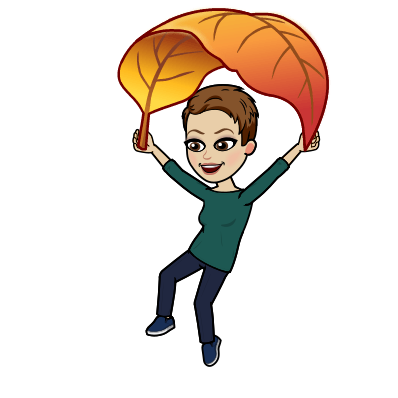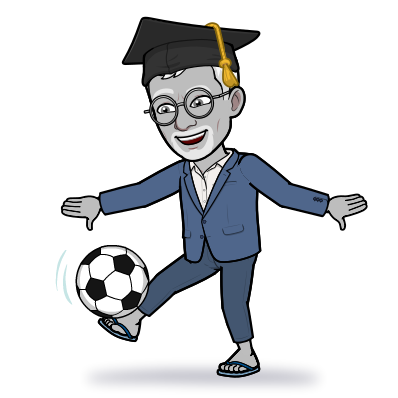 Heidi T. Riccio, Ed.D., Superintendent-Director 
Shannon Donnelly, M.A.T., Principal
Thomas O'Toole, Ed.D., Assistant Superintendent 
Essex North Shore Agricultural & Technical School
565 Maple Street | Hathorne, MA 01937
(978) 304-4700 | EssexNorthShore.org
Find us on Twitter | Facebook | Instagram
Create | Encourage | Promote | Develop 

Pictures of the Week:  
Mayor Cahill from Beverly visiting our After Dark students and our school building.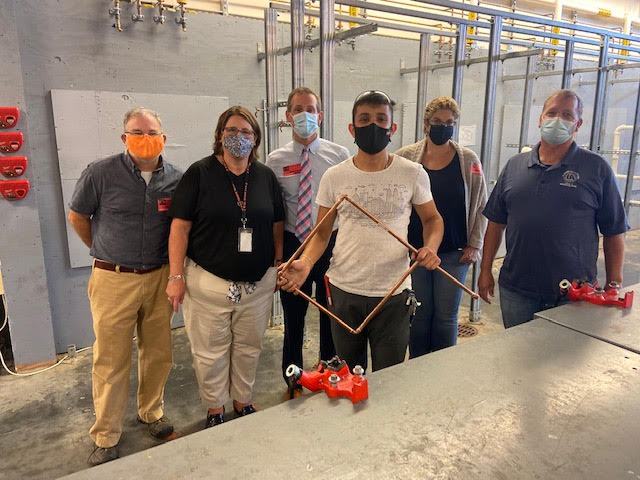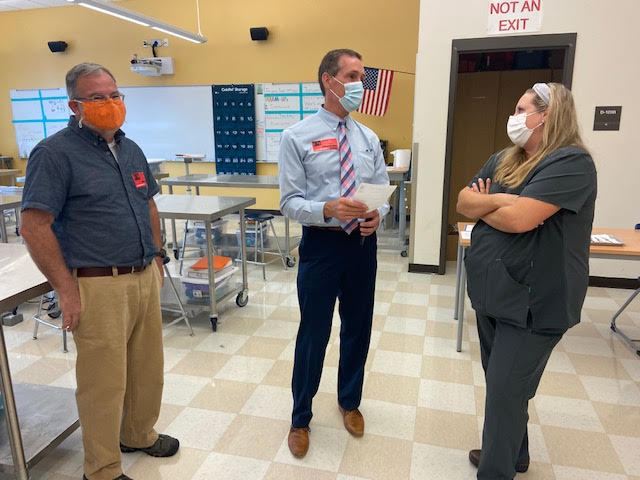 Our first group of Early College students attending NSCC this week!